Reception Class
In Reception, we are taught by Mrs Crosbie and we are supported by Mrs Rowan and Mrs Fleming. Mrs Rowan also teaches us when Mrs Crosbie is completing her planning and preparation.
We follow the the school ethos 'Christ at the Heart of All We Do' to ensure that we can complete our learning to the best of our ability.
Other information
PE is on a Wednesday
Books will be changed on a daily basis when needed.
Watch out......elves are about!
We have been getting in the Christmas spirit in Reception class by changing our role play area into Santa's workshop. Our elves have been busy making gifts, wrapping them and labelling them.
Afternoon Tea Party
After an RE topic all about Baptism and being welcomed into God's family, the children in Reception class wanted to take all they had learnt about welcoming and put it into action. We organised a tea party for our gardeners. We made decorations, invitations and even designed a plate and napkin for our special friends to use.
We could only fit half of the class in at once, so we'll be having a second tea party next week.
We were seeing spots in Reception Class today as we helped to fund raise for Children in Need. Thank you for taking time to help the children dress up, they were so excited to take part in the day and they looked fabulous. We had an awful lot of cakes donated by our parents - thank you again for your generosity.
With the school hall out of action for a while we took the costume parade outside where members of the School Council chose a winner from each class.
Large footprints found in Reception play area!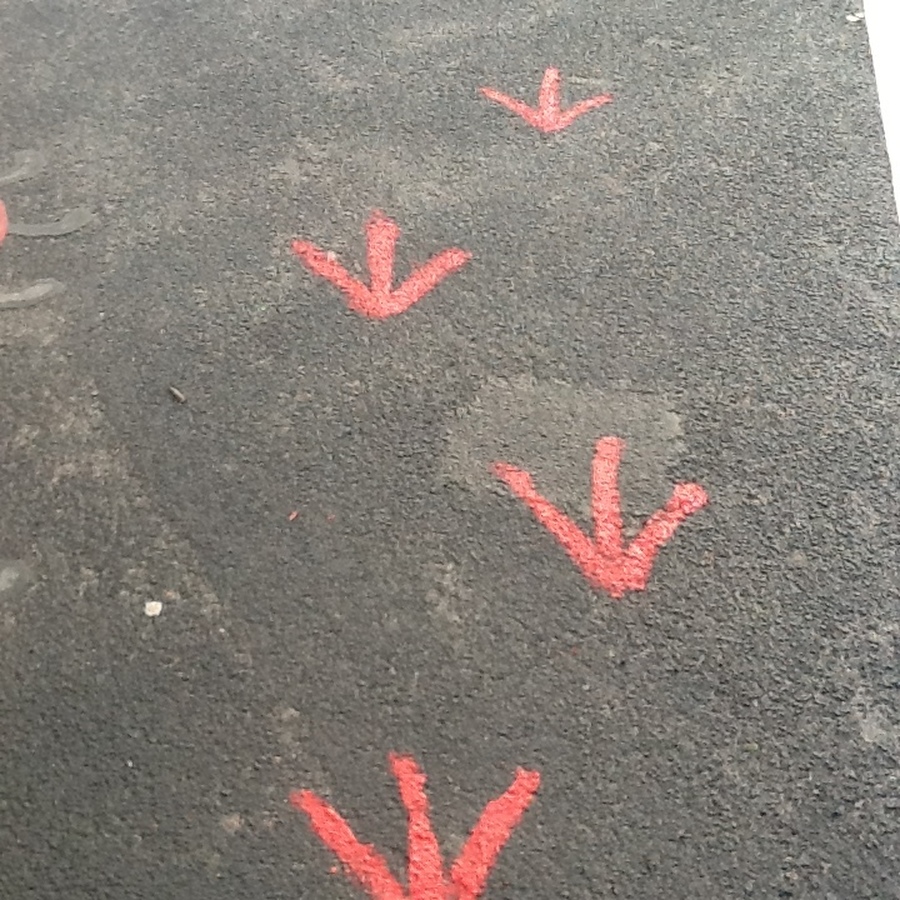 When the children were playing in our outside area this morning a set of large, red footprints were discovered. What could've caused them? The children had lots of ideas...........watch this space and we will investigate further.
Castles
Teamwork made the dream work today in Reception class as we soldiered on with our Castle topic.
The children got their brains in gear and worked with a partner to design and build their own model castles and nothing was left out. We had moats, drawbridges, portcullis, battlements, knights, towers, and even a spiral staircase! Take a look at our efforts below, more pictures to follow.
Castle role play is fun too......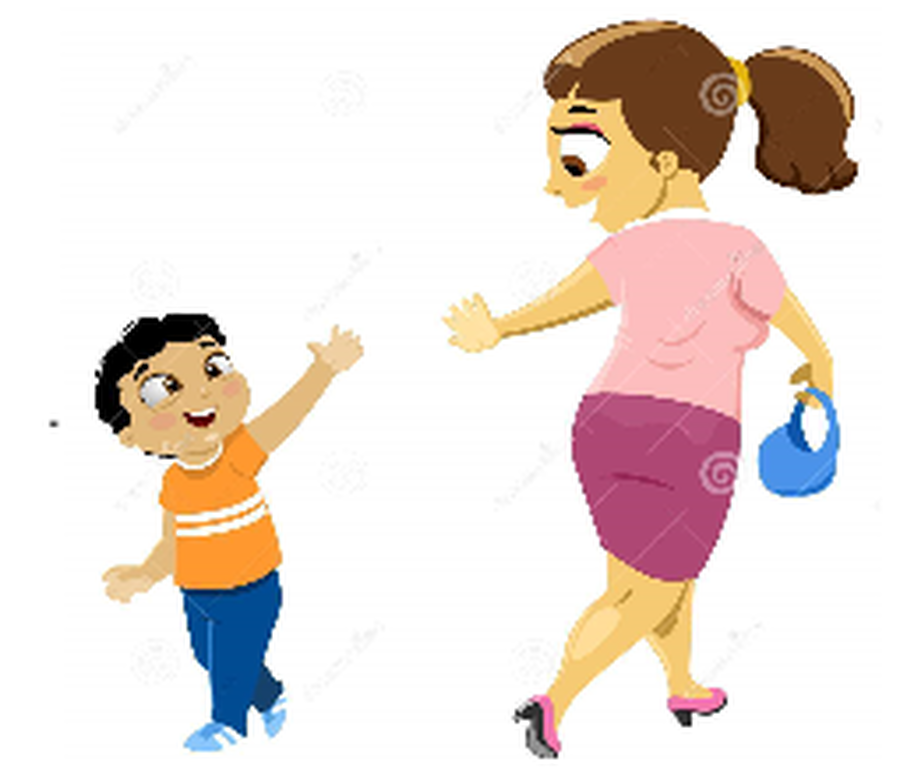 There is quite a lot of congestion in our classroom in the mornings, if you feel that your child would happily come into class and say goodbye at the door, please try it. We are encouraging the children to be independent now they are at "big school" that means hanging up their own coat, putting their bag away in their own tray (please don't do it for them!) and coming into class on their own. We are going to encourage the children to do this and ask, "Who came into school all on their own today?" The children will soon get in the routine: they love waving to you through our window once they are settled on the carpet.
If you feel it's too soon for your child - you are still welcome!
Welcome to our fabulous, new Reception Class!
It has been a big week for our new intake! Lots of new people to meet, friends to make and routines to get used to. Here are a few pictures of our first few days at Christ the King. I try to update the website as often as I can so please check regularly to find out what we're up to.
Mrs Crosbie
Our new Superhero writing area
has arrived!
Is it a bird? Is it a plane? No it's Reception class and they are using their super writing skills in class; from mark making to practising writing all these tricky letters we are learning - the challenge is on!