Reception Class
In Reception, we are taught by Mrs Crosbie and we are supported by Mrs Rowan. Mrs Rowan also teaches us when Mrs Crosbie is completing her planning and preparation.
We follow the the school ethos 'Christ at the Heart of All We Do' to ensure that we can complete our learning to the best of our ability.
Other information
PE is on a Friday.
Books will be changed on a daily basis when needed.
Welcome to our fabulous, new Reception Class!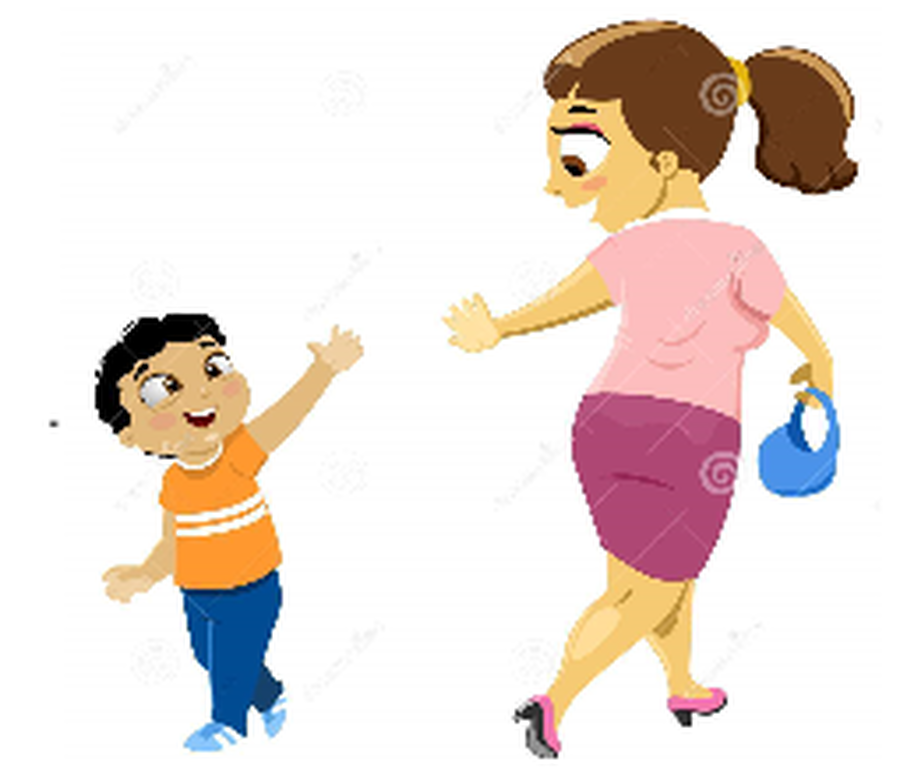 There is quite a lot of congestion in our classroom in the mornings, if you feel that your child would happily come into class and say goodbye at the door, please try it. We are encouraging the children to be independent now they are at "big school" that means hanging up their own coat, putting their bag away in their own tray (please don't do it for them!) and coming into class on their own. We are going to encourage the children to do this and ask, "Who came into school all on their own today?" The children will soon get in the routine: they love waving to you through our window once they are settled on the carpet.
If you feel it's too soon for your child - you are still welcome!
Writing Superheroes in Reception!
Is it a bird? Is in a plane? No it's Reception class getting to grips with writing all those tricky letter sounds we are learning. Our writing area has been transformed with with a "Superhero" theme and the children are enjoying showing off their super writing powers. Perhaps you may recognise your own little superhero amongst the photos.
Autumn Walk
There were conkers and beautiful Autumn leaves found when we enjoyed a lovely morning in our Forrest School area searching for signs of Autumn. The children had little red cheeks by the time we enjoyed our milk and fruit in the outdoor classroom.
Fancy Fish and Chips?
I can highly recommend the newly opened Fish and Chip shop in Reception Class. The staff are so friendly, the prices are reasonable and the fish and chips are simply delicious. The children have been practising the speaking and listening skills as they order their food and are told the prices and their writing too as they write down the orders. We have seen super turn taking (everyone wants to operate the till!).
We're learning about Baptism
As part of our RE topic this term we are learning about Baptism. In our RE lessons we acted out what happens at a Baptism. The children know that at Baptism we become part of God's Family. We are creating a display of the children's Baptism photos in class - please send one in if you are able.
Children in Need
The children looked fantastic in their mismatched pyjamas on Friday as they supported Pudsey Bear and Children in Need. Over £50,000,000 has been raised this year and it is lovely to know that our children have been a part of helping other less fortunate.
Thank you for taking the time to dress the children in the pyjamas and for sending your donation into school.
Tots on Tyres
Has your child been asking for a bike lately? If so it might be because of the Tots on Tyres initiative that they are enjoying.
'Tots on Tyres' has been provided by the 'Lancashire Sports Partnership' scheme to support all children and improve the quantity, quality and breadth of PE and sport provision within school.
The Reception children have been busy learning to use balance bikes during our 'Tots on Tyres' sessions. We had great fun and learned so much! The children have practised how to operate a bicycle safety and have also been able to develop their coordination skills.
Some of the children even went on to ride pedal bike.......no stabilisers!! Video clip to follow.
Seeds and Gardeners
Tea Party
Friday was a busy afternoon in Reception class as we hosted a Tea Party for our Gardeners. The children helped to make lists of the things we would need to get, as well as making invitations for their special friends. They helped to prepare the classroom and also designed a plate and cup with their Gardeners interests in mind. The idea for our Tea Party came from our RE lessons where we have been learning about Baptism and being welcomed into God's family. As we have learnt so much about being welcoming to others, we thought we would put our skills into practise. I was very proud of the children and it was lovely to hear them talking to their Gardeners in such a welcoming way.
"Welcome to the Tea Party."
"I'm glad you came, I've been so excited to see you."
"Would you like a biscuit?"
"Let's find somewhere to sit together."
"Thank you for coming!"
Santa's Workshop Role Play.
We have changed the role play area in the lead up to Christmas and the children have been thoroughly enjoying being Santa's Elves. They have been tapping away with their little hammers, making all sorts of wonderful things! Wrapping gifts and writing name tags are all in a days work for our busy elves but they never complain.
I wonder who will volunteer to muck out the reindeer next week?!
Christmas Dinner Day!
Thank you to Mrs Heaton and the kitchen staff for our yummy Christmas Dinner.
Christmas Party Day
There were lots of happy children in Reception Class today when we joined KS1 for our Christmas Party afternoon. Pass the parcel, musical bumps, musical statues.......we played them all. The only person who was missing was Santa himself, but we'll see him on Friday afternoon at 2 o'clock for singing around the tree - please come and join us.
When we were partied out we sat down for a Christmas snack. Thank you for taking the time to send party clothes for the children and for your contributions towards the food and drink.
It was so successful, I think we'll do it again next year!
Knights, Castles and Dragons
Reception class have been enjoying our new castle role play area this week with knights and princesses enjoying feasting and wine daily.
There has been a rumour of dragons flying around the skies of Burnley this week so I think the peace of castle life is about to be broken......watch this space!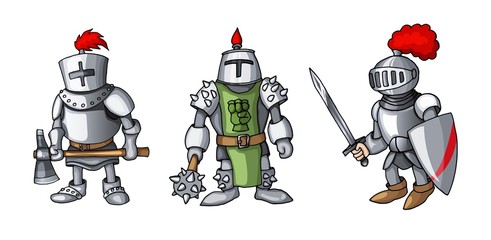 Tournament Time
To finish off our Knights and Castles Topic we decided to have a Tournament afternoon. The children all chose a piece of ribbon from the sorting hat - this told them if they were in the red team or the green team. We them enjoyed hobby horse jousting and a competition of who could throw the lance furthest. Like all good knights the children were great sports and cheered for all their class mates. By the end of the afternoon, would you believe it, we had an honest to goodness draw with 13 points for each team. Who said number 13 was unlucky?
Hairdressers
The salon has only been opened for a day but our hairdressing team have been busy, busy, busy! Cutting hair, dying hair, curling hair we have done it all and the speaking and listening has been fabulous!