Reception Class
In Reception, we are taught by Mrs Crosbie and we are supported by Mrs Rowan. Mrs Rowan also teaches us when Mrs Crosbie is completing her planning and preparation.
We follow the the school ethos 'Christ at the Heart of All We Do' to ensure that we can complete our learning to the best of our ability.
Other information
PE is on a Friday
Books will be changed on a daily basis when needed.
Welcome to our fabulous, new Reception Class!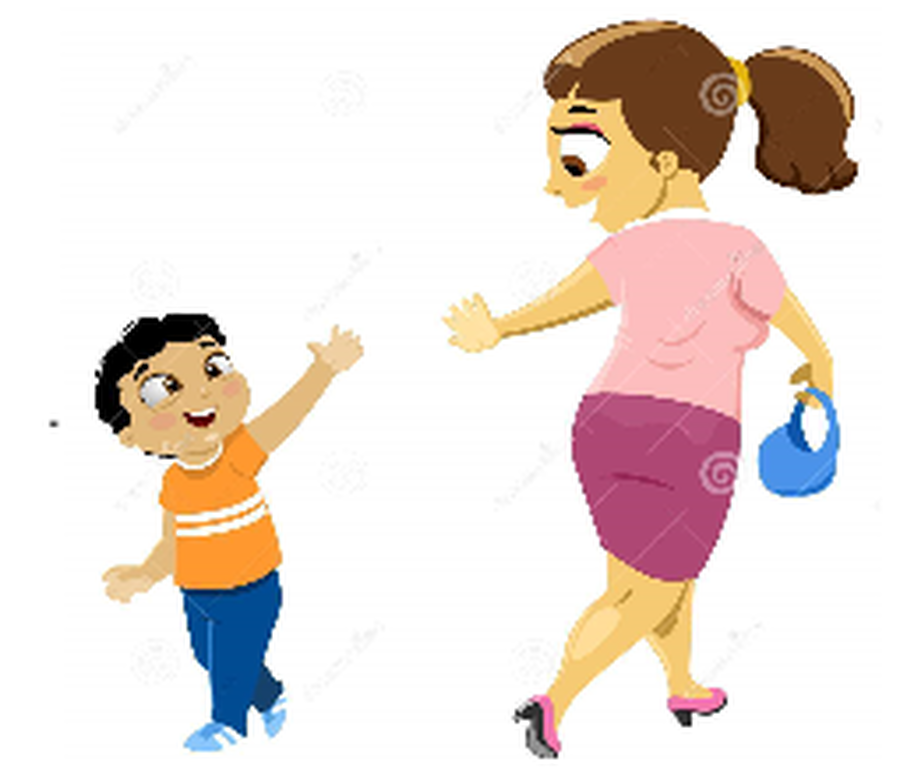 There is quite a lot of congestion in our classroom in the mornings, if you feel that your child would happily come into class and say goodbye at the door, please try it. We are encouraging the children to be independent now they are at "big school" that means hanging up their own coat, putting their bag away in their own tray (please don't do it for them!) and coming into class on their own. We are going to encourage the children to do this and ask, "Who came into school all on their own today?" The children will soon get in the routine: they love waving to you through our window once they are settled on the carpet.
If you feel it's too soon for your child - you are still welcome!