Reception Class
In Reception, we are taught by Mrs Crosbie and we are supported by Mrs Rowan. Mrs Rowan also teaches us when Mrs Crosbie is completing her planning and preparation.
We follow the the school ethos 'Christ at the Heart of All We Do' to ensure that we can complete our learning to the best of our ability.
Other information
PE is on a Friday
Books will be changed on a daily basis when needed.
Welcome to our fabulous, new Reception Class!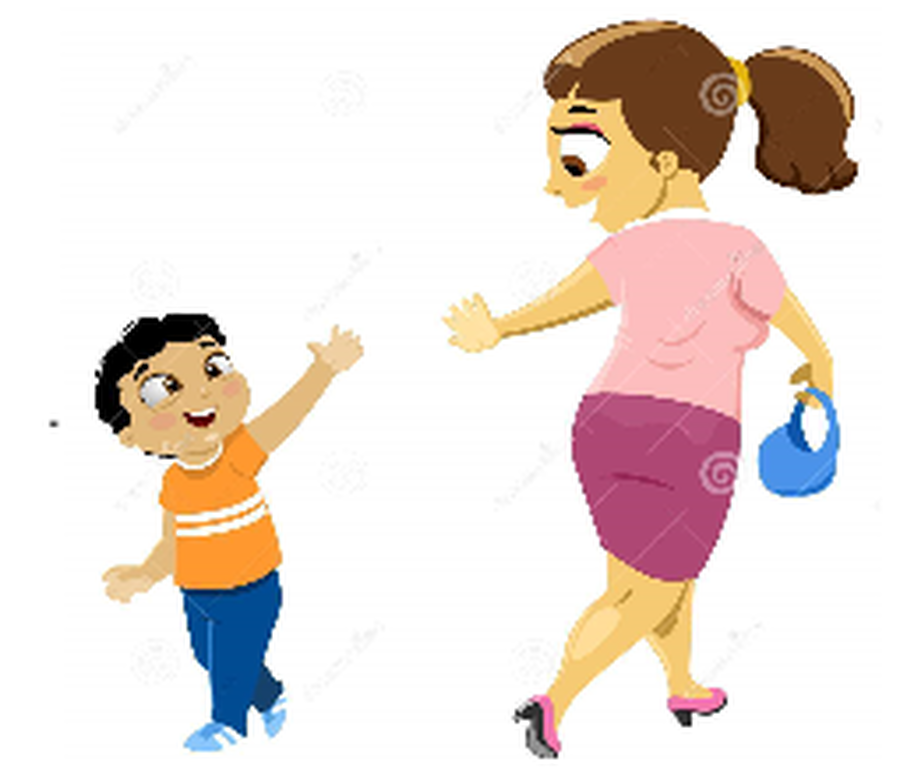 There is quite a lot of congestion in our classroom in the mornings, if you feel that your child would happily come into class and say goodbye at the door, please try it. We are encouraging the children to be independent now they are at "big school" that means hanging up their own coat, putting their bag away in their own tray (please don't do it for them!) and coming into class on their own. We are going to encourage the children to do this and ask, "Who came into school all on their own today?" The children will soon get in the routine: they love waving to you through our window once they are settled on the carpet.
If you feel it's too soon for your child - you are still welcome!
Writing Superheroes in Reception!
Is it a bird? Is in a plane? No it's Reception class getting to grips with writing all those tricky letter sounds we are learning. Our writing area has been transformed with with a "Superhero" theme and the children are enjoying showing off their super writing powers. Perhaps you may recognise your own little superhero amongst the photos.
Autumn Walk
There were conkers and beautiful Autumn leaves found when we enjoyed a lovely morning in our Forrest School area searching for signs of Autumn. The children had little red cheeks by the time we enjoyed our milk and fruit in the outdoor classroom.
Fancy Fish and Chips?
I can highly recommend the newly opened Fish and Chip shop in Reception Class. The staff are so friendly, the prices are reasonable and the fish and chips are simply delicious. The children have been practising the speaking and listening skills as they order their food and are told the prices and their writing too as they write down the orders. We have seen super turn taking (everyone wants to operate the till!).
We're learning about Baptism
As part of our RE topic this term we are learning about Baptism. In our RE lessons we acted out what happens at a Baptism. The children know that at Baptism we become part of God's Family. We are creating a display of the children's Baptism photos in class - please send one in if you are able.