Year 4 Information 2017/18
In Year 4, we are taught by Mr Baldwin and we are supported by Mrs Thorley and Mr Little (morning only). Mr Webb will be in class every Monday afternoon to teach the children guitar and Mrs. Canty will be in class every Tuesday afternoon to cover Mr Baldwin's planning an preparation time.
We follow our school ethos 'Christ at the Heart of All We Do' to ensure that we can complete our learning to the best of our ability.
Please do check back here regularly to see what the children have been up to in class and to look for changes or updates in your child's class.
HOMEWORK
Monday: Spellings should come home today; the children will need to learn these for a test on Friday. Guitar lesson PM.
Tuesday: Homework from the previous week to be handed in.
Wednesday: Reading records checked for two signatures.
Thursday: Burnley Football Club P.E session.
Friday: A piece of Maths or English will be sent home - this will need to be handed in on the following Tuesday.
Reading: Please listen to your child at least twice a week, this will help with their reading development. This can be the school book, library book or a book from home. Make sure this is signed in their reading record please. Children should be taking their assigned 'Home Reading' book home with them every night and returning with it the following day.
OTHER ACTIVITIES
Guitar: Lessons take place on a Monday afternoon. Children will take their guitars home after every Monday lesson. Please ensure that your child's guitar is returned to school on the following Monday for the next lesson.. They will be given music to practice throughout the year and also look out for dates near to Christmas for the concert. (School calendar here and newsletter). We will try to post videos and snippets of the children's progression and practice on this page for you to view.
Computing: Following on from the children's work and time spent with Miss Hewitt in Year 3, we will continue to have a 'class blog' on this page which will be regularly updated with photos, information and children's work. Computing lessons will be every Wednesday afternoon and we are excited to start a Year 4 blog!
Science: Our topic for the new term is 'The Art of Food' and we will be looking in great detail at the features of our teeth and the process of digestion. Experiments regularly and lots of investigation to.......ahem..... get our teeth into (sorry).... over the coming weeks. Watch this space.
Thank you for your co-operation and we hope you all enjoy Year 4.
Mr. Baldwin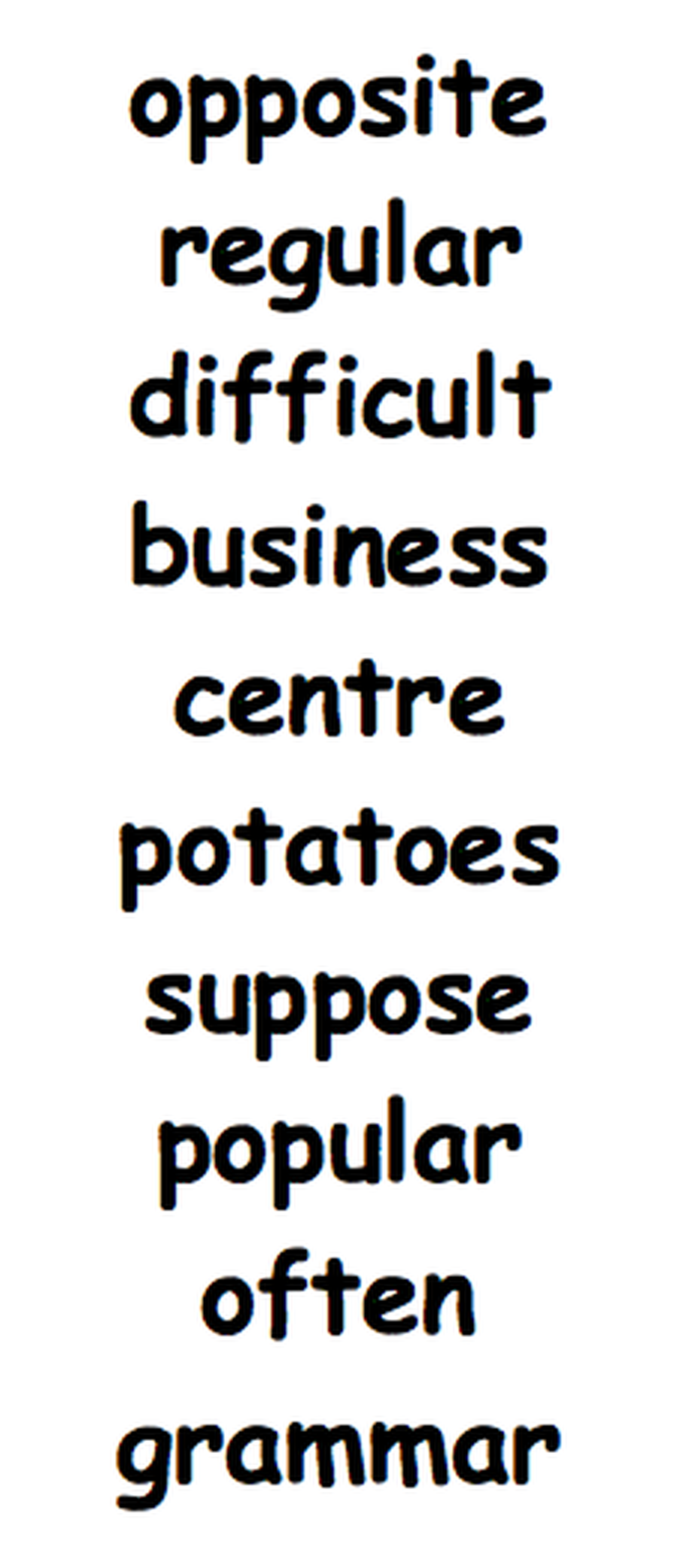 Our next class novel is the wonderful Charlie and the chocolate factory by Roald Dahl. We follow Charlie Bucket and his adventure with the golden ticket, Willy Wonka and his factory as well as those Oompa-Loompas!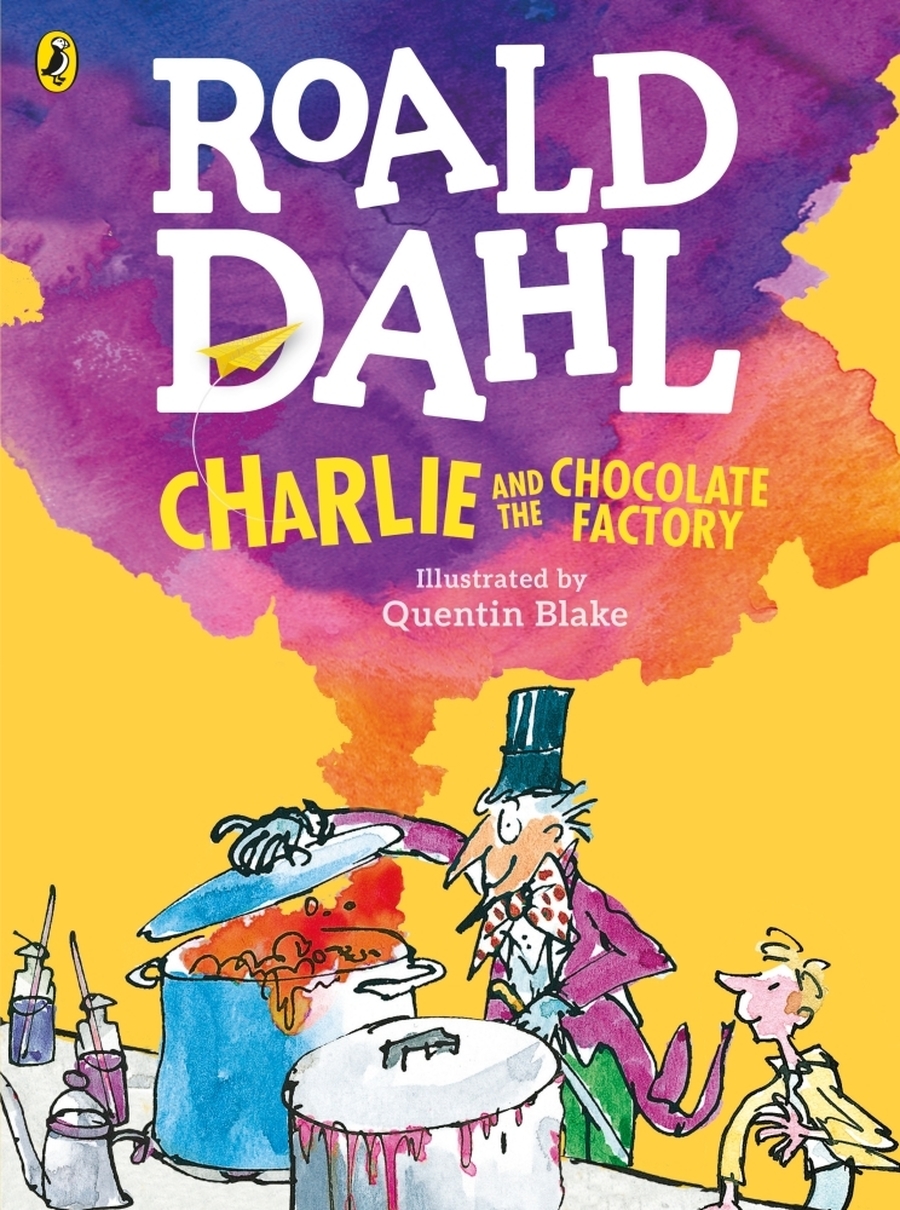 Year 4 are delighted to show you their whole class guitar rendition of 'Jingle Bells' from the carol and guitar concert in the hall. The children were excellent and really showcased the skills they have been learning with Mr. Webb. Please have a listen, you may find yourself singing along!