Year 4
Welcome To Year Four's Page!!
Year 4 Information 2017/18
In Year 4, we are taught by Mr Baldwin and we are supported by Mrs Thorley. Mrs Stansfield will be in class every Monday afternoon and Mrs. Room will be in class every Thursday afternoon to cover Mr Baldwin's planning an preparation time.
We follow our school ethos 'Christ at the Heart of All We Do' to ensure that we can complete our learning to the best of our ability.
Please do check back here regularly to see what the children have been up to in class and to look for changes or updates in your child's class.
HOMEWORK
Monday: Spellings should come home today; the children will need to learn this for a test on Friday. Guitar lesson PM.
Tuesday: Homework from the previous week to be handed in.
Wednesday: Reading records checked for two signatures.
Thursday: Burnley Football Club P.E session.
Friday: A piece of Maths or English will be sent home - this will need to be handed in on the following Tuesday.
Reading: Please listen to your child at least twice a week, this will help with their reading development. This can be the school book, library book or a book from home. Make sure this is signed in their reading record please. Children should be taking their assigned 'Home Reading' book home with them every night and returning with it the following day.
OTHER ACTIVITIES
Guitar: Lessons take place on a Monday afternoon. Children will take their guitars home after every Monday lesson. Please ensure that your child's guitar is returned to school on the following Monday for the next lesson.. They will be given music to practice throughout the year and also look out for dates near to Christmas for the concert. (School calendar here and newsletter). We will try to post videos and snippets of the children's progression and practice on this page for you to view.
PE: Up until Christmas, Year 4 will be taking part in PE sessions led by coaches from Burnley Football Club. These sessions will take place on Thursday mornings. Again, we will be posting pictures and videos of the sessions over the coming weeks. As well as this, Year 4 will also be attending swimming lessons on Friday afternoons, also right through till Christmas.
Computing: Following on from the children's work and time spent with Miss Hewitt in Year 3, we will continue to have a 'class blog' on this page which will be regularly updated with photos, information and children's work. Computing lessons will be every Tuesday afternoon and we are excited to start a Year 4 blog!
Science: Our first Science topic for our Autumn theme 'Sparks might fly' is Electricity. The children will be using scientific equipment in both Science and Art/DT to make and test their own designs, we look forward to showing you our finished products.
Thank you for your co-operation and we hope you all enjoy Year 4.
Mr. Baldwin
This is our first class novel of the Year. The Firework-Makers Daughter is a thrilling tale which follows Lila as she tries to find the secret of becoming a Firework-Maker like her father Lalchand. We are already hooked and always want to read more.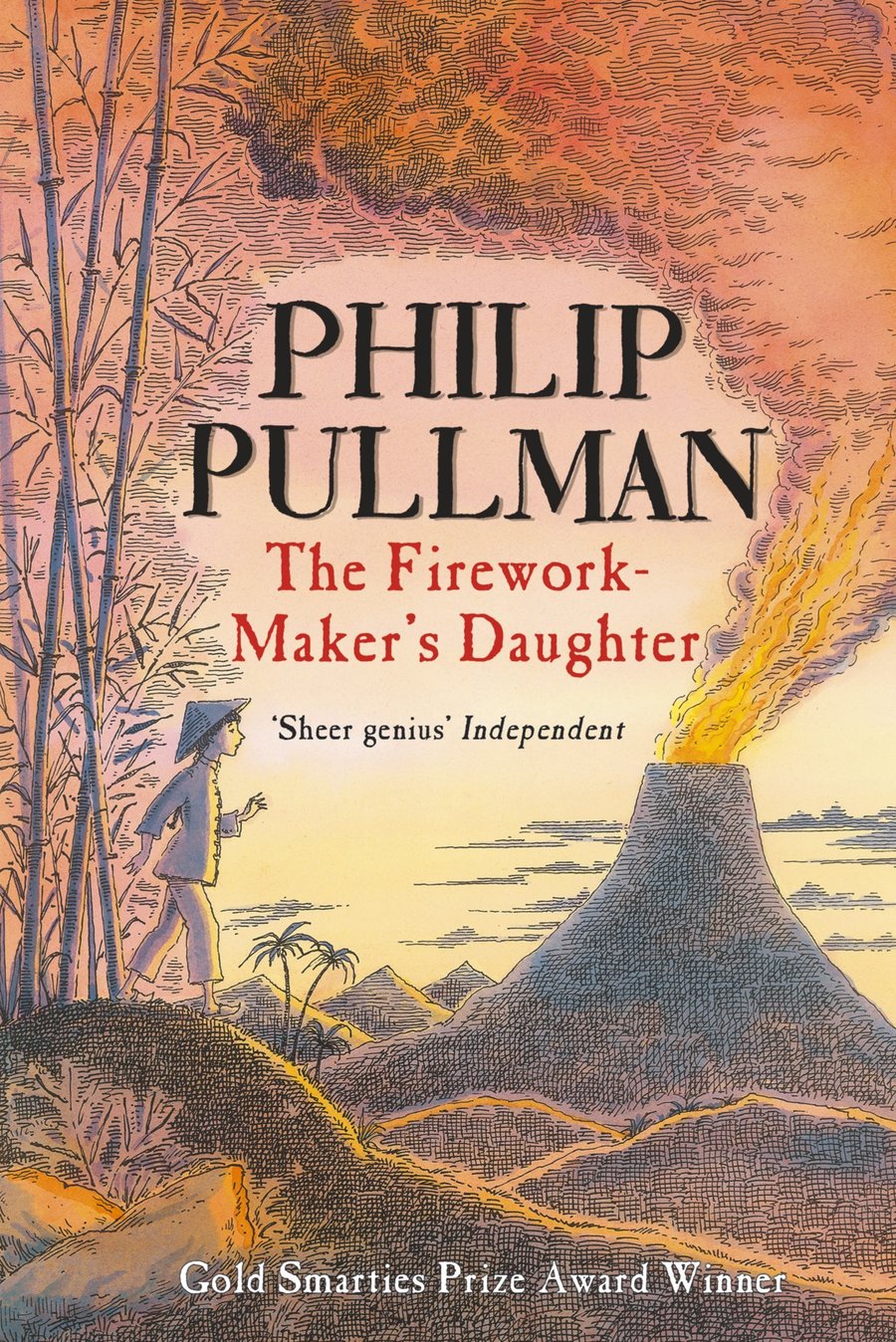 Here we are in our first guitar lesson of the Year!