FBA (Fantastic Book Awards)
The FBA is a fun fabulous reading group. We meet up every Thursday to read and change a book. Once we finish our books we write a review based on what we think of the book and how we rate it. At the end of the school year we get invited to a party where it is revealed which is the winning book.
On the 18th January a visitor from the School Library service came to teach us how to decide whether we think a book is good or bad.
Article by Poppy Fleming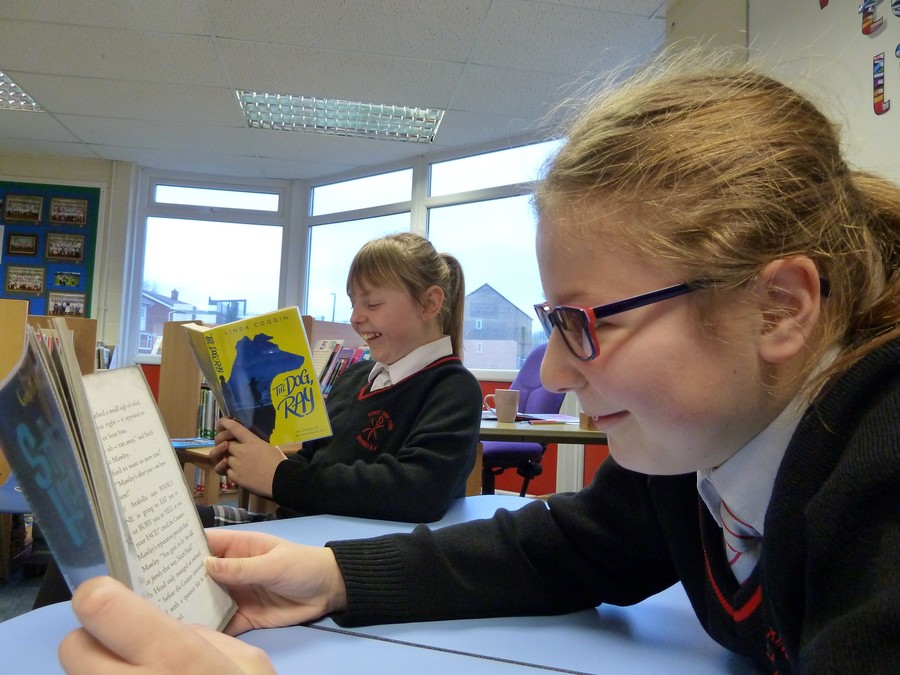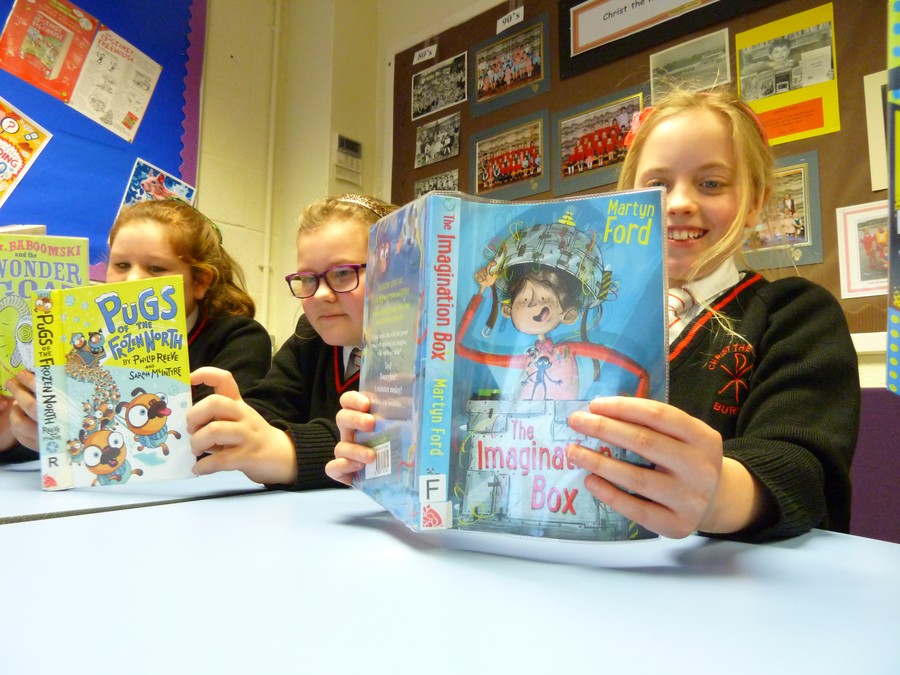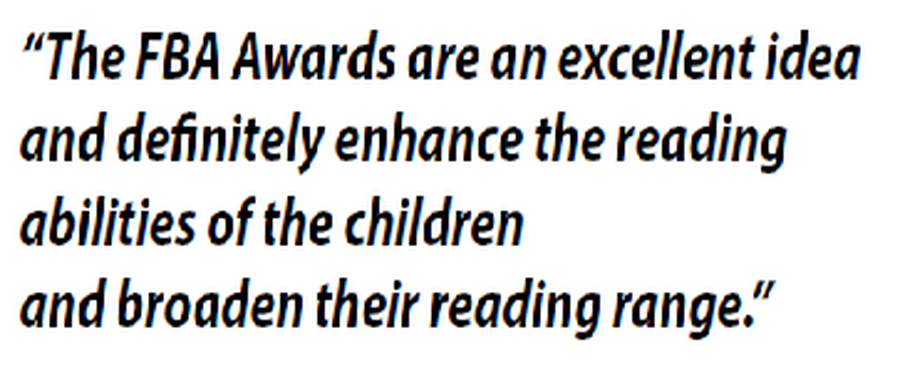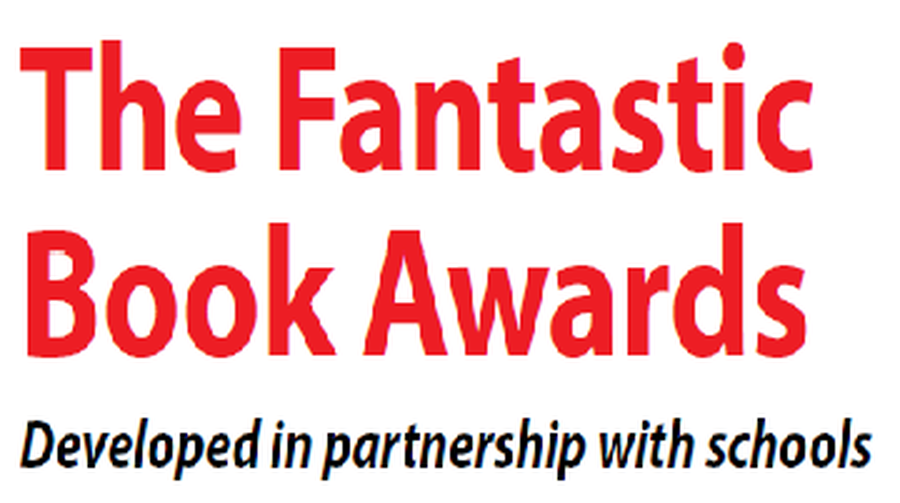 FBA is a brilliant way to read exciting new books. We read new books and share our thoughts ready to vote for our favourite. We have been placed in a group with other schools. There are 6 groups across Lancashire receiving different books. We are looking forward to the reveal party and hearing which stories will win this year.
Well done Year 6 for being brilliant participants.
Mrs Entwistle