Welcome to Christ the King's School Library
We have an amazing selection of books for all children. Infants and Juniors alternate their book exchanges every other Friday, when our volunteer Mrs Susan Martin comes in to help out and our Year 6 librarians cover dinnertimes should children wish to change their library books more often.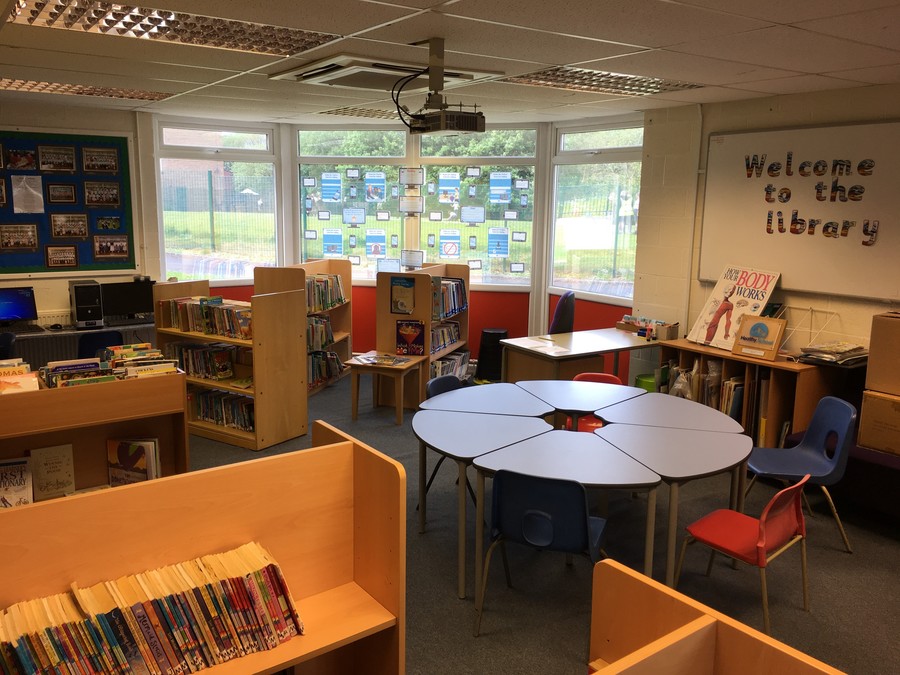 TOPPSTA
We are spoilt for choice when it comes to choosing Children's books. There are so many fantastic new books coming out each year but sometimes, when faced with so much choice, it's difficult to know where to start. Every child is unique in their interests, reading level and access to books, so how do you find out which books will be devoured and which will remain forever unfinished? We're all busy and sometimes there just isn't time to research, read and ask for recommendations as much as we'd like to.
Toppsta aims to solve this problem for children aged from 0 to 14. Whether you're a busy parent, a generous grandparent or a baffled auntie, we want to become THE place where children and parents recommend the very best books to each other. Every book review on Toppsta.com is helping children, parents, grandparents, librarians and booksellers, discover the very best books for children. It doesn't matter if you loved the book or hated it, we just want your honest opinion!