Christ the King School Choir
Choir Practice
This year Choir practice will take place on Wednesday lunchtimes. Choir is open to all KS2 children who wish to take part.
Keep checking this page for updates on what the choir are up to!
Mrs Crosbie
In other musical news........
On Tuesday 5th March years 3, 4 and 5 were invited to attend a concert performed by the Manchester Camerata Orchestra.
Many young people do not experience live music and few have seen an orchestra perform. The musicians introduced their instruments, the four families of the orchestra and included some well known repertoire, In the Hall of the Mountain King (Grieg) and Mambo from West Side Story (Bernstein). The professional performances were inspirational and are intended to help our pupils engage with music both in the classroom and extra curricular.
The concert was provided by Burnley Music Centre
The Choir are rehearsing on Wednesday lunchtimes for our upcoming performance at King George's Hall in Blackburn. We are part of the Sing Together Concert on Tuesday 19th March and we can ...not.....wait!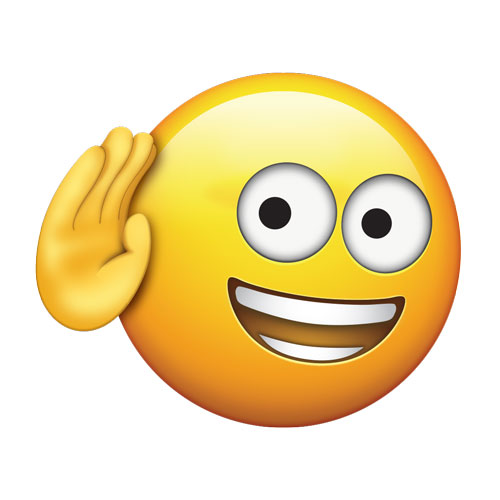 Listen and learn here............
Take time to dream your dream
Getting in the Christmas Spirit!
The Choir have been in demand this December! Not only have they sung carols at the school's Christmas Fair and visited a local retirement home to entertain the residents there; they also had a tour of Burnley! Singing at the Tesco, McDonalds (where they sang for the Mayor of Burnley and stopped for lunch) and Asda. Thank you to all the parents who came to support us.
On Tuesday 19th February the school choir took part in the Sing Together 2019 concert at King George's Hall, Blackburn.
The children had worked very had to learn all the songs, the actions, the sign language! and have rehearsed weekly during their lunch times since September.
It was all worth it in the end as they were word perfect and thoroughly enjoyed performing to a packed house. Thank you to friends and family for coming to support us I'm sure you were proud of your children.
If you weren't able to attend here is a sneak peak of how the rehearsals went.
Special thanks to Mrs Thorley, Mrs Canty and Miss Lincoln for attending with us.