Welcome to our Year 1 Class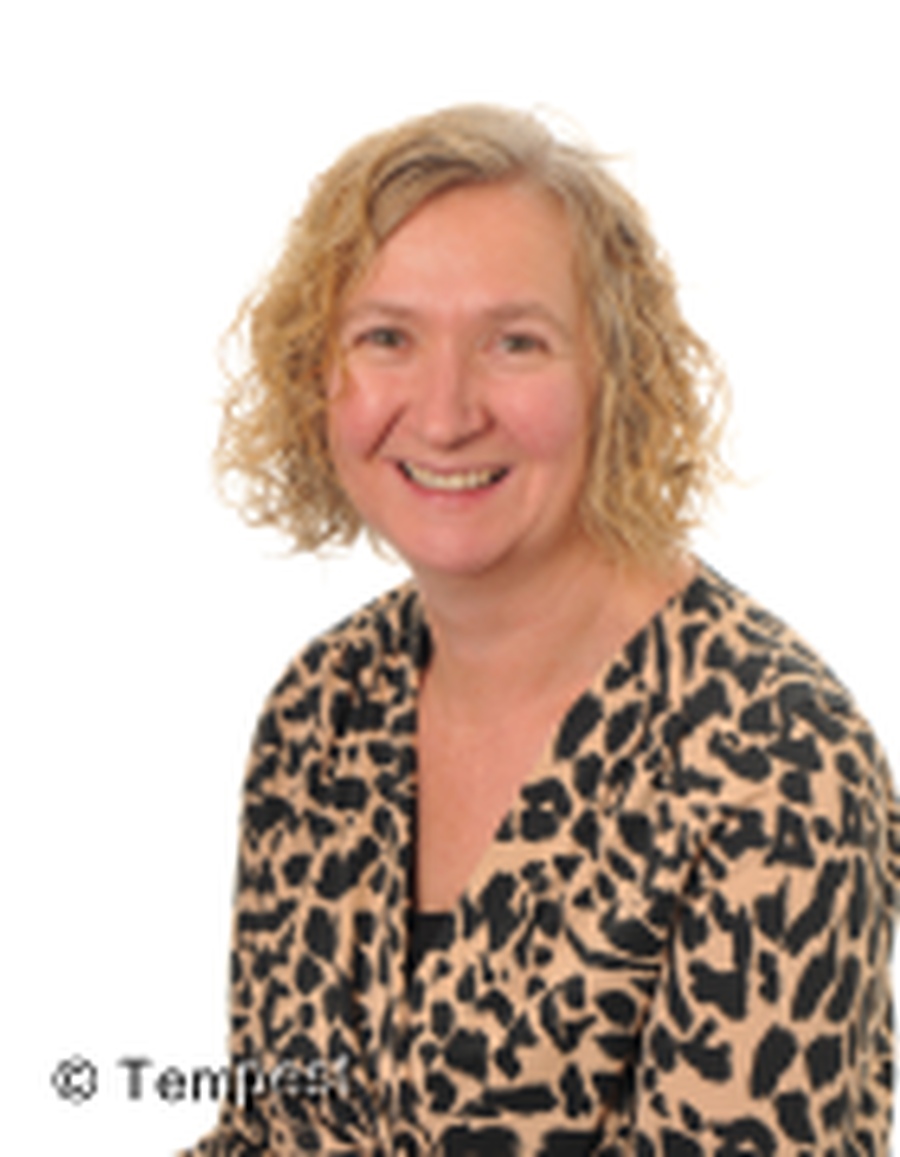 Mrs. Clay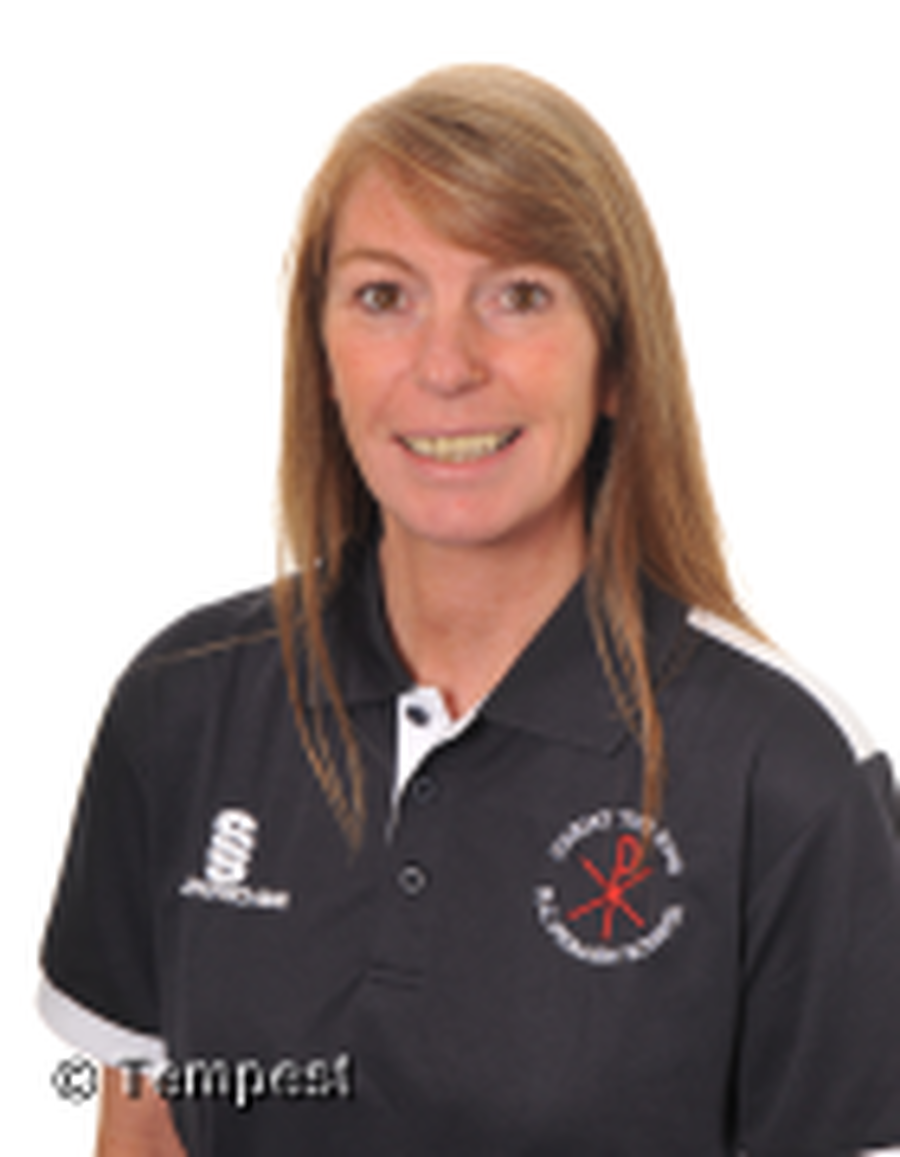 Mrs. Canty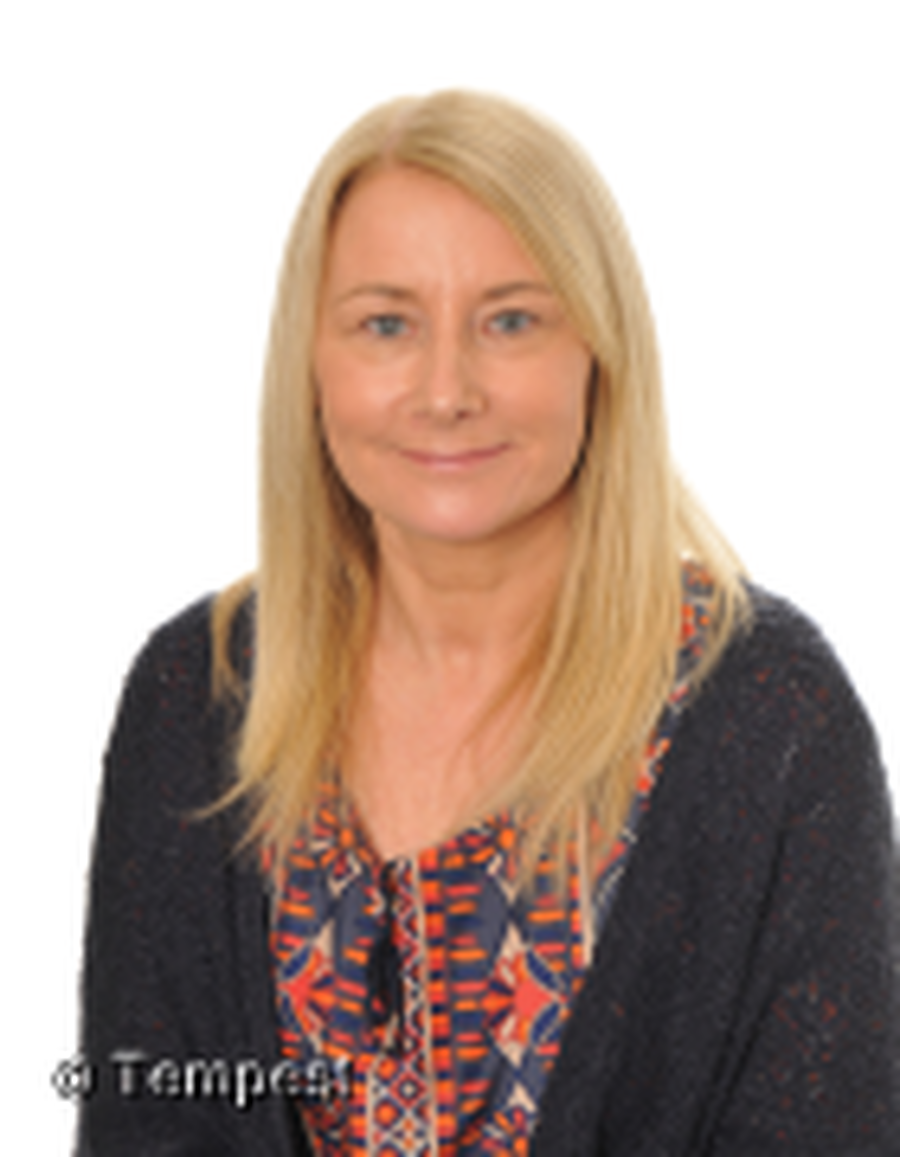 Mrs. Wale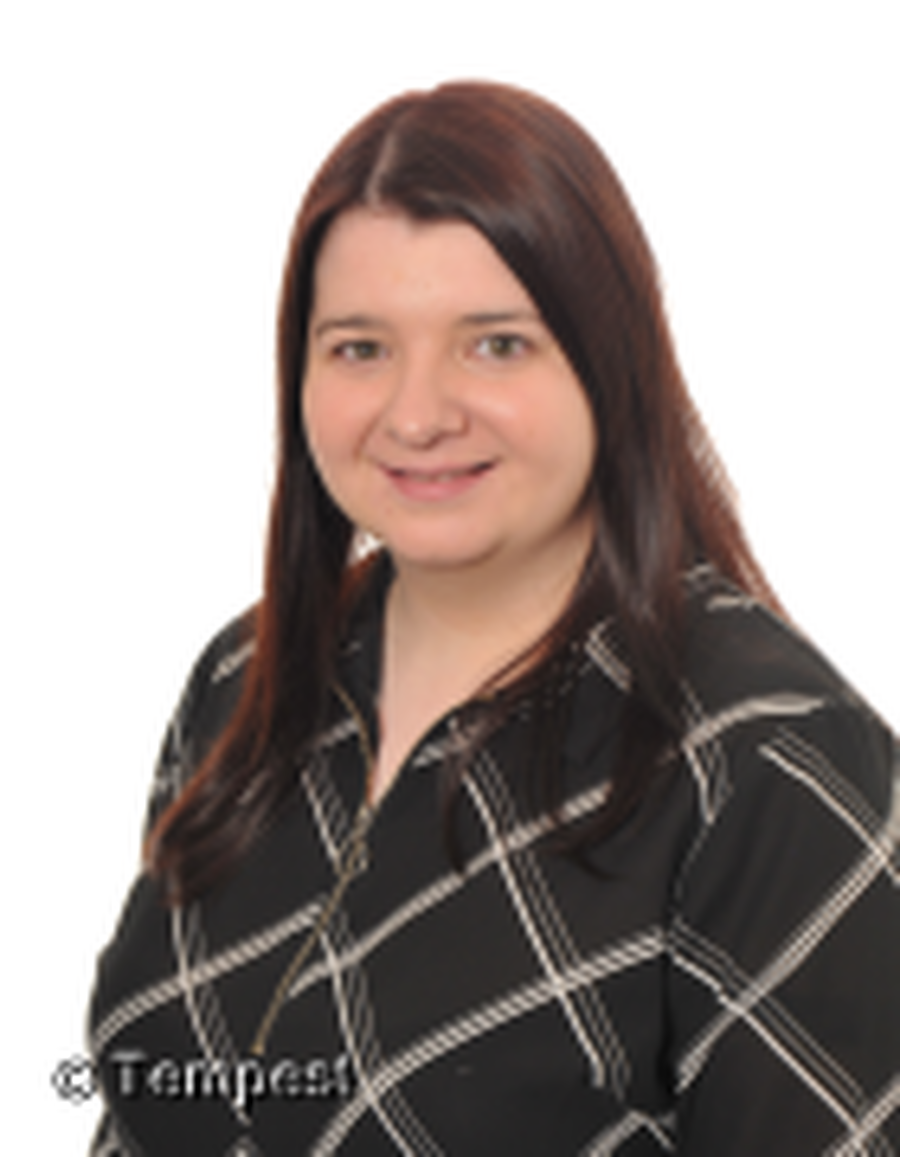 Miss Parkinson
Summer Term 2
Today Year 1 have had a surprise school trip. A camping day at school to introduce our new topic 'The Great Outdoors'. This is what the day consisted of:
a walk to the campsite on the back field
snack and reading books in the tents
free time in the tents
den building
going on an adventure hunt to find 14 different items
finding and throwing sycamore keys
playing a team skittle game
collecting wood for a campfire (unfortunately it was too windy to have the fire)
eating marshmallows
singing campfire songs
It was a fantastic day where the children were all involved in memorable experiences. They were extremely well behaved and had great fun.
Summer Term 1
We came back to school after Easter to find a video message from Jack. He said he had sent us a parcel and he hoped it would turn us into expert gardeners. In the parcel was a letter from Jack. He explained in the letter that he had sent us some magic beans and if we ate them we would have magic growing powers and green fingers. There were also instructions & the equipment needed to make cress heads. We followed the instructions to make cress heads. When the cress had grown we made egg and cress sandwiches with the cress.
Learning Letters
In Year 1 we are taught by Mrs. Clay and are supported by Mrs. Wale and Miss Parkinson. Mrs Canty also teaches us when Mrs. Clay is completing her planning and preparation.
We follow the the school ethos 'Christ at the Heart of All We Do' to ensure that we can complete our learning to the best of our ability.
Things to remember..
Reading Books
Reading books can be changed daily, but only if an adult has signed to say that their child has read and has finished their reading book. A house point will be reward when a book has been completed.
Children are to remember to put any books that need changing into the 'reading book changing box'.
If they are not put into the box in the morning they will be changed on the following day.
Spelling Folders
Spelling folders will be sent home every Thursday. The spellings should be learnt at home throughout the week for the test on the following Thursday. Ideas for how to help learn spellings have been sent home and can be found below on this page.
Spelling folders will need to be handed back in every Thursday, so new words can be added for the following week. (Hand in Thursday – back out the same Thursday)
Homework
This will also be sent out every Friday and is to be returned completed by the following Friday.(Hand in Friday – back out Friday). A house point will be rewarded for completed homework.
Snack time
Snack time takes place at morning playtime. The snack consists of a vegetable or a piece of fruit. If your child does no like the snack provided by school, a piece of fruit or vegetable snack can be sent in from home. If your child receives school milk, this will also be consumed at snack time. If your child does not receive school milk, they can have a drink from the water bottle they have brought from home.
Water bottles
Children are allowed to bring water bottles into school. They will be kept in a box by the sink and the children will have access to them throughout the day.
Handwriting
In Year 1 we are improving our presentation by learning to use cursive handwriting. An alphabet strip has been sent home and can be accessed below, showing you how we form the letters when writing
P.E.
P.E. days are Thursday and Friday. For P.E. children need a kit that includes a white t-shirt, black shorts and black pumps. All the P.E. kit should be clearly marked with the name of the child and should always be in school.
If you have any problems regarding any of the above, please do not hesitate to speak to me directly or make an appointment through the school office.
Mrs. Clay
Ideas for helping your child to learn the letters of the alphabet and how to blend sounds together.
Ideas for how to help your child segment the sounds in words.
Handwriting formation sheet