In Year 2, we are taught by Mr Stell in the mornings and Mrs Popadynec in the afternoons. We are supported by Mrs Canty and Miss Lincoln. Mrs Canty also teaches us when Mr Stell is completing his planning and preparation.
We follow the school ethos 'Christ at the Heart of All We Do' to ensure that we can complete our learning to the best of our ability.
Other information
Spellings will be given out every Monday. They will be tested on a Friday-children will bring home their spelling book to share their results on the Friday but they must come back in the following Monday.
Homework will be given out most Friday's (to be handed in the following Tuesday) reading and spellings are considered part of their homework as well.
PE is on a Tuesday and Friday.
Books will be changed on a daily basis when needed.
You can find our curriculum for Autumn 1 term here
Click the button below to view our Online Safety display board
Fleetwood Museum, Lifeboat Centre & Beach!
In Year 2 we have been finding out and describing how plants grow. Are all seeds the same? How does a seed grow? We have been in the poly tunnel and school gardens with Christine. We have been planting a wide variety of different seeds and discussing how we can help plants grow better.
We have planted runner beans and they have started to germinate!
Our new English unit is all about riddles in poetry. Today we found riddles around the classroom and in pairs tried to work them out.
Try one for yourself:
I'm useful for long trips when you're going far,
I need lots of petrol because I am a ?
Design and Technology
This term we have enjoyed making Moon Buggies suitable for exploring the moon. First we drew our designs and labelled all its features. Next we used tools including a hand saw, plastic tube cutter and a hole punch to make axles for the chassis. We attached the body to the chassis using Velcro. Then we decorated our Moon Buggies. In groups we tested our vehicles using a ramp to see which vehicle travelled the longest distance. Sam and Sadie were the lucky winners.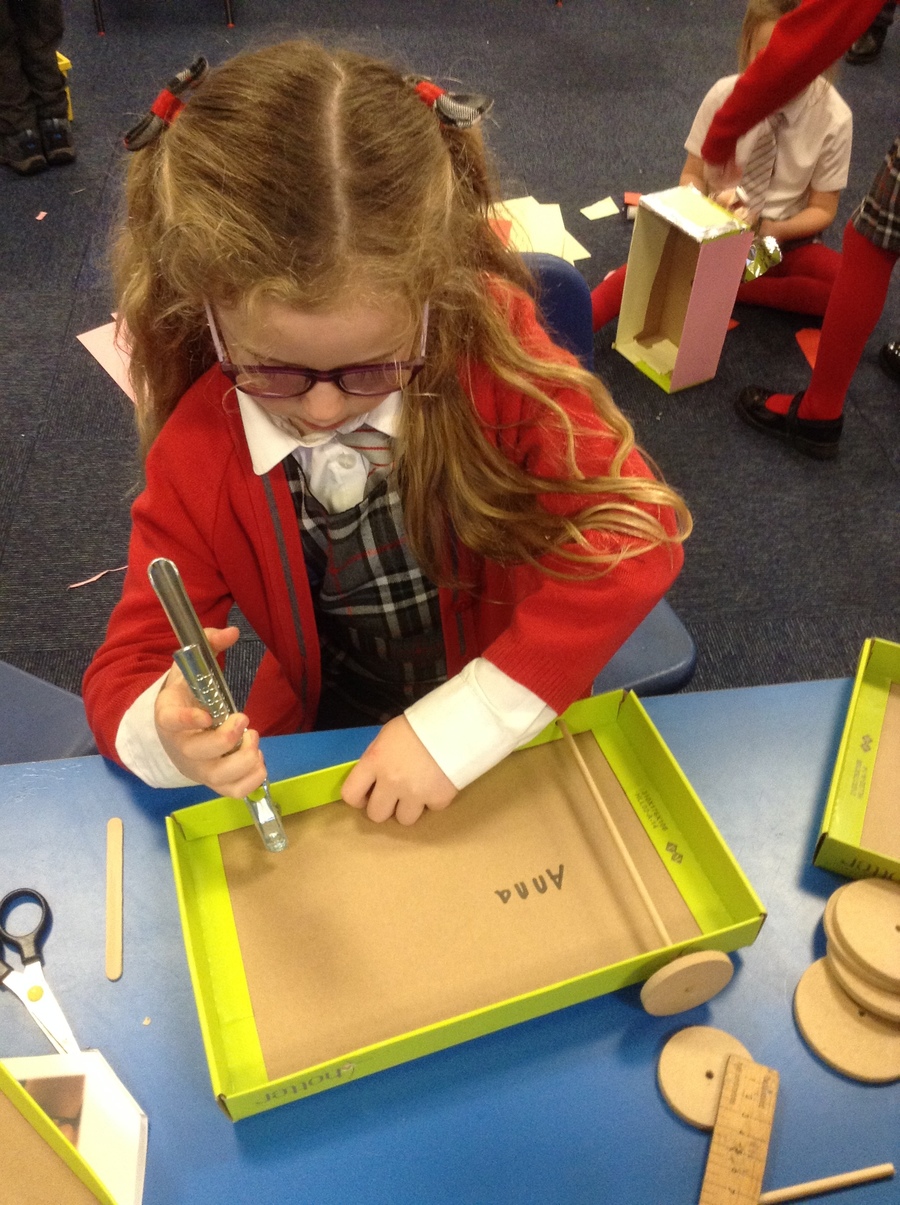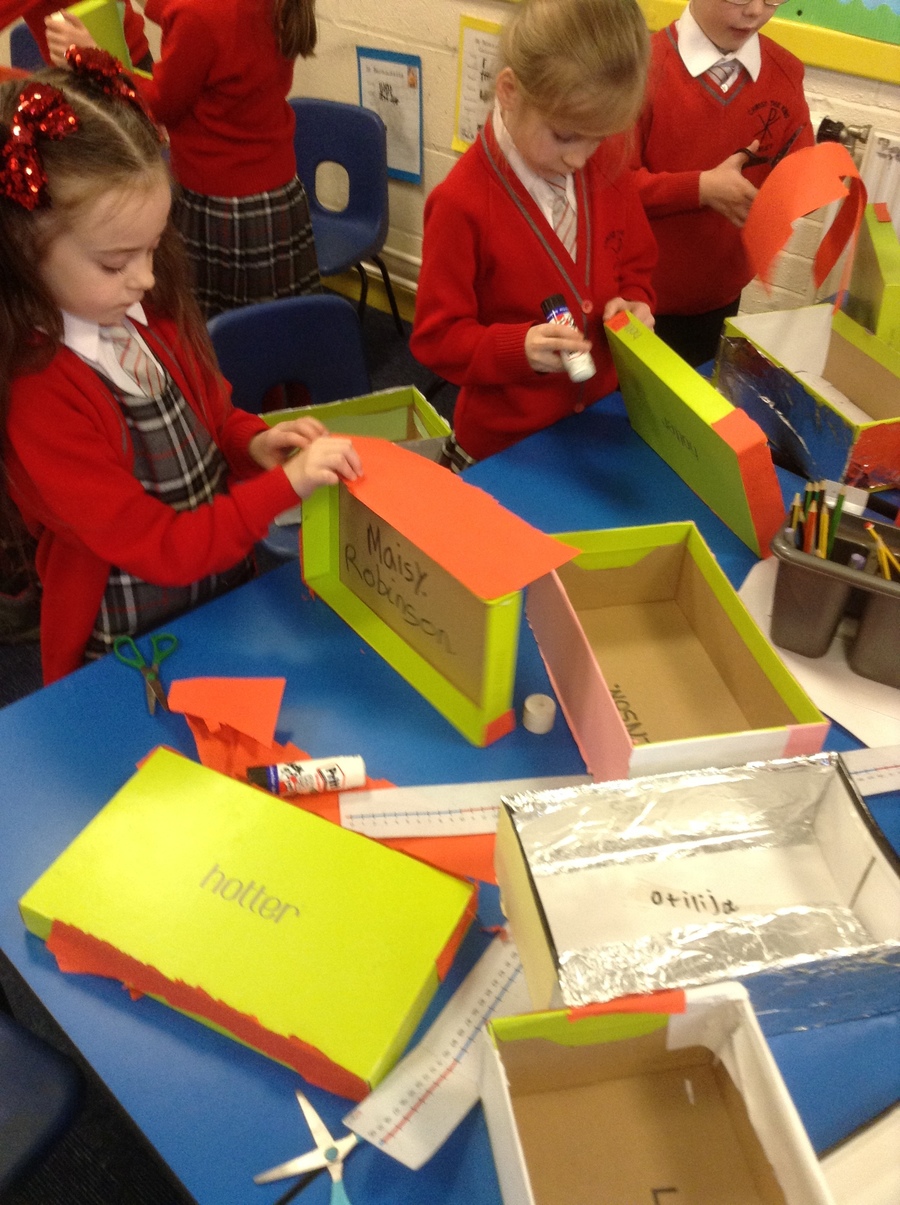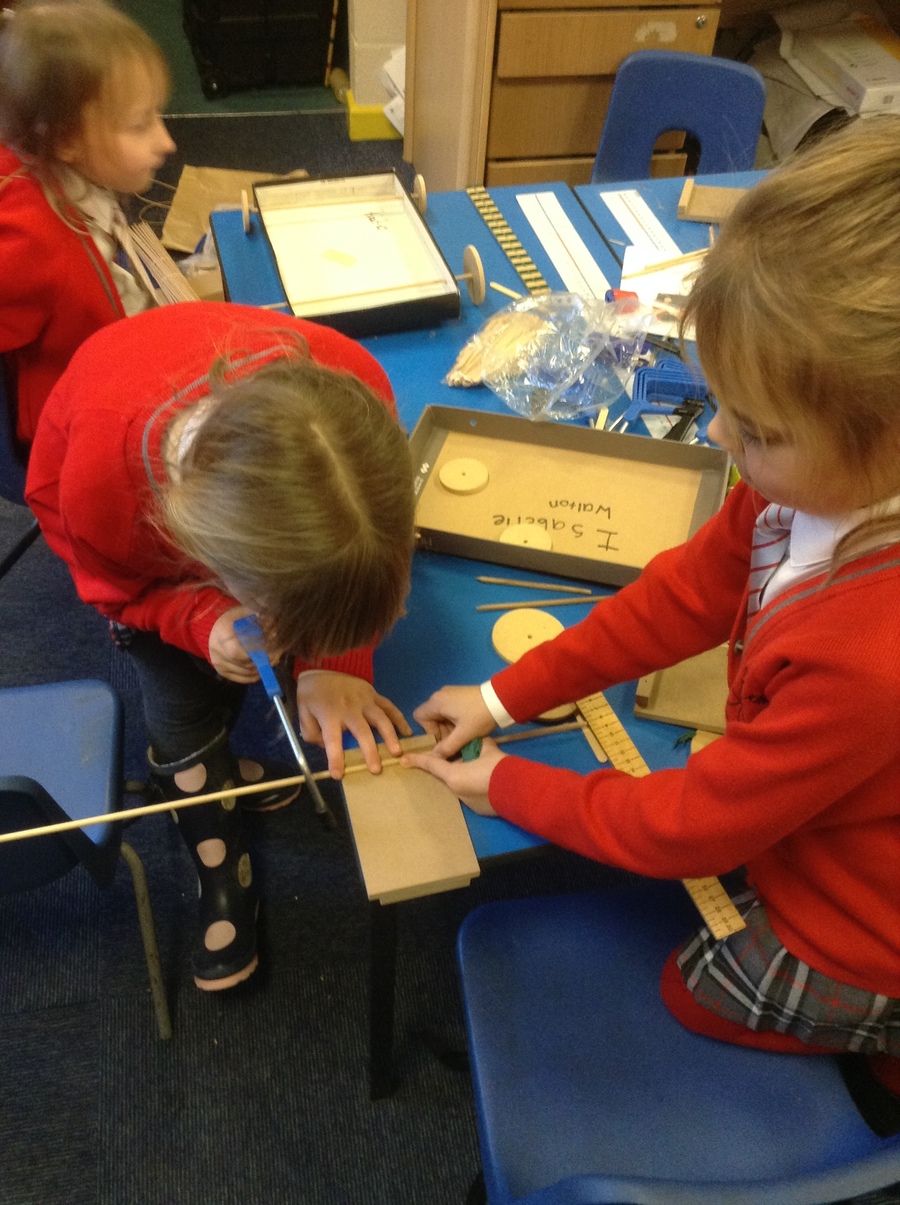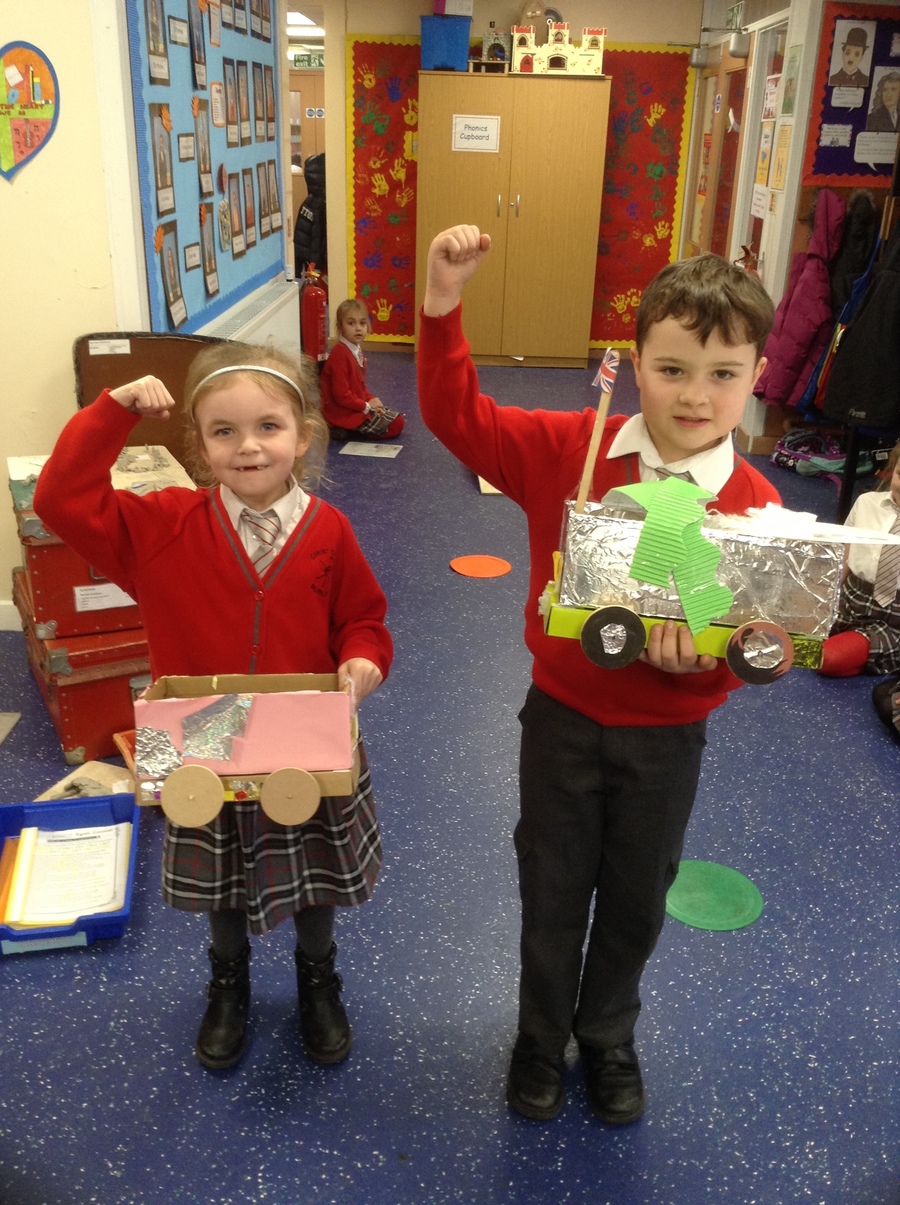 Year 2 Cross Country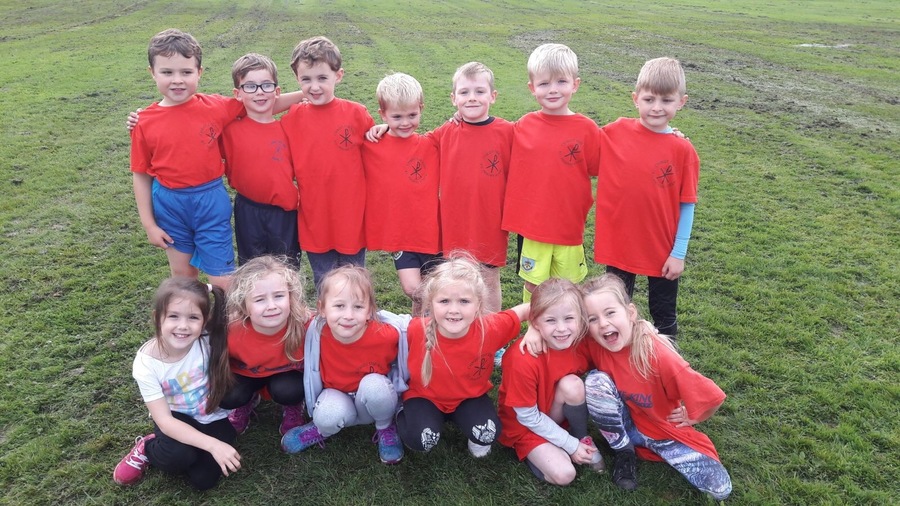 Cross Country Report
On Tuesday 10th October 13 Year 2 children went to Towneley to do Cross Cournty. The girls race was first. It was a long way to run and very muddy! Annie even fell at the start but she was the first girl back for CTK closely followed by Evie, Mia, Brianna, Katie and Anna.
The boys were up next. We all felt a little bit nervous. We set off and the girls cheered us on. Kuba finished a fantastic 9th place out of around 70 children. The other boys did really well with Reuben, Freddie, Billy, Aden, Oliver and Sam to complete the team. Well done Year 2!
Article by Kuba
Gymnastics Routine
In our PE lessons over the past few weeks, we have been learning various gymnastics skills in preparation for our upcoming gymnastics competition which includes both a floor excercise and a vault routine.
Here is our Floor Excercise which includes a crouch to supported tuck, a 3/4 forward roll, a Teddy bear roll, back support, one foot stand and a stretched jump and land. We have worked very hard to remember our routine and I'm sure you will agree the children have done a great job.
Music
Over the year in our Music lessons we will be looking at different styles of music. This term we have been learning 'Hands, Feet, Heart' which is a song written for children to celebrate and learn about South African Music.
We learnt how to play the glockenspiel and perform the song using our own hand motions to bring the song to life! What a wonderful performance from all the children.
Come and look inside our classroom...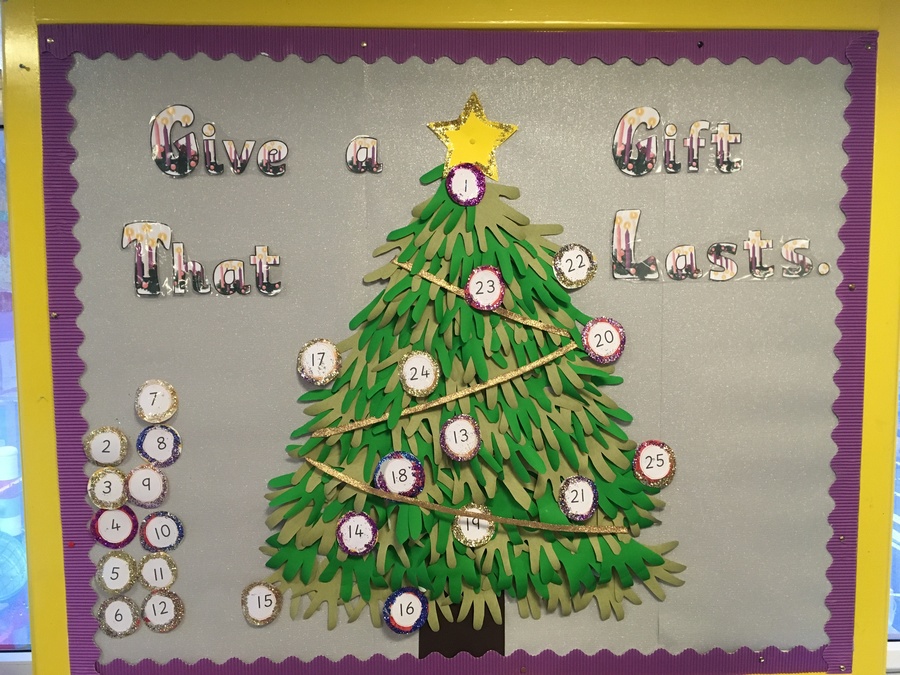 Skateboarding
On Wednesday 25th October, 7 Year 2 children went to the Spirit Of Sport for an Athletics Competition. We had to do the Speed Bounce, Chest Throw, Long Jump, Long Throw and lots of Relays.
Oliver broke the record for the longest throw!
Our favourite event was the Relay with all of us in it., We had to run boy, girl, boy, girl whilst passing on a baton. Luckily we had practiced this lots of times and it helped us as we didn't drop it!
We came first out of all the schools and we were given a trophy and a certificate each. We all had lots of fun and enjoyed cheering each other on. We are very proud of ourselves.
Thank you Mr Little and Mrs Canty for letting us do the competition and supporting us.
Report by Julia and Archie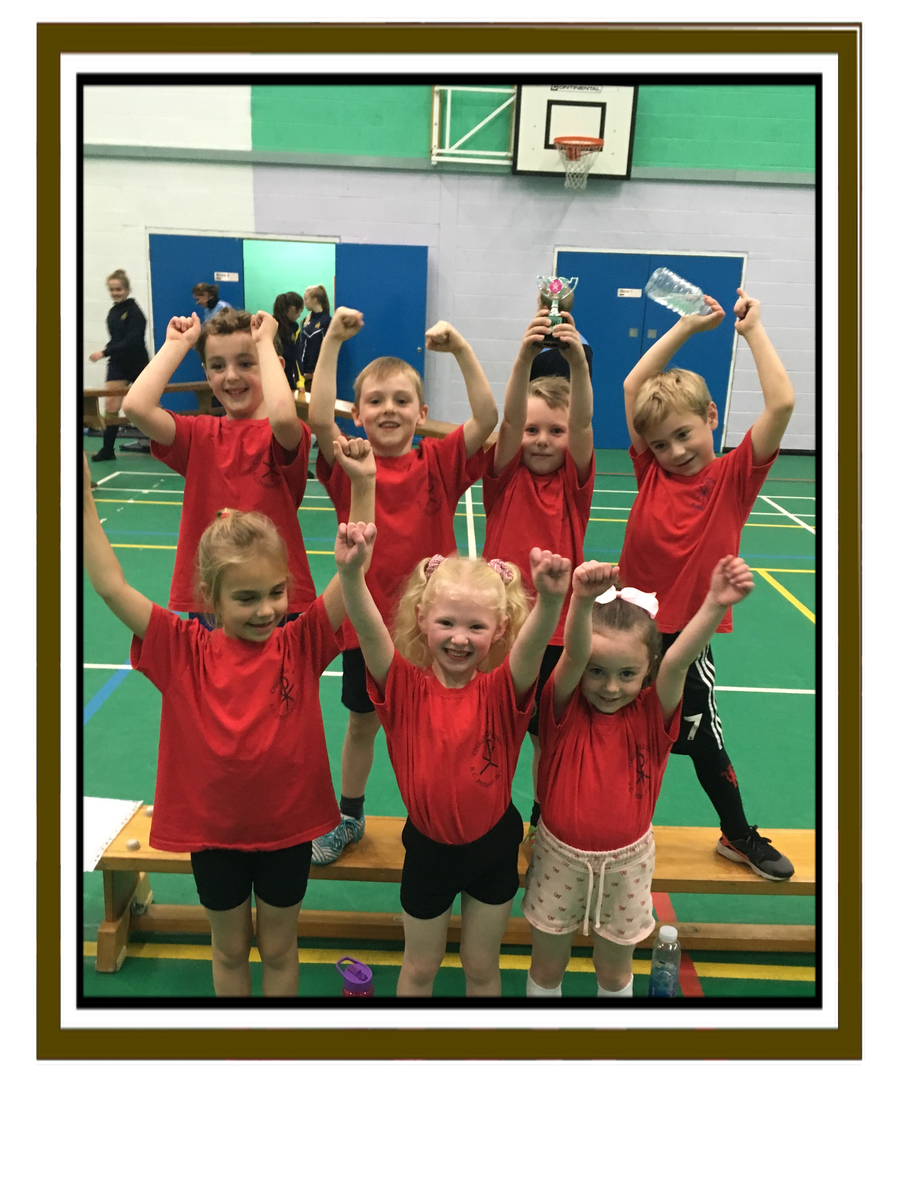 Gymnastics Competition
On Tuesday 5th December 5 children from Year 2 went to the BEST Centre to enter the gymnastics competition that we had been practicing for over the last few weeks. When we arrived we had time to practice our routines which included a floor exercise and a vault routine.
CTK were the first team up to do the floor exercise, we were feeling very nervous but excited. Freddie was first followed by Oliver, Julia, Evie and Lottie. We all performed really well and remembered the whole routine. We then had a little break so we had time to eat an apple and have a drink of milk before carrying on in the competition as the vault was next.
Once again we all remembered our routine and all performed brilliantly.
Out of 16 schools, Team CTK came a fantastic 2nd place! How proud we all were and we couldn't wait to get back to school to share our success and show off our silver medals. Thank you Mr Little & Mrs Canty for supporting us.
Report by Freddie, Julia, Lottie, Evie and Oliver