Safer Internet Day 9th February 2021
The theme this year is...
An internet we trust: exploring reliability in the online world
The internet has an amazing range of information and opportunities online, but how do we separate fact from fiction?
Click on the image below to watch a short video on how you and your family can take part.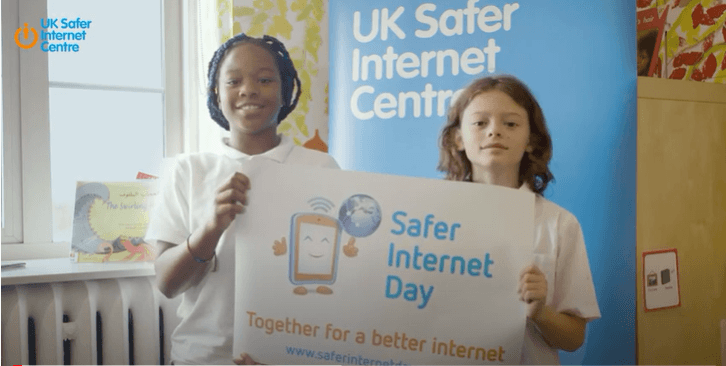 We want to give children at Christ the King the skills to support one another, and the strategies to spot and speak out against harmful and misleading content online.
Through Safer Internet Day 2021 we will look at why inaccurate content exists, where it comes from, and what children can do to ensure they are safe.
'Fake news' has become one of the most commonly-used phrases in the media in recent years, but it means different things to different people. The general meaning of fake news is usually seen as being stories that have been made up or exaggerated, in an attempt to influence the way people think.
Safer internet day LIVE LESSON on BBC teach / CBBC

There will be a live lesson available on BBC Teach and on the CBBC channel on the morning of 9th February 2021 at 11am for children and families to view in school or at home. Simply click on the link below.
In this 30-minute Live Lesson in partnership with the UK Safer Internet Centre, aimed at primary-aged students and linked to the primary computing curriculum, children will learn about how they can stay safe, responsible and wise in an increasingly digital world, with tips and advice from some of the biggest personalities on the web.
Year 1 and Year 2 Safer internet day activities and answers
Year 3 and Year 4 Safer Internet activities and answers
Year 5 and Year 6 Safer Internet activities and answers
Follow the adventures of Oscar
Click on the image below to see how Oscar keeps himself safe whilst he is on line.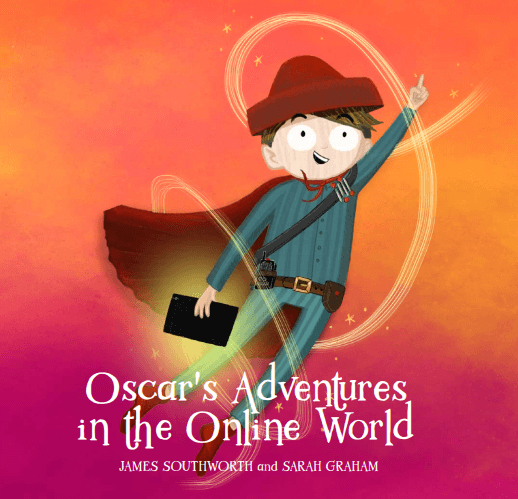 Home learning
Please also look at your child's individual class pages as we have included activities which they can complete at home.
These do not need to be on completed on the 11th February, they can do these any time throughout the week.
Reception Year 1 Year 2 Year 3 Year 4 Year 5 Year 6
Parent and child guides
I have also included some really useful guides for children and parents below. You can collect paper copies of these from school if you want to display these at home. Click on each poster for a full screen version.