Headteacher Update 7th March 2021
Good afternoon
Well I hope you have all had a lovely weekend so far and for some celebrated the end of home schooling. I know I have said this throughout this period of home schooling but the work we have received has blown us away. The writing especially, has been amazing. Thank you to everyone who has helped with home schooling and I am looking forward to when I can say this to you all face to face over coffee and a cake - hopefully sometime soon!
It was lovely to see children all dressed up for World book day. I think when it is safe to do so we will do another day in school in the summer term.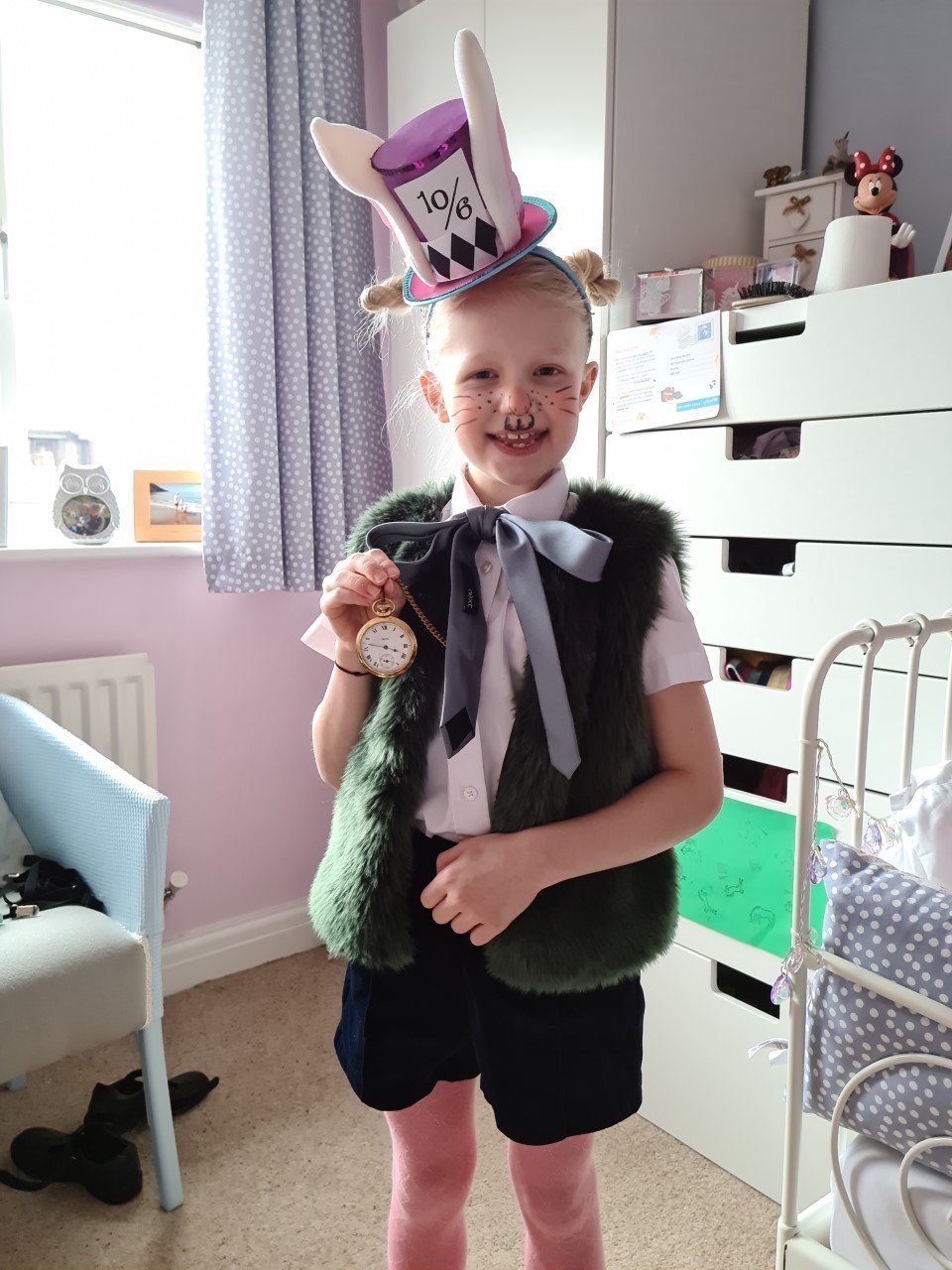 I have just put a selection of photographs below of some of the children's work over the last 8 weeks. Truly fantastic!
Take care and stay safe
Mrs Webster
Birthdays this week
Happy birthday to you,
Happy Birthday to you,
Happy Birthday dear
Miller and Matilda F and Tommy and Cassandra and Thomas D and Daniel H
Happy Birthday to you.
Headteacher awards
Working in school Working at home
Isabella Reception Leo
Emil Year 1 Cassandra
Jaiden Year 2 Tosia
Woody Year 3 Lewis
Austyn Year 4 Elijah
Evie Year 5 Max
Dominic Year 6 Leila