Hello! In Year 3 we are taught by Mrs Gibson. We are supported by Mrs Wale.
We follow the school ethos 'Christ at the Heart of All We Do' to ensure that we can complete our learning to the best of our ability.
Please check in on this page for all our latest activities, photos, videos and learning in class. Below you will find the key information for the year.
Key information
P.E. days are Tuesday & Wednesday this term - Please make sure full indoor and outdoor P.E. kits are always in school.
Spellings will be sent home every Friday to be learnt and practiced for the test on the following Friday. Spelling books will need to be handed back in every Friday.
Children may bring a bottle of water to school everyday that is accessible for them throughout the day to stay hydrated. These will go home every night so they can be washed and returned the following day.
This term we will be studying the three themes family and the community, the local church and Eucharist and Lent/Easter.
Please click here for further information.
Learning Letters
Please find links below to all our learning letters for the academic year 2020-2021. These contain important information on topics we are covering in class and PE days. They also include details on learning challenges for your child to complete at home.
KIRF's (Key Instant Recall Facts)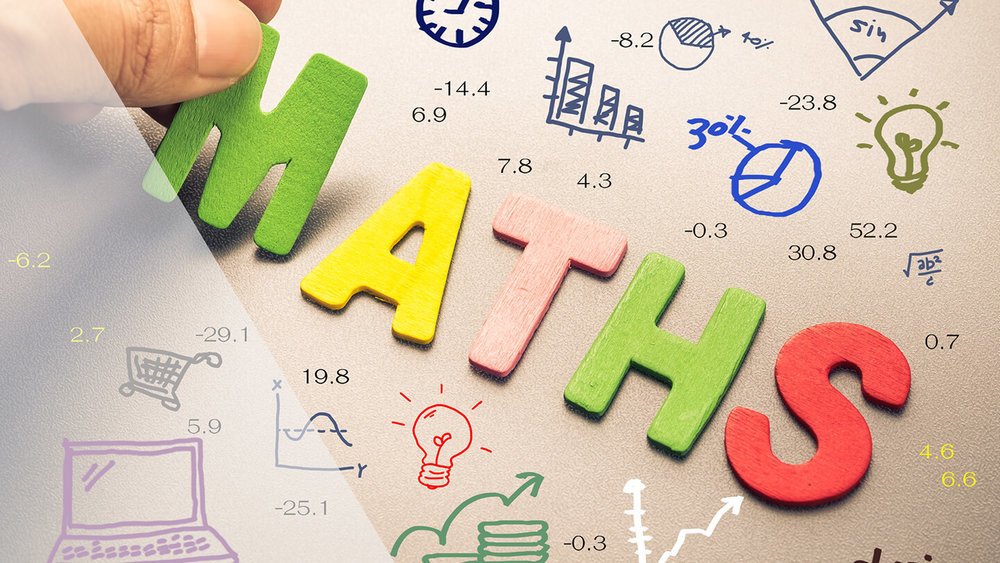 KIRF's are designed to support the development of the mental skills that underpin much of the maths work we complete in school. They are particularly useful when calculating, be it adding, subtracting, multiplying or dividing.
Mrs Gibson's book recommendations this half term are .......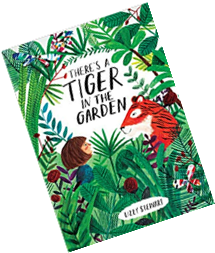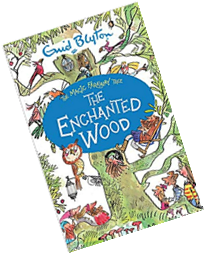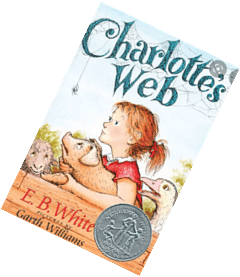 OUR TRIP TO THE LAKE DISTRICT: BROCKHOLES ON WINDERMERE
The Stone Age
Art and literacy outcomes
Here is our class display showcasing our fantastic art work and literacy unit outcomes. In art, we focused on cave paintings from the Neolithic period, children created their own cave paintings and used clay to create the first known statue called the lion man. In literacy we had a whole non-fiction unit based on the Stone Age in which the children researched various themes and created a leaflet on the iPads.
LITERACY
This term in literacy we have been focusing on non-fiction texts. Our final outcome will be to create a leaflet using subordinating conjunctions, technical vocabulary and some informal language.
Before we go on to create them next week, we have created out own mini documentaries. The children have prepared their own scripts for performing and worked well in groups! I will add the videos of the children below, Mrs Wale and myself are SO proud of them all. The children have also published their own leaflets all about the Stone Age and they have turned out fantastically, I have attached a few photos below! Well done year 3!! What a super half term we have had :)
Mrs Gibson
SCIENCE
We're going on a .... BUG HUNT!
In Science we went outdoors to try and find a variety of different skeleton types. We found endskeletons, exoskeletons and some hydrostatic too!
Our DT project
Christmas Stockings
Healthy Humans
SCIENCE- Pizza party!
In today's lesson we tasted a variety of pizza and discussed and recorded the variety of nutrients that we found in them, we tasted cheese and tomato, ham, pepperoni, vegetable vegan and garlic pizza. The children recorded their findings in a table.
LITERACY
The Green Children
Below are a few pictures of our learning journey for Autumn 2. We have had many short writing opportunities through reading responses, character descriptions, top trumps cards, inference and diary writing. We are about to start writing week and I can't wait to see the fantastic writing we produce.
ADVENT
In RE we have been looking at the tradition of Jesse trees. Jesse trees are a very old tradition that are used to help tell the story of the Bible from creation to the Christmas story. The children have designed and created their own decoration to represent a story from the bible.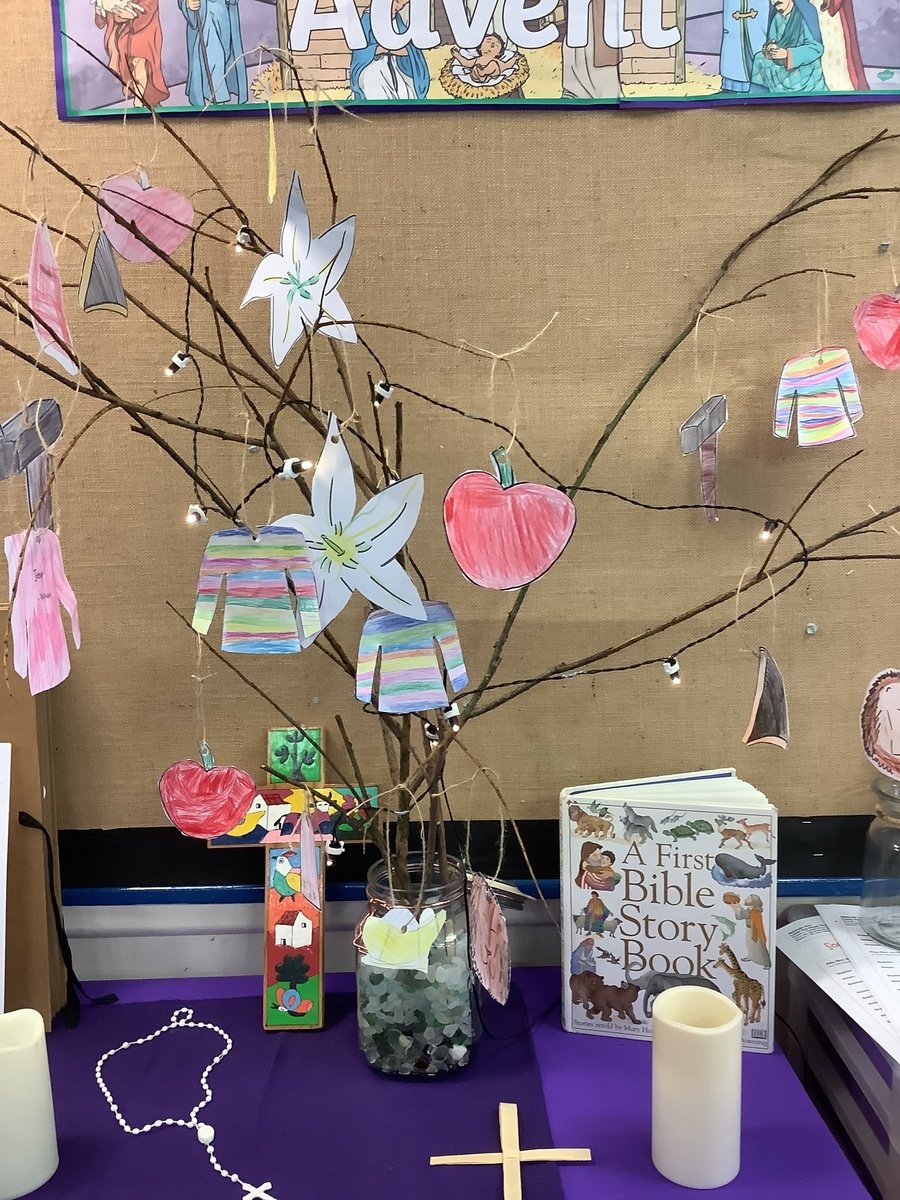 ROAD SAFETY WEEK 2021
Outside our School
We had a mini trip to our school Fence this week to observe the road next to school
Our KEY QUESTION was: What is it like out here at going-home time?
We discussed what might distract drivers and discussed what might distract us when walking to our cars this afternoon.
We concluded that we must all behave sensibly in the road environment.
We then spent the afternoon designing posters to spread the message of road safety around school.
Anti-bullying week 2021
One kind word
DT in year 3
This term we are sewing in DT. We have been practicing a variety of stitches in preparation for us making our own Christmas stockings.
FIRE SAFETY
This week in year 3 we have had the Lancashire fire department visit us in school. We had lots of fun and most importantly learnt all about fire safety in our homes. The fire men and women showed us how to make a fire plan at home and told us all about what to do if we find ourselves in a fire emergency.

BLACK HISTORY MONTH
For Black history month we have been focusing on Rosa Parks and how she changed the world for the better!
We created our own pop up cards focusing on the bus boycott and using her famous quotes and we also created a collaborative piece of art. Both of which you can see below.
Finally, we were lucky enough to have an African drummer come in and teach us a music lesson. It was fantastic!
Year 3
Home learning challenges
We have had some fantastic home learning this half term, a huge thank you to everyone! From Anglo-Saxon helmets to fantastic Paddington stories and scientific work on rocks-they've been super!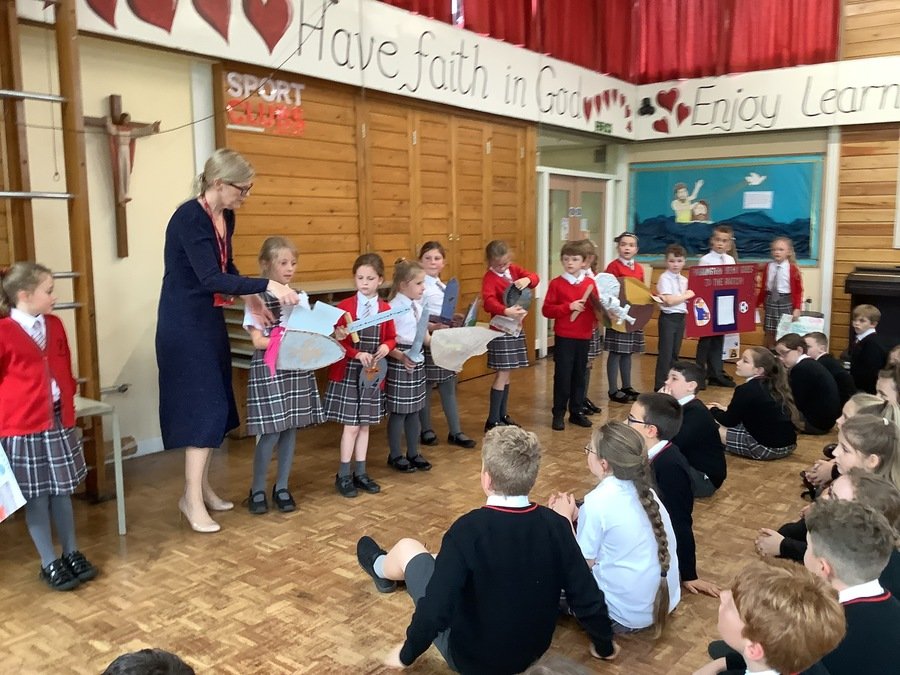 History in year 3
The Anglo- Saxons
We had an enquiry based lesson where we studied a variety of artifacts, old runes and built our own roundhouses too!
English in year 3
Paddington Bear
We have been exploring Paddington in our English lessons, through reading, watching the film clips and book talk. The children have enjoyed it and have produced some fantastic writing. Below is an I Movie of our class sequencing the events of the scene we were writing, then creating talk for writing actions to learn the scene off by heart. The children have loved it and are developing their speech and language skills through performance.
They are little superstars!
This is a little glimpse at our super children writing their independent piece of writing all about Paddington.
Year 3
Publishing our writing
We made our own books and designed and painted our Paddington front covers. Well done year 3!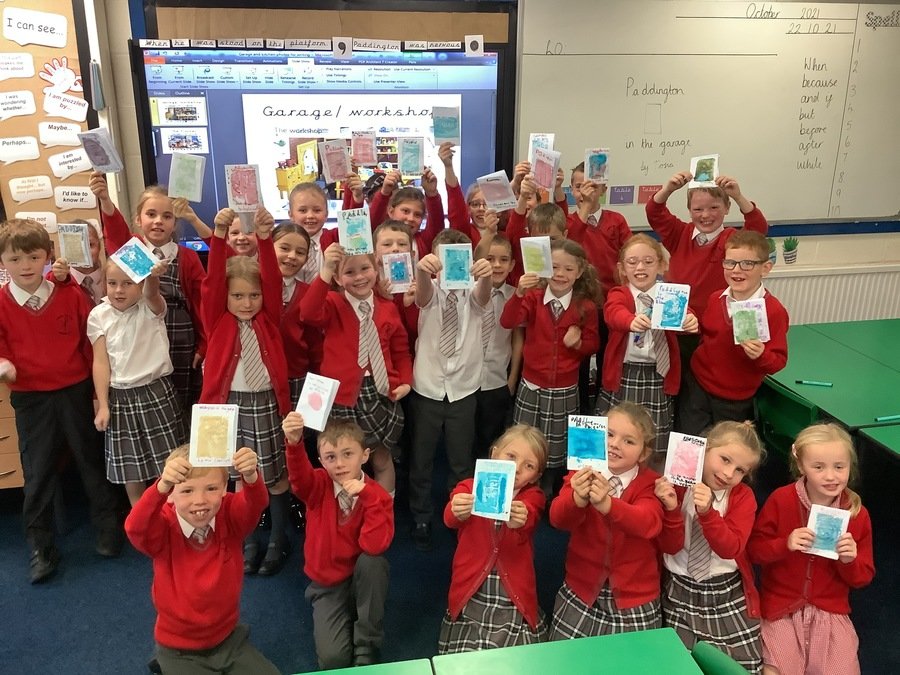 ART and DESIGN
In year 3
WOW! Our class have been experimenting with block printing this week and they have turned out fantastically. The children have designed their own print influenced by William Morris. We have explored color theory and the children have mixed the most beautiful greens. I could not be more proud of how these have turned out... stay tuned for the final pieces!
Click the photos below for a closer look
Science
All about ROCKS
This week children have created their own soil puddings using edible ingredients to represent the layers of the earth. The children are able to use scientific vocabulary to describe the layers and of course the children were extremely excited to take their pudding home to eat!