Reception Class
In Reception, we are taught by Mrs Crosbie and we are supported by Mrs Rowan and Mrs Sudall (mornings only). Mrs Rowan also teaches us when Mrs Crosbie is completing her planning and preparation.
We follow the the school ethos 'Christ at the Heart of All We Do' to ensure that we can complete our learning to the best of our ability.
Other information
PE is on a Friday
Books will be changed on a daily basis when needed.
Learning Letters
Please find links below to all our learning letters for the academic year 2020-2021
Reception Class 2020/2021
Christmas Party Day
Just a few pictures of our day.
BREAKING NEWS - VISITOR CAUGHT ON CCTV OVERNIGHT!!!
Reception Class - Mini Nativity
Sadly, a nativity play has not been possible this year. We didn't want Reception Class (or parents) to miss out so we have learnt some songs, found some costumes and performed a mini nativity in our classroom.
The camera work may be a bit wobbly, the lighting may be harsh but as always our children shine! We hope you enjoy it.
Mary and Joseph travelled to Bethlehem. Mary was nearly ready to have her baby but they couldn't find anywhere to stay - all the inns were full. What would Mary and Joseph do?
A kind innkeeper allowed Mary and Joseph to sleep in his stable and that night a wonderful thing happened......Baby Jesus was born. Everything was peaceful in the stable and Mary sang her baby a lullaby.
Angels, shepherd and Kings all visited the new baby that night because He was so special. A new Baby King, born for everyone.
And that's why we celebrate Christmas.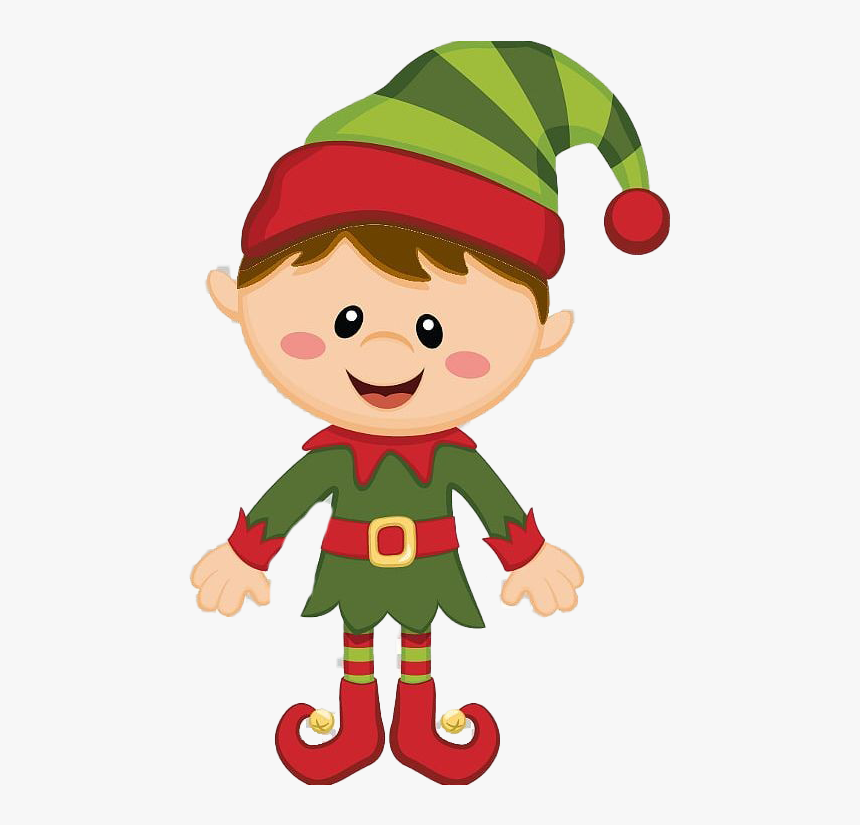 Elves Workshop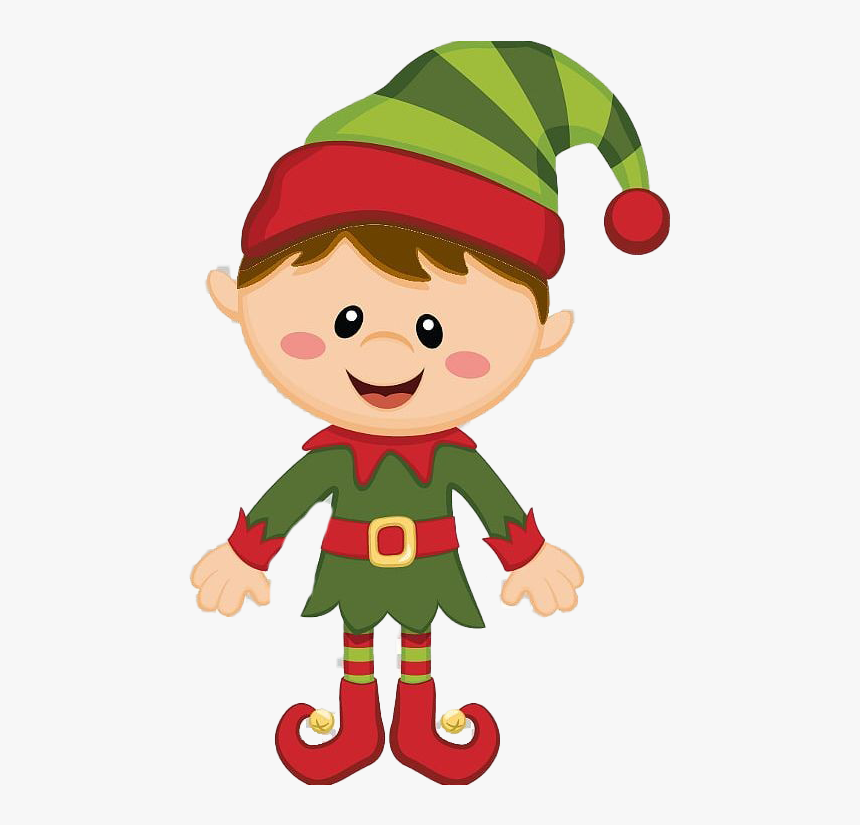 Getting ready for Christmas is certainly a busy time in Reception Class especially as Santa has asked us to help him this year. We have our very own "Elves Workshop" and the phone orders are coming in thick and fast - no time for a cheeky mince pie for us. There are gifts to be made, hammered, painted, wrapped and don't forget to write the name tags! Thank goodness we have a willing army of elves who are more than capable of this job.
Keep it up elves!
There was a lot of love in reception class this afternoon as the children brought their teddies to enjoy an afternoon tea party. We had made preparations for the big day last week by sending invitations, making a huge "welcome" banner and decorating cups and plates for each guest.
The tea party was a celebration at the end of our RE topic on "Welcome" and a chance for the children to put all that they had learnt into practice.
Working hard preparing the banner.
The children all helped to prepare the classroom for our furry guests; They laid tablecloths, added plates and cake stands to the tables and shared out the biscuits.
A wonderful time was had by all!
Remembrance Day
The children were very respectful as we observed the 2 minutes silence in class this morning. Well done Reception.
Beautiful letters from Reception
In Reception class we practice our handwriting every day after lunch. Learning the correct formation of each letter is so important as bad habits are hard to fix. The children try very hard and are doing well as you can see from the pictures below.
If you would like to practice your handwriting at home there are short videos below that shows the correct letter formation.
Correct formation for s,a,t,p,i and n.
Correct formation for m,d,g,o,c,and k.
Correct formation for e,u,r,h,b,f and l.
Correct formation for j,v,w,x,y and z.
Reception Class took advantage of the lovely weather today and went for a walk in the school grounds, looking for signs of Autumn. We found acorns, berries and lots of beautiful autumn leaves. We are setting up a nature table in class and have talked about the word nature with the children. We decided nature is things which are growing, living and or changing outdoors. If the children find anything they think might go on our nature table please send it in.
After our walk we settled down in the outdoor classroom for a story and some hot chocolate. It's a tough life in reception!
What a super couple of days we have had with our first batch of newcomers. They have been a pleasure. I understand it must be difficult for parents when you cannot have a quick chat with the teacher or teaching assistants to find out how your child is settling, but rest assured if we had any concerns we would contact you. So far they children are settling beautifully; finding their way around the school, getting used to new rules and routines, meeting new people and having fun!
I try to update our class page regularly so you will find lots of pictures of what is going on here.
Mrs Crosbie
As the weather was so nice we spent some time outside in our garden area.
We had fun in the classroom.
We enjoyed eating our dinner in the hall.
Our second group of newcomers have had a great couple of days in their new class. They have been fantastic at coming into school on their own in the mornings and putting away their bag, water bottle and coats before sitting ready on the carpet. Well done children.
On Thursday we collected apples from our apple trees and ate them as a snack after washing them. And on Friday we had our first PE lesson with Mrs Ashworth - it was great!
We look forward to welcoming all Reception class to school on Monday morning, then the fun can really begin.
Here are some photos of our first days at CTK.
We were so quiet eating our dinner that Mrs Webster had to remind us that we were allowed to talk!