Welcome to Year 2 Class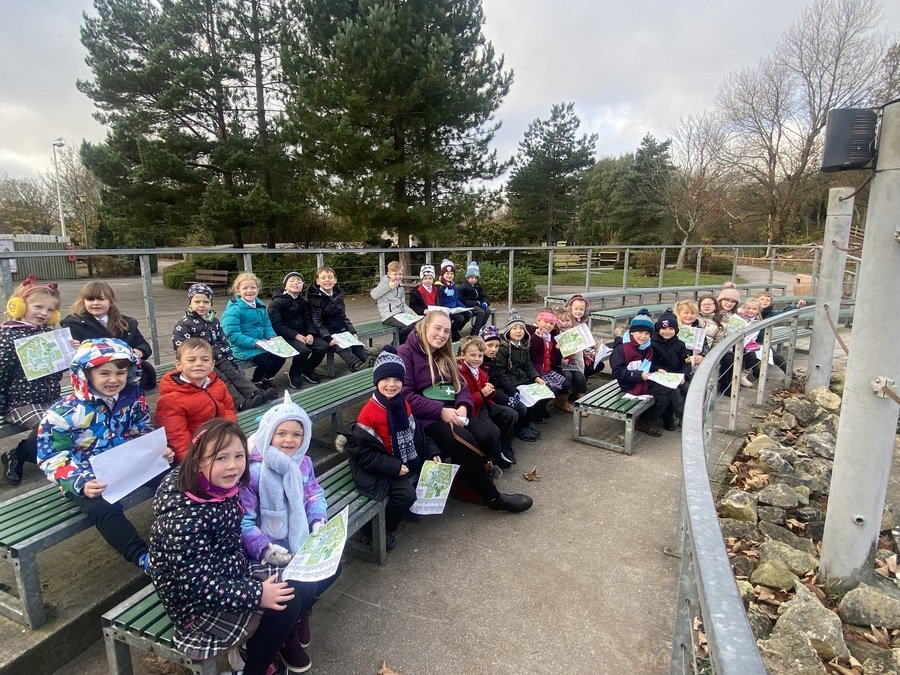 In Year 2 we are taught by Mrs McSorley and are supported by Mrs Canty. Mrs Canty and Mr. Ashworth also teach us when Mrs McSorley is completing her planning and preparation.
We follow the the school ethos 'Christ at the Heart of All We Do' to ensure that we can complete our learning to the best of our ability.
Here are just a few things to remember in Year Two:
Reading books
Home reading books can be changed daily but can only be changed once an adult has signed to say that their child has read and has finished their reading book.
Children are to remember to put any books that need to be changed into the box ready for the class teaching assistant to change them in the morning.
If they are not put into the box in the morning, they will then have to be changed the following day.
Spellings
Spellings will be sent home every Friday to be learnt and practised for the test on the following Friday. (Hand in Friday – back out Friday)
Your child's spelling test scores will be given in their spelling folders.
Homework challenges will be sent out every half term
PE
Throughout the Autumn term, PE will be on Wednesday & Thursday's – don't forget to come into school in your PE kits on those days!
Resources at home
Purple mash, active learn and TTRS can be accessed from home - logins are in children's reading records.
Our curriculum map for the year
Blackpool zoo
On Tuesday 23rd November, to link with our Science topic, we went on a trip to Blackpool zoo. We saw many animals including lions, tigers, giraffes, monkeys, sea lions and penguins. We had an amazing day and learnt lots about all the different animals!
Here are two of our favourite photographs from the day...
We even serenaded the camels with one of our Christmas songs about camels (I think they really enjoyed listening to our singing!)
Safety Seymour
On Monday 22nd November, we were lucky enough to have Safety Seymour come into our class to teach all about the dangers of Carbon Monoxide. We were even given a free Carbon Monoxide detector!
The fire and rescue service visit to school
We have been extremely lucky to have a visit from the fire and rescue service in school. They came to talk to us about all things fire safety!
Some of us were even able to act out how to keep safe and show others what to do during a fire. We were then able to go and have a look around a fire engine! We absolutely loved our visit and we learnt so much!
English - Traditional tales
This term, we are going to be learning all about Traditional fairy tales in English. Below are some photos of our learning so far!
English - A way for Wilf
During Autumn one, we studied the book a way for Wilf. Below is some of our work.
Music
We were lucky enough to have a lesson in African drumming!
Road Safety
In class we have been learning about how to keep safe when crossing the road. We have even learnt a song all about it!
Design and Technology - Fire engines
History - The great fire of London
This term in History, we studied the Great fire of London. We were able to say what city the fire started in, what started it, why it spread so quickly and why the fire was so difficult to put out. We were also able to describe what an eye witness account is and why they are so useful in History. After we had studied the great fire, we were able to discuss changes to London that happened after the fire.
Science - Autumn One Materials
In Autumn One, we studied materials. We were able to identify and compare the suitability of a variety of everyday materials, including wood, metal, plastic, glass, brick, rock, paper and cardboard for particular uses and find out how the shapes of solid objects made from some materials can be changed by squashing, bending, twisting and stretching.
Science - Autumn Two Animals including humans
This term we are looking at animals including humans. By the end of the unit we should be able to
Notice that animals, including humans, have offspring which grow into adults
Find out about and describe the basic needs of animals, including humans, for survival (water, food and air)
Describe the importance for humans of exercise, eating the right amounts of different types of food, and hygiene.
Learning Letters
Please find links below to all our learning letters for the academic year 2021-2022. These contain important information on topics we are covering in class and PE days. They also include details on learning challenges for your child to complete at home.
This term we will be studying the three themes of Domestic Church (Family), Baptism and Confirmation (Belonging) and Advent and Christmas (Loving). Each class will approach the themes through different topics. The children will also spend a week studying Judaism.
Please click here for further information.
KIRF's (Key Instant Recall Facts)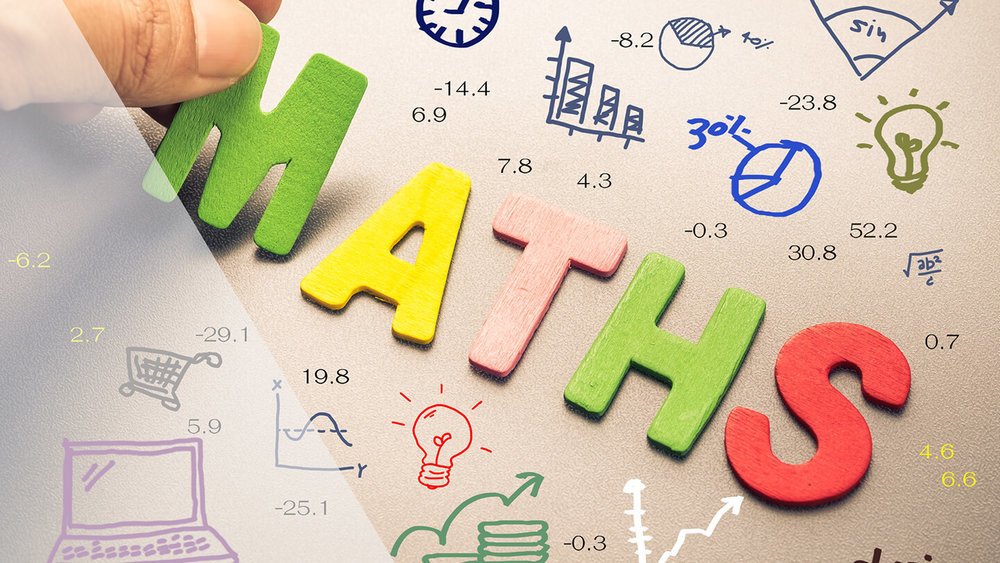 KIRF's are designed to support the development of the mental skills that underpin much of the maths work we complete in school. They are particularly useful when calculating, be it adding, subtracting, multiplying or dividing.