Welcome to Year 2 Class

In Year 2 we are taught by Mrs McSorley and are supported by Mrs Canty. Mrs Canty and Mr. Ashworth also teach us when Mrs McSorley is completing her planning and preparation.
In Year 2, we follow the the school ethos 'Christ at the Heart of All We Do' .
Our curriculum map for the year
Learning Letters
Please find links below to all our learning letters for the academic year 2022-2023. These contain important information on topics we are covering in class and PE days. They also include details on learning challenges for your child to complete at home.
Autumn 1 Autumn 2 Spring 1 Spring 2 Summer 1 Summer 2
Here are just a few things to remember in Year Two:
Reading books
Home reading books can be changed daily but can only be changed once an adult has signed to say that their child has read and has finished their reading book.
Children are to remember to put any books that need to be changed into the box ready for the class teaching assistant to change them in the morning.
If they are not put into the box in the morning, they will then have to be changed the following day.
My book recommendations for this half term are...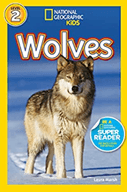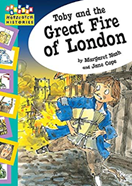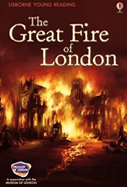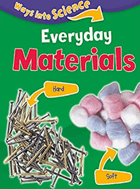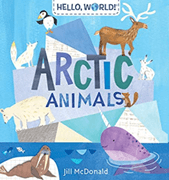 Spellings
Spellings will be sent home every Friday to be learnt and practised for the test on the following Friday. (Hand in Friday – back out Friday)
Your child's spelling test scores will be given in their spelling folders.
Homework challenges will be sent out every half term
PE
Throughout the Autumn term, PE will be on Wednesday & Thursday's – don't forget to come into school in your PE kits on those days!
Resources at home
Purple Mash, Active Learn and TTRS can all be accessed from home - logins are in the front of the children's reading records.
KIRF's (Key Instant Recall Facts)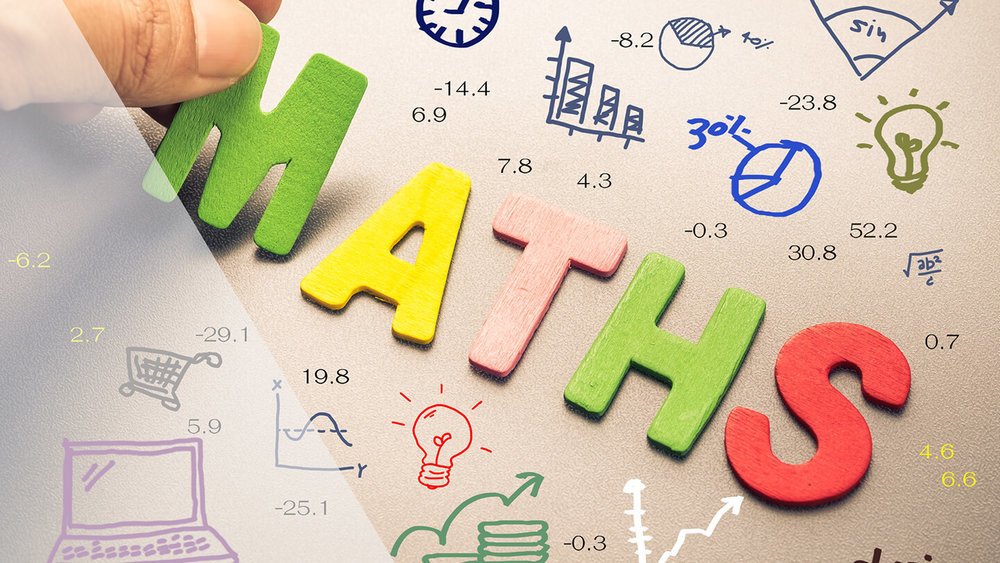 KIRF's are designed to support the development of the mental skills that underpin much of the maths work we complete in school. They are particularly useful when calculating, be it adding, subtracting, multiplying or dividing.
Year 2 Autumn 2
Year 2 Spring 1
Year 2 Spring 2
Year 2 Summer 1
Year 2 Summer 2
In maths we are currently learning all about place value. We have been looking at the value of numbers, partitioning numbers and using base ten equipment to find 1 more, 1 less, 10 more and 10 less.
We have also been practising our two timetables and we all absolutely LOVE singing and dancing along to this song below: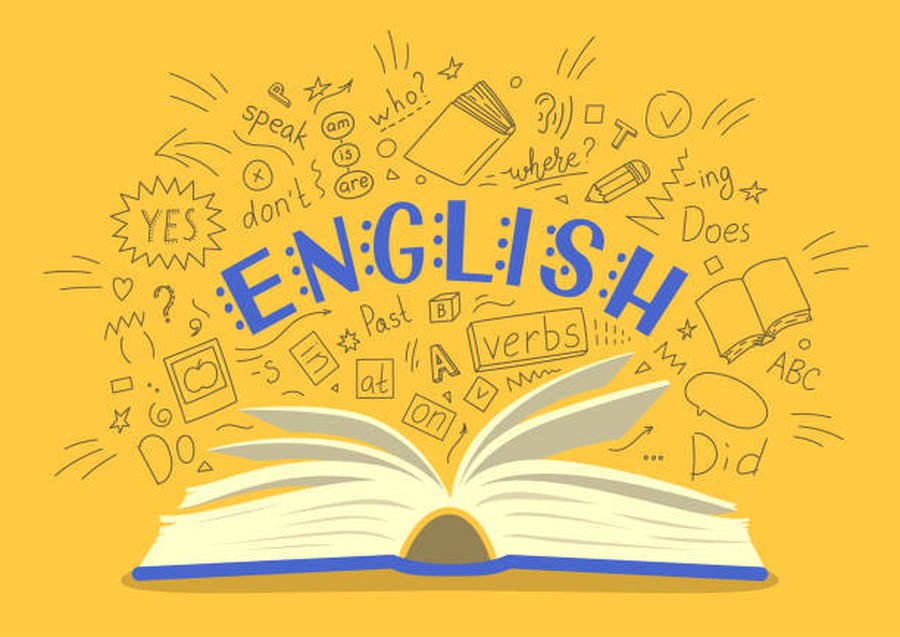 Our English topic this term is all about Wolves!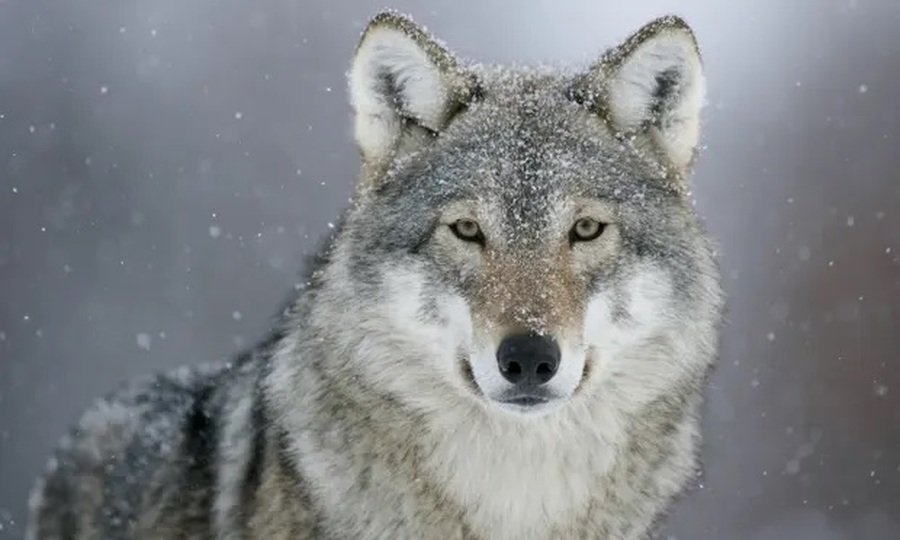 We have been reading and researching all about wolves and have learnt many new interesting facts - we are now wolf experts!
Some of the facts we have learnt are: