Welcome to Year 2 Class
Here is just some information about being in year two...
Our curriculum map for the year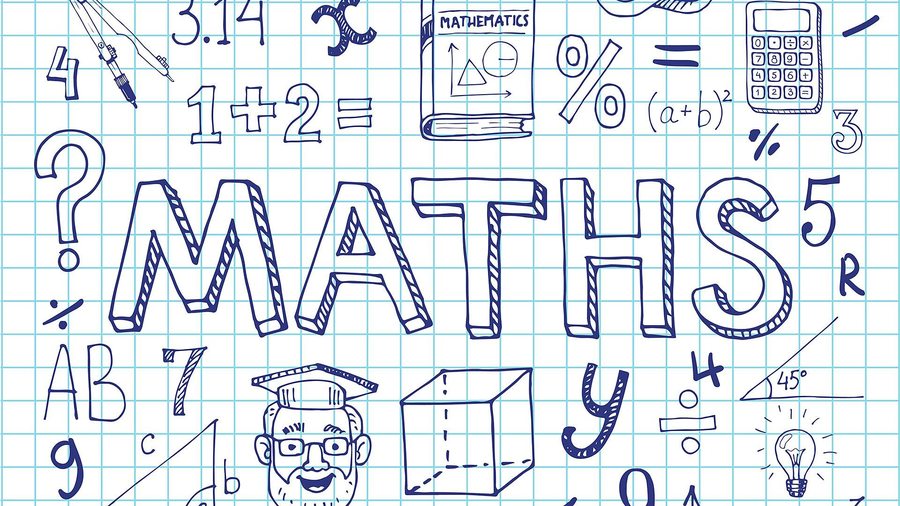 Important Maths documents
Important English documents
Please find links below to all our learning letters for the academic year 2020-2021
Spelling - Autumn Term 1
Amy Catherine Eve O'R Evie Harmony
Joseph
Layla C Neve Oscar O'B Zac
Oscar Rokas Tosia
Winnie Joel
KIRF's (Key Instant Recall Facts)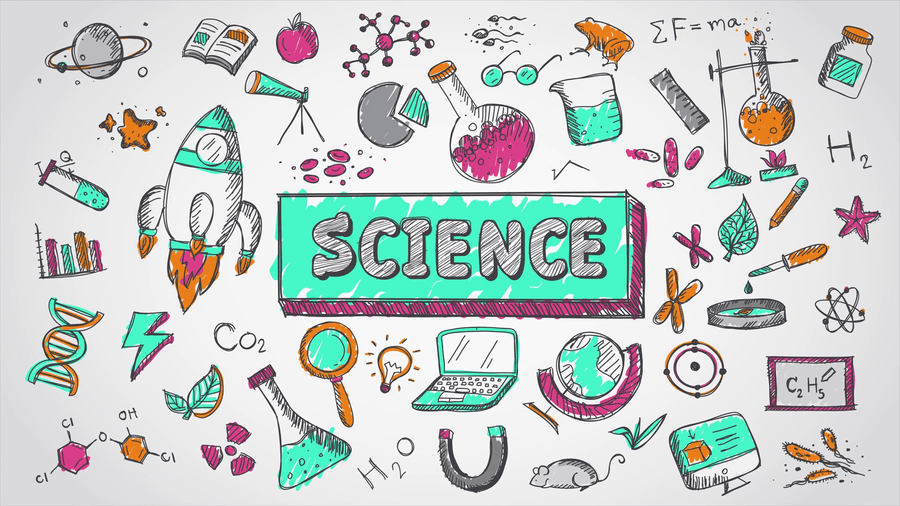 Our Science topic last term was all about living things and their habitats and we went on the hunt for micro habitats! We then made a block graph of our findings and results.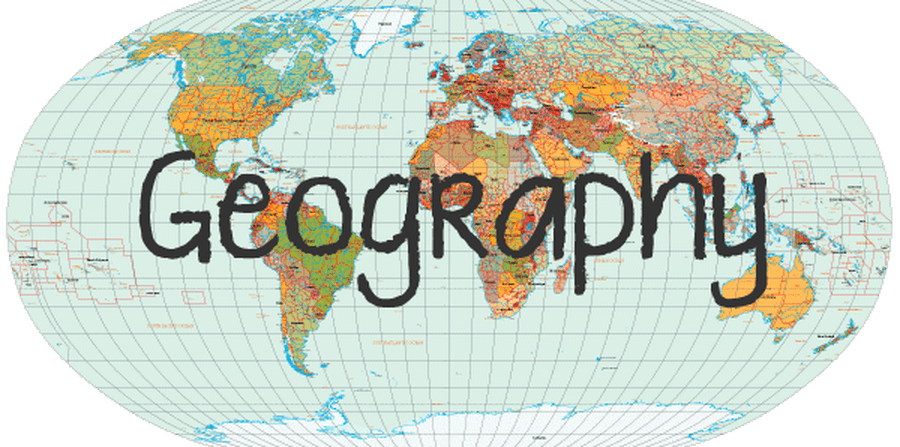 Our topic in Geography last term was all about our local area and looking at maps. We had a walk around the school grounds to have a look at some of the houses and buildings around our school.
On Tuesday 20th October we raised money for CAFOD by baking Parkin!
We then made our CAFOD pledges were we promised to do at least one thing this year to make our world a better place for everyone.
In computing we have been learning all about spreadsheets, databases and pictograms. Below is a display board of some of our work that we uploaded ourselves!