In Year 5, we are taught by Mr Broderick and we are supported by Mrs Thorley and Miss Parkinson. When Mr Broderick is completing his planning and preparation, we have a P.E. lesson with Mr Ashworth and a music lesson from Lancashire Music Service.
In Year 5, we follow the the school ethos 'Christ at the Heart of All We Do'

Key Information
Reading Books
Reading books can be changed daily, but only if an adult has signed to say that their child has read and has finished their reading book. House points will be rewarded when a book has been completed. We have a weekly timetabled session in the school library where children can select a book to read in class.
Children are to remember to put any books that need changing into the 'reading book changing box'.
If they are not put into the box in the morning, they will be changed on the following day.
Mr Broderick's book recommendations this half term are ....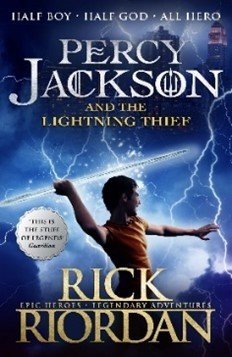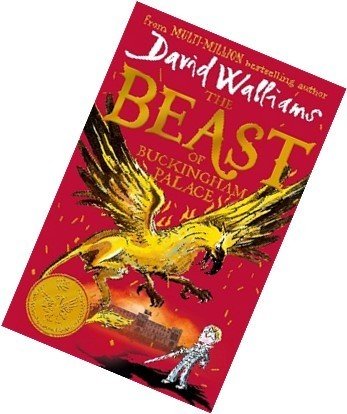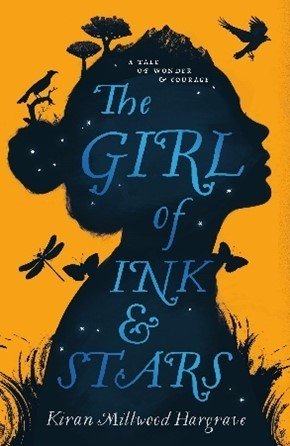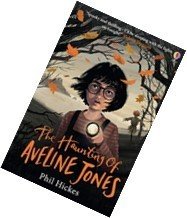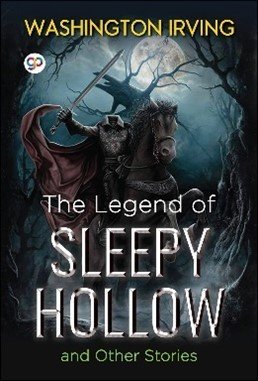 Spelling Folders
Spelling folders will be sent home every Thursday. The spellings should be learnt at home throughout the week for the test on the following Thursday. Ideas for how to help learn spellings have been sent home and can be found below on this page.
Spelling folders will need to be handed back in every Thursday, so new words can be added for the following week. (Hand in Thursday – back out the same Thursday)
P.E.
P.E. in the Autumn term is on a Monday and Friday, please make sure that your child's full indoor and outdoor PE kit is in school at all times.
Snack
Children may bring a piece of fruit for morning break time.
Water Bottles
Please send your child with a water bottle daily - this must be taken home, washed and returned each day. The children have access to their bottles and are able to refill throughout the day if required. Only water to be drunk in class.
Please find links below to all our learning letters for the academic year 2022-2023. These contain important information on topics we are covering in class and PE days. They also include details on learning challenges for your child to complete at home.
KIRF's (Key Instant Recall Facts)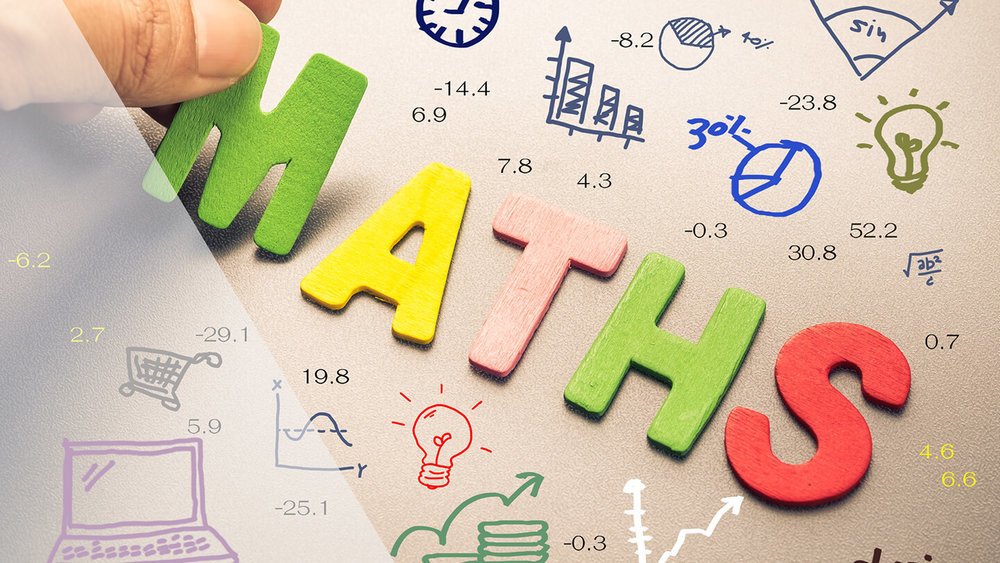 KIRF's are designed to support the development of the mental skills that underpin much of the maths work we complete in school. They are particularly useful when calculating, be it adding, subtracting, multiplying or dividing.
Here are some of the wonderful things that have been going on in Class Five.
Autumn 1: Domestic Church– Family
In the first part of the Autumn Term, we explored our talents and skills. We learned that each person is unique, but is made in the image and likeness of God. We also learned that our uniqueness is central to our wellbeing.
In this topic, the learning outcomes were to know and understand:
• Who I am and that I am unique and loved by God.
• Ourselves as made in the image and likeness of God.
Autumn 1: The Lion, the Witch and the Wardrobe.
During this unit, the children studied evacuation during World War II and engaged in a reading phase, short and longer writing opportunities including diaries, poetry and narrative writing. In the reading phase, the children took part in reading response and reading analysis lessons before gathering content for a final independent, extended write.
Autumn 1: Living Things and their Habitats.
Within this unit, the children looked at the life cycles of humans, plants, amphibians, birds and butterflies. Later in the unit, we looked at the parts of a flower and the parts of an egg and how the habitats of many animals and plants are now endangered.
History
Autumn: The Spanish Armada.
Within this unit, the children first explored the context of the famous sea battle. We then looked at the significant political and religious events of the period and the reigning monarchs- King Philip II and Queen Elizabeth I. We also looked at the voyages of Sir Francis Drake and the chronology of the battle. The children created a timeline, investigated a range of sources, wrote diary entries from the perspectives of the key people of the battle and discussed the lasting impact of Drake's victory.
Autumn: Paul Cummins
For our Art this term, we looked at the artist Paul Cummins who is famous for his poppy art. His most celebrated work was the installation at the Tower of London. Linking our work to our Science unit, we looked at a range of flowers and made initial sketches. We then explored blending and layering paint. Finally we used our finished artwork to create a poppy collage.
Home Learning Challenges
Autumn 1: English and Spanish Galleons linked to our History unit.
Eco Warriors
A massive thank you to our wonderful Eco Warrior team for their dedication and determination to look after our school and the local environment.