Year 5 Class
In Year 5, we are taught by Mr Broderick and we are supported by Mrs Allen and Mrs Thorley. When Mr Broderick is completing his planning and preparation, the class are doing PE with Mr Ashworth and RE with Mrs Room.
We follow the school ethos 'Christ at the Heart of All We Do' to ensure that we can complete our learning to the best of our ability.
Key Information
Reading Books
Reading books can be changed daily, but only if an adult has signed to say that their child has read and has finished their reading book. A house point will be reward when a book has been completed.
Children are to remember to put any books that need changing into the 'reading book changing box'.
If they are not put into the box in the morning they will be changed on the following day.
Spelling Folders
Spelling folders will be sent home every Thursday. The spellings should be learnt at home throughout the week for the test on the following Thursday. Ideas for how to help learn spellings have been sent home and can be found below on this page.
Spelling folders will need to be handed back in every Thursday, so new words can be added for the following week. (Hand in Thursday – back out the same Thursday)
P.E.
P.E. in the Autumn term is on a Monday and Friday, please make sure that your child's full indoor and outdoor PE kit is in school at all times.
Snack
Children may be a piece of fruit for morning break time.
Water Bottles
Please send your child with a water bottle daily - this must be taken home, washed and returned each day. The children have access to their bottles and are able to refill throughout the day if required
Please find links below to all our learning letters for the academic year 2021-2022. These contain important information on topics we are covering in class and PE days. They also include details on learning challenges for your child to complete at home.
This term we will be studying the three themes of The Local Church-Community and The Eucharist. We will explore these themes through a range of practical, written and spoken independent work along with a strong focus on prayer.
Please click here for further information.
KIRF's (Key Instant Recall Facts)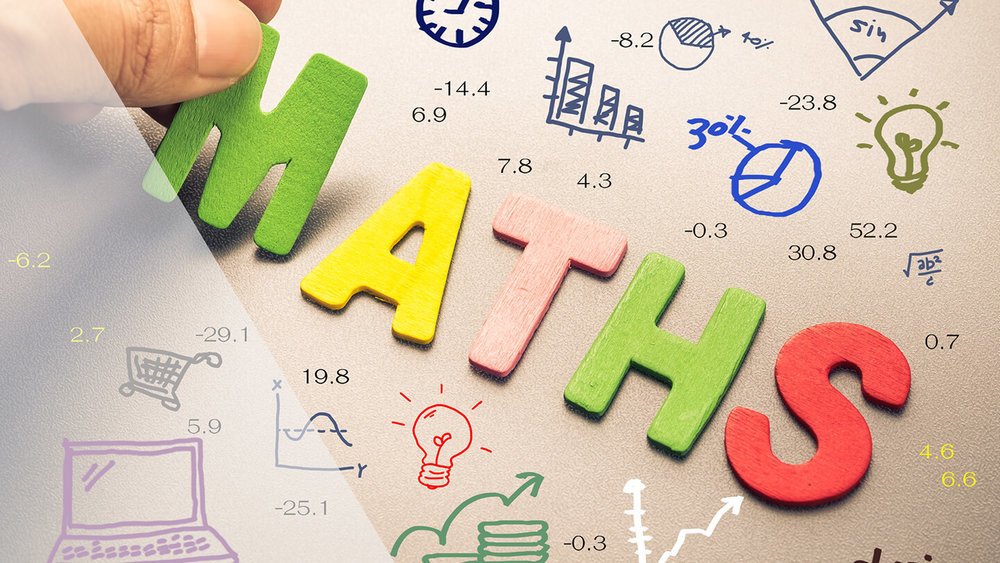 KIRF's are designed to support the development of the mental skills that underpin much of the maths work we complete in school. They are particularly useful when calculating, be it adding, subtracting, multiplying or dividing.
Examples of Children's Work
Here are some of the wonderful things that have been going on in Class Five.
Autumn Term: St Joseph, Advent and Hope.
Spring Term: Eucharist, Lent and Easter
Autumn Term: Material and Life Cycles
Spring Term: Humans and Light, Astronomy, Seasonal Change
Autumn Term: Portraiture. Julian Opie
Spring Term: Landscapes. Keith Melling
Autumn: The Spanish Armada
Autumn Term: Climate Zones
Autumn Term: Purses and wallets.
Forest School
Year 5 have been busy during the Spring Term maintaining and cleaning areas within our forest school. We are now ready to plant a range of fruit, vegetables and flowers.
Eco Warriors
A massive thank you to our wonderful Eco Warrior team for their dedication and determination to protect our school and the local environment.