Welcome to Year 6 Class
TUESDAY 28th JUNE
Wow what a busy day ! Royal Yacht Brittania was the first stop this morning after a cracking breakfast. Then after lunch, we were off to Dynamic Earth. Back home for tea and now we are bowling! Mrs Webster and Mr Ashworth are in competition of who gets the first strike!! We will let you know who won! We've had a fabulous jam-packed day.
MONDAY 27th JUNE
Year 6 have had a fabulous first day, Some of the children managed a nap on the journey up, and Mr Ashworth also managed to get 40 winks in! After arriving in Edinburgh around midday their first stop was Edinburgh Castle, followed up with a visit to The Real Mary King's Close late afternoon. They are now back at their accommodation and are still smiling and should just be enjoying their evening meal.
In Year 6, we are taught by Mrs Kelly and we are supported by Mrs Room. Mrs Room also teaches us when Mrs Kelly is completing her planning and preparation.
We follow the school ethos 'Christ at the Heart of All We Do' to ensure that we can complete our learning to the best of our ability.
Here are a few pieces of useful information:
Reading books
Your child will have a reading book and reading record and it's really important that they are encouraged to read at home as often as possible. Some children in Year 6 are no longer reading books from the school reading scheme and they have been given a book of their choice from the class library. We want to instil in all our children a love of reading, so it is perfectly fine if they choose to read at home something they particularly like rather than their school reading book. If your child chooses to do this, could the title of the book be recorded in their reading record – thank you.
Spellings
Like last year, the children will be following the school spelling scheme throughout Year 6. Your child should bring home their spelling folder on Monday and complete the homework activity each evening. They will be tested each Friday in school.
P.E.
PE in the Summer term will be on Tuesdays and Friday's. Please ensure your child has their full indoor and outdoor PE kit in school at all times.
Snacks
All children are encouraged to bring into school a snack of fresh fruit or vegetables which can be eaten at break time. Could we please remind you that this is fresh fruit and veg only.
Water
It's important that your child remains hydrated during the day. Please ensure your child has a reusable water bottle in school each day clearly labelled with their name. and containing water only. Your child should bring this home each evening so the bottle can be cleaned and refilled.
Rucksacks
Just a polite reminder that rucksacks and very large bags are not allowed in school. We simply do not have the room to accommodate them.
If you need to speak to me, please arrange this through the school office and I will contact you as soon as possible.
Mrs Kelly
Curriculum Information
Learning Letters
Please find links below to all our learning letters for the academic year 2021-2022. These contain important information on topics we are covering in class and PE days. They also include details on learning challenges for your child to complete at home.
This term we will be studying the three themes Local church, the Eucharist and Lent/Easter.
Please click here for further information.
English and Maths
Below you will find some useful information regarding the content and expectations of the Year 6 Maths and English curriculums.
KIRFs (Key Instant Recall Facts)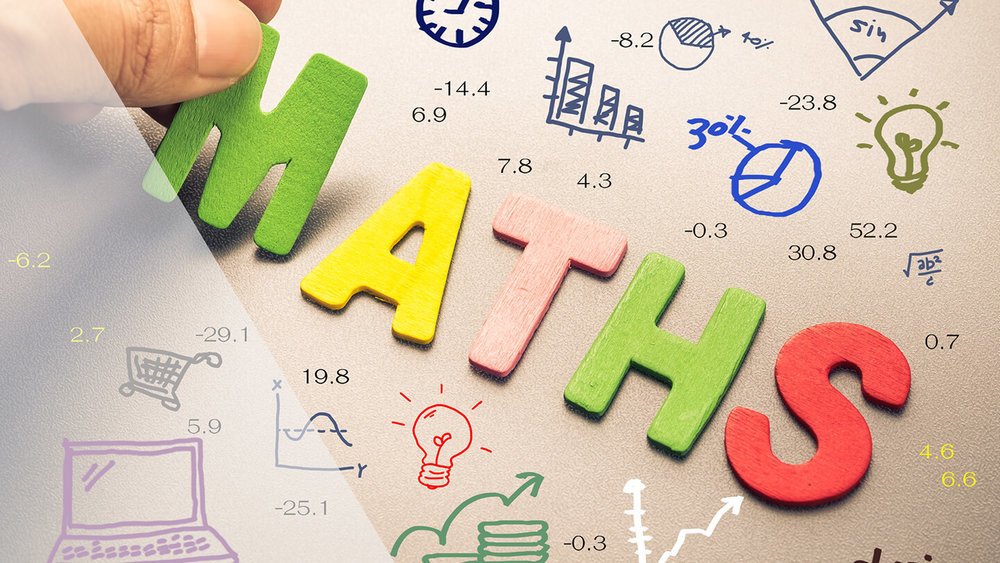 KIRF's are designed to support the development of the mental skills that underpin much of the maths work we complete in school. They are particularly useful when calculating, be it adding, subtracting, multiplying or dividing.
Key Instant Recall Facts Parent Letter
Year 6 celebrating the Platinum Jubilee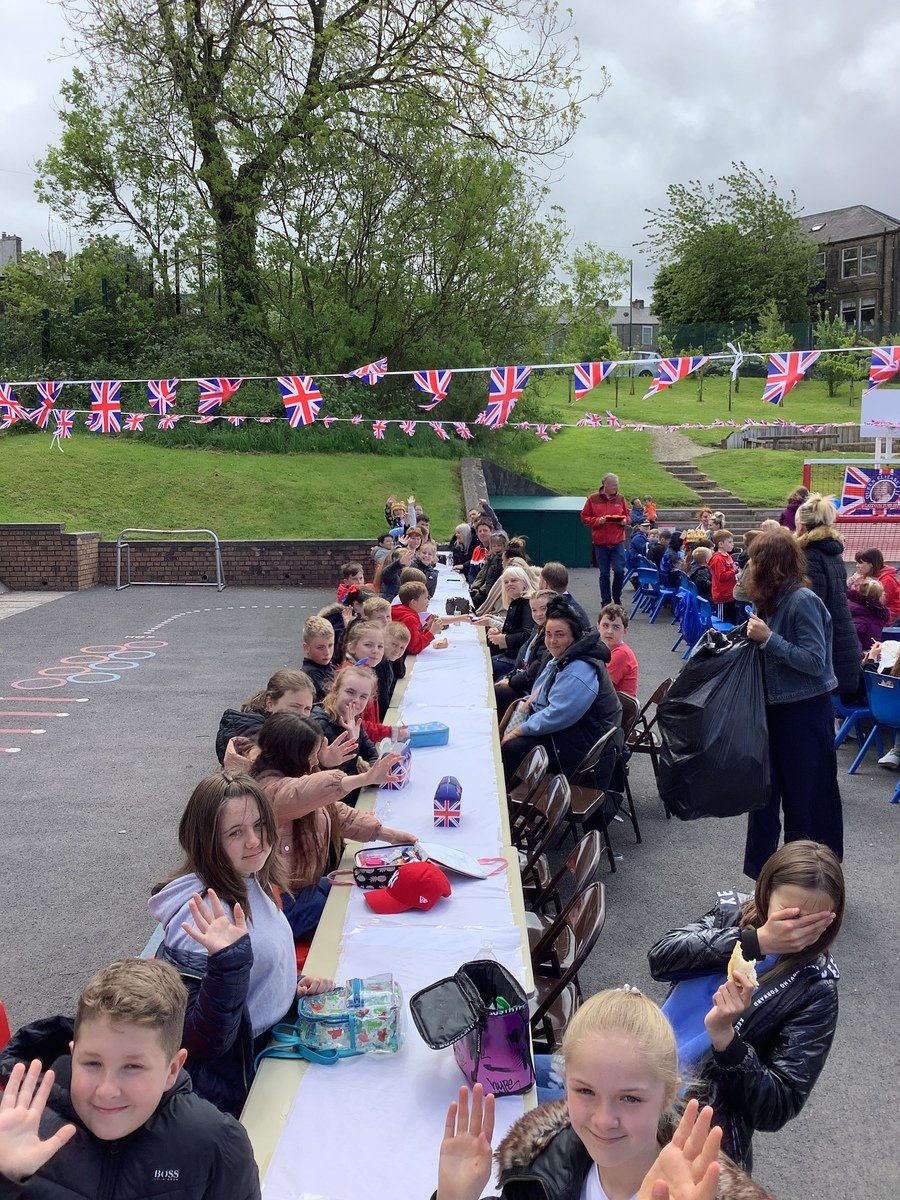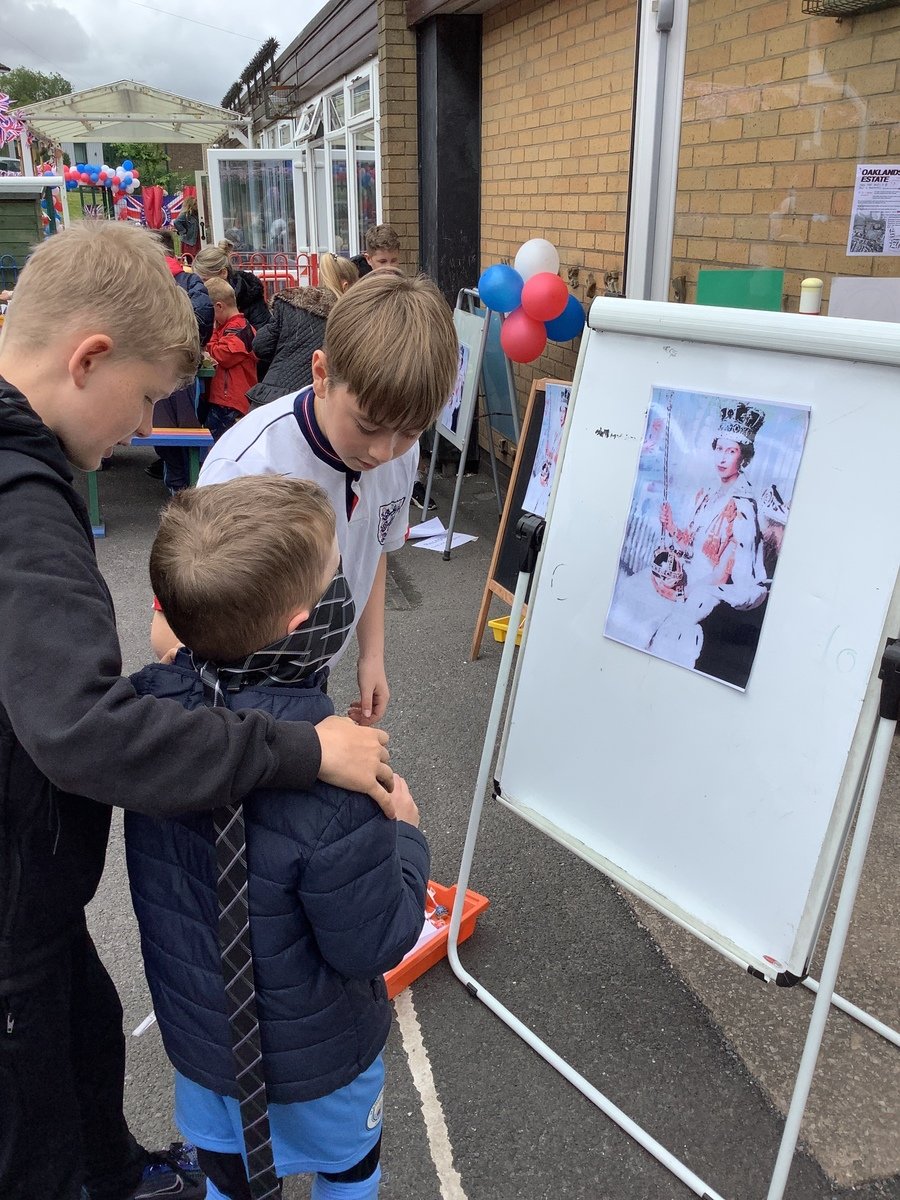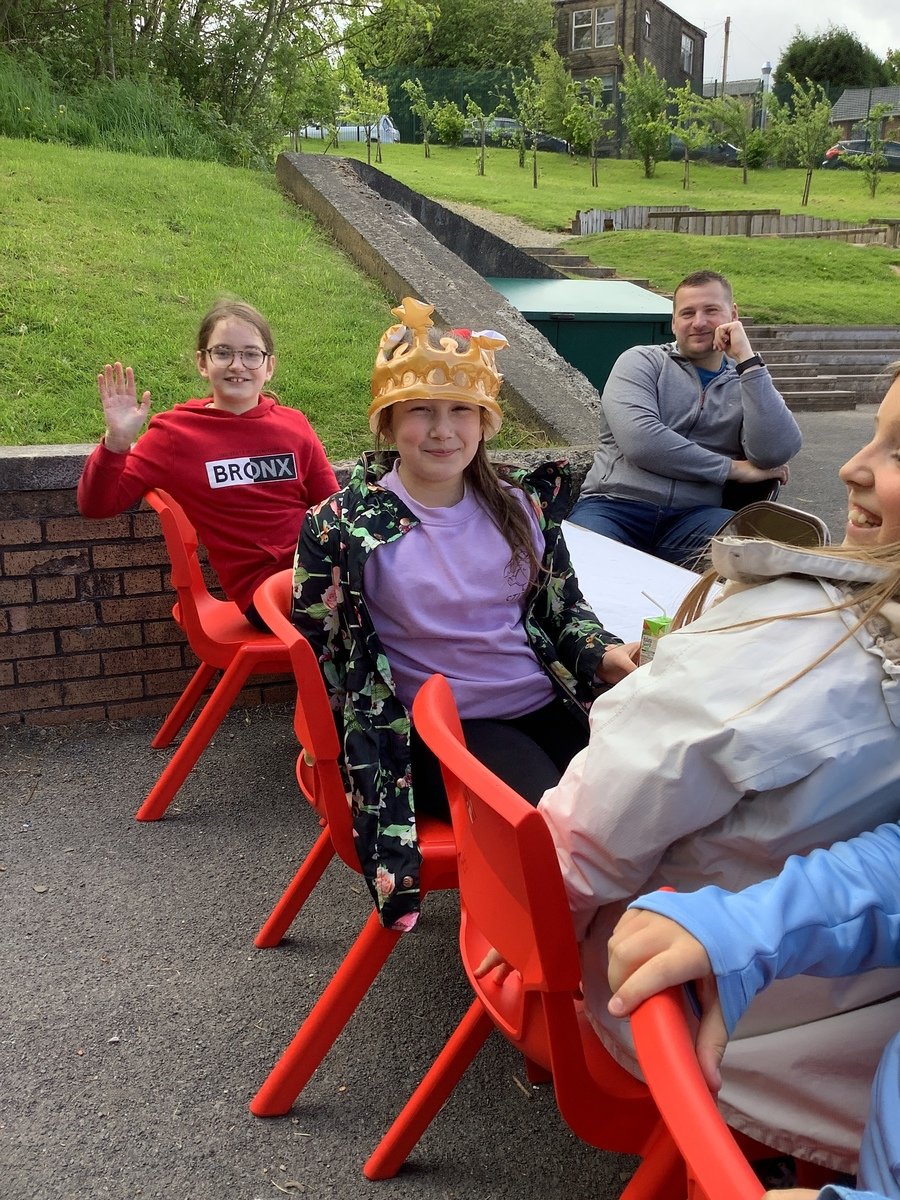 Special end of SATs Week treat for Year 6!
Our children enjoyed working with Burnley Youth Theatre, plus a visit from the ice cream van, to mark the end of SATs.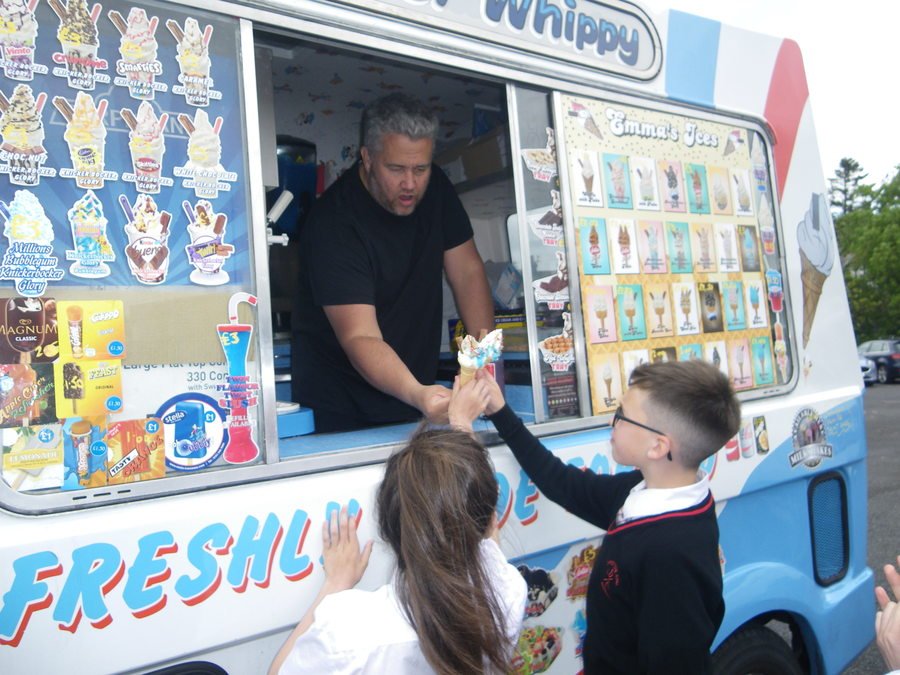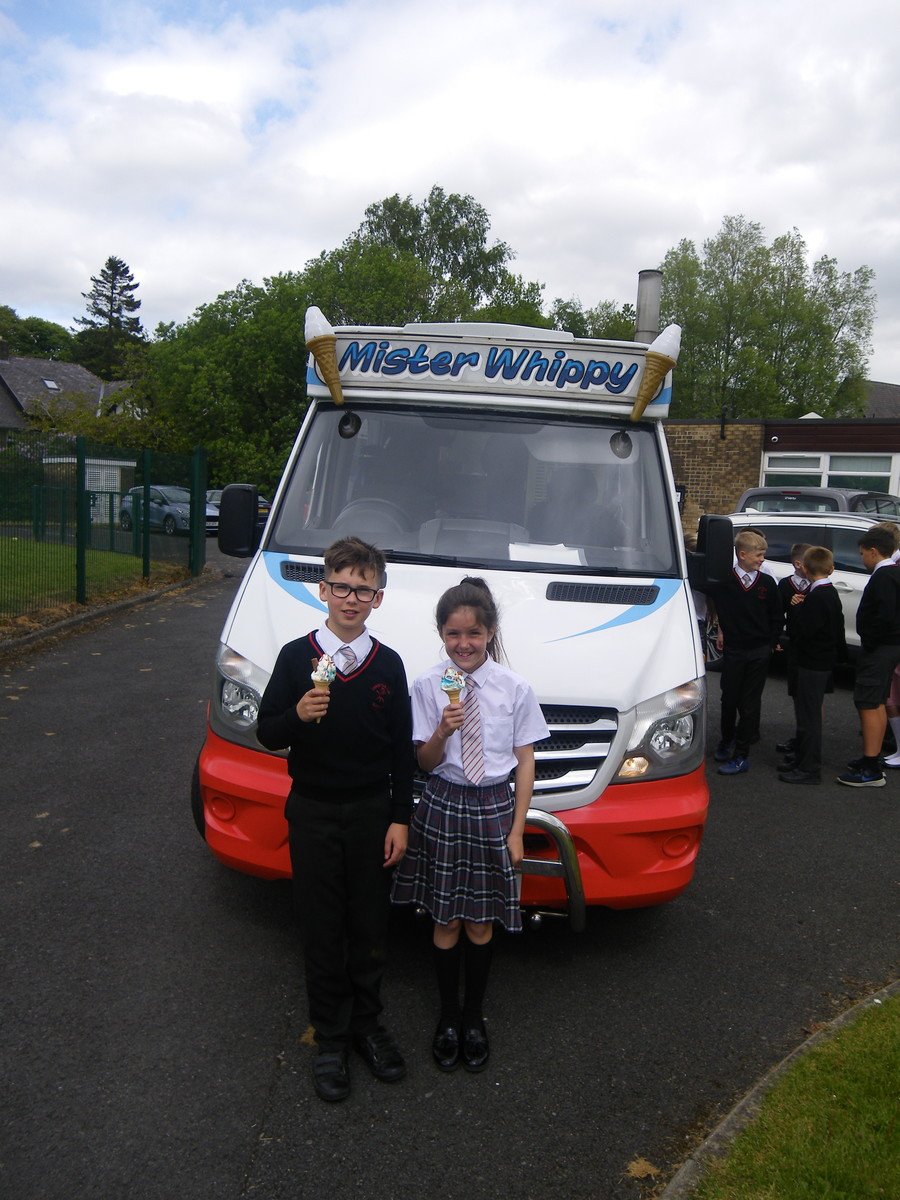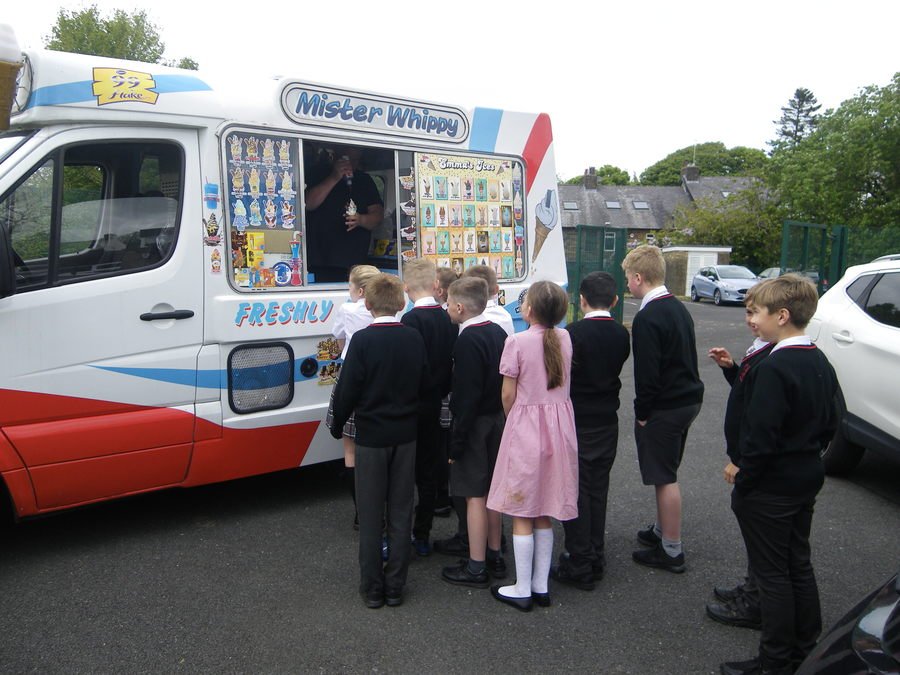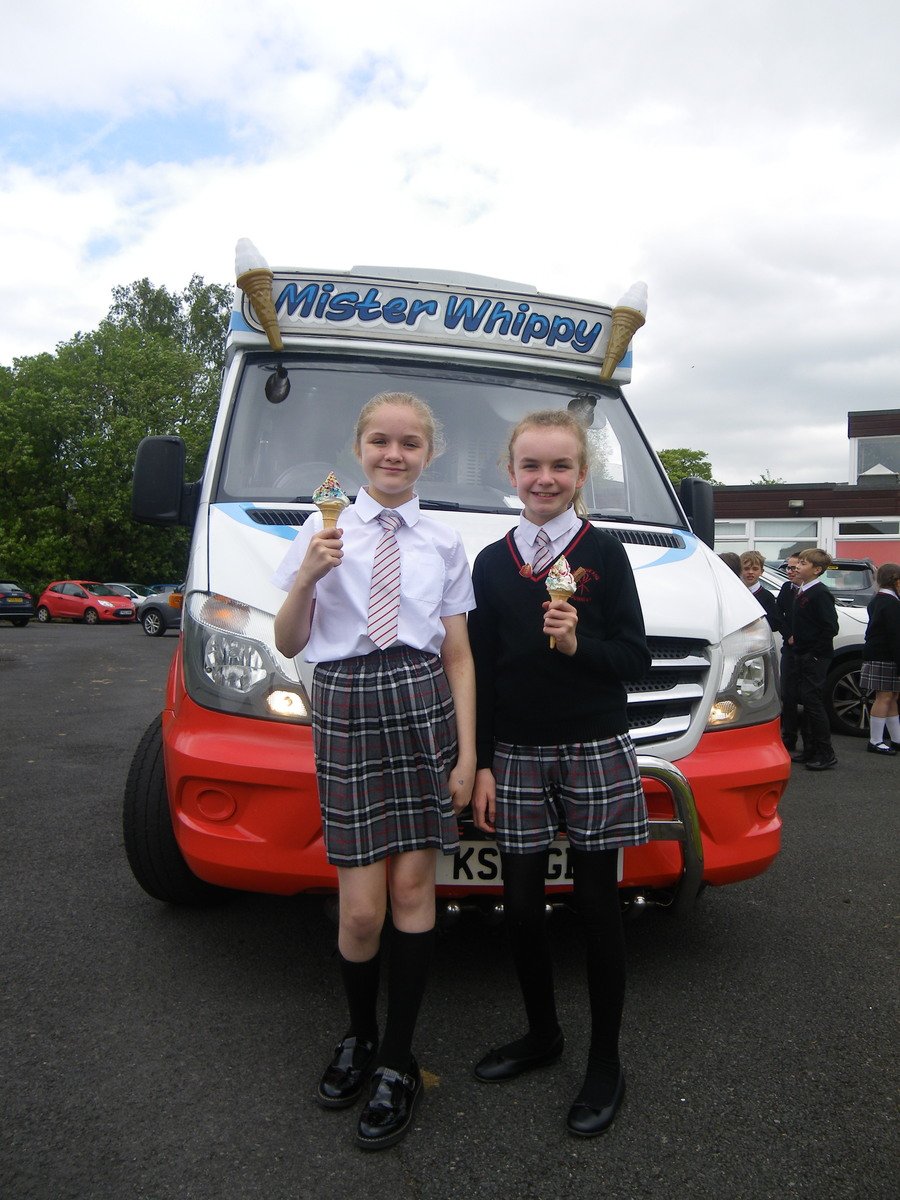 Year 6 at the Bunny Hop...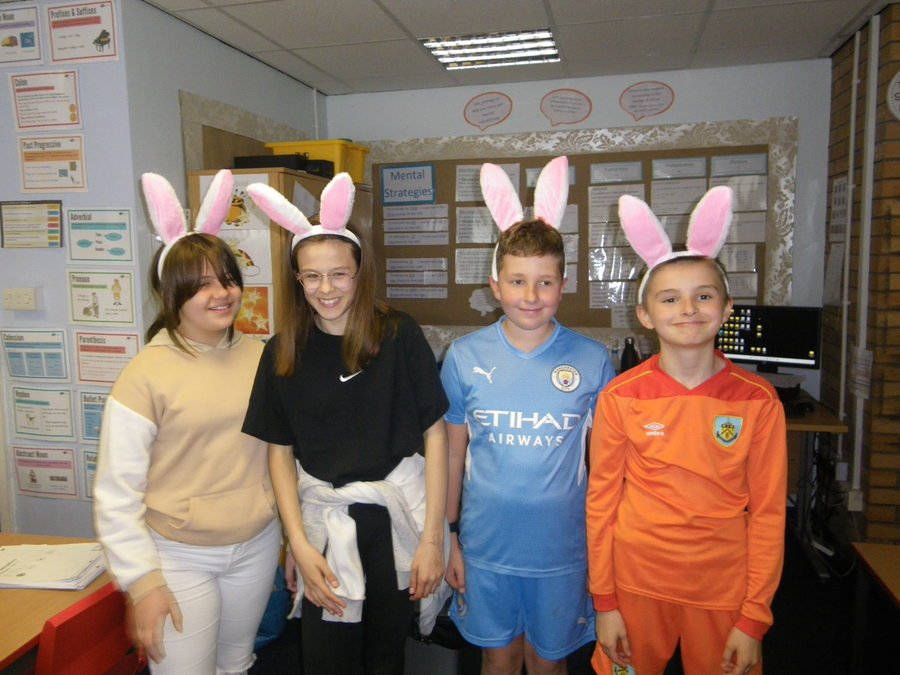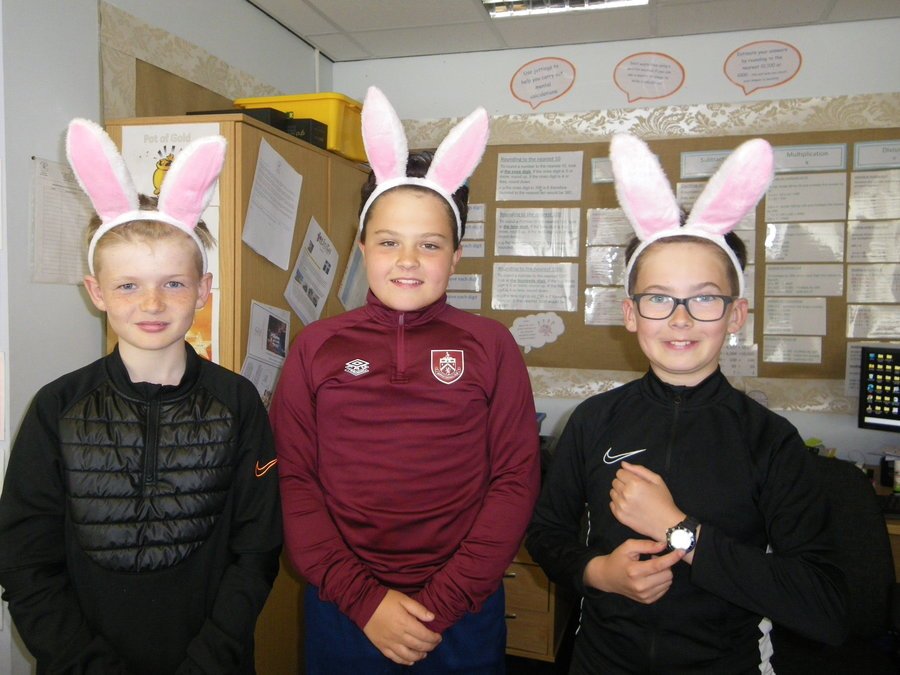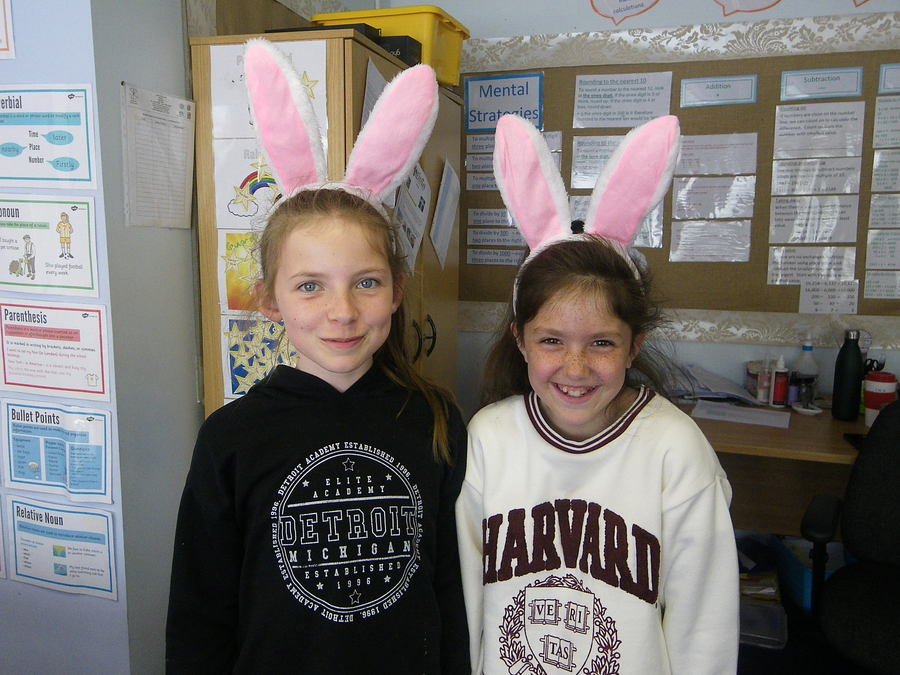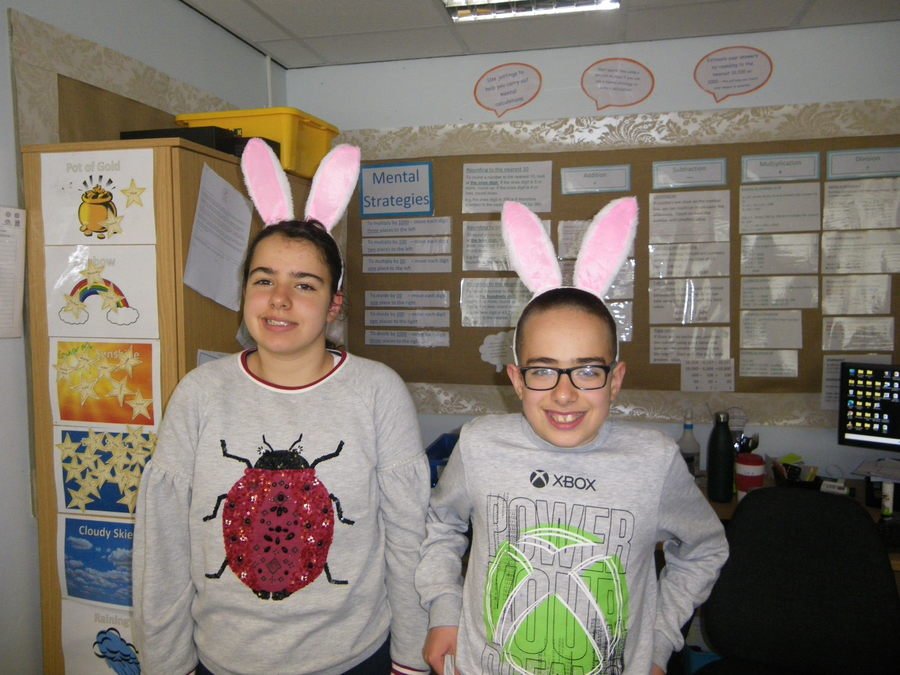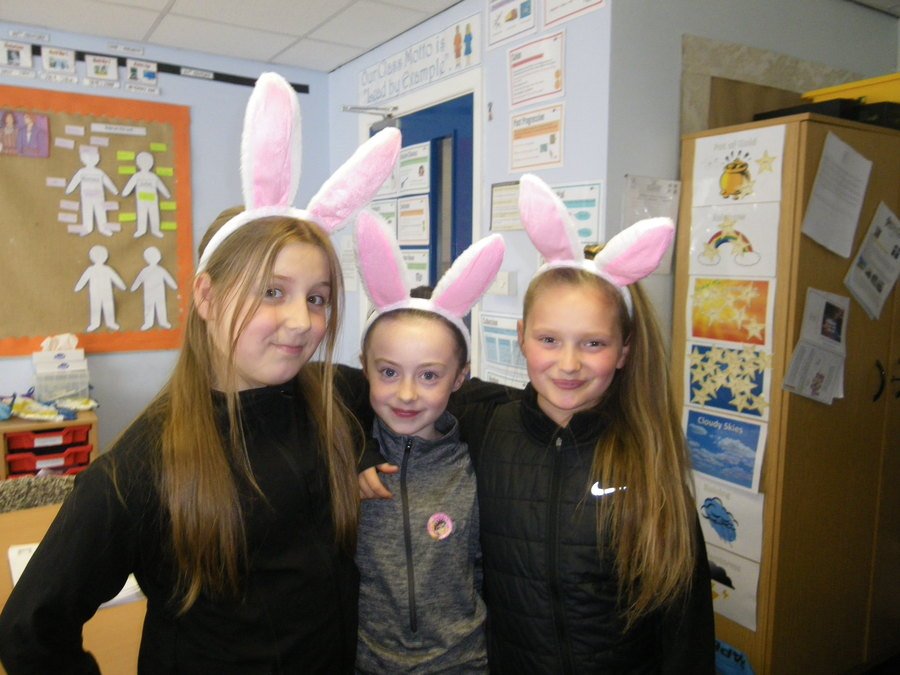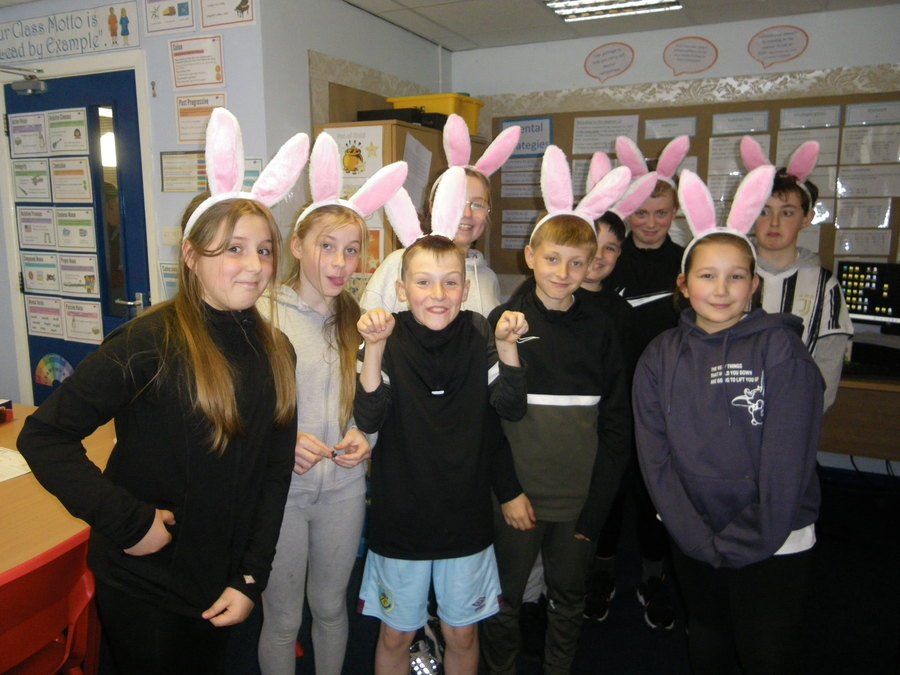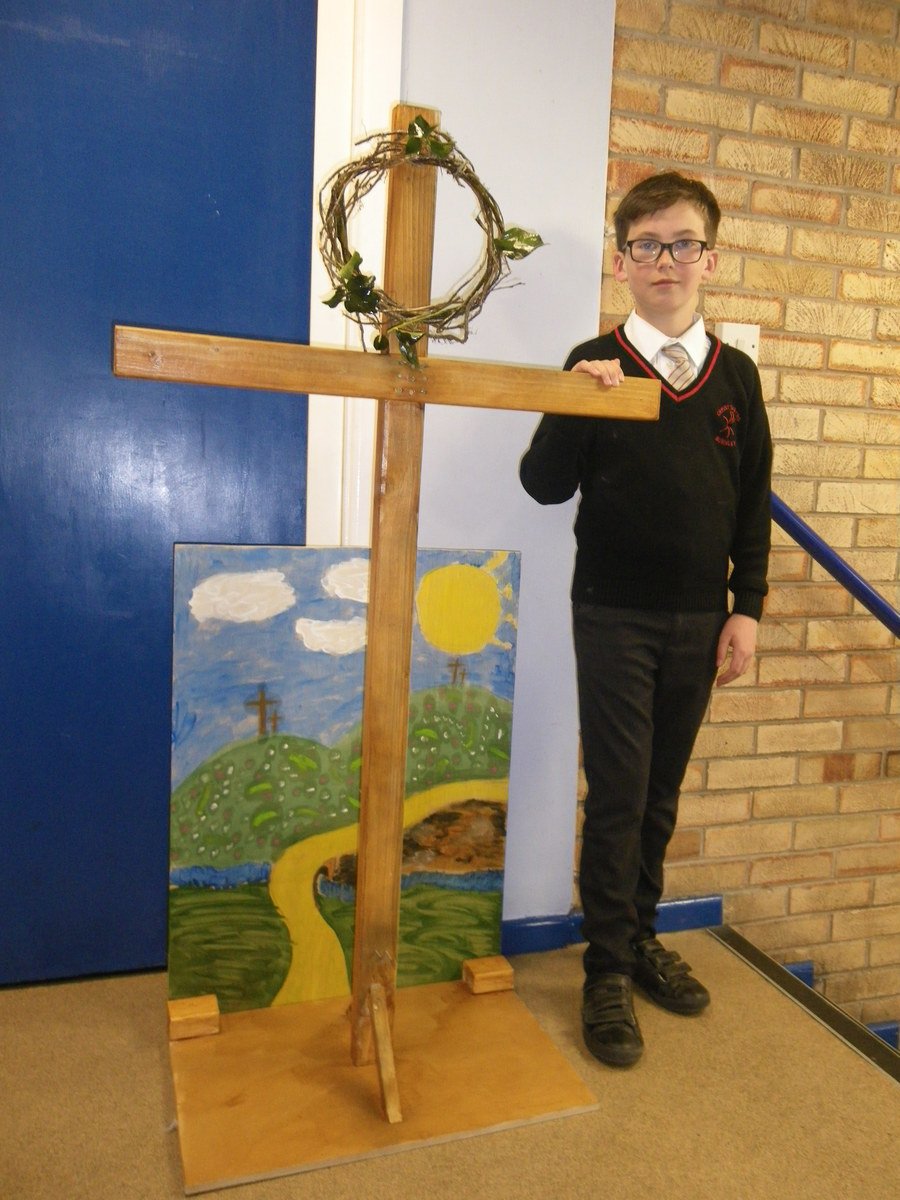 Year 6 would like to wish everyone a very happy Easter!
Well done to those of you who made a Cross for Christ or an Easter garden - we have some amazing ones, including this very impressive Cross for Christ.
Year 6 hard at work on Lexia...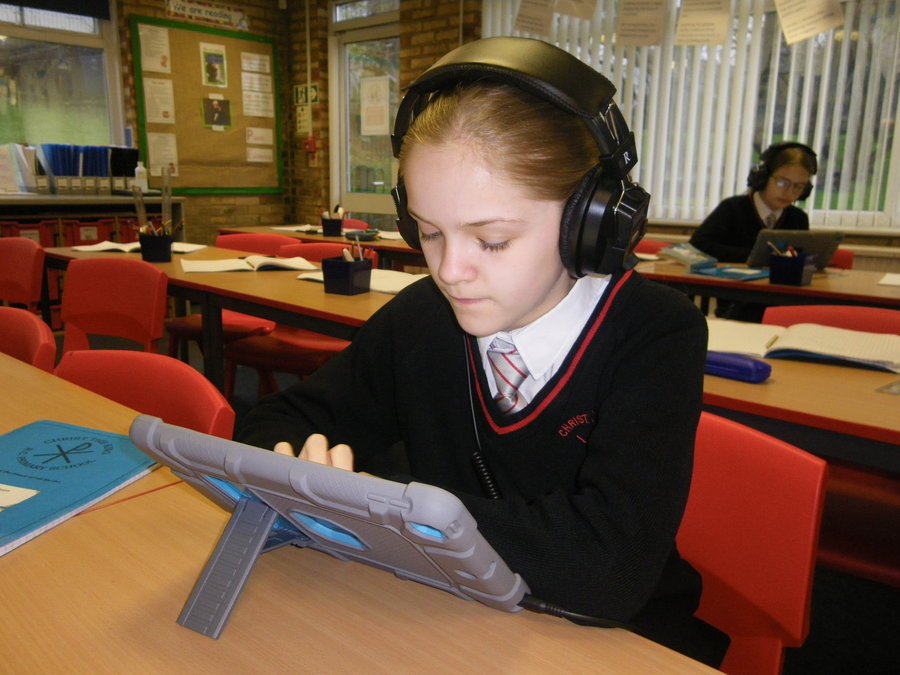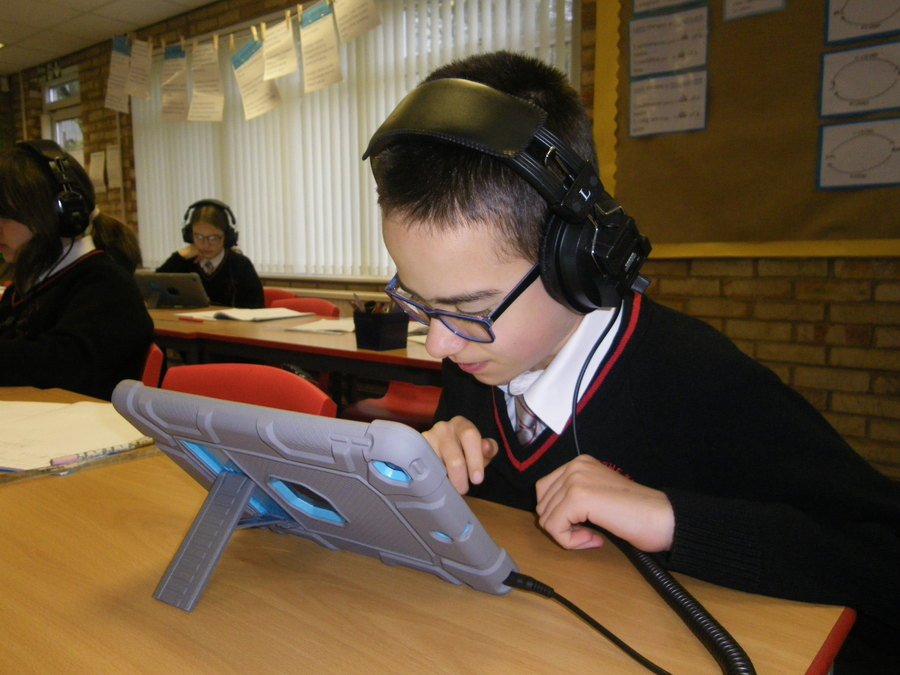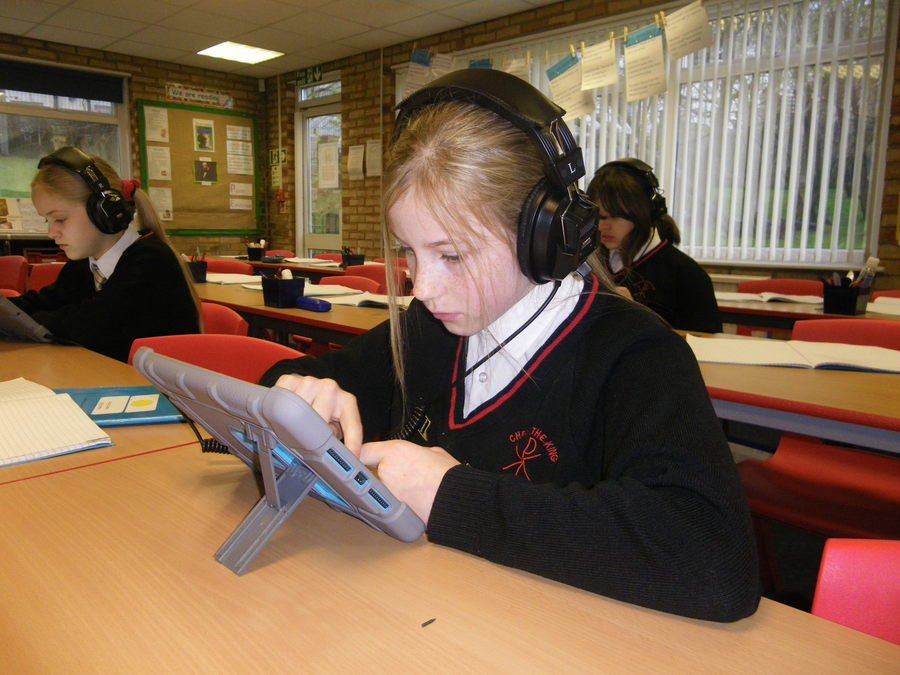 British Science Week 11th - 20th March 2022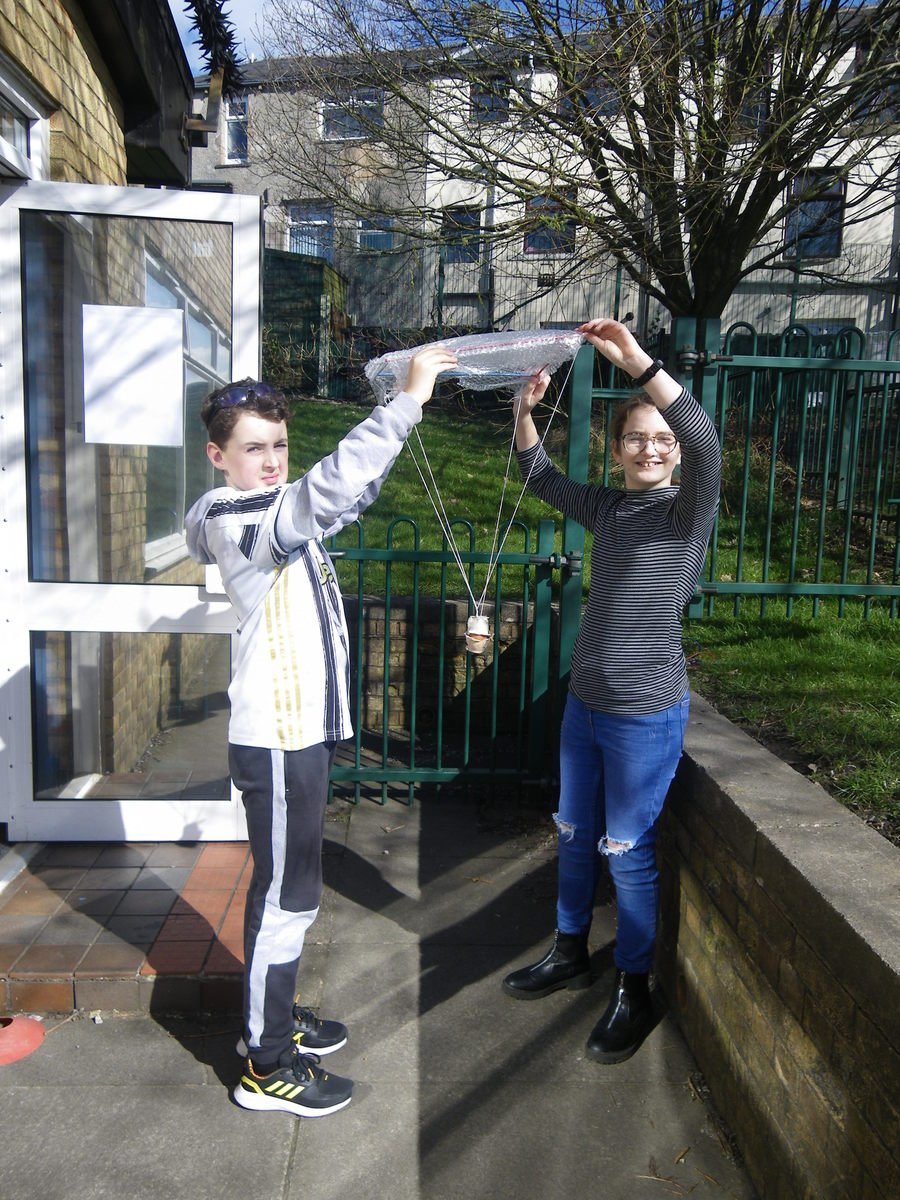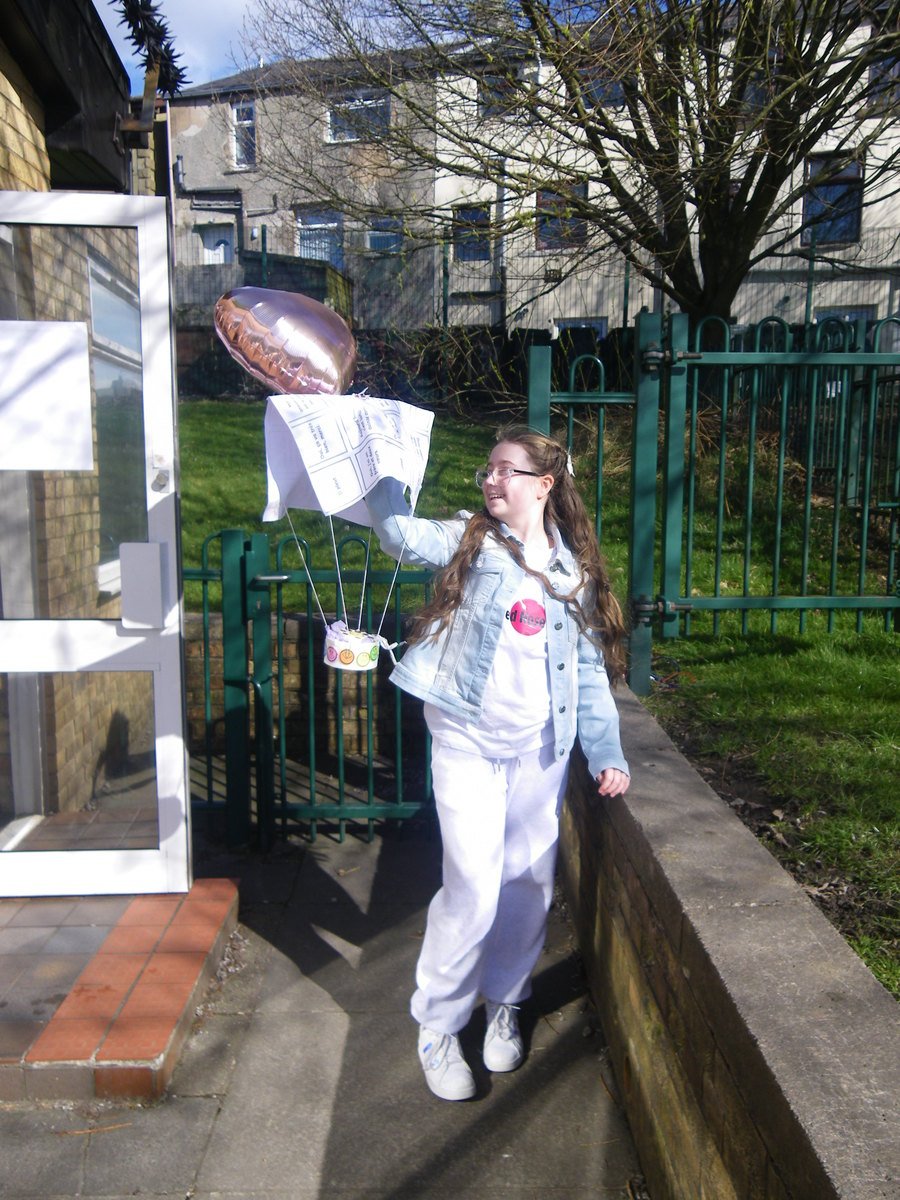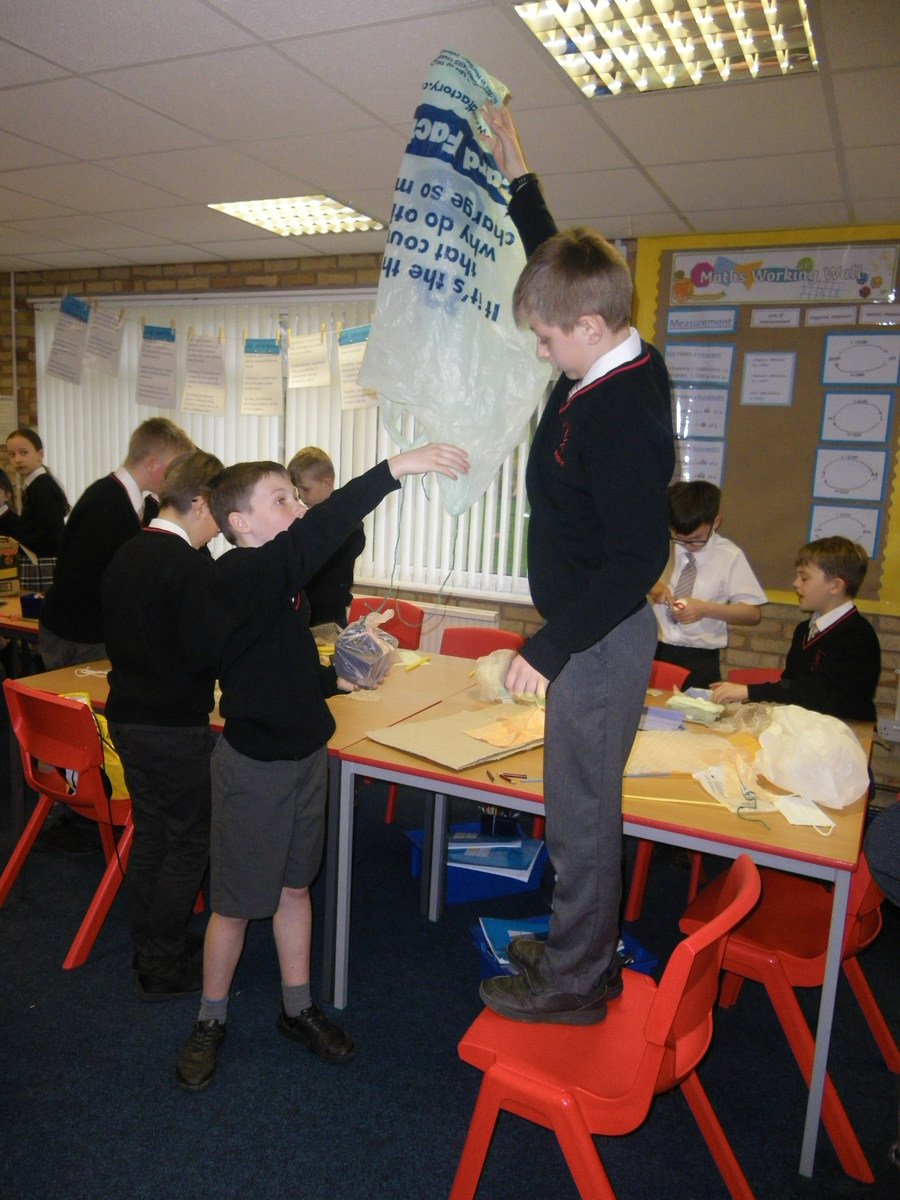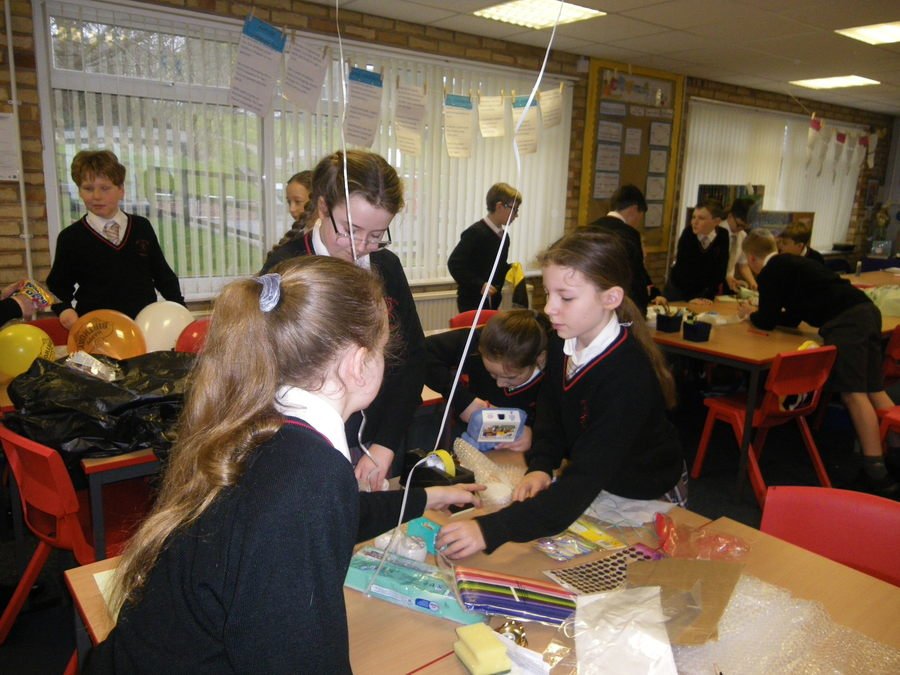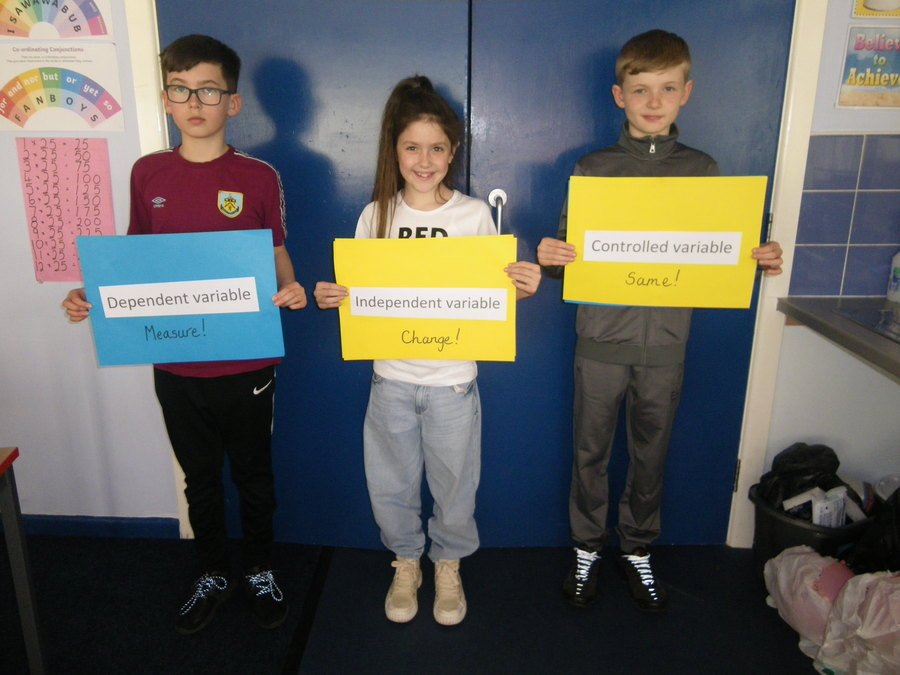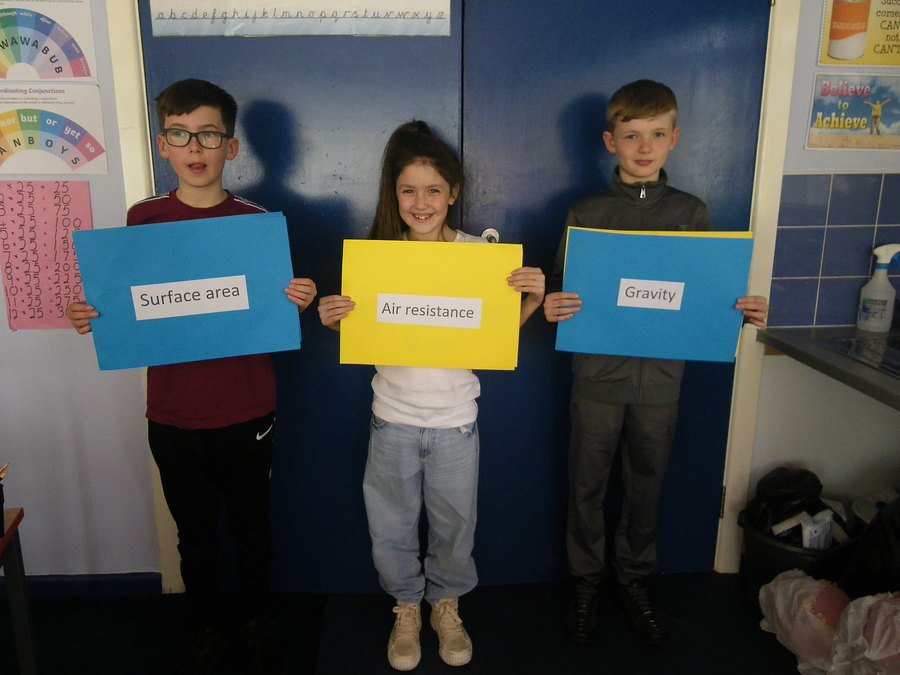 The CO Crew
We have been learning about the dangers of carbon monoxide with the CO Crew. The session was interactive and great fun; we learnt about this important subject, and how to stay safe, through discussion, art, drama and dance.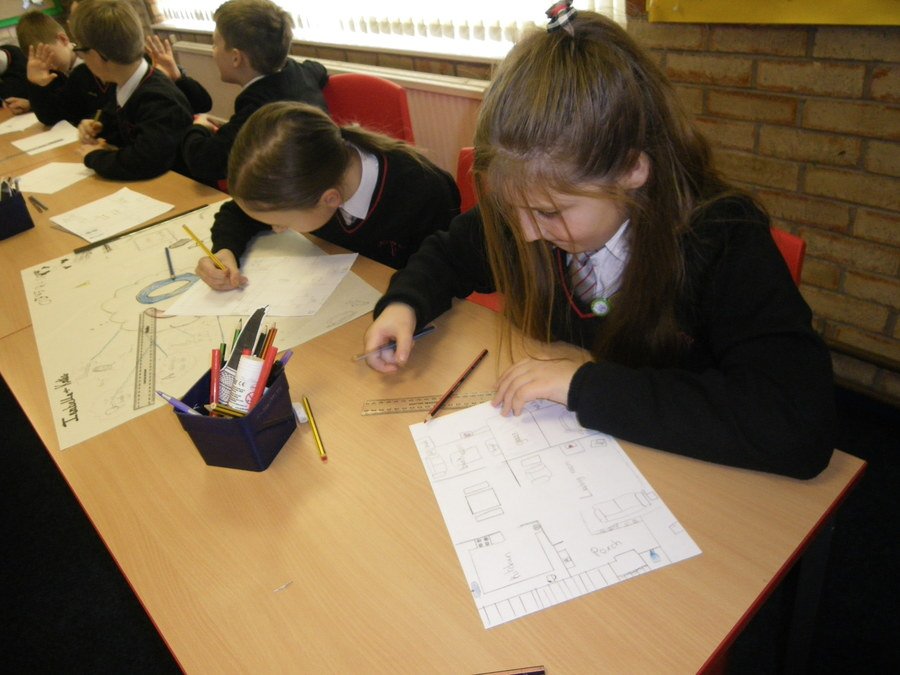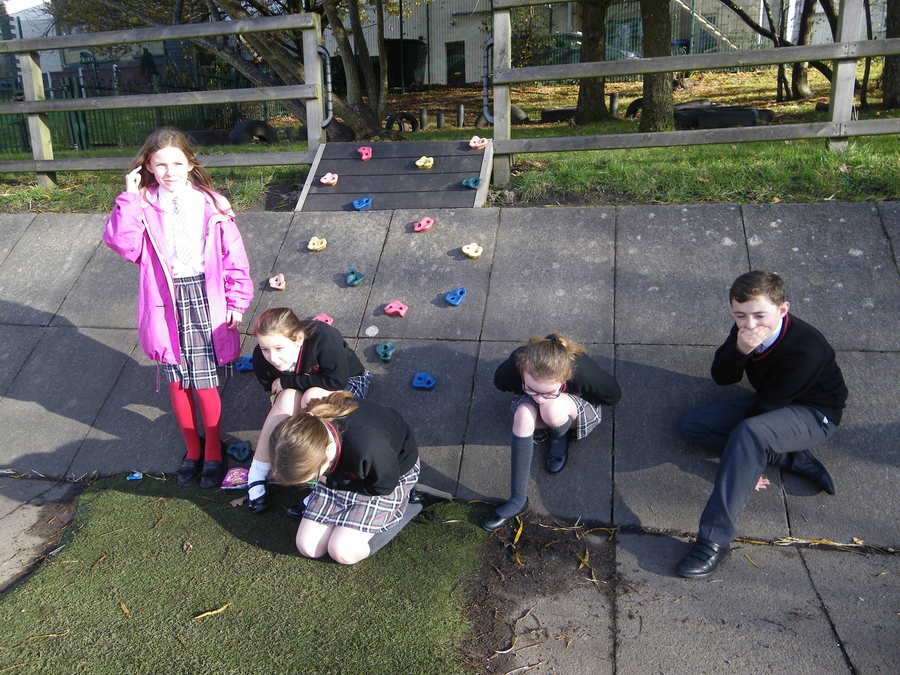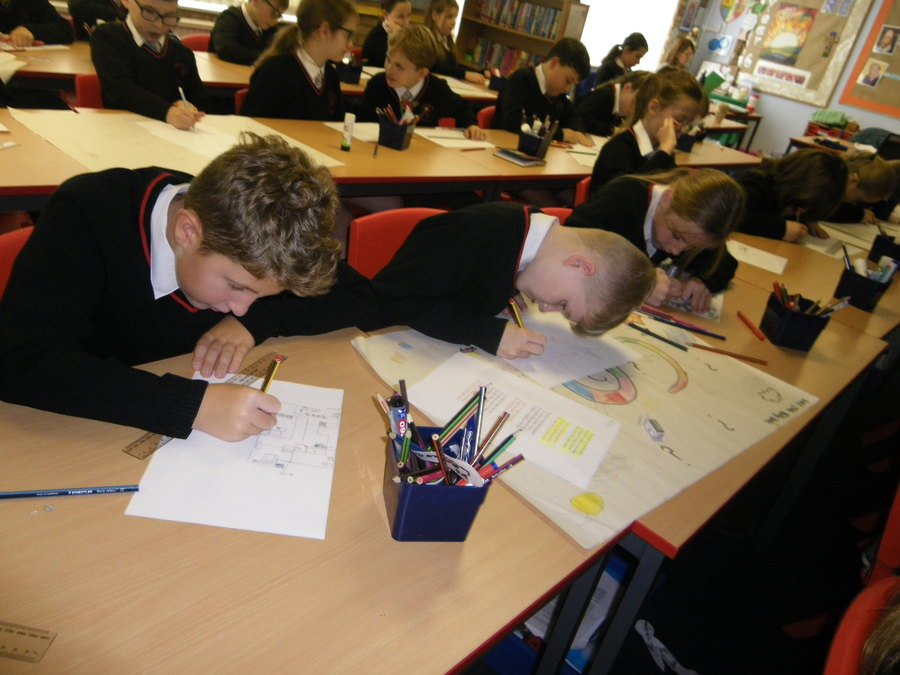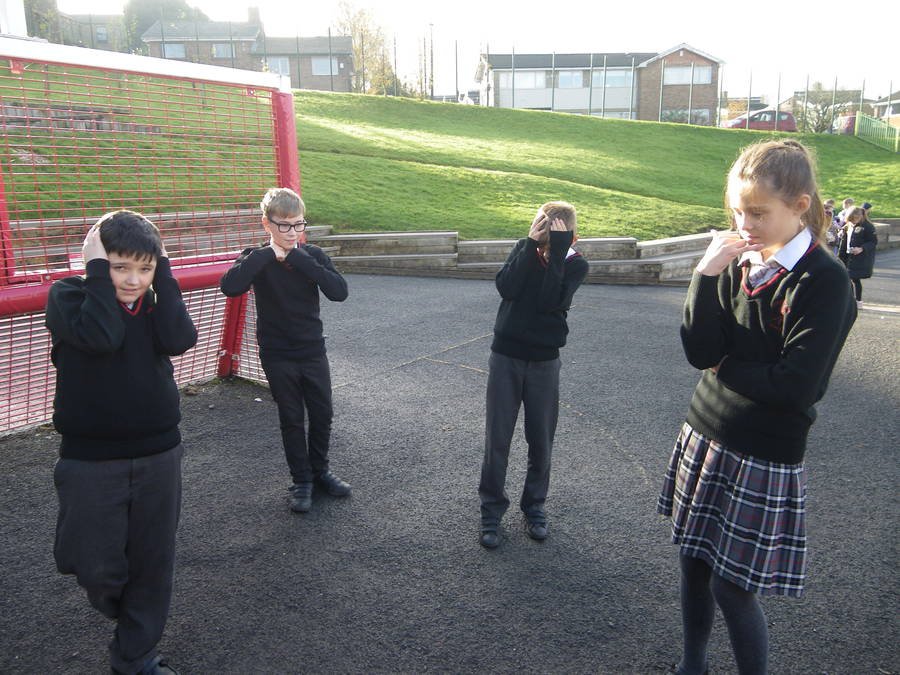 Year 6 visit to Outdoor Element.
Here are some photos of our recent trip - we all had fun learning survival skills and challenging ourselves on Jacob's Ladder.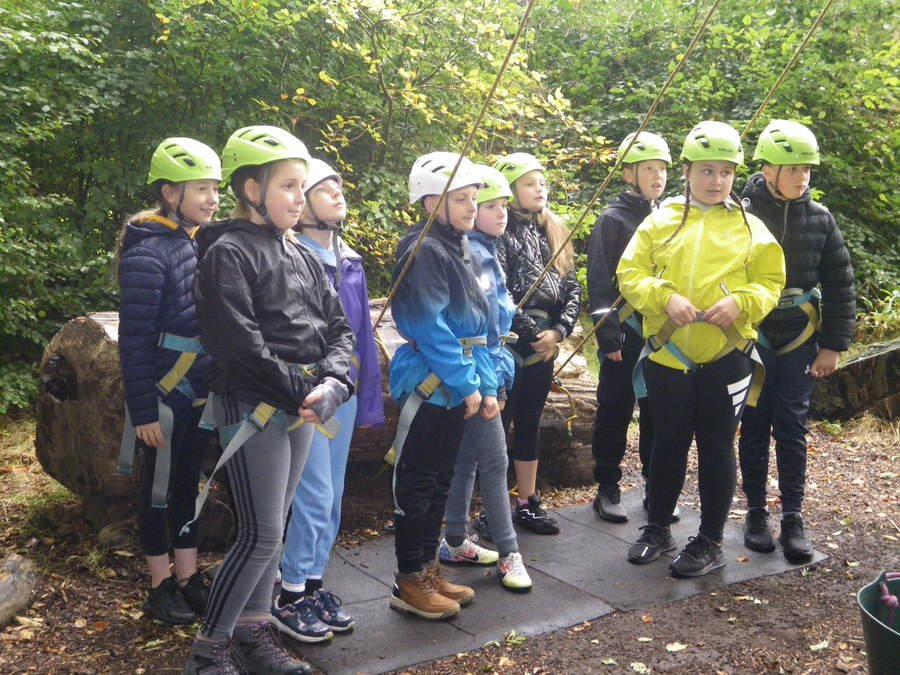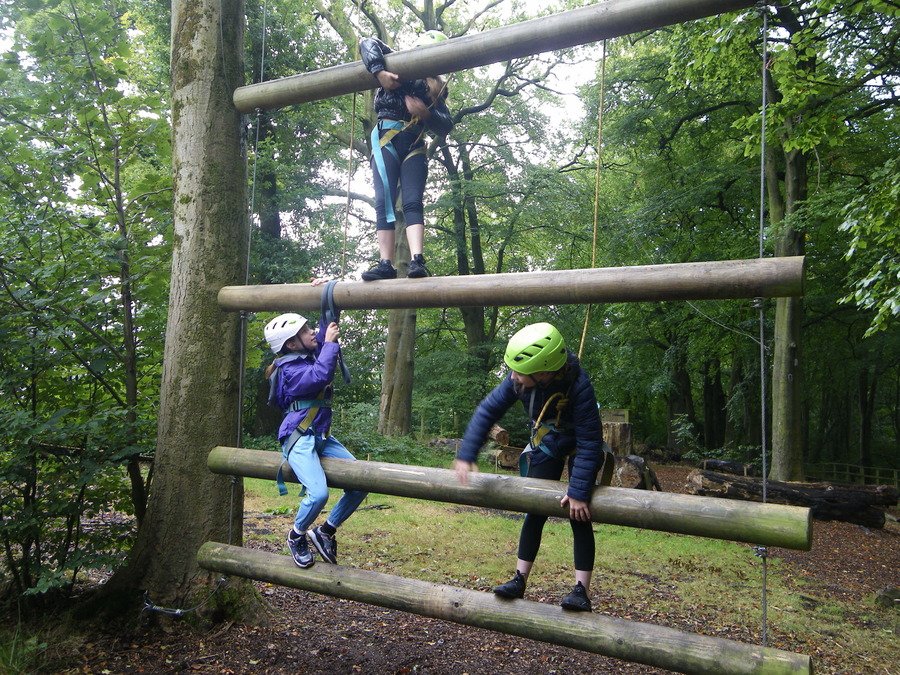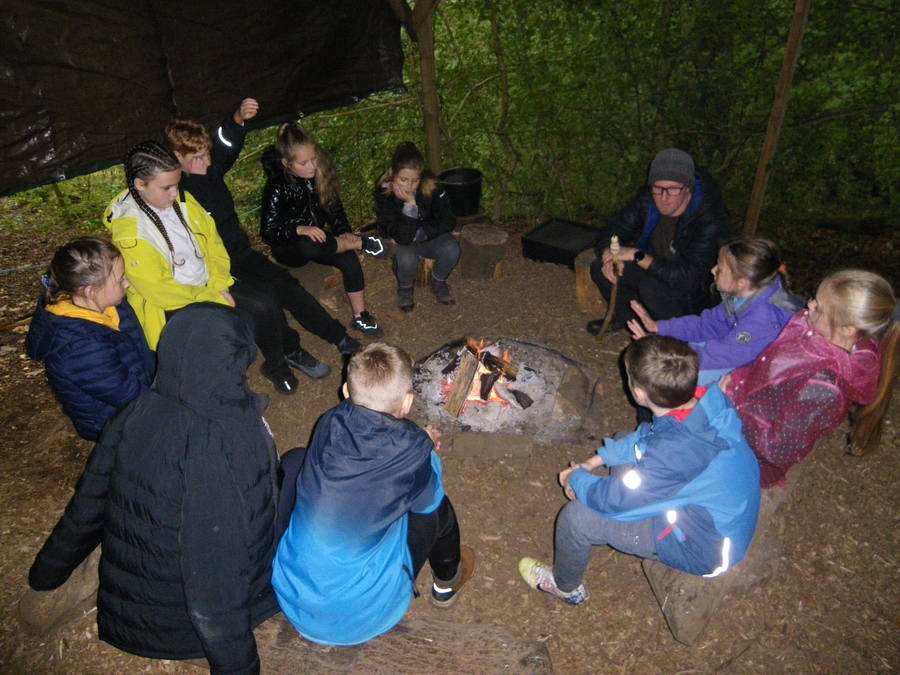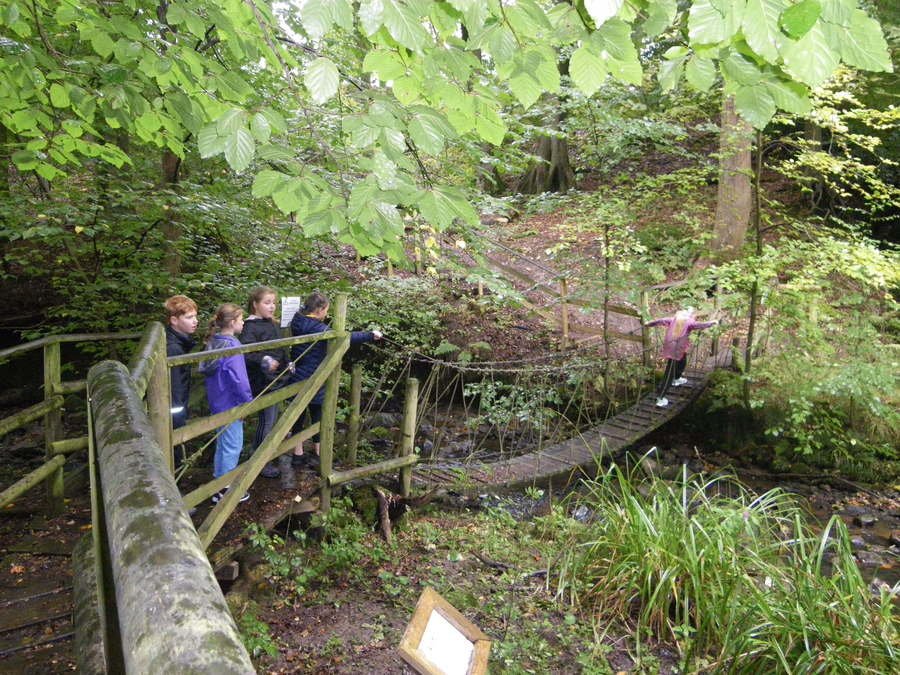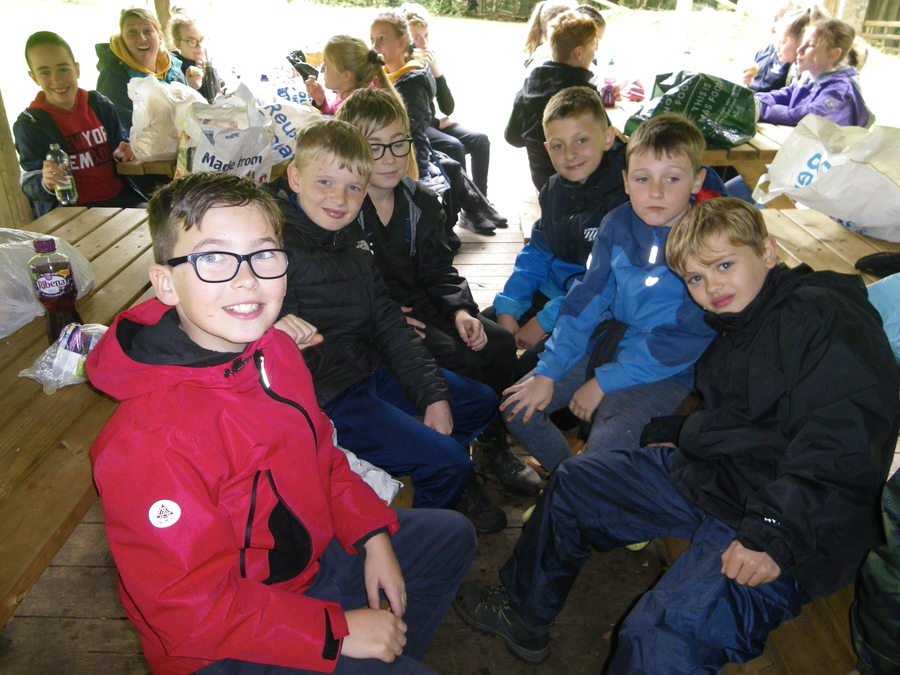 In Science this half term, we have been developing our knowledge and understanding of the human circulatory system. Our end of unit investigation involved finding out how exercise affects our heart rate and why this happens.
We measured our heart rate by taking our pulse. Next, we exercised vigorously and then measured our pulse rate directly afterwards. After this, we took our pulse at two minute intervals for a total of ten minutes. We discussed the best way to present our data so that we could draw valid conclusions from our results.
We decided to present our results in a table and then use the data to produce a line graph.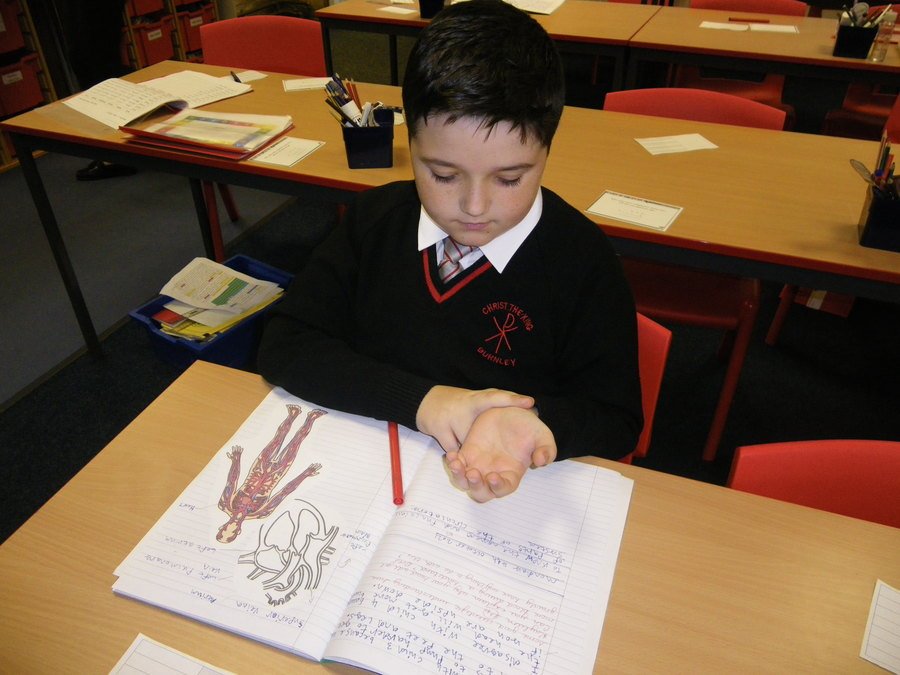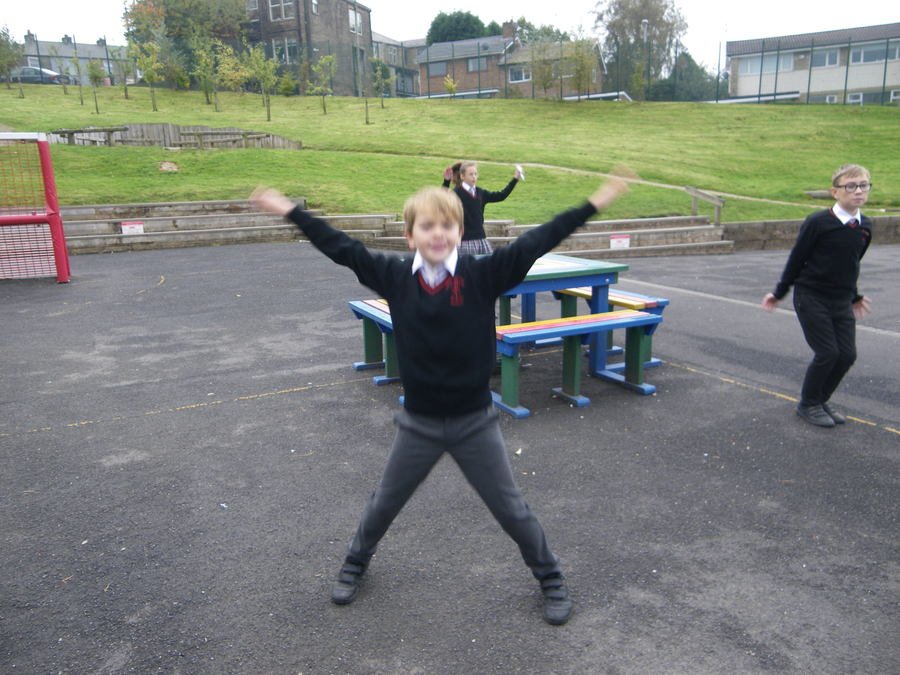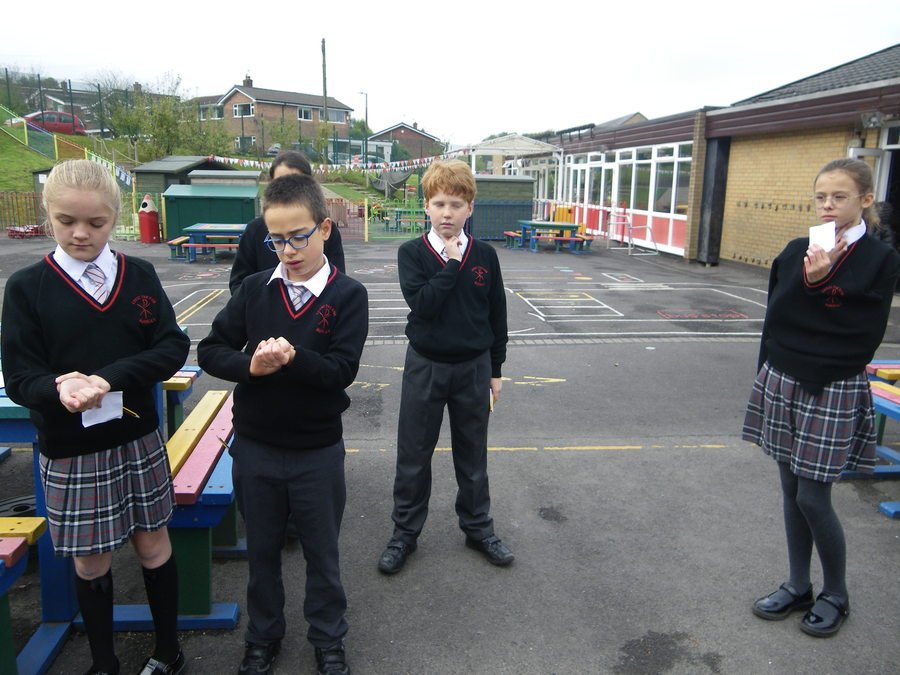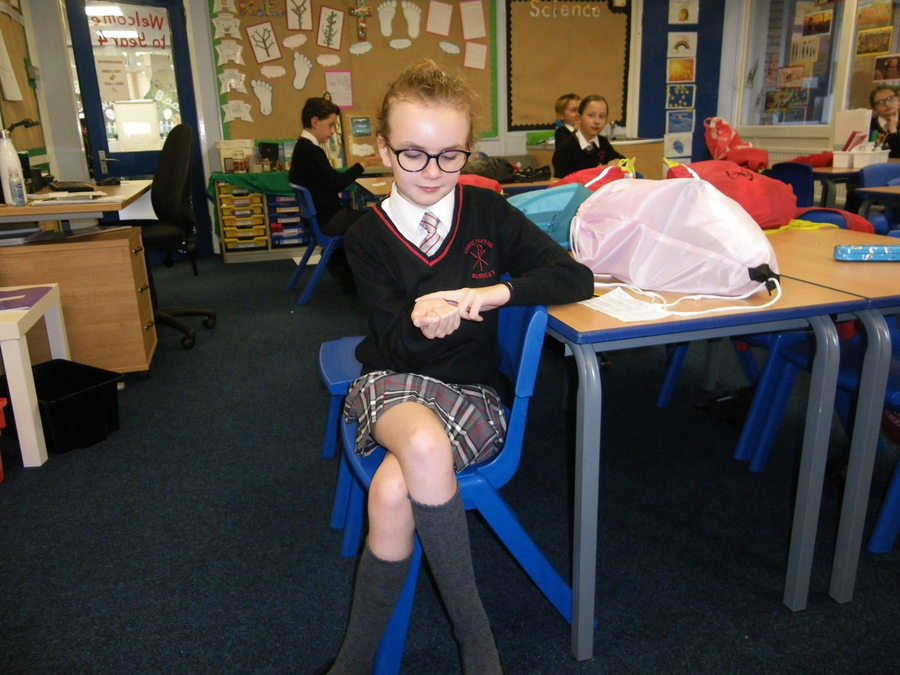 History
This term we are studying World War 2 and the impact it had on children. To begin our topic, the children looked at a selection of artefacts including two original uniforms.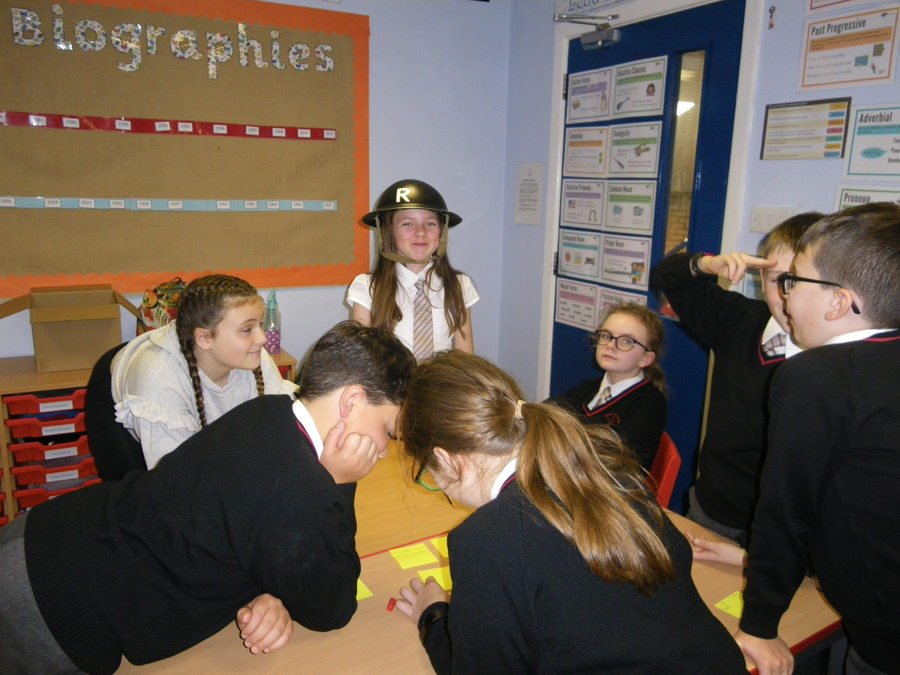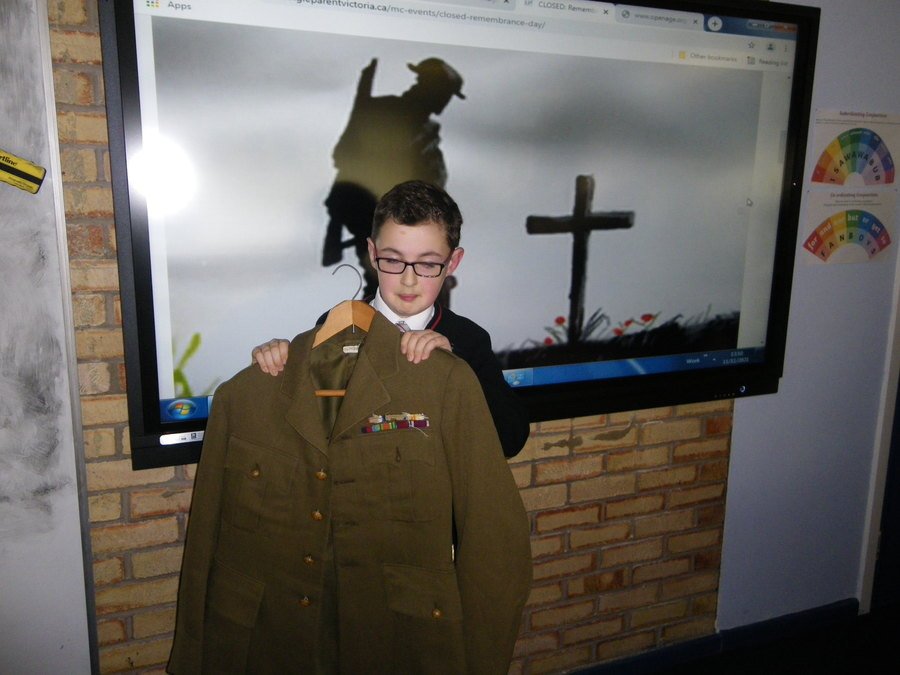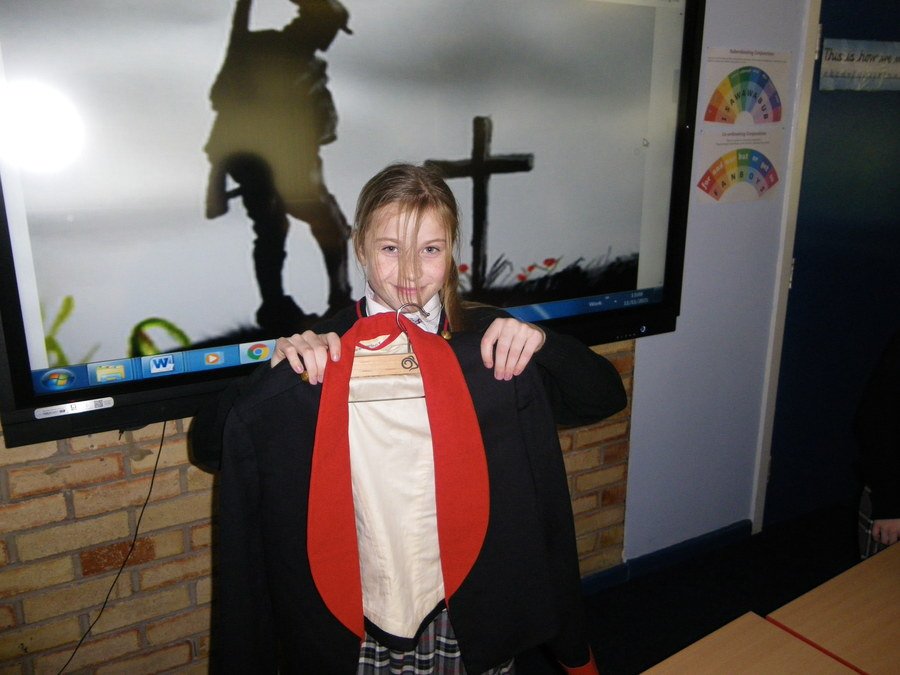 Geography
In our Geography topic, we have been studying the continent of North America. We have made contrasts between climates and links between the economy and tourism of the countries. We have also incorporated the Windrush story into our study of the Caribbean and tried some of their exotic fruits.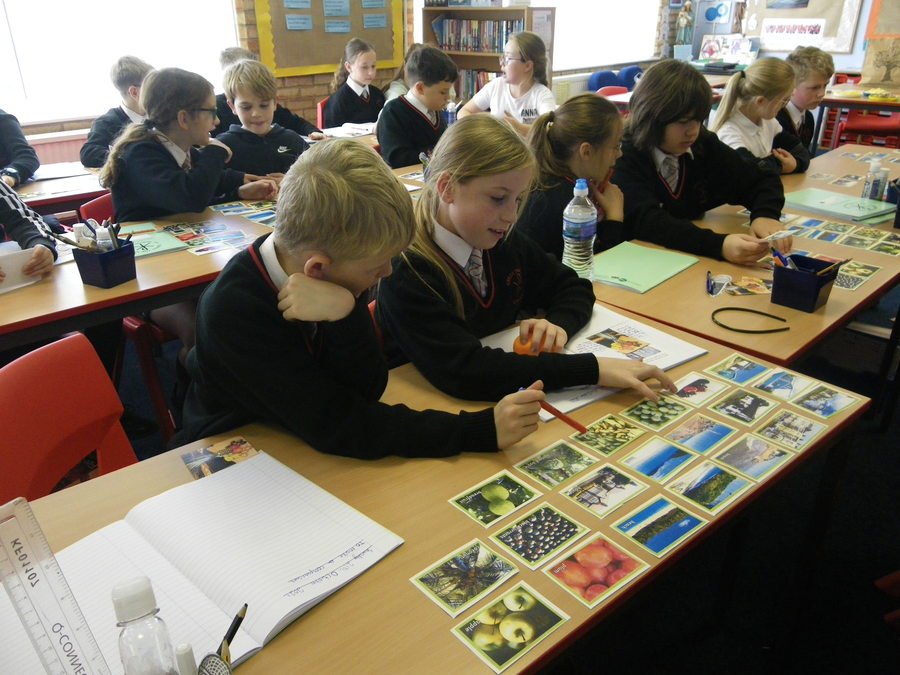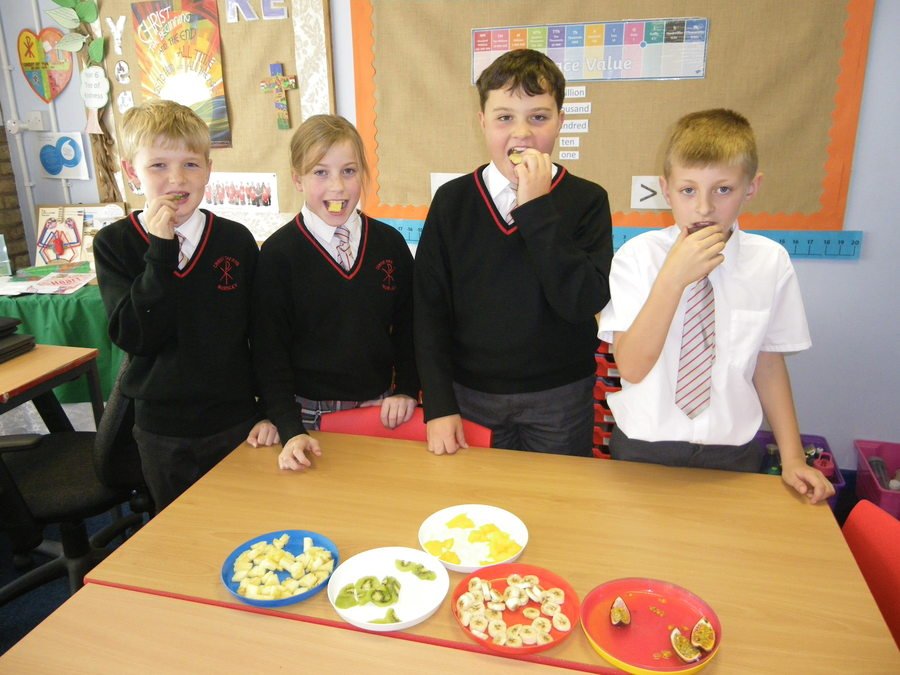 We have finished off our Mexico topic by making and tasting guacamole - a typical Mexican dish