Online Safety at Christ the King RC Primary School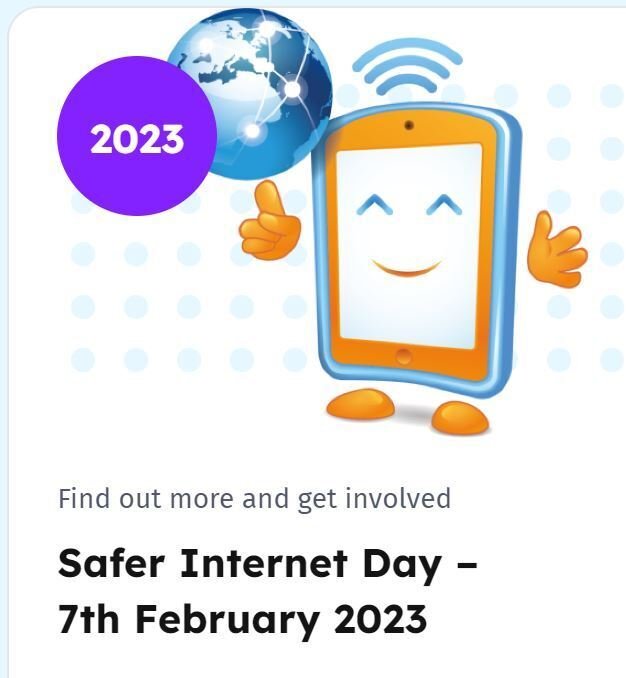 This week we will be joining schools across the UK in celebrating Safer Internet Day 2023. Safer Internet Day is a global campaign to promote the safe and responsible use of technology, which calls on young people, parents, carers, teachers and more, to join together in helping to create a better internet, a safer internet for our children.
At Christ the King, we continually. throughout the school year, look at how we can keep children safe online. This week we will spend some time looking at respectful online relationships and how children can use the internet safely and still have fun......
Here is also a link to parent resources from Safer Internet Day 2023

Top Tips for Parents and Carers
At Christ the King, we want to keep children safe online wherever they are and we know the importance of home and school partnerships in achieving this.
Below are some very quick and useful guidance and support documents (1 page) from National Online Safety on the common online apps children may be using at home. This important information includes age restrictions and possible inappropriate content. Click on each app below for further information.
Using YouTube Using Fortnite Using Snapchat Using TikTok Using WhatsApp
Helpful Links for Parents

The website above contains the most up to date guidance and support on how to keep your child safe online. It includes age restrictions for many popular apps and includes what content is available to your child when using these apps.
Click on the image above for importance guidance and support on the safe use of social media.
Further support can be found on the websites below.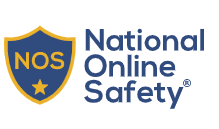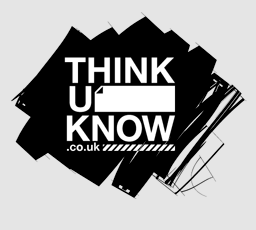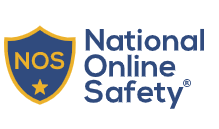 National Online Safety
NOS produce guides every Wednesday focus on specific platforms/risks which parents/adults should be aware of. You can access Parent's Guides such as Fornite, Instagram, WhatsApp and many others and you can sign up to WakeUpWednesday emails for future information.
Don't forget to follow the.....