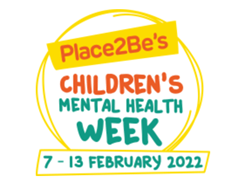 Children's Mental Health Week is taking place in school this week.
This year's theme is

Children this week will take part in many exciting activities that encourage them to talk and discuss how they can play an important part not only in their own growth but the growing of others around them.
We all change and grow – we do it all the time and in many different ways. It is easy for children to see physical growth as we grow from babies to children, teenagers to adults. But another way that we can grow is emotionally and this can be a little more difficult to see - things that upset us when we are younger may no longer be so upsetting as we get older. Challenges and trying new things can help us to grow and adapt. Just like trees and plants need support to help them grow, we need support to help us grow emotionally. We need those around us - our parents and carers, our teachers, our friends. We often need others to help us to believe in ourselves, to keep going, and to try doing things a bit differently. This week is all about growing together, looking at ways to help ourselves and each other.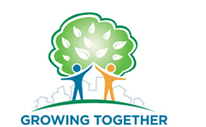 Harold the giraffe will also be returning this week and all children will get an opportunity to spend some time in the Life education Van which will be visiting school on Tuesday and Wednesday this week.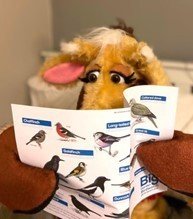 On Friday we will have a non-uniform day to celebrate the week with the theme of 'Dress to express'. Finally, we will finish this half term with our first whole school assembly this year (children only) where we can celebrate all the learning that has taken place. I will put some pictures on the website during the half term break.
Parent information
Place 2 be have lots of information for parents. You can visit their website by clicking here
They have also included a 'Top tips for parents guide' click here to view