World Book Day 2022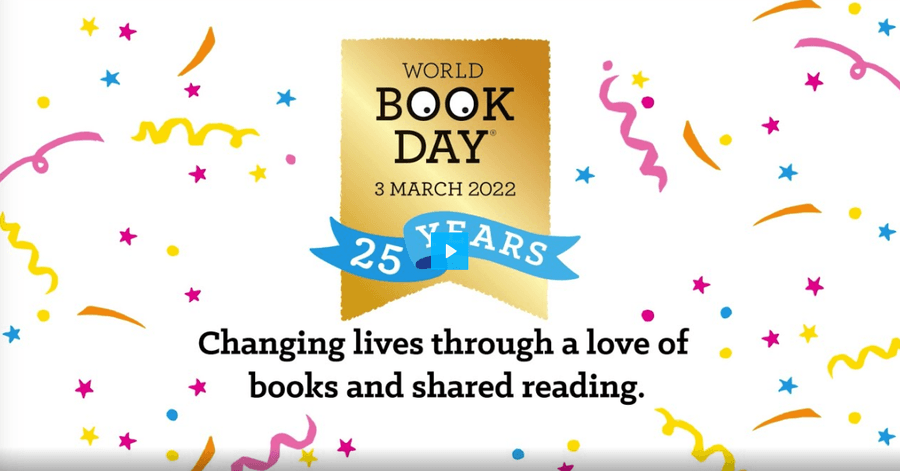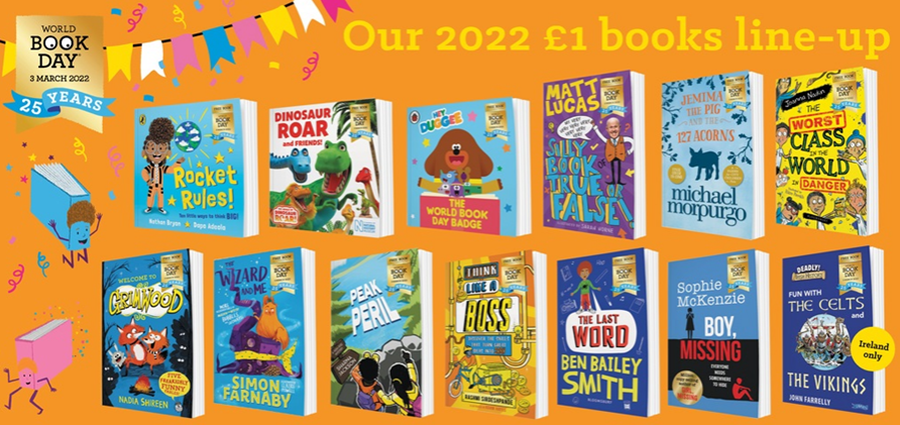 On Thursday 3rd March, Christ the King will celebrate WORLD BOOK DAY 2022. We have activities and quizzes planned for this day, all of which help to develop a love of reading.
We are inviting children to come to school dressed as a book character. Please note that the costume and footwear must be suitable to wear in both the classroom and playground
Children will also be bringing home a book voucher that can be swapped for one of the new, exclusive World Book Day books (for free) OR £1 off any book or audiobook costing £2.99 or more in bookshops and supermarkets. (Asda, Morrisons, Sainbury's and Tesco all stock the £1 books)
Also to celebrate the 25th birthdays of Harry Potter and World Book Day in 2022, Bloomsbury have partnered with World Book Day to feature an exclusive competition on the printed £1 book token: offering fans a chance to win a magical Harry Potter trip, as well as runners up prizes of Harry Potter books and National Book Tokens, The competition opens on Thursday 17th February – enter at www.worldbookday.com/harrypotter
More information on World Book Day can be found here...