Dear Parents/Carers Saturday 23rd May 2020
Good afternoon
Well the end of the half term has arrived and what a very strange half term it has been. No one could have predicted the start nor the end to this half term. We are all missing the children in school so much and are looking forward to the day when we can all be together again. Let's hope that it is safe to do so very soon.
School remains open for the children of key workers but if you need to contact school you can do this via the school email or the emergency number on the front page of the website. There will be no home learning put on the website for the next two week but these pages will all be updated on the 8th June.
Please continue to send photographs in over the half term break as I will do a half term special at the end of the holidays. Pot of gold will also continue so please let me know if you think your child deserves it.
School has received daily guidelines this week from the DFE and the local authority in relation to schools opening for more children following the half term break. I know some of you may be aware of what other schools are doing locally but every school is different and they will be making their decision based on their school. Our Governing body will meet after the Government's announcement next week and I will then write to parents/carers.
Your continued patience and kind words of support has been very much appreciated - thank you.
The photographs this week have really lifted our spirits in school. We are so proud of all the children and thankful to all parents/carers for your support in your childs/childrens home learning.
This weeks Pot of gold winners
Noah in Reception for continuing to make excellent progress with his home learning. I hope you enjoyed your fishing trip!
Cassandra in Reception for superb home learning
Joseph in Year 1.... well Joseph you have done so many things this week to be on pot of gold. Well done!
Evie in Year 2 for getting 100% in her spellings every week since the 20th March. Well done sweetheart!
Leo in Year 2 for his daily determination in his preparations for a 50 mile competition. We wish you lots of luck Leo!
Bethany in Year 2 for amazing home learning this week
Alex in Year 2 for a super piece of work
Matilda in Year 2 for her commitment to her home learning every day
Harry in Year 2 for his continued effort with his home learning this week
Trinity in Year 3 for having such a positive attitude to her learning. Keep it up Trinny!
Grace in Year 3 for excellent home learning
Aaron in Year 3 for his acting teacher role - providing a very detailed lesson plan on frogs which he then delivered to his sister. Well done!
Jessica Crabtree in Year 3 for her determination in her home learning especially in maths
Evie in Year 5 for her home DIY skills. Brilliant!
Charlotte in Year 5 for her commitment to her home learning especially in maths
Well done everyone !
Prizes will be ready when school reopens.
Please now scroll down to look at the amazing work children have completed this week.
Take care and stay safe!
From us all at Christ the King
Our super star home learners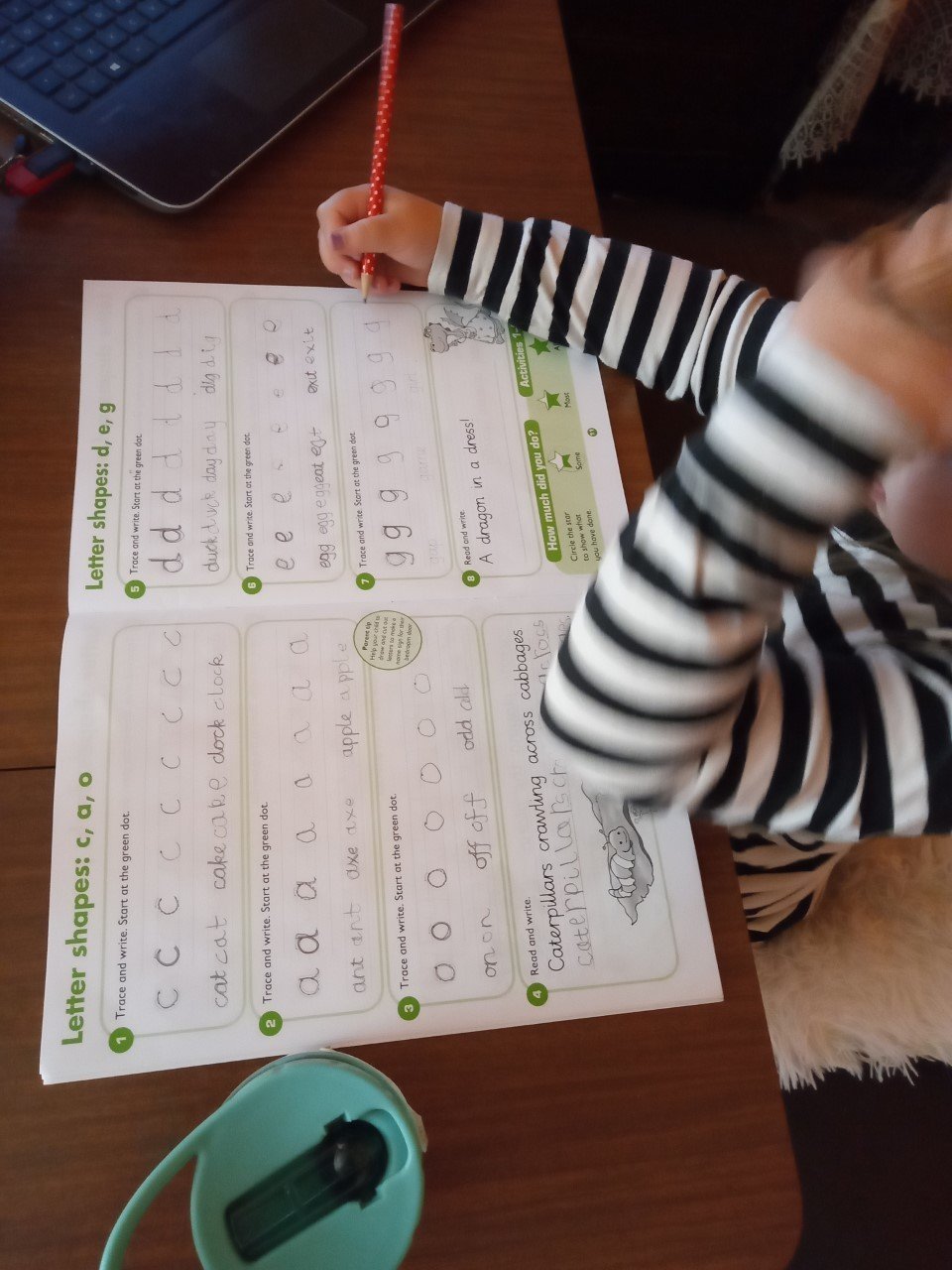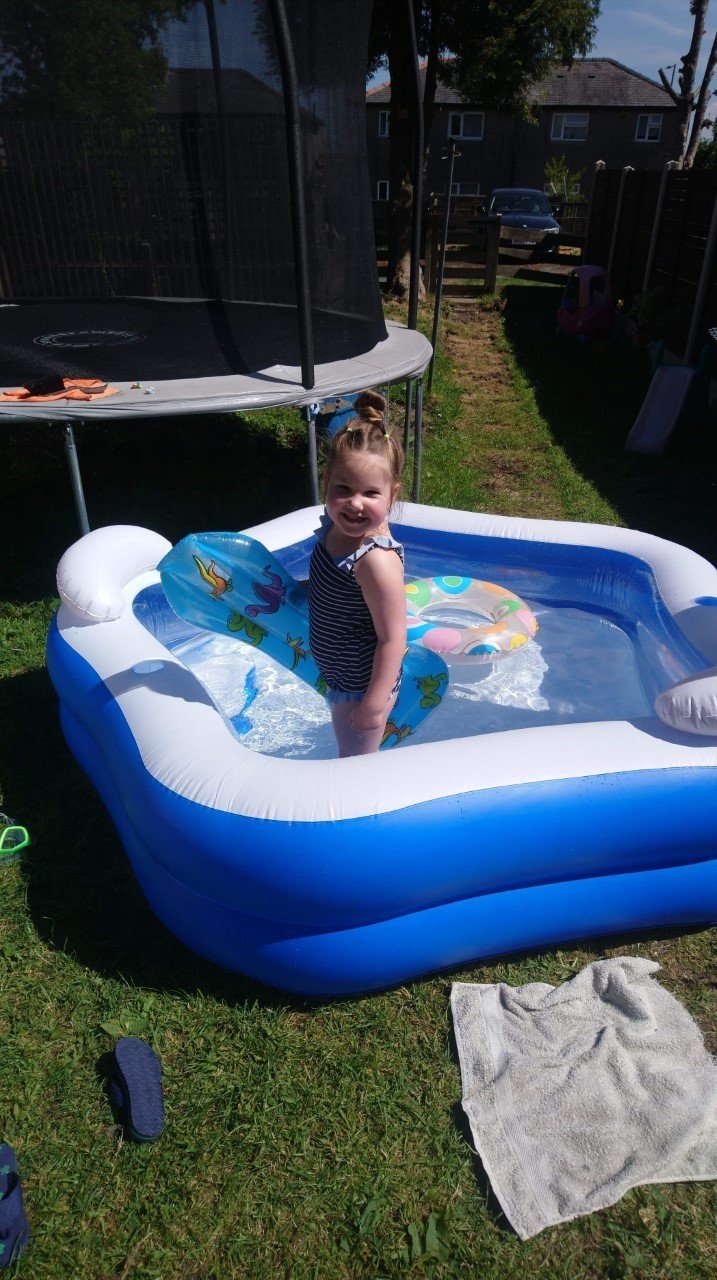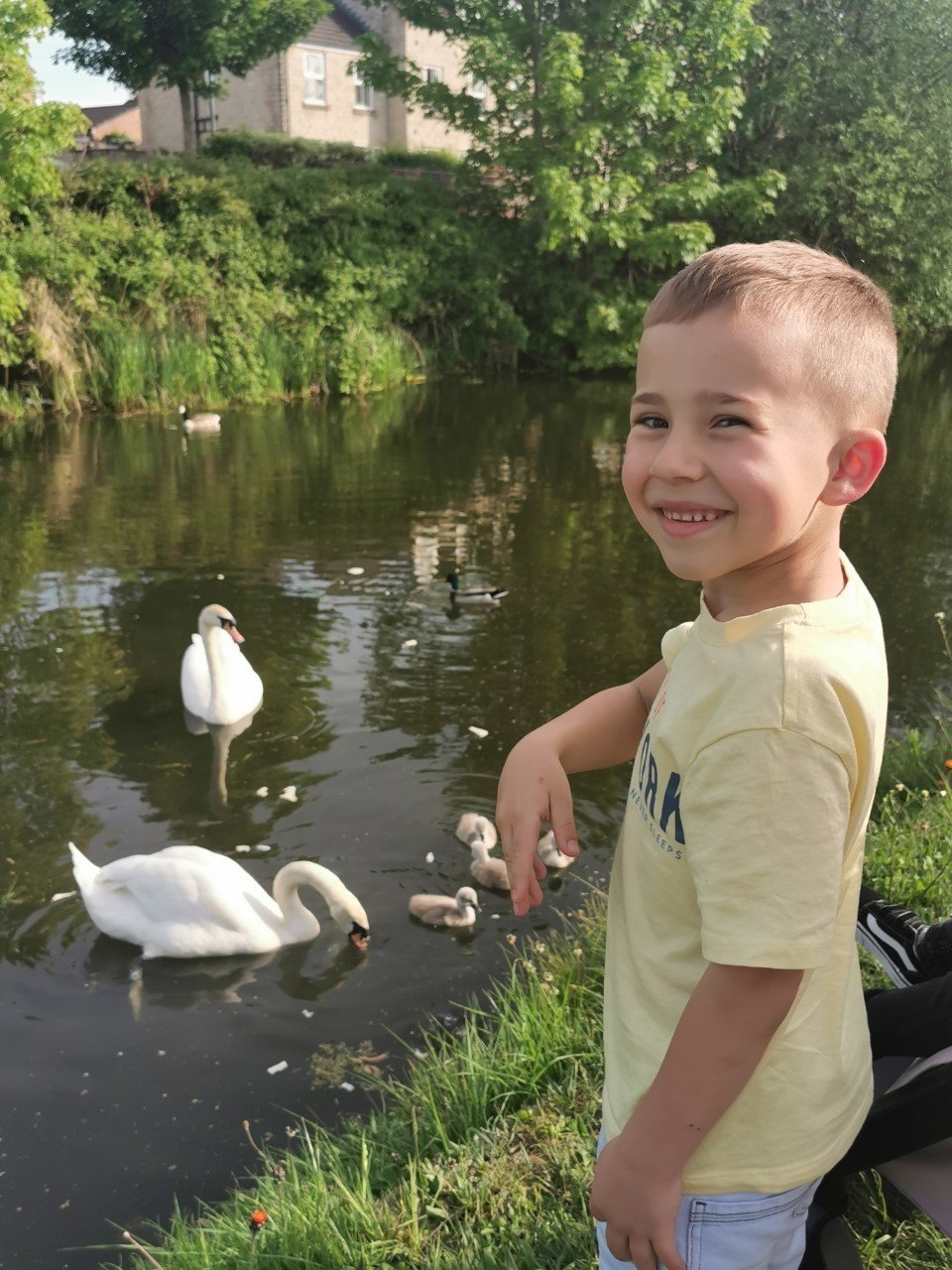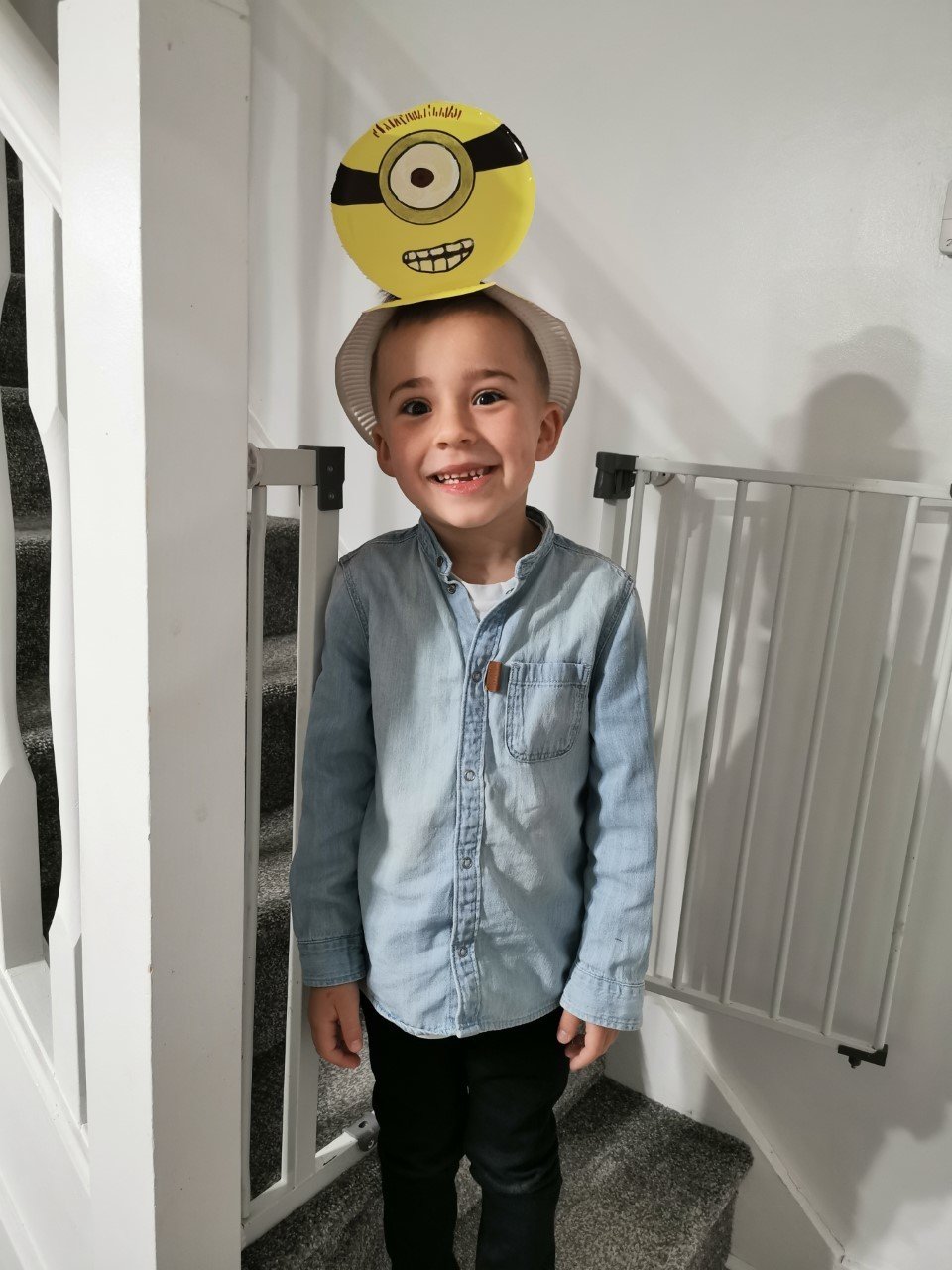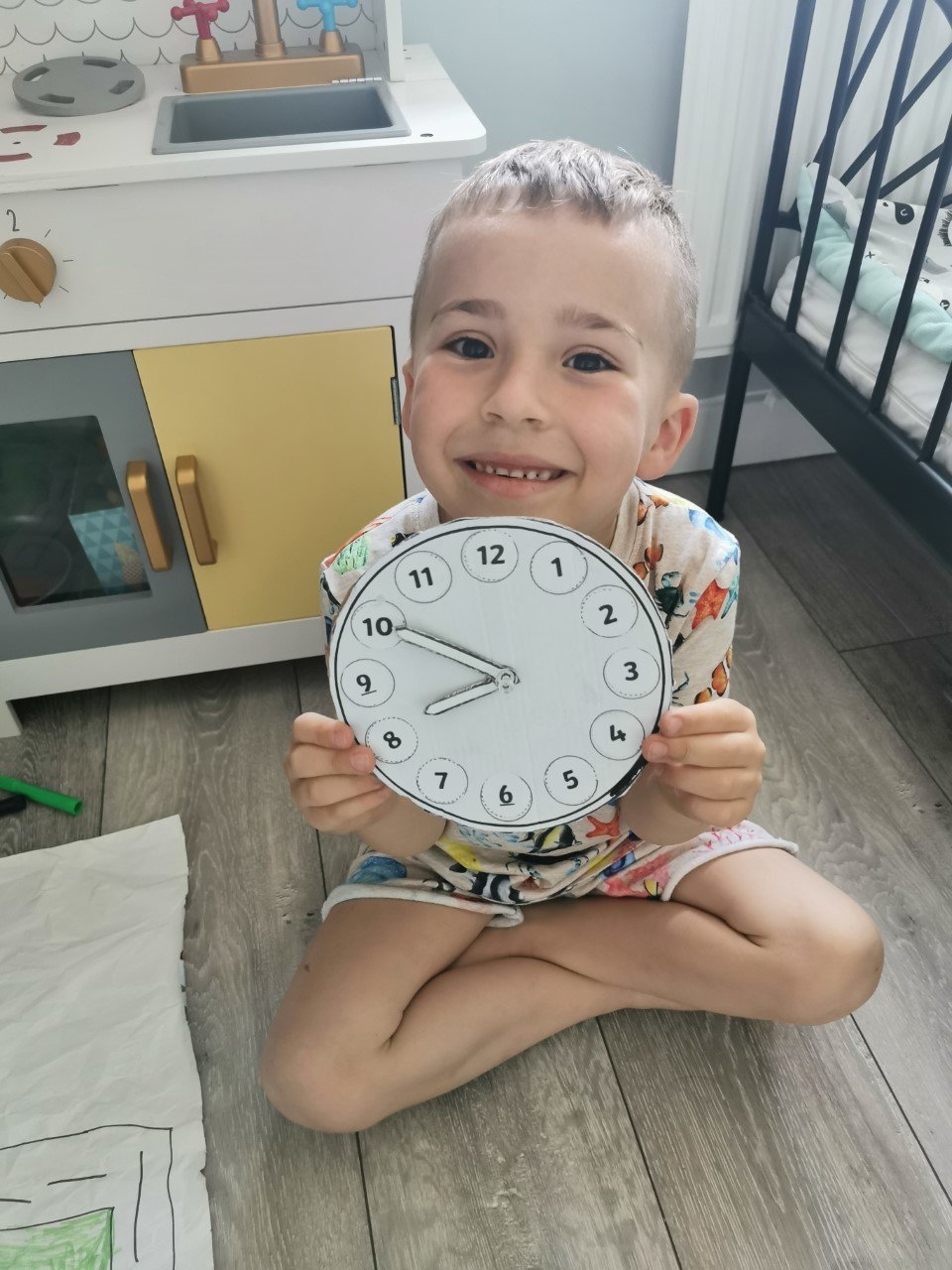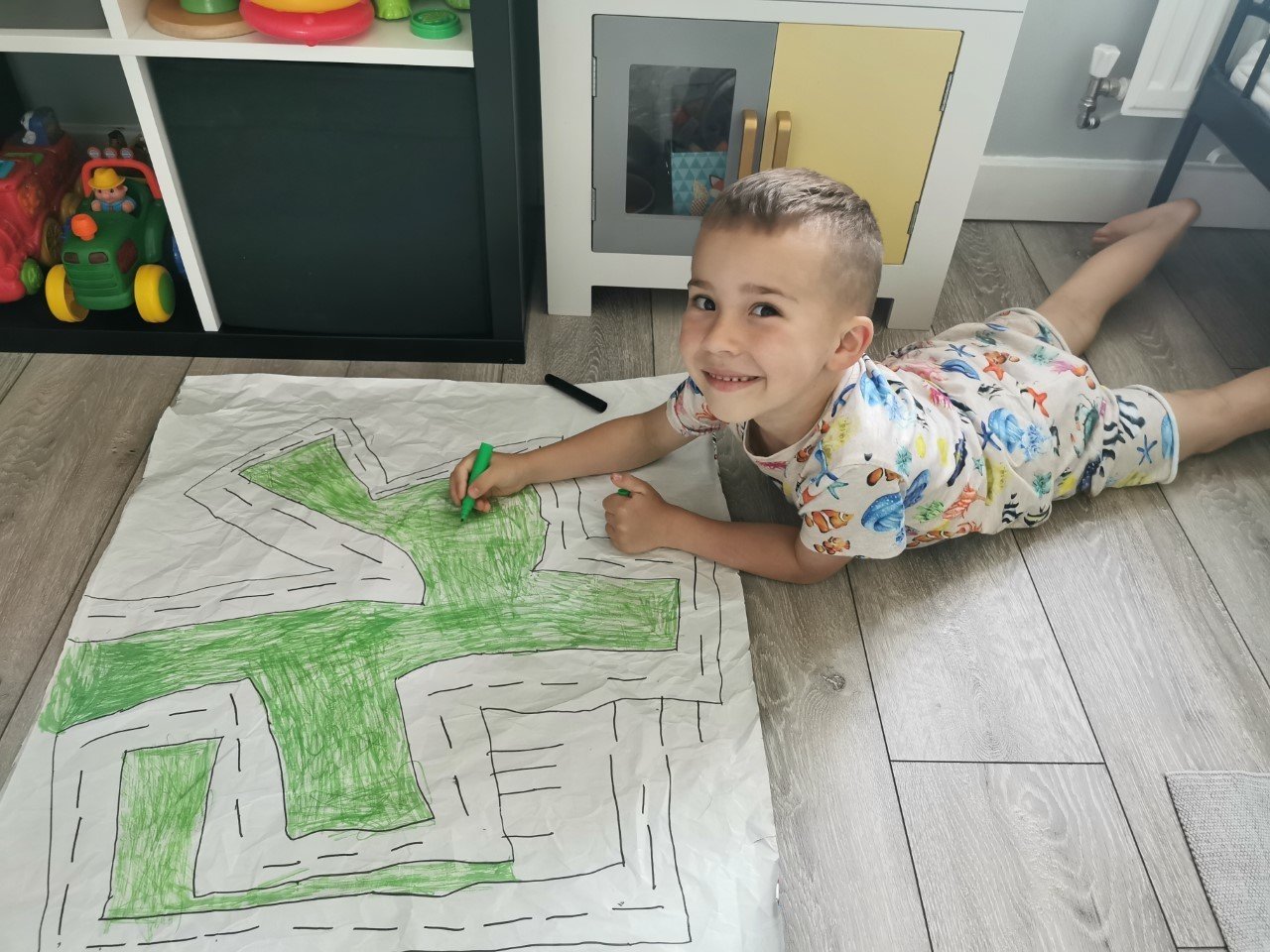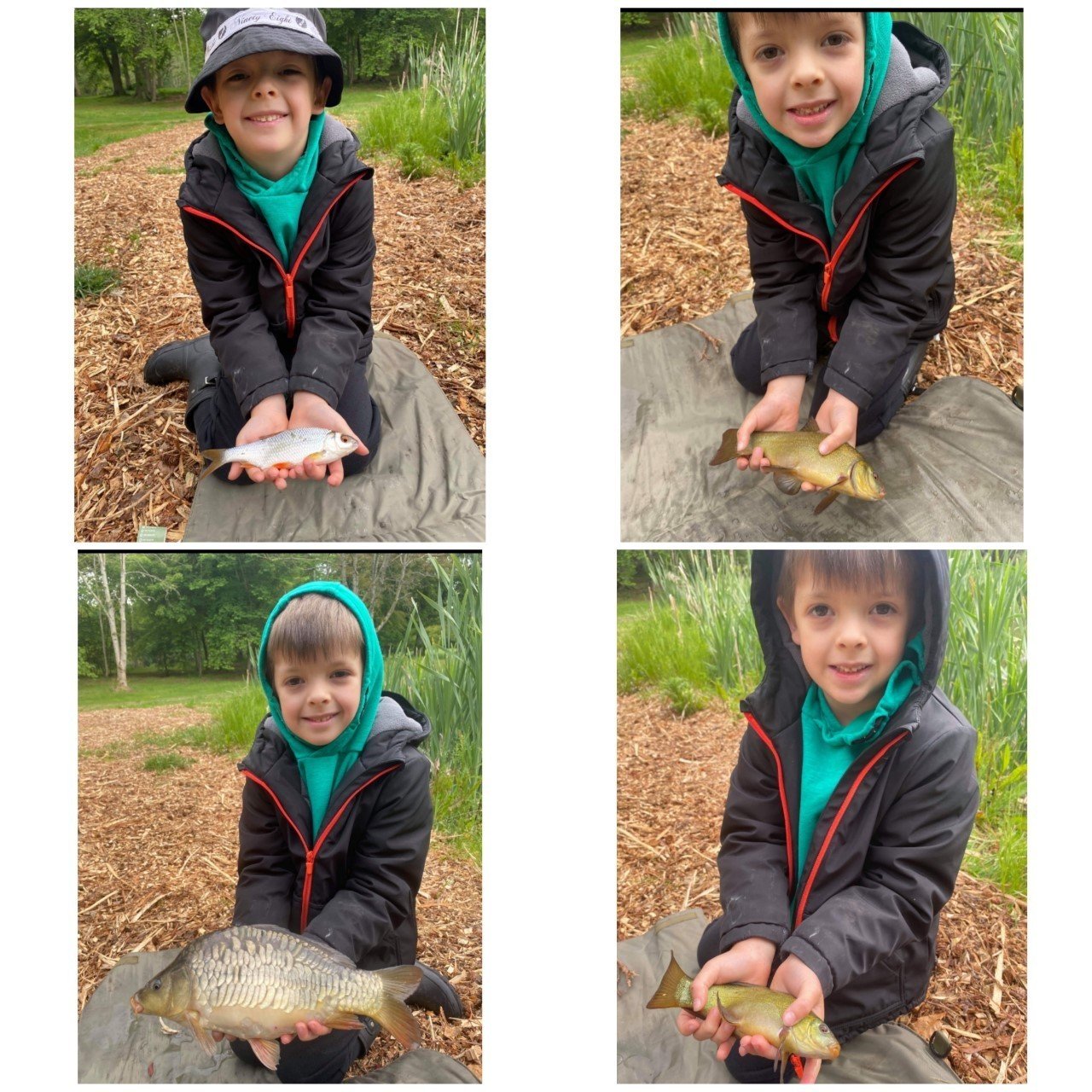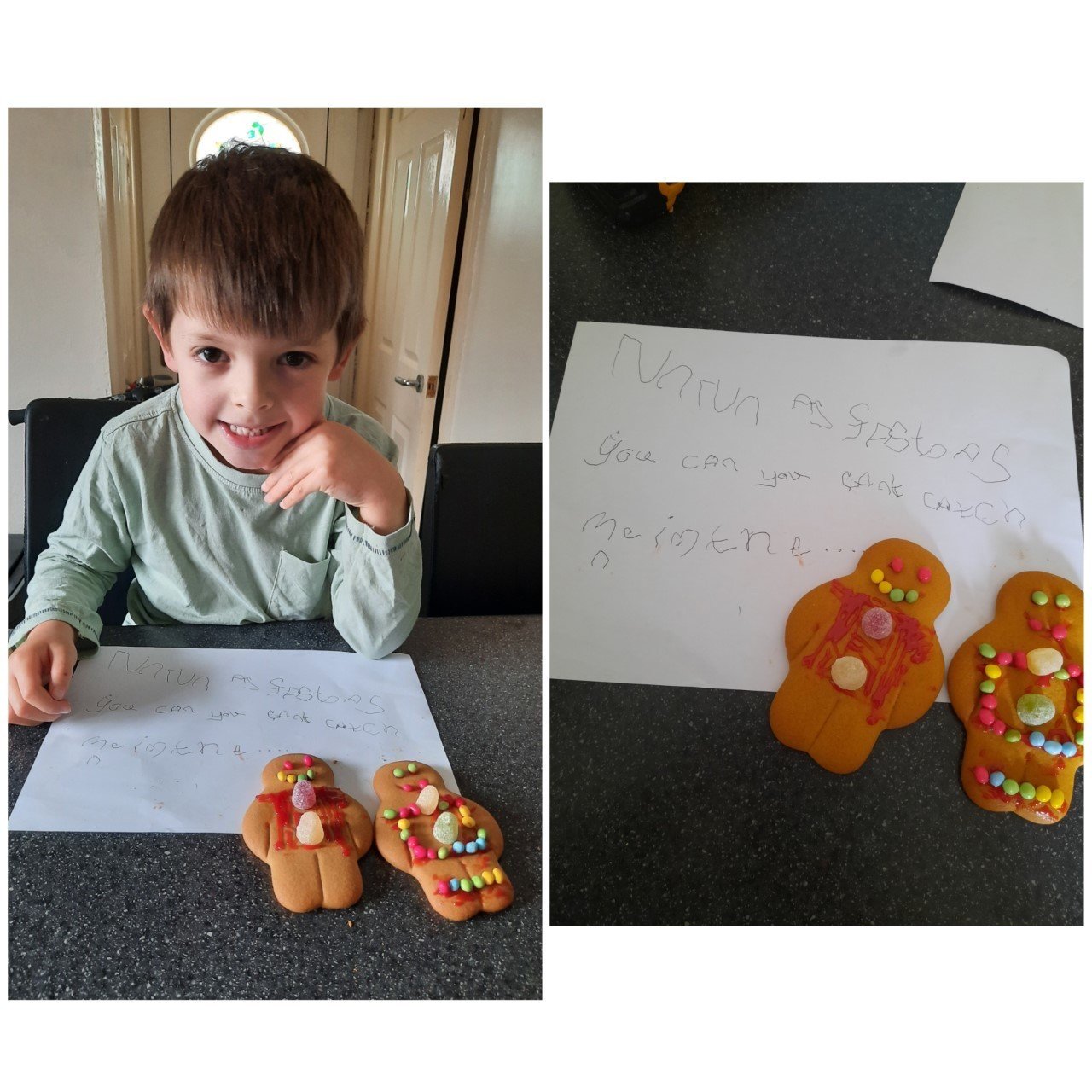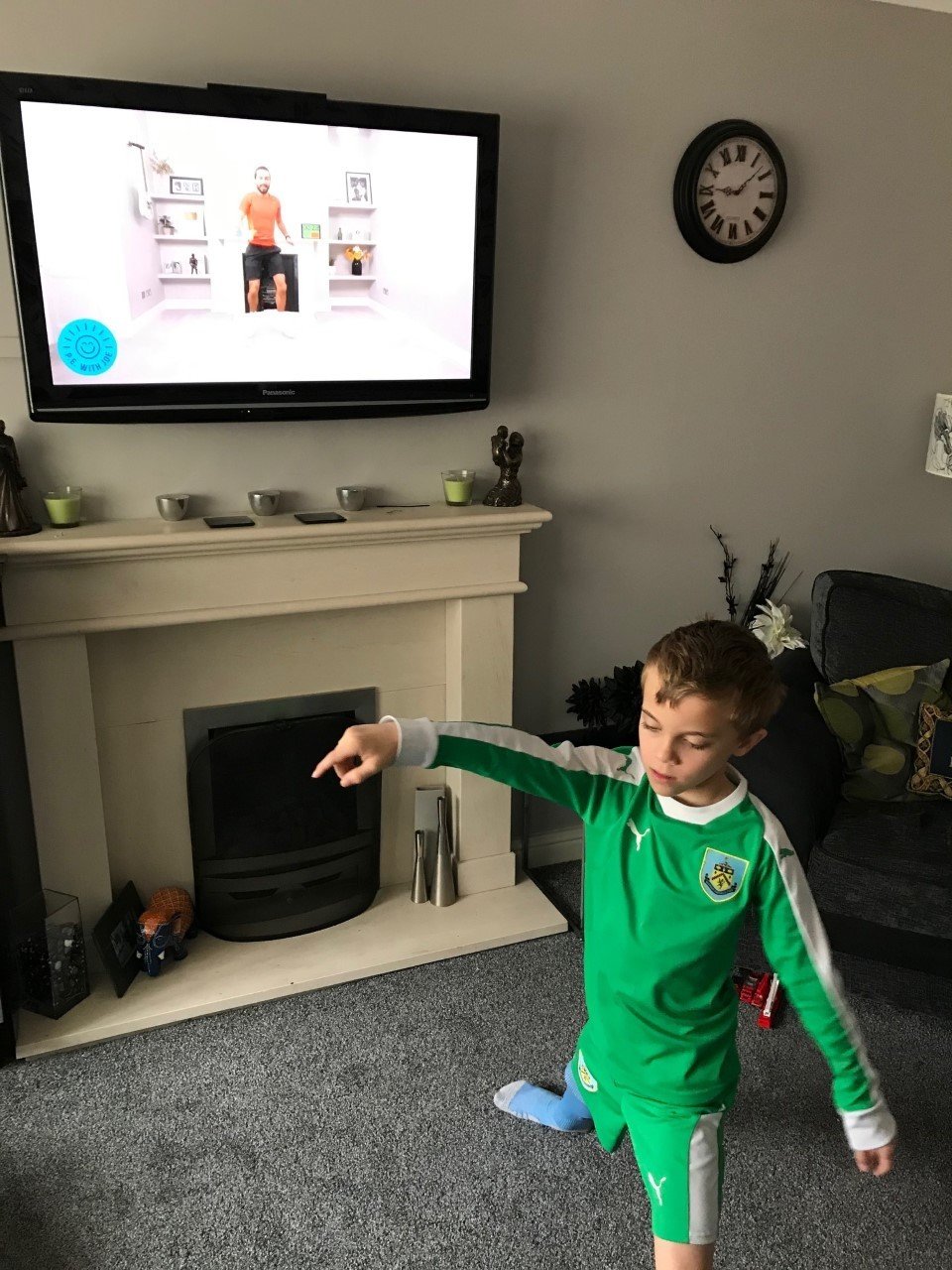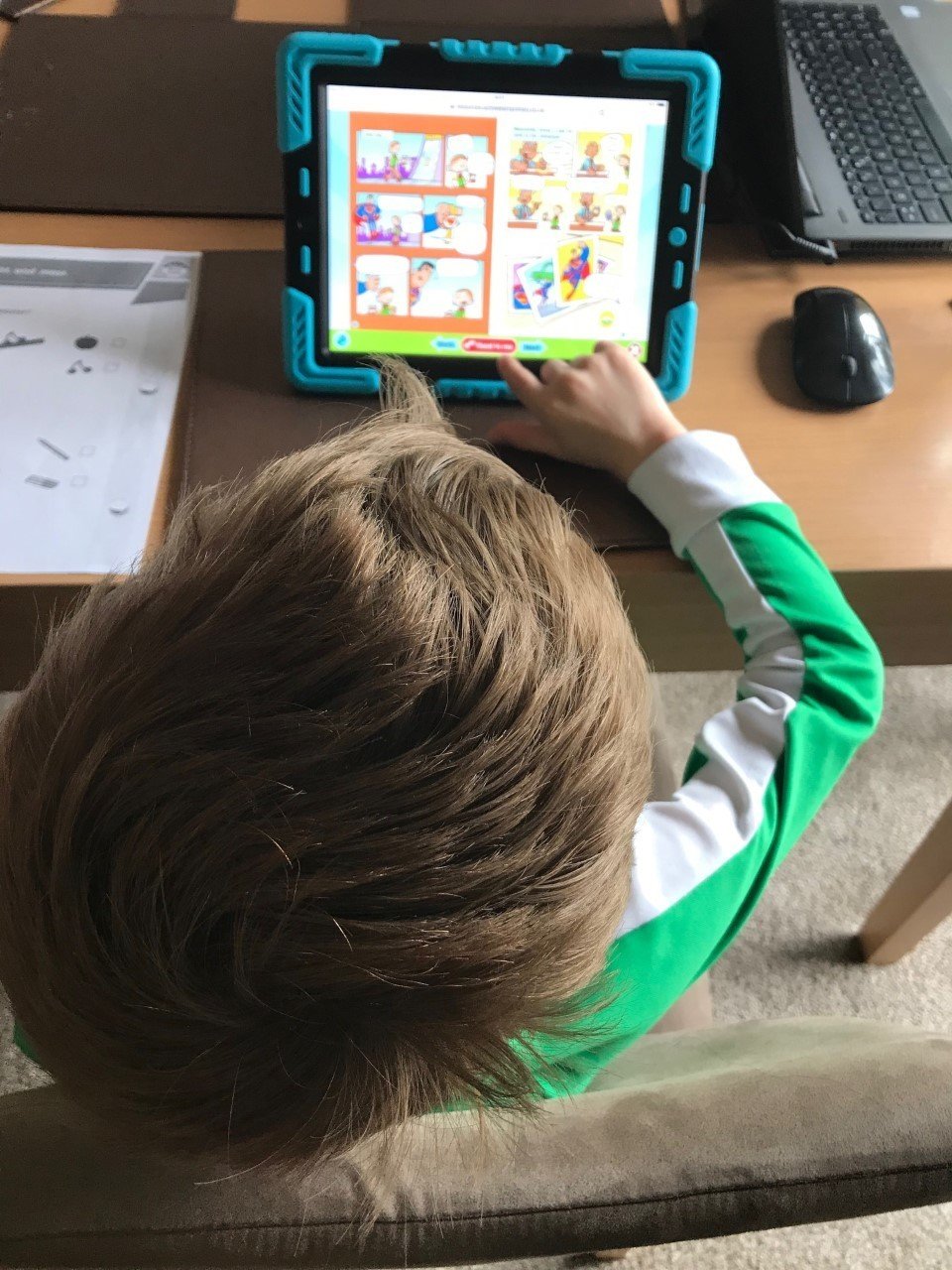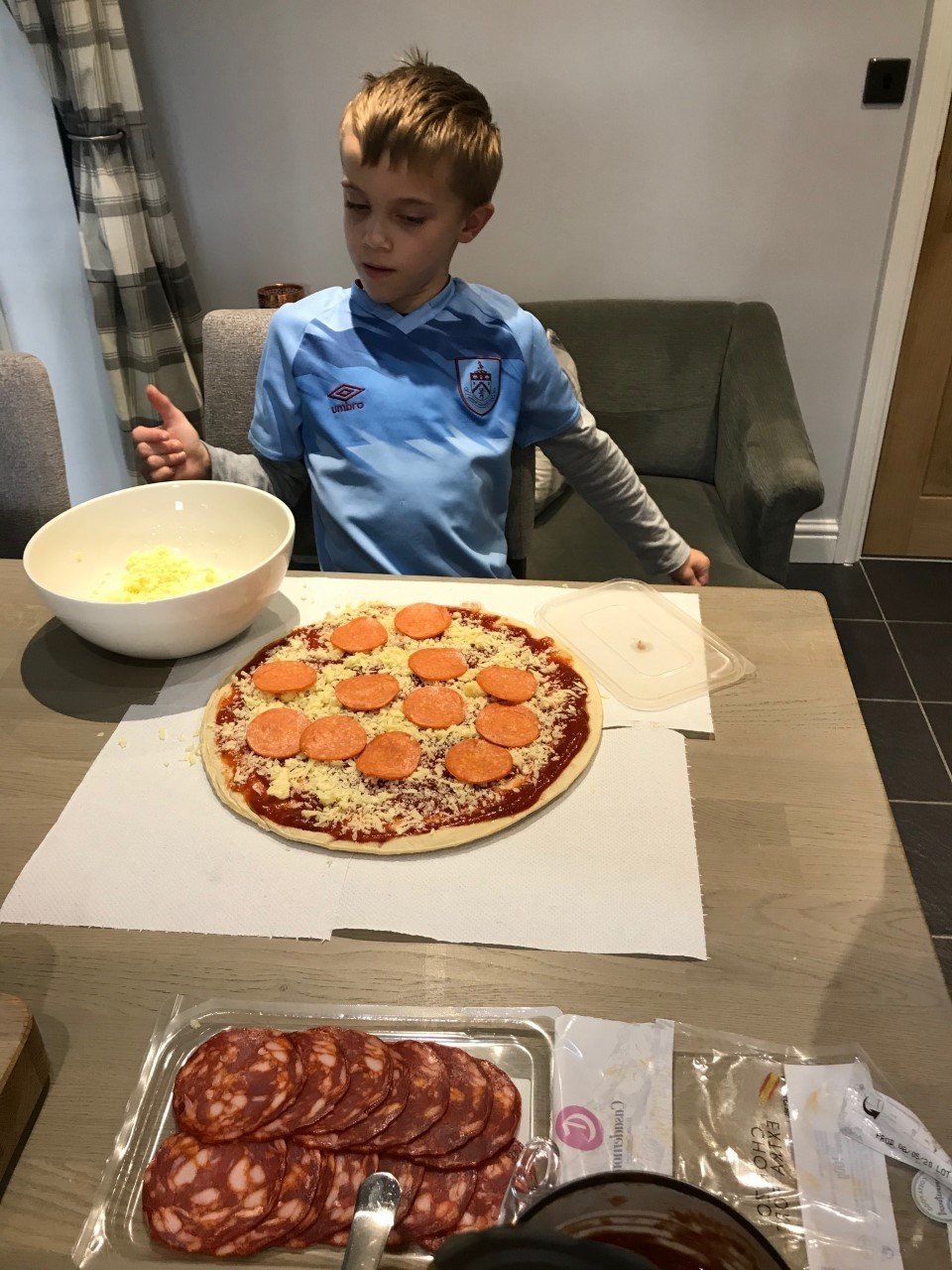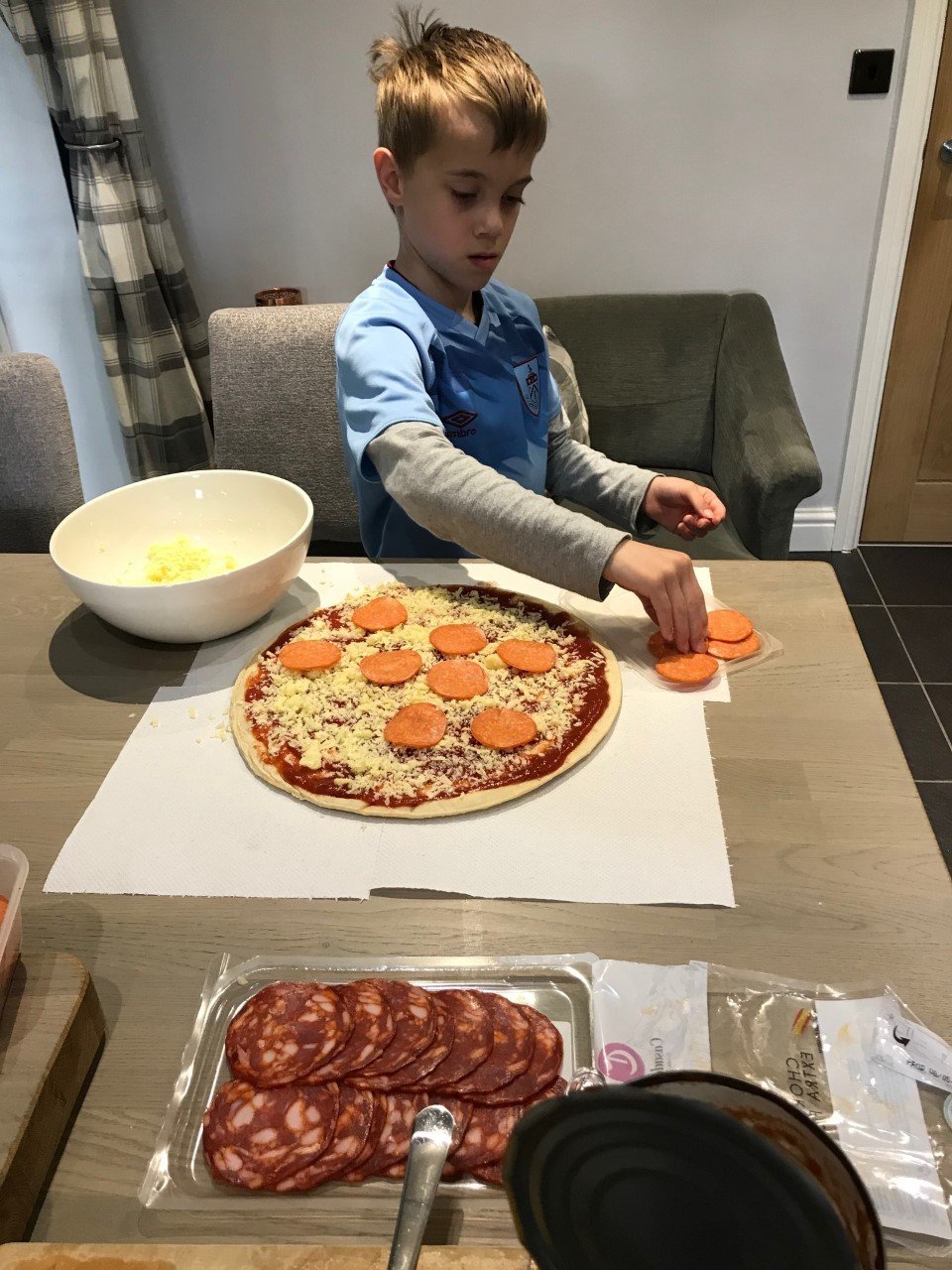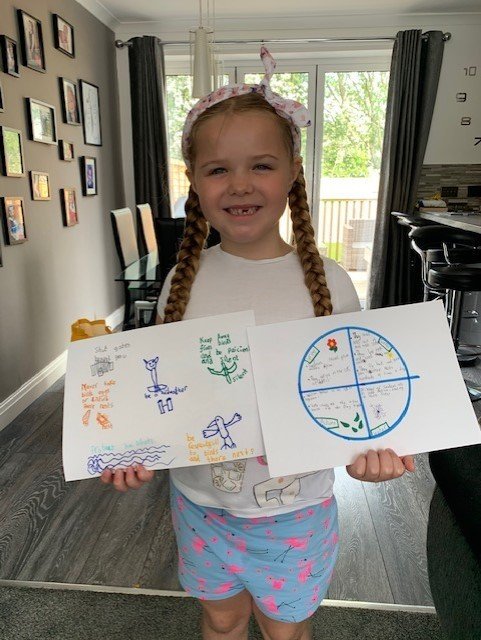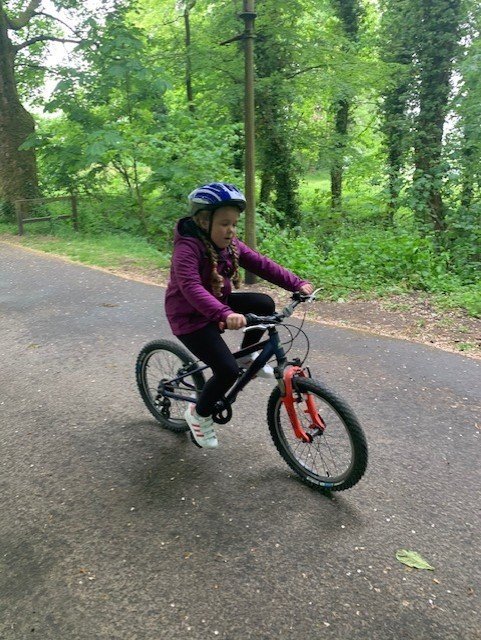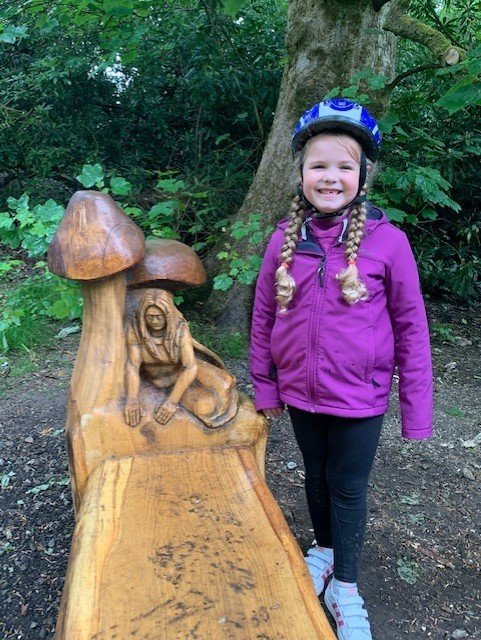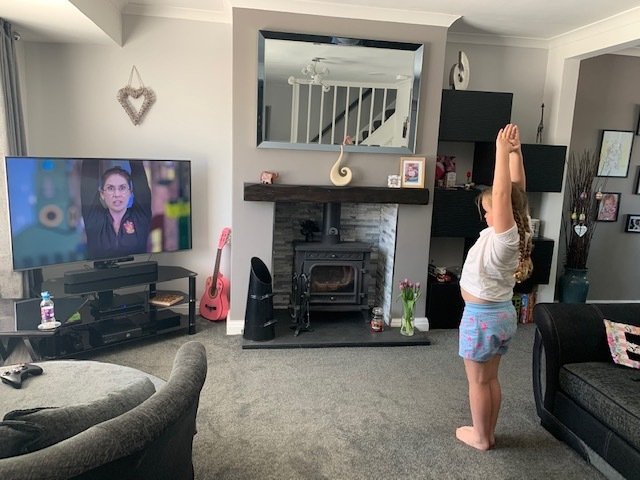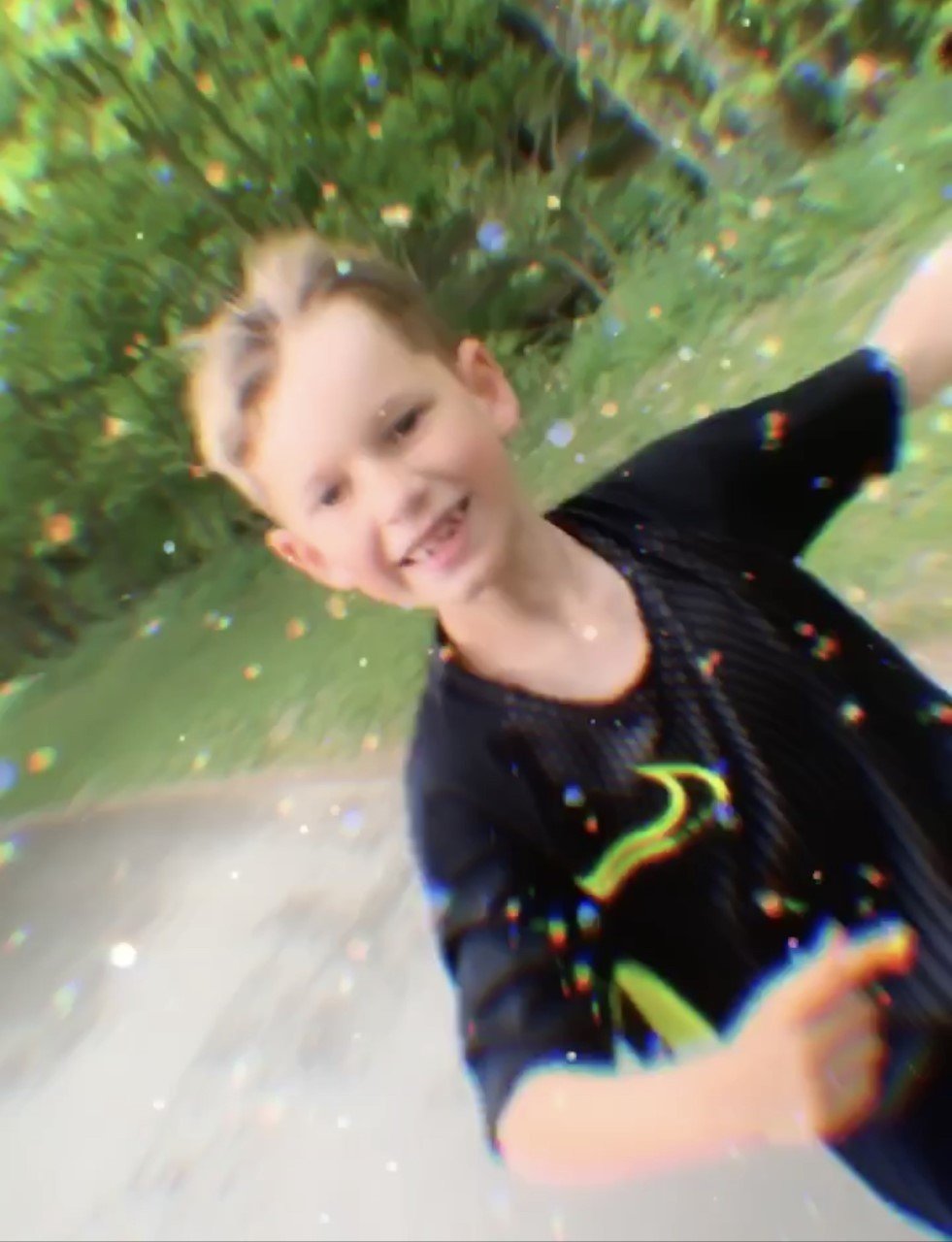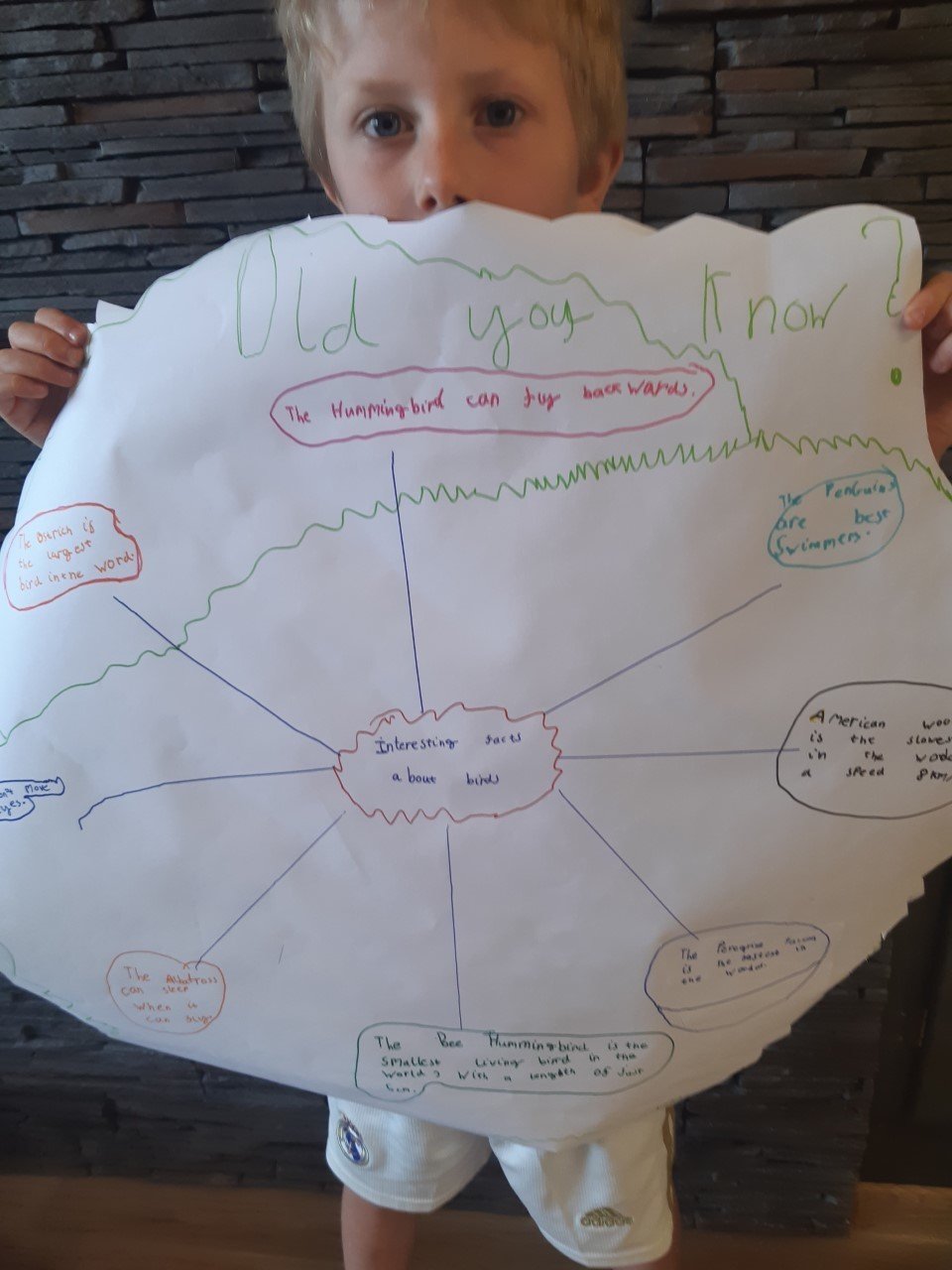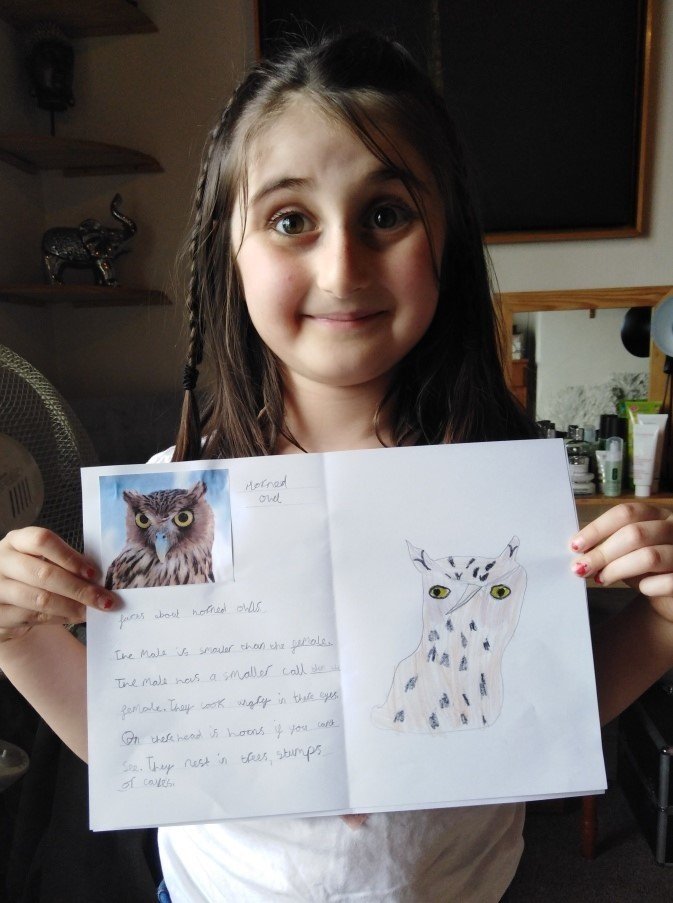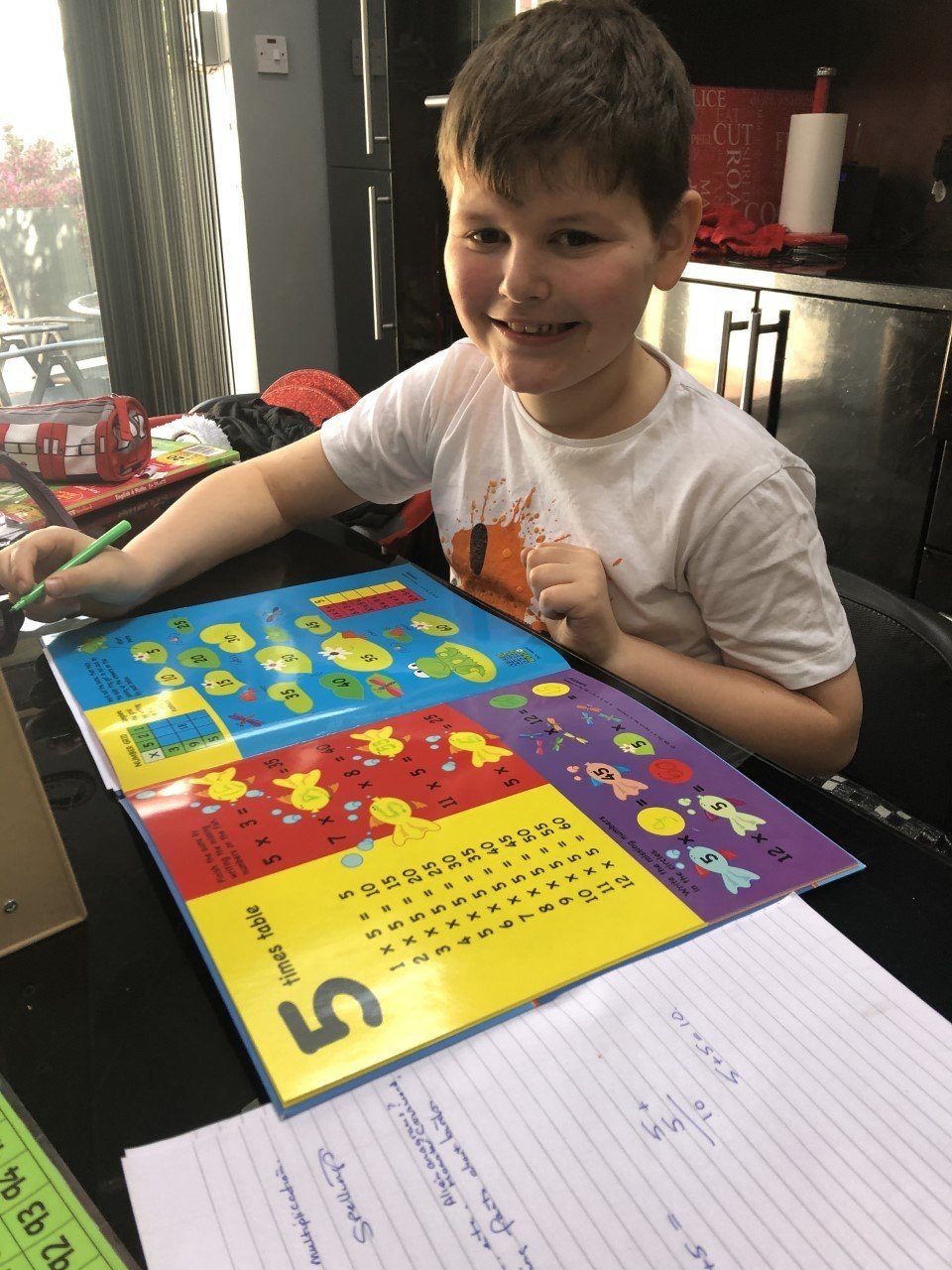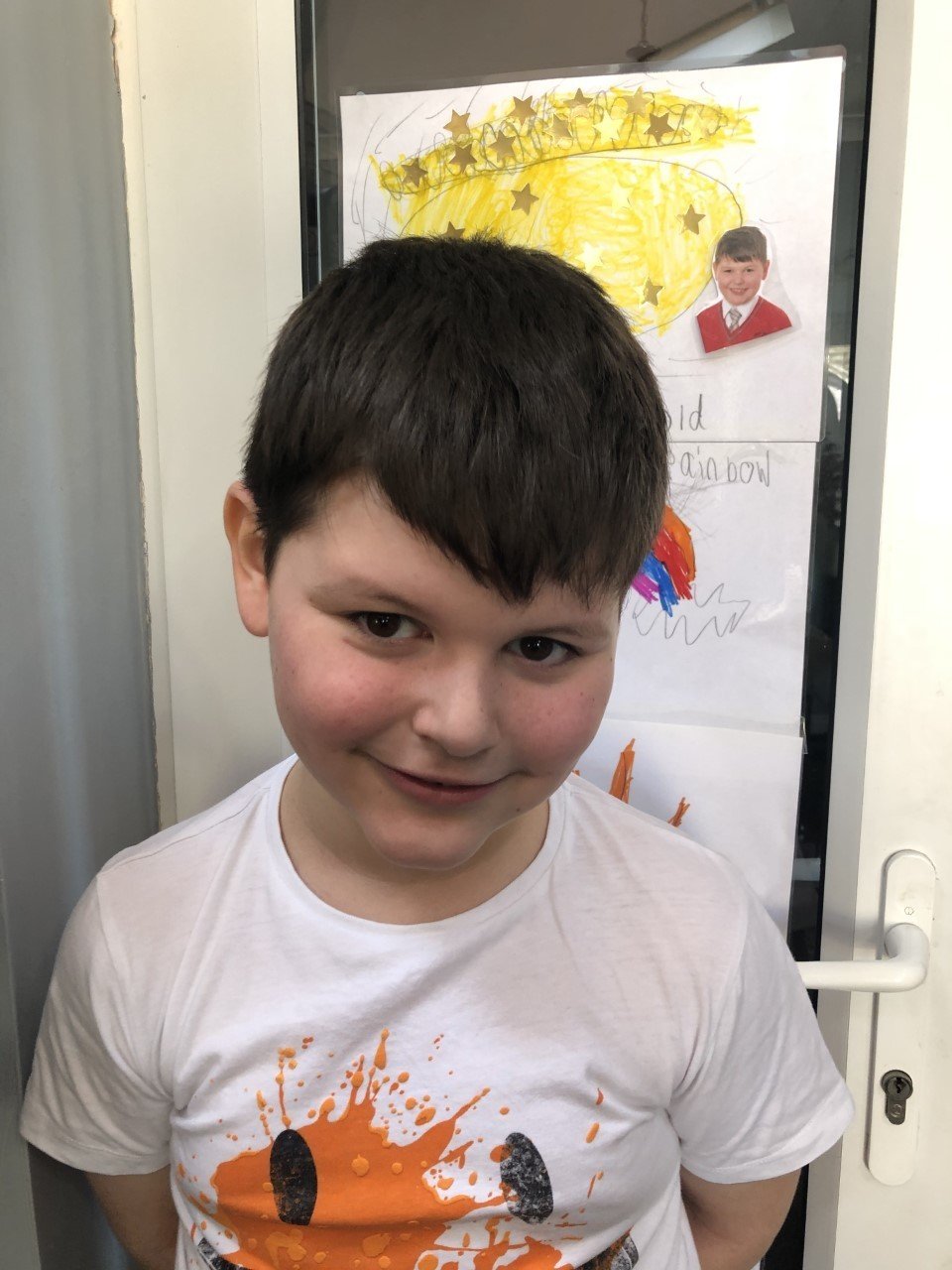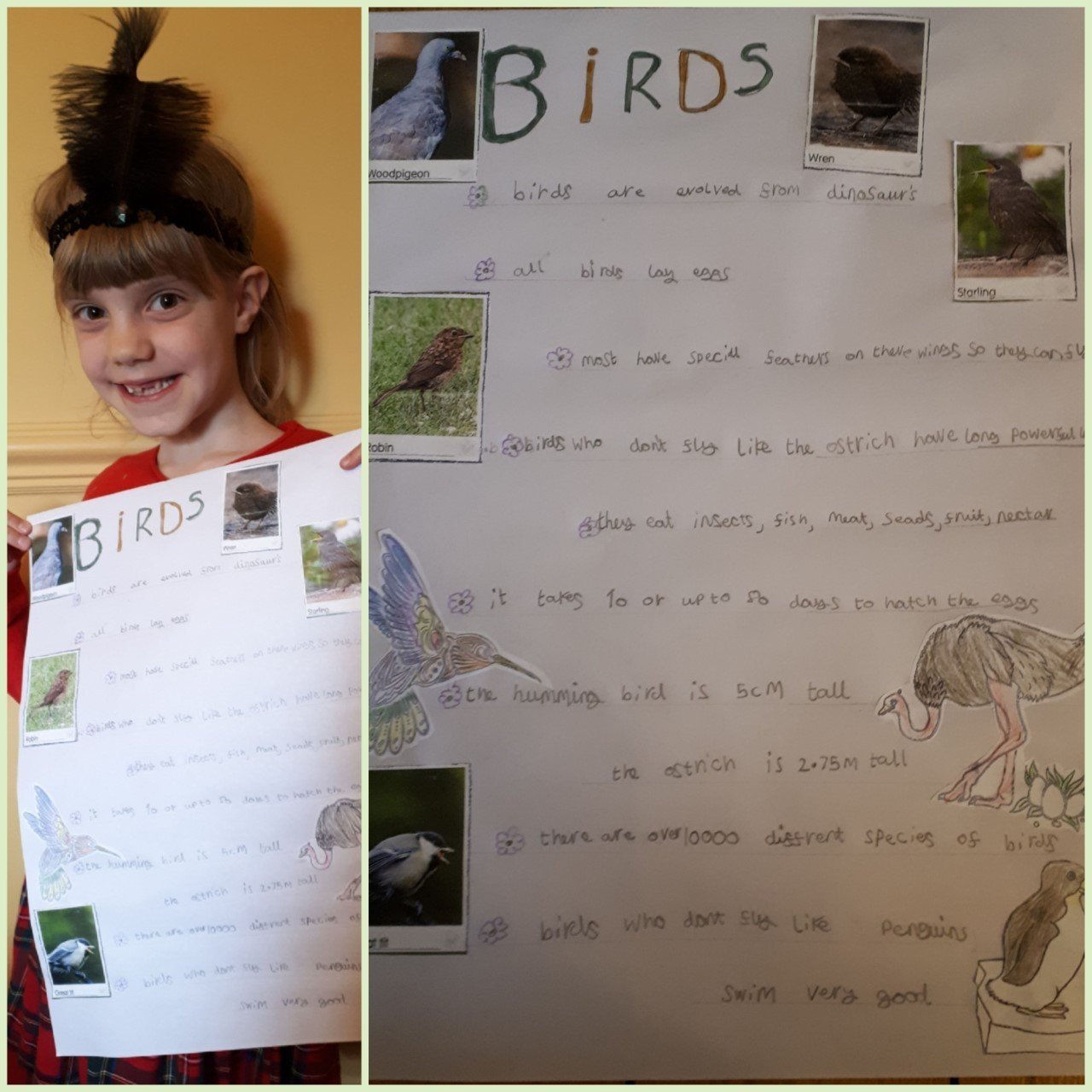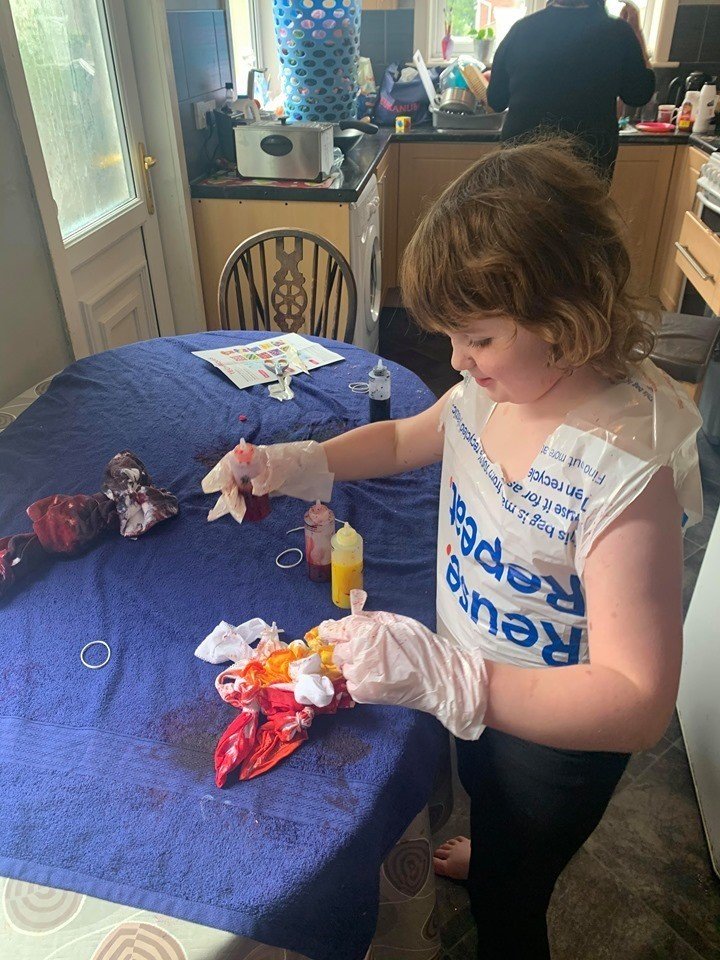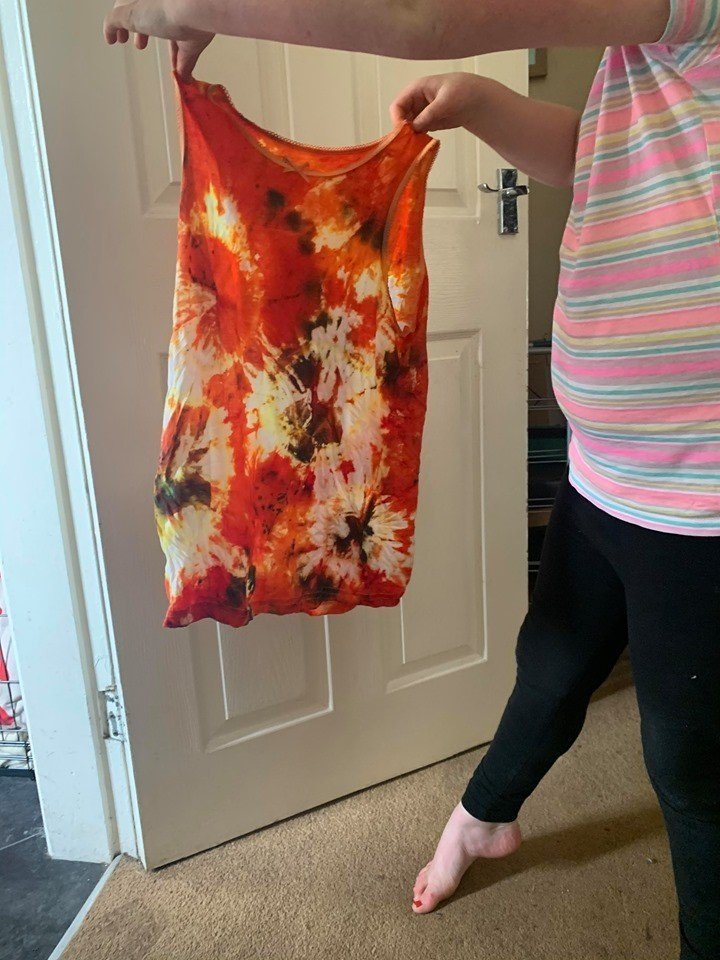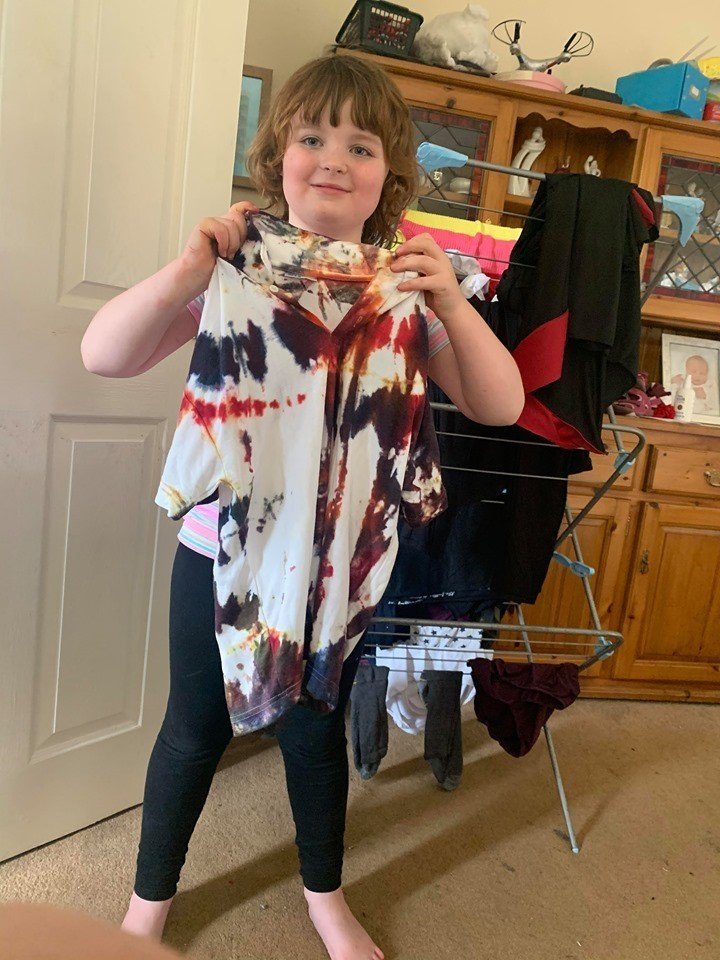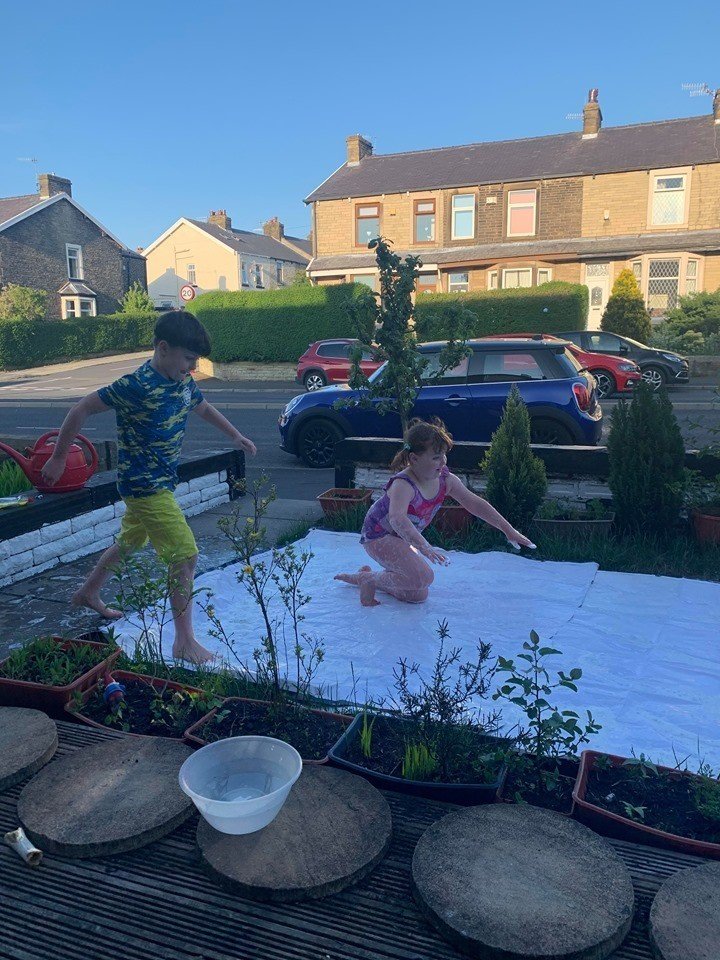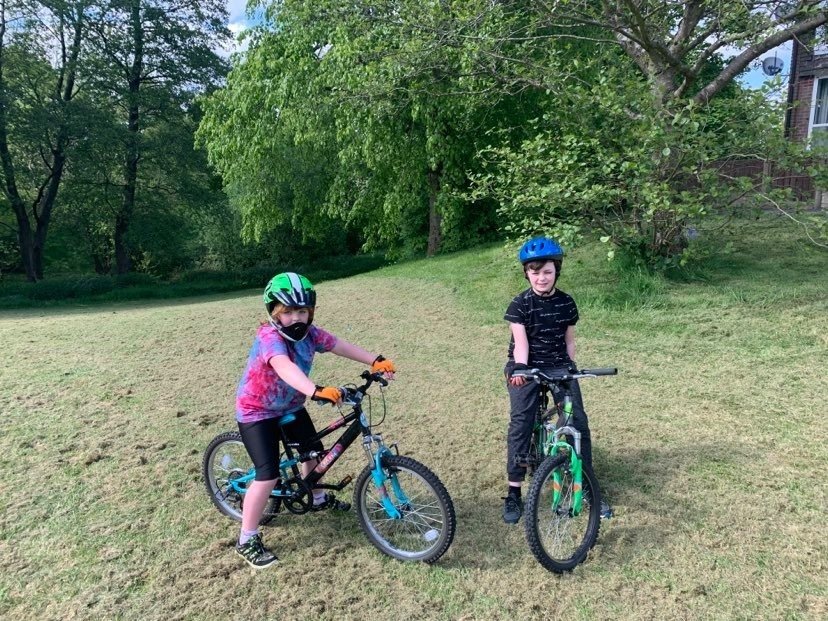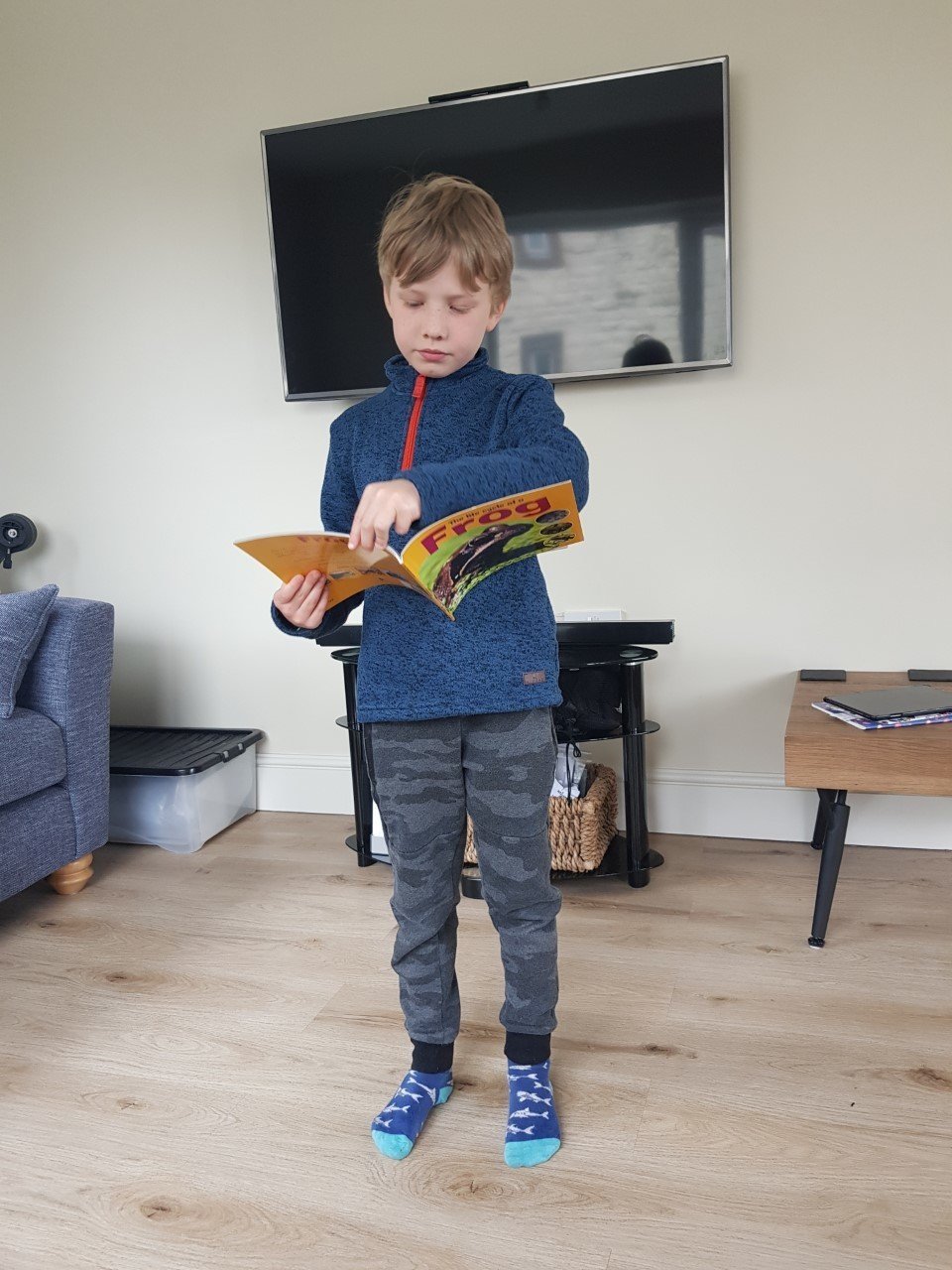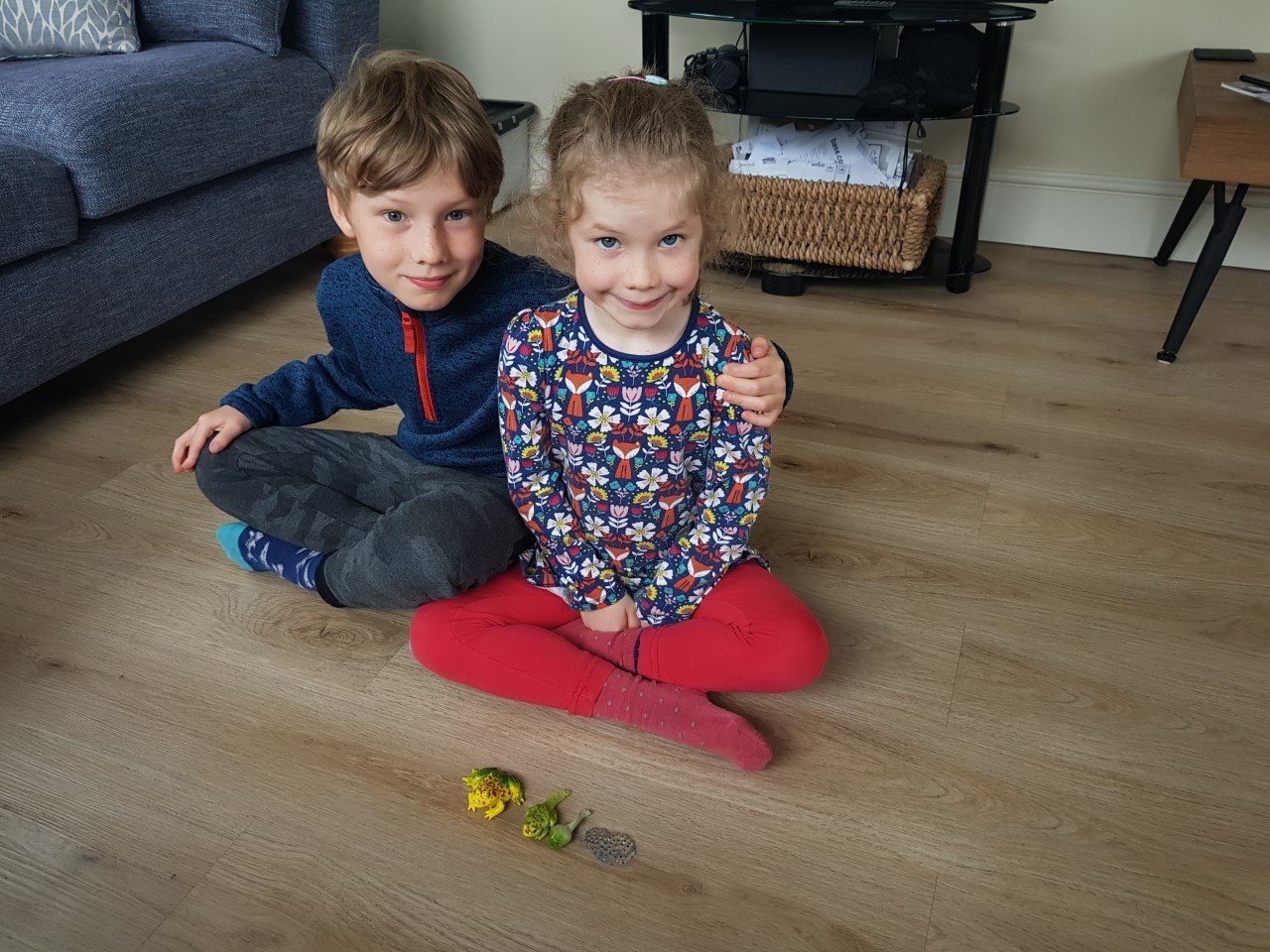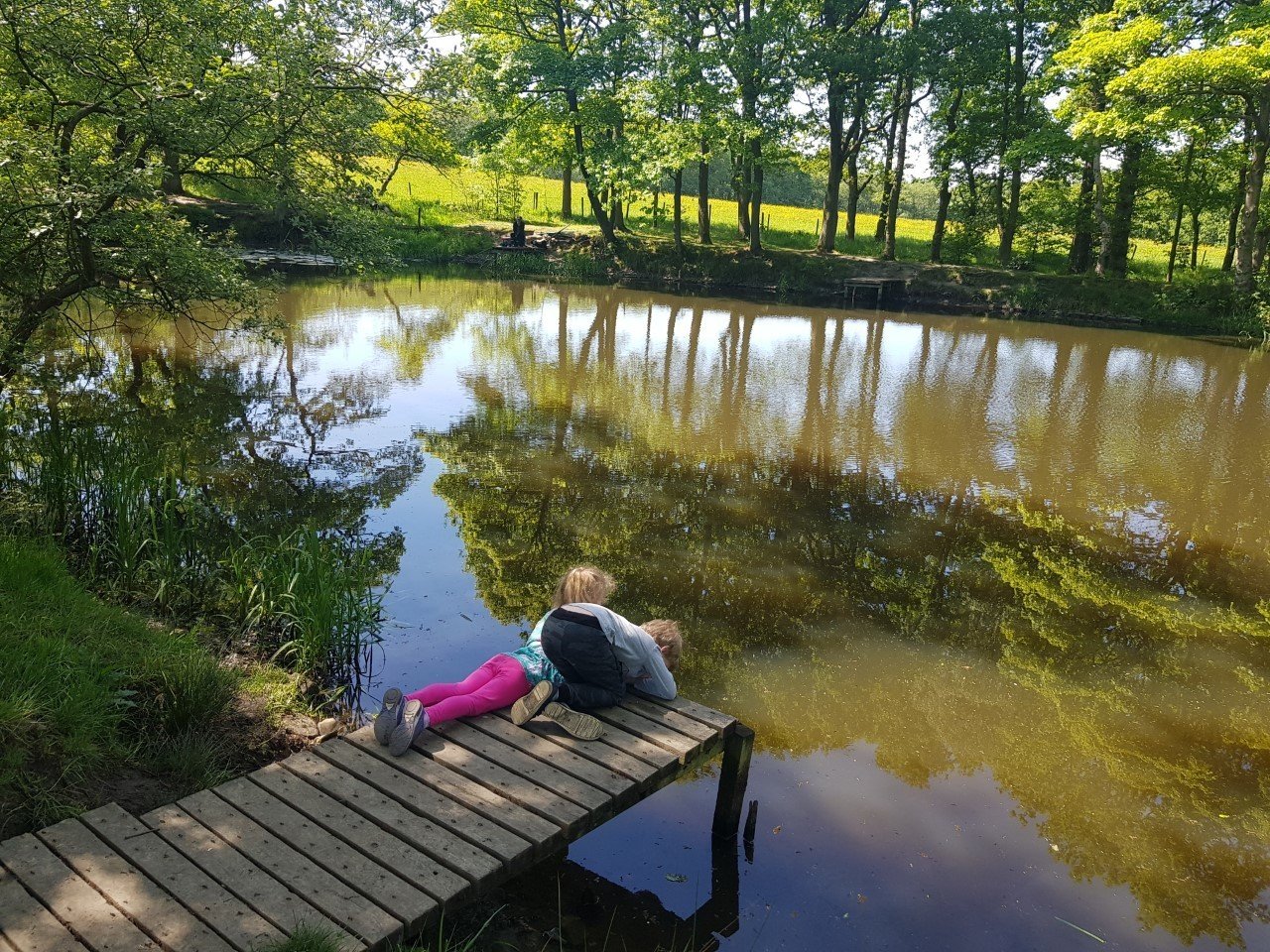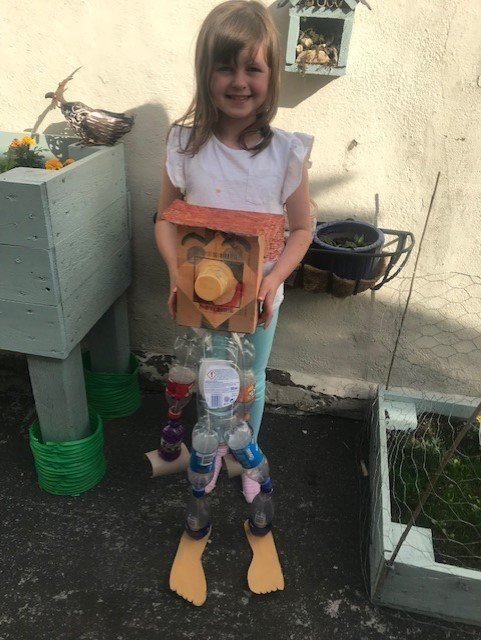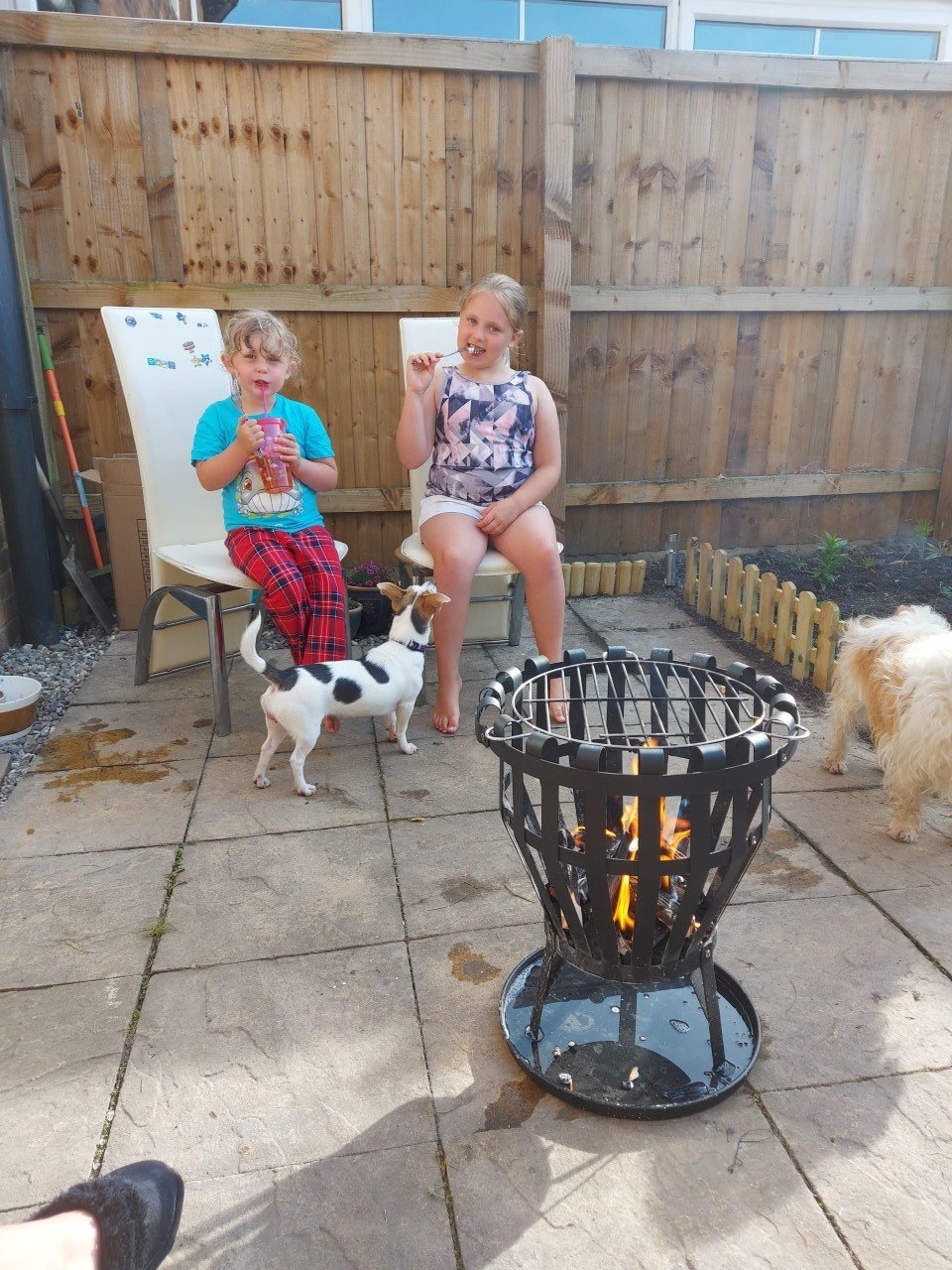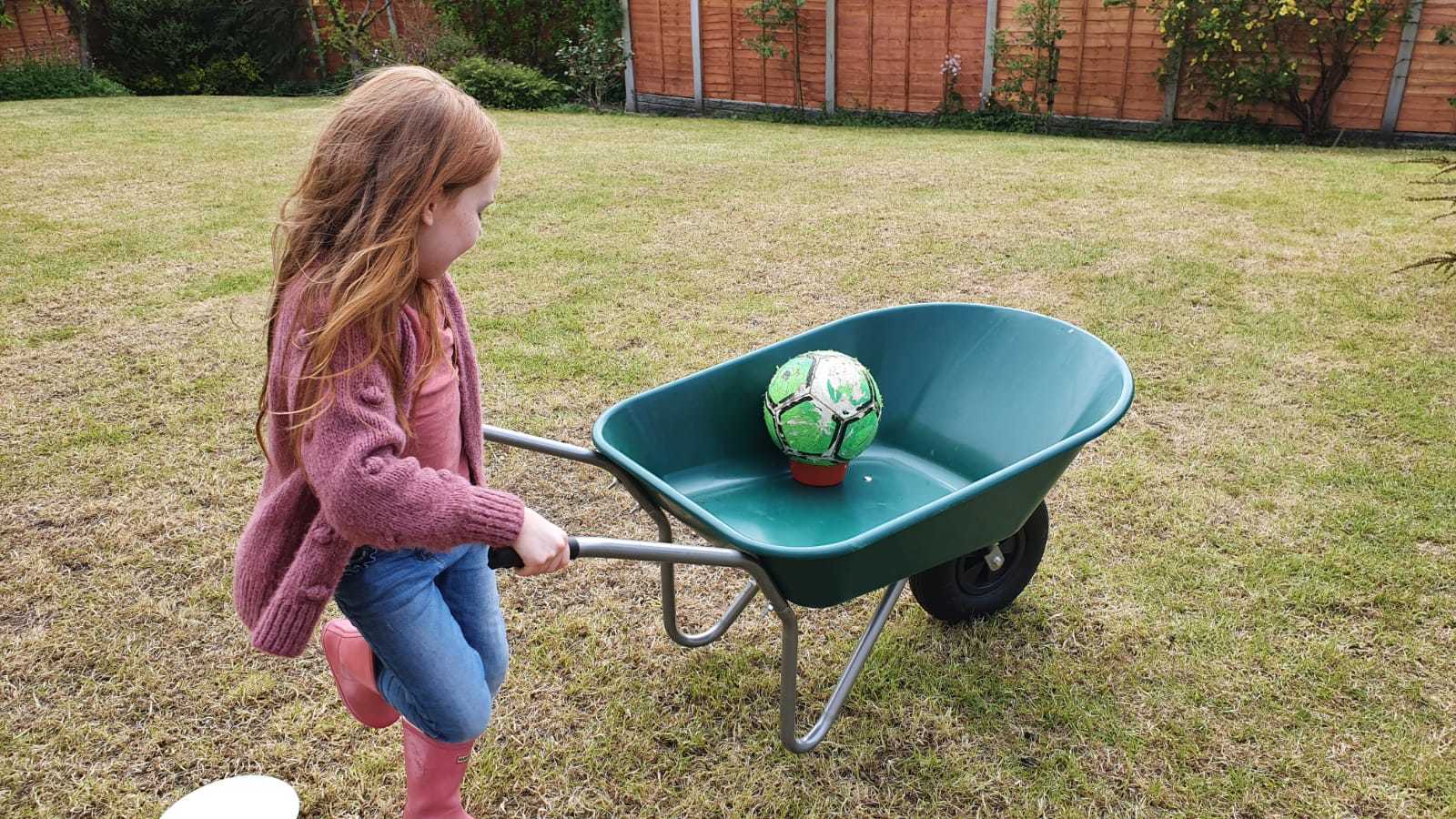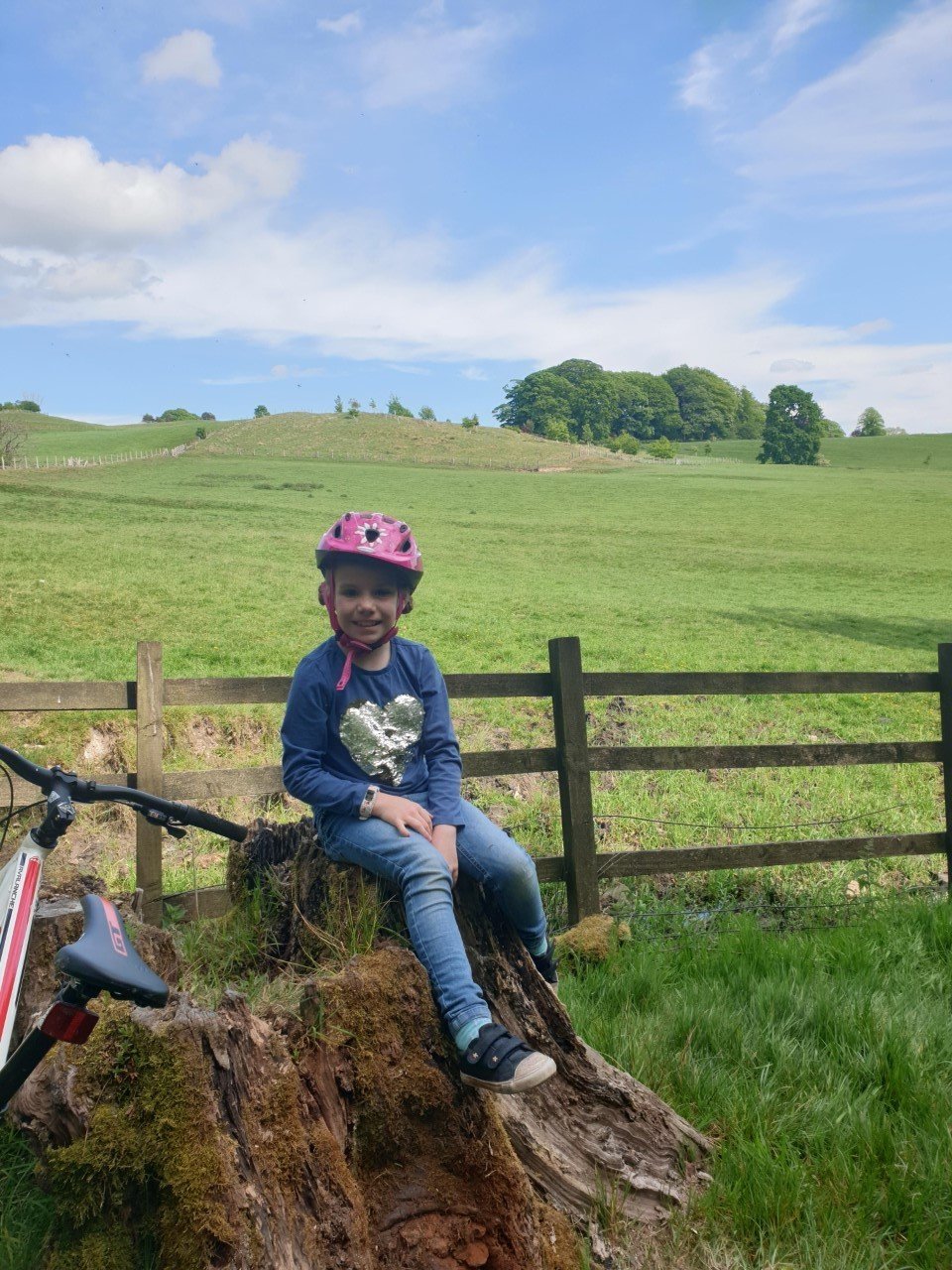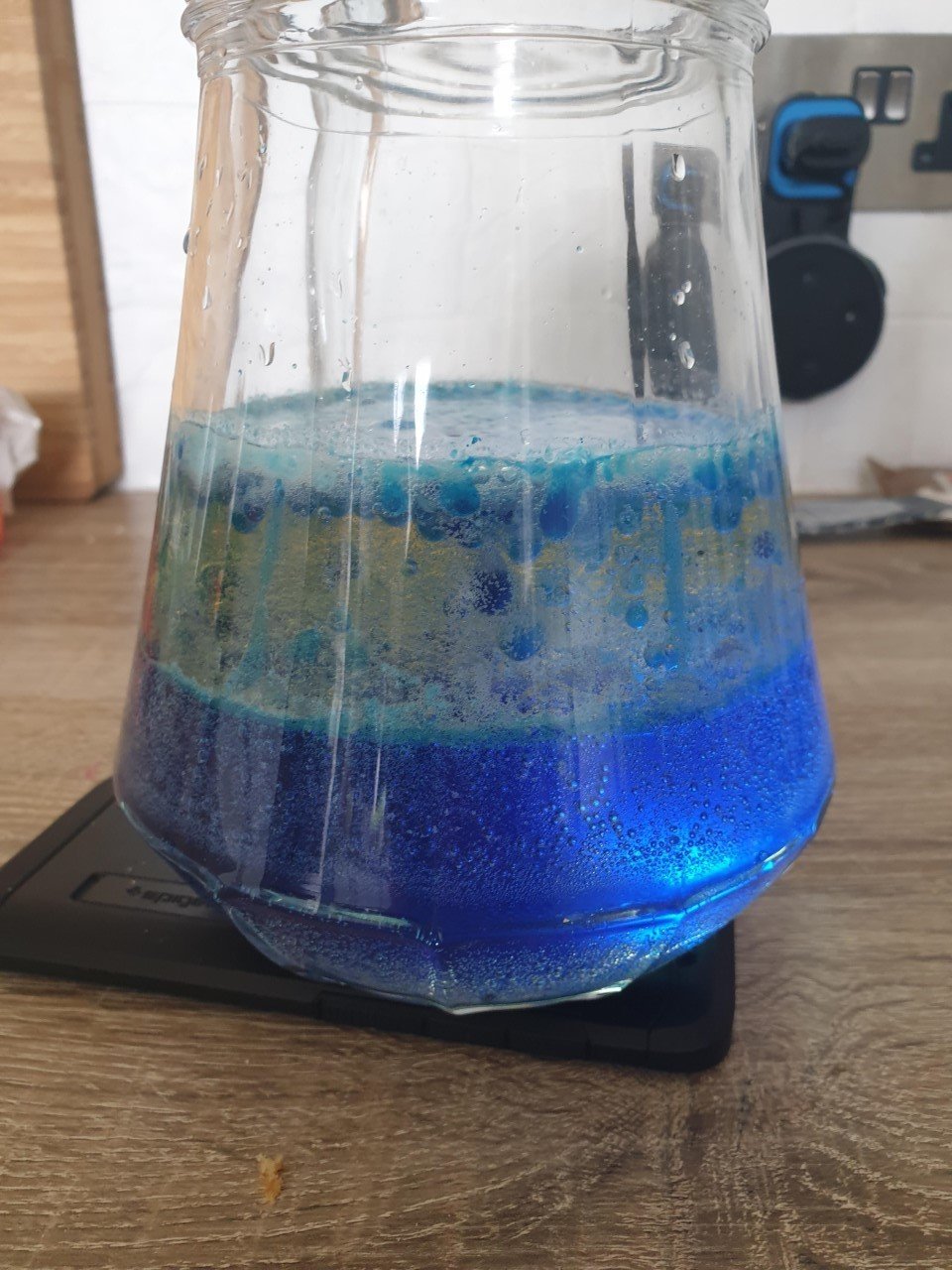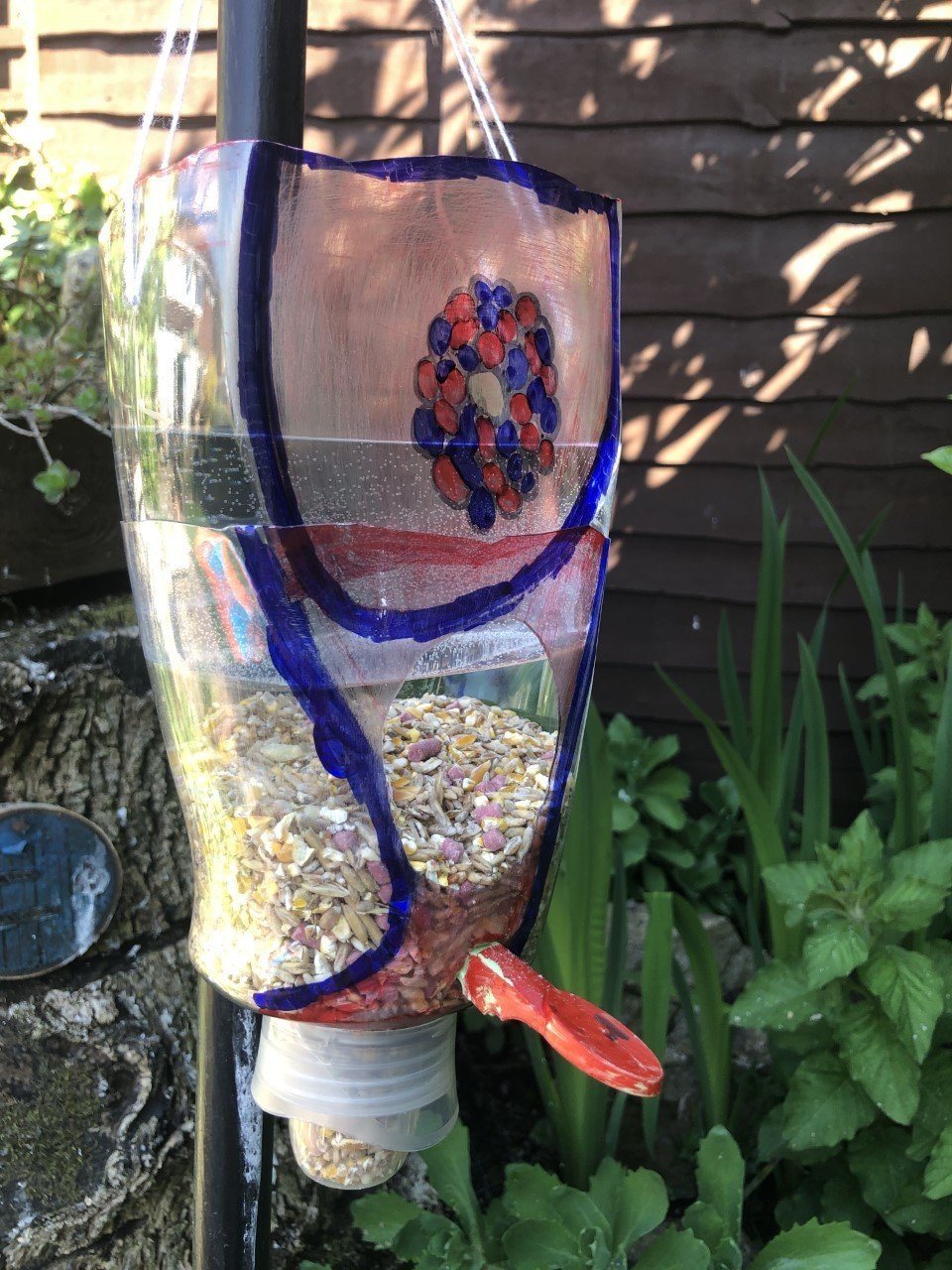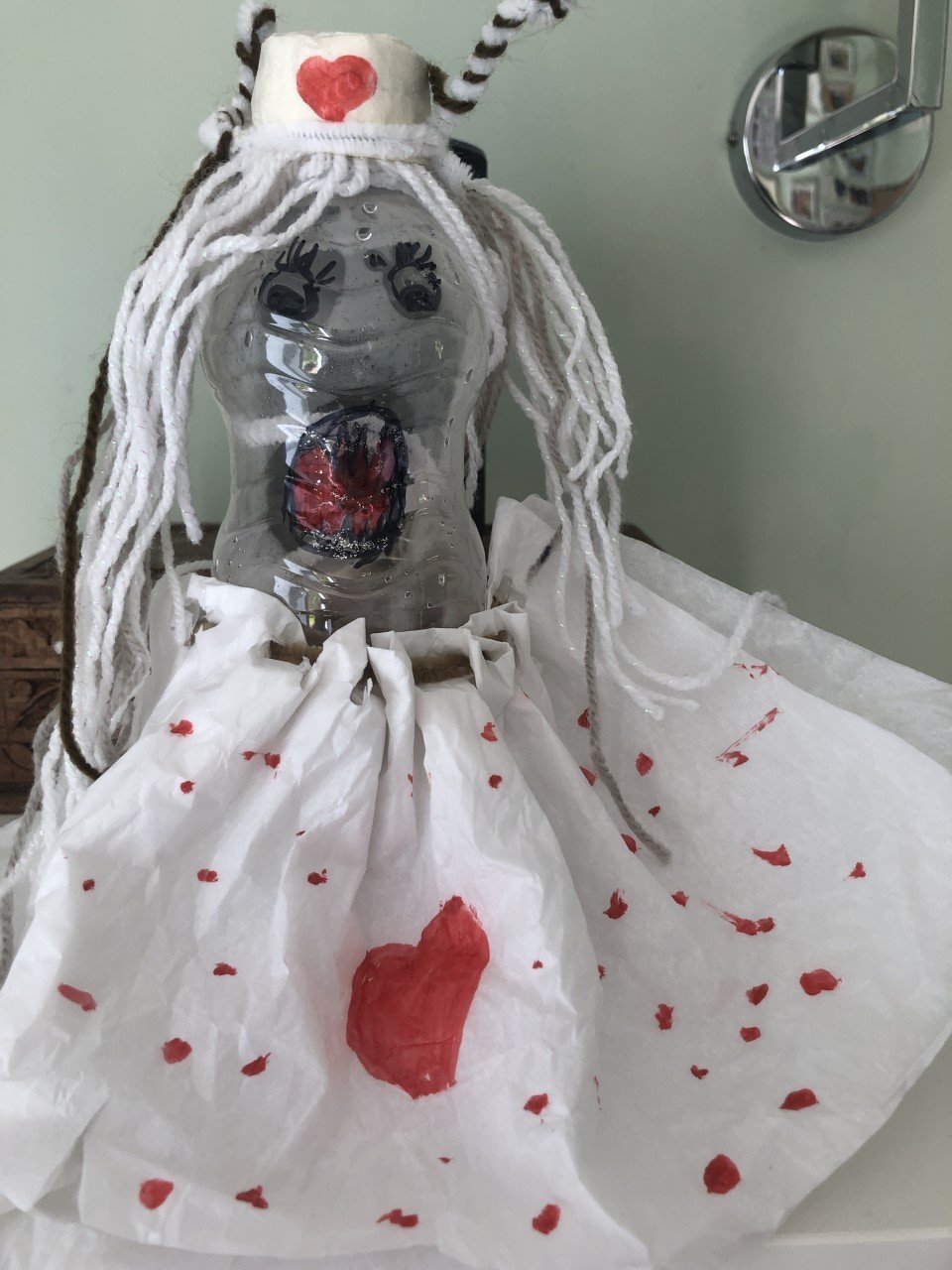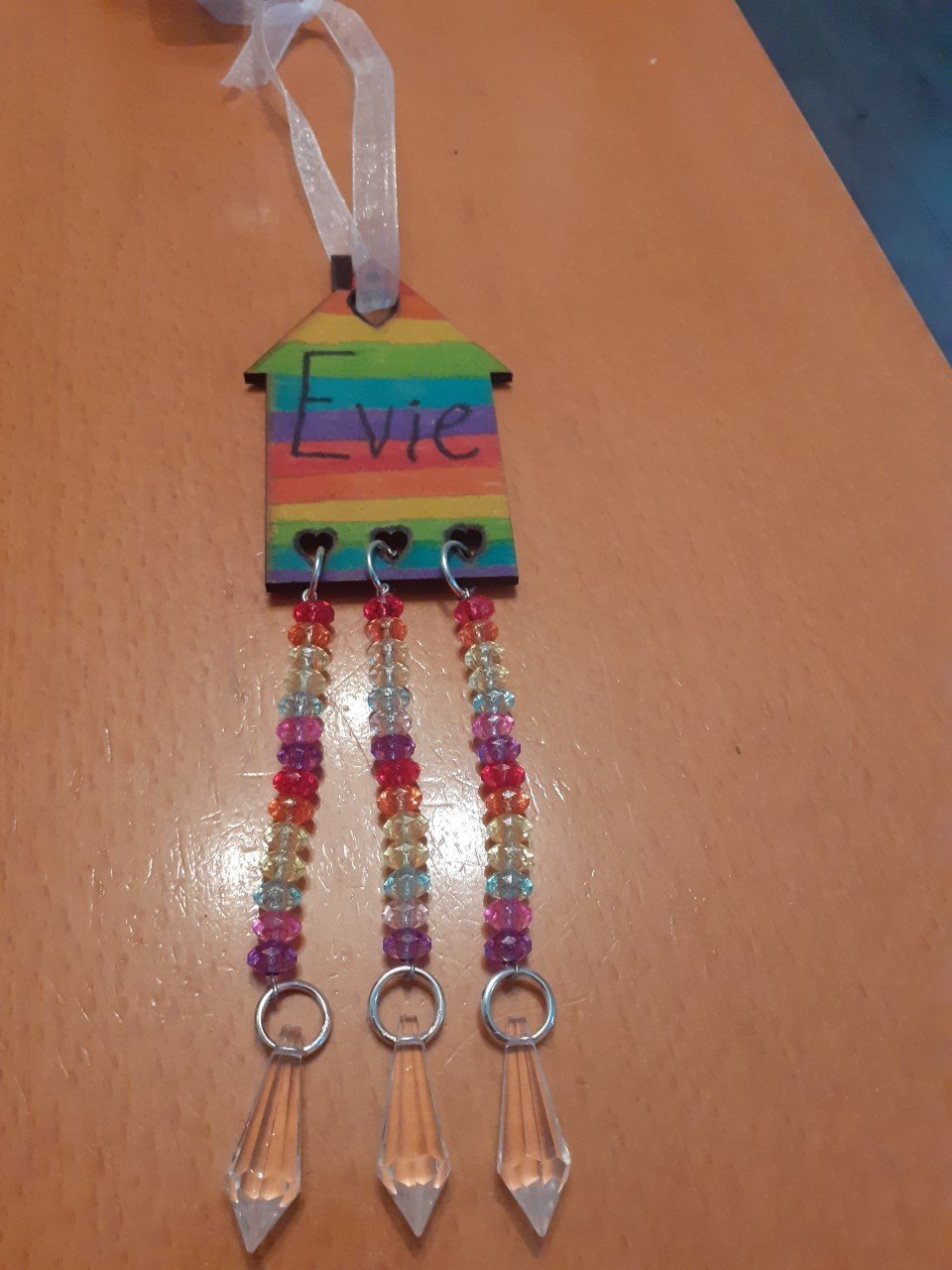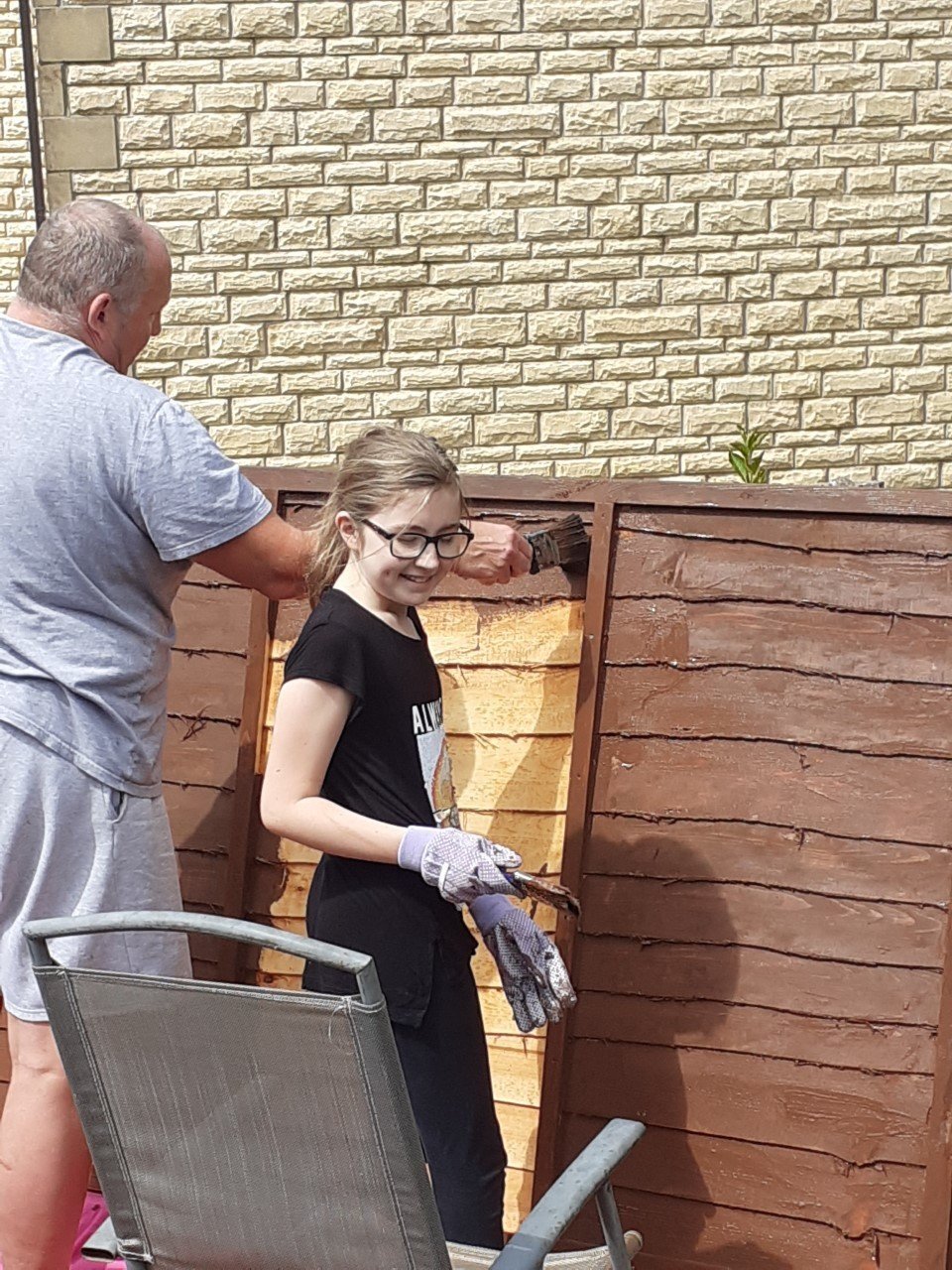 Excellent Home learning from Fabian and Casssandra in Reception
Superb work by Noah in Reception. WOW did you really catch that fish Noah? I am very impressed!
Amazing work by Joseph in Year 1. Your pizza looks delicious- my favourite
Fabulous work from Evie in Year 2. You have been very busy sweetheart! Well done!
Super home learning by Leo in year 2. A wonderful smile Leo!
Fantastic home learning on birds by Matilda in Year 2
Another week of fabulous work by Harry Saunders in Year 2
Excellent home learning by Alex and Bethany in Year 2. You both look really proud of your work and so you should be! Well done
Wonderful tie dyeing by Alice in Year 3. I hope you cleaned up afterwards! Great photographs of you havING fun with your brother Thomas (Year 5)
Aaron (Year 3) you clearly have a flare for teaching. Annabelle looks like she has enjoyed your lesson..
Fabulous DT work by Grace in Year 3. IT LOOKS AMAZING.
Super photographs of family time by Maisie in Year 3. I love toasted marshmallows
Trinity (Year 3) you have been busy this week. I am smiling right back at you! I love your homemade lava lamp
Beautiful craft work by Isobelle in Year 4.
Lovely craft work by Evie in Year 5. Excellent home DIY Evie, I bet your dad was very impressed.

Superb home learning this week. Well done everyone!
Birthdays this week
Happy Birthday to you
Happy Birthday to you
Happy Birthday dear Alisha, Cameron, James, Oscar, Brianna, Joshua, Anna
Happy Birthday to you.
I hope you all had/have a super birthday from us all at Christ the King