Sunday 12th July 2020
Dear Parents/Carers
The final week of this academic year is now here and what an extraordinary year it has been. Never in my career would I have thought school would be closed during term time for anything other than a snow day. Parents and children, I would like to say a huge thank you. I know the past few months have been a challenge for us all for many reasons but your support throughout has been greatly appreciated. It has certainly shown me that when times are difficult, our strong school community pulls together to support one another. All the children at Christ the King are amazing and I know I say this to parents frequently but it really is a pleasure to have your children in school.- we are so very excited about September. This picture of Jasmine and her castle work I think sums up the children at Christ the King....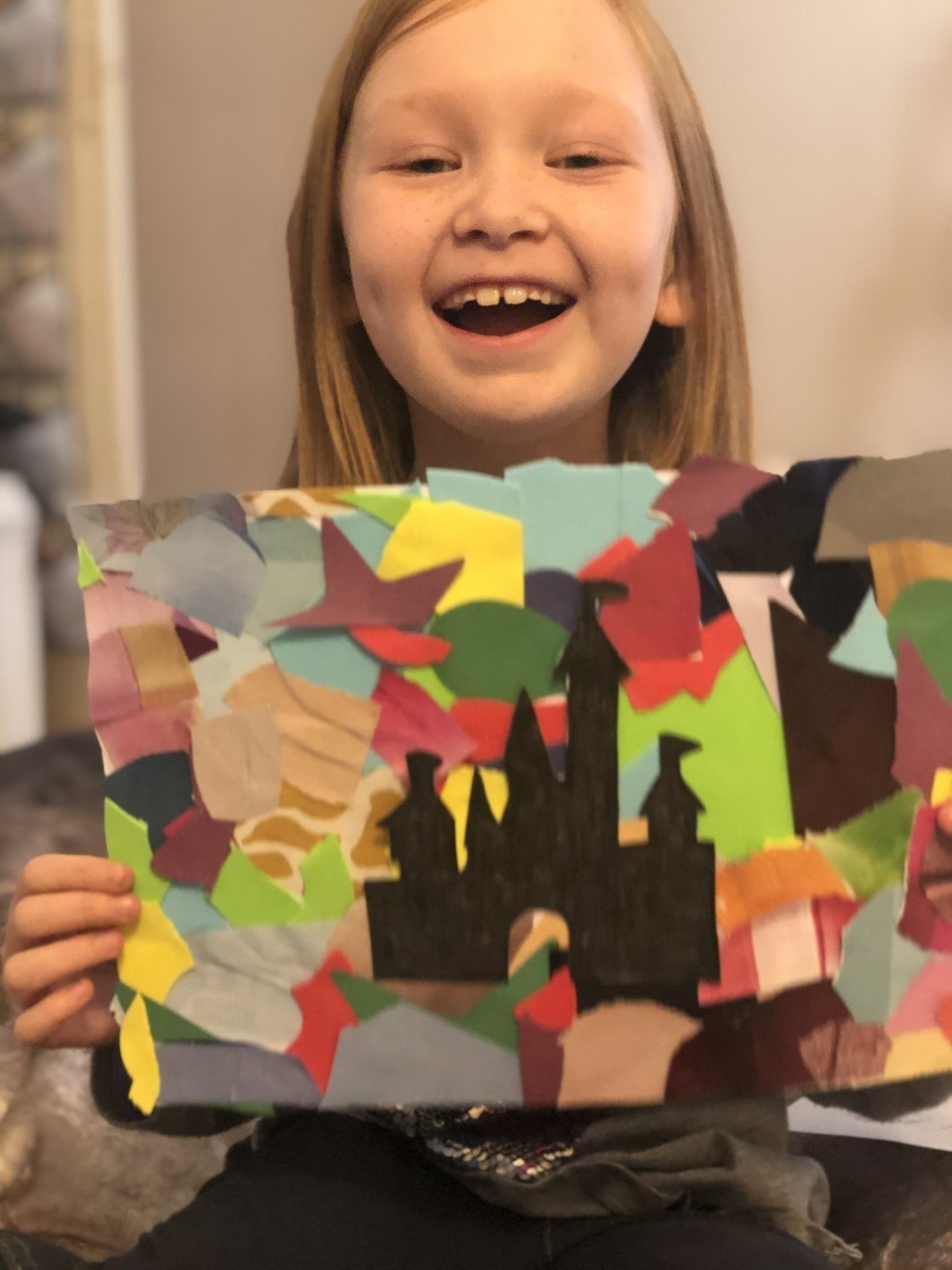 Year 6
This week, we say a fond farewell to Year 6. They have been utterly fantastic in their time here and will hopefully leave with many happy memories of their time in school. On Monday, I will be delivering a special celebration to Year 6 via ZOOM. We will be looking back at their time here at Christ the King and seeing just how much they have grown. All Year 6 pupils are leaving school with such amazing qualities - determination, perseverance respect and empathy. I just know their secondary schools will love them as much as we do. On behalf of everyone here at Christ the King I would like to say.......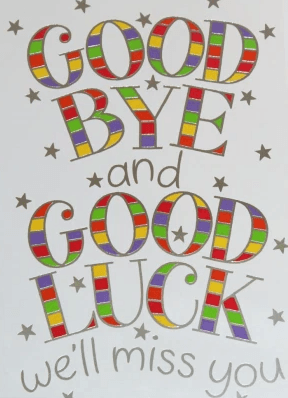 Important information
An email was sent out last week explaining some changes to the school day and our before and after school club in September. Please ensure you have received and read this email carefully before we return back in September so we can, as a school community, continue to keep everyone safe.
School uniform
Could I ask parents/carers to collect any PE kits, coats and bags before the school closes on Thursday.
If you have any nearly new, clean uniform that you would like to donate to the families of Christ the King, please drop these off at school this week. I will then notify parents of days during the holidays where these items will be in the school entrance for parents to take-free of charge.
If you need to contact school for any reason, you can do this by calling the school number or by using the school's email - bursar@king-pri.lancs.sch.uk. School will be closed at 3.30pm on Thursday 16th July until the 1st of September.
I will send out my end of year newsletter this week which will include many highlights from this academic year.I would, on behalf of all the staff and Governors, like to wish you all a lovely summer. Take care, stay safe and we will see you all in September.
Kind regards
Mrs Webster
This weeks Pot of gold winners
Rafferty in Year 3, Alex in Year 2, Rokas in Year 1 and Otilija in Year 4 for the sheer amount of work they have done in the past few months. I will have a 'special surprise' for you all in September. Well done!
Our super star home learners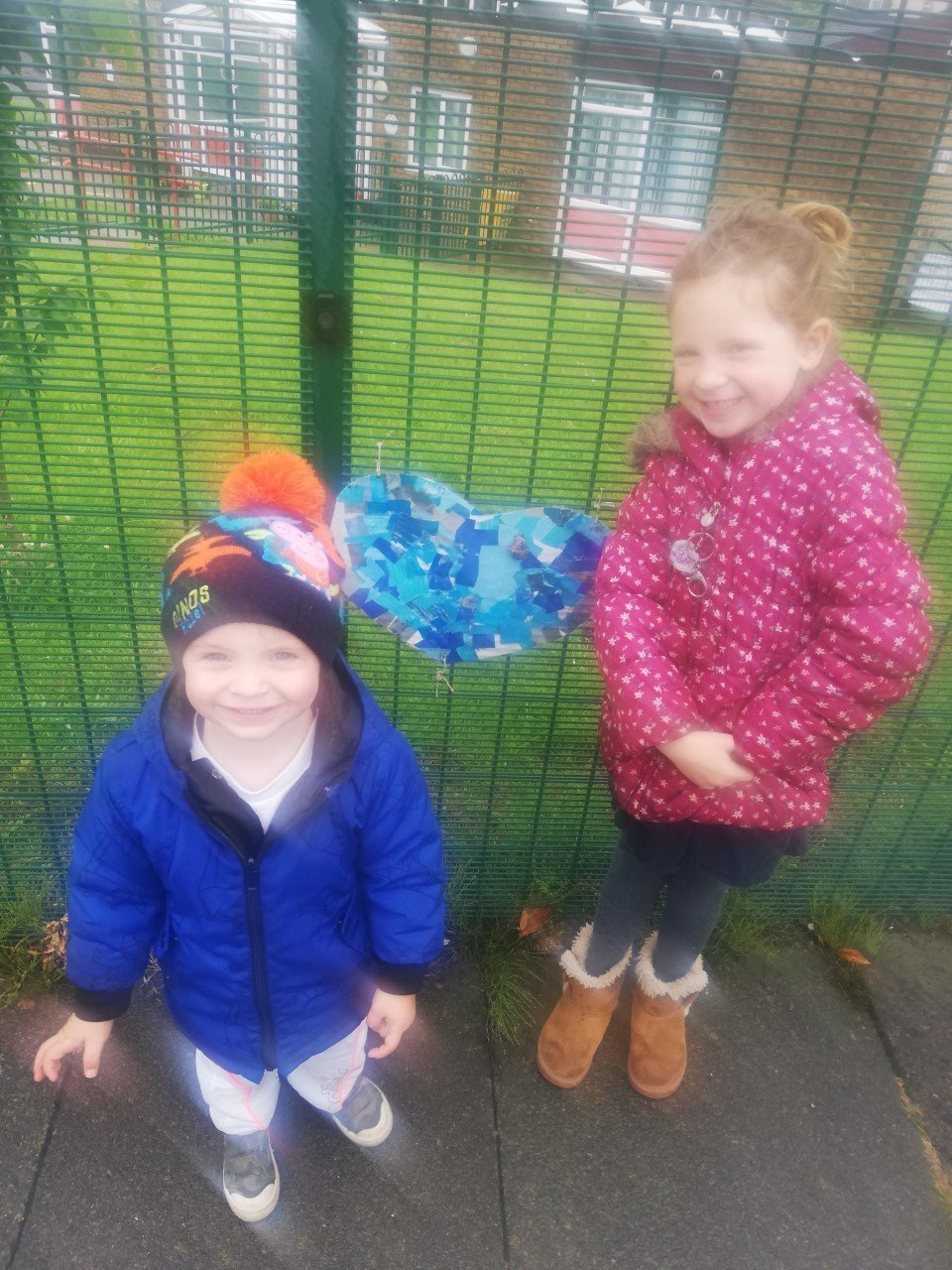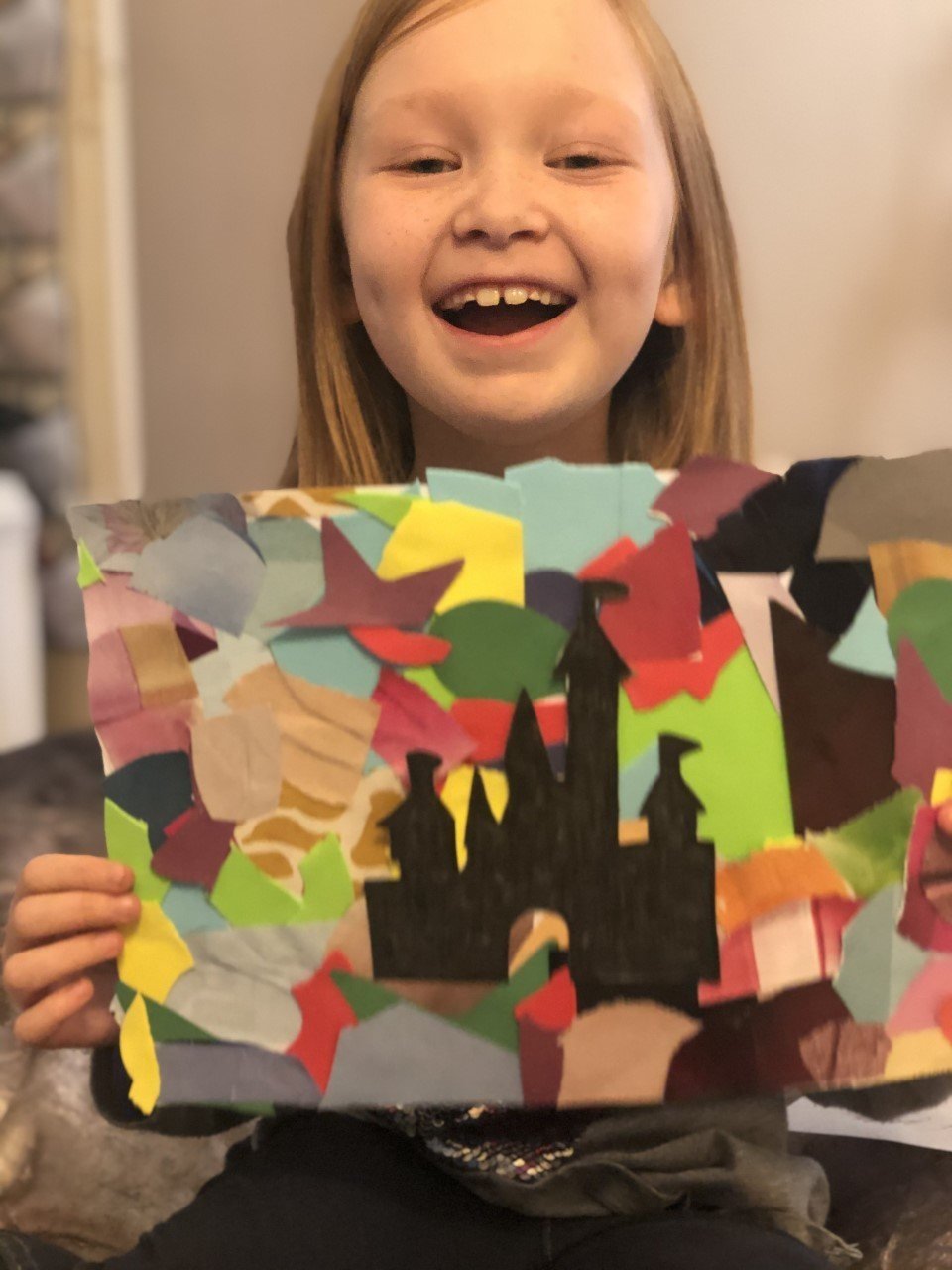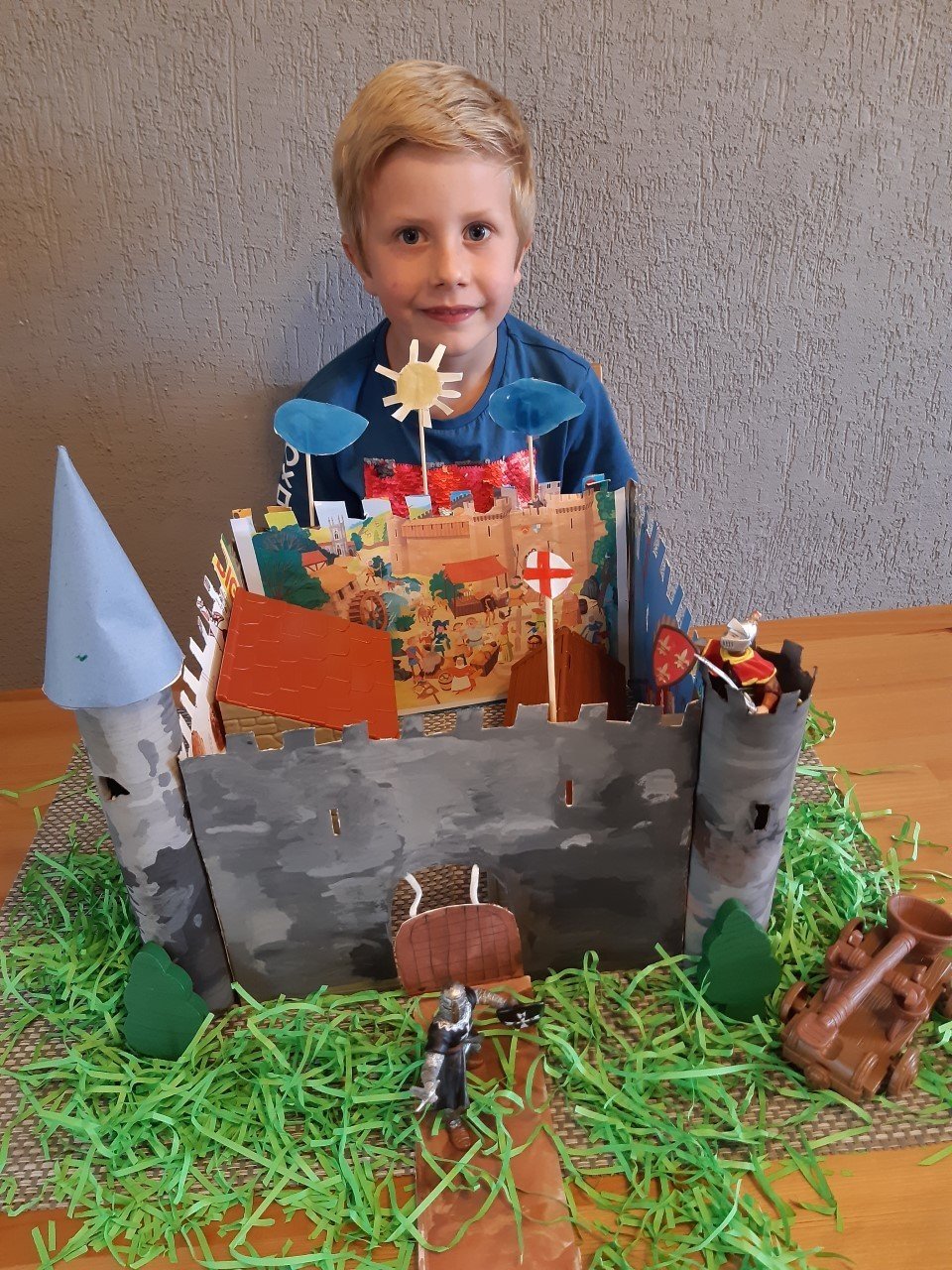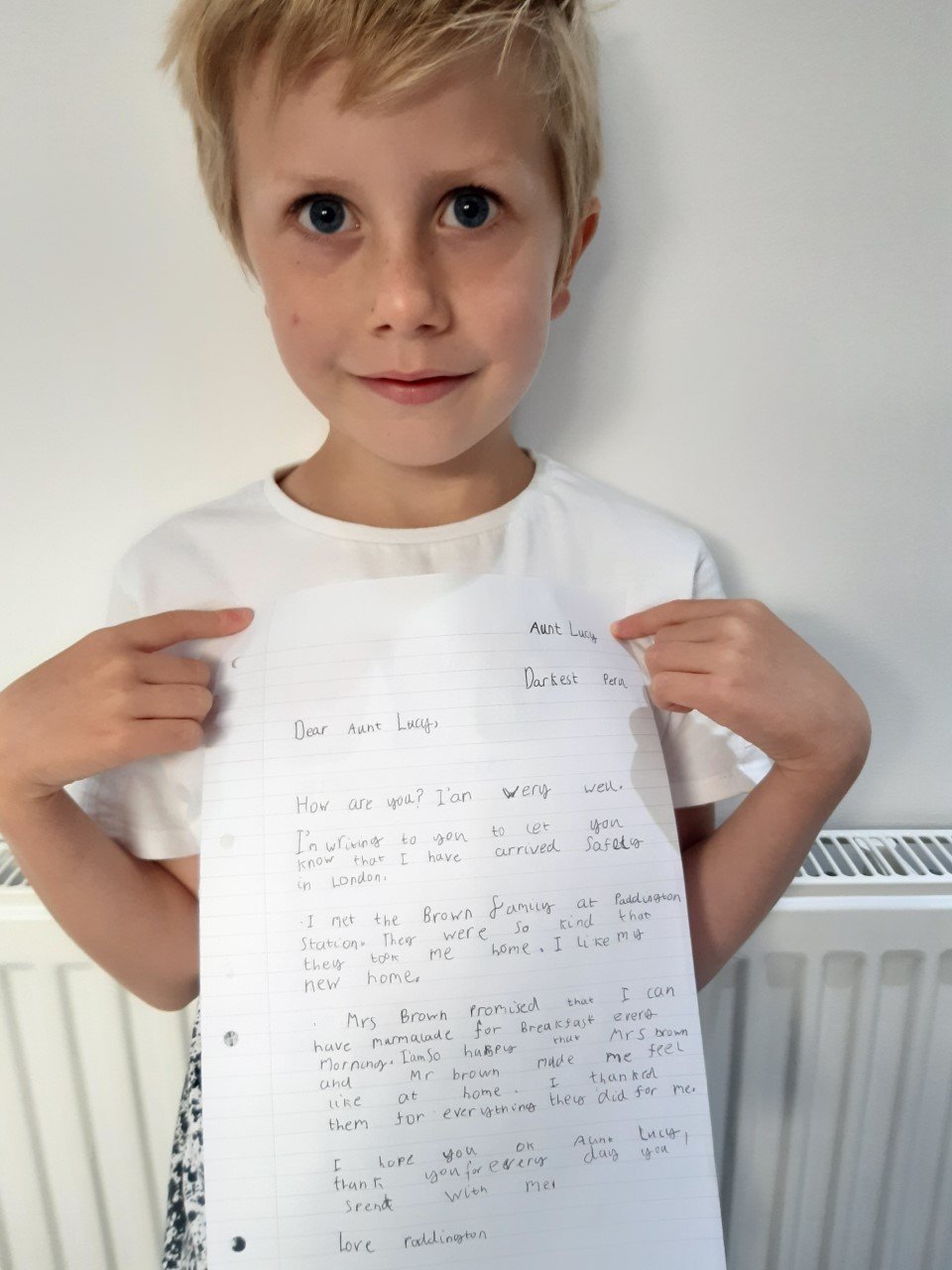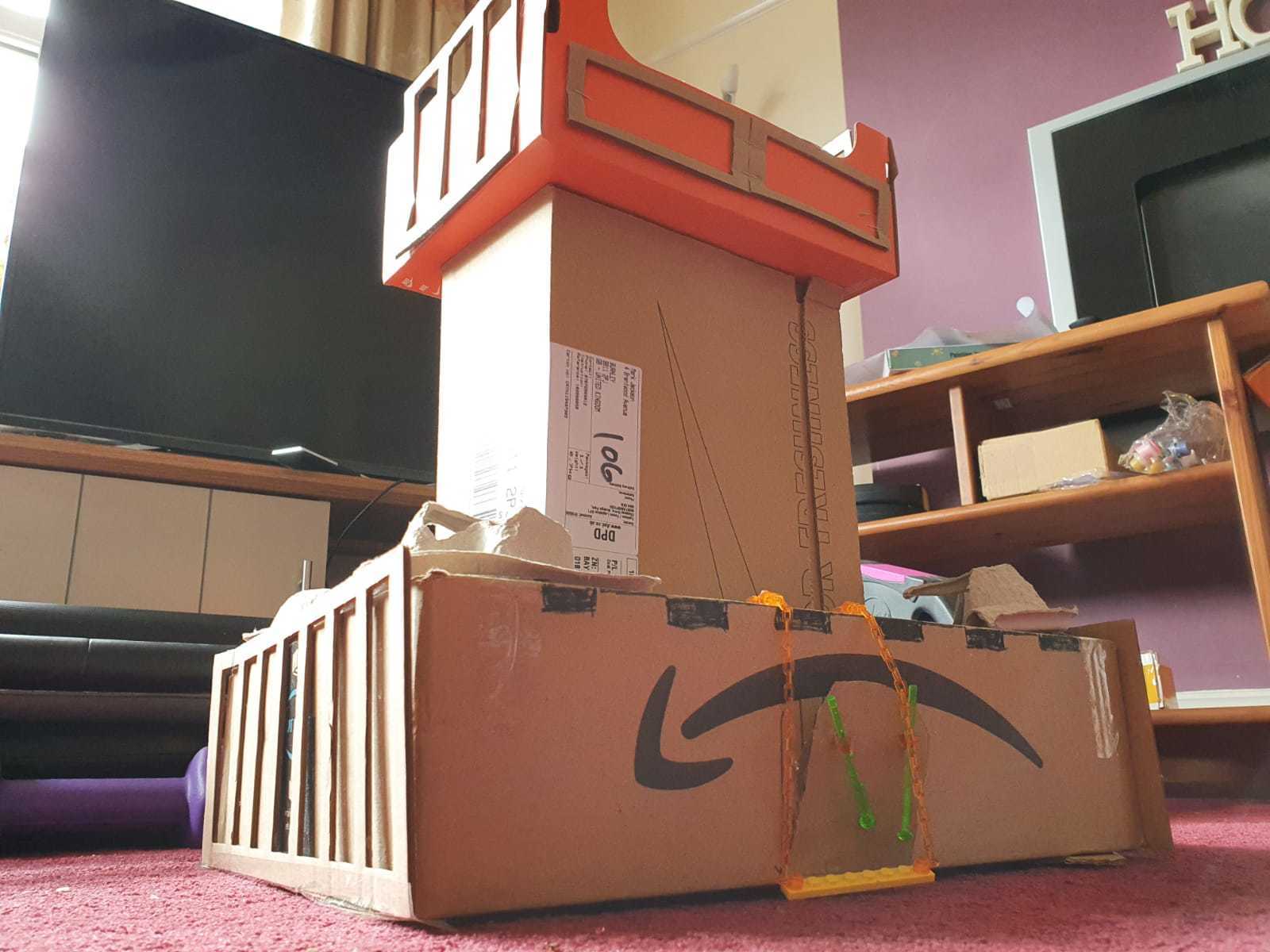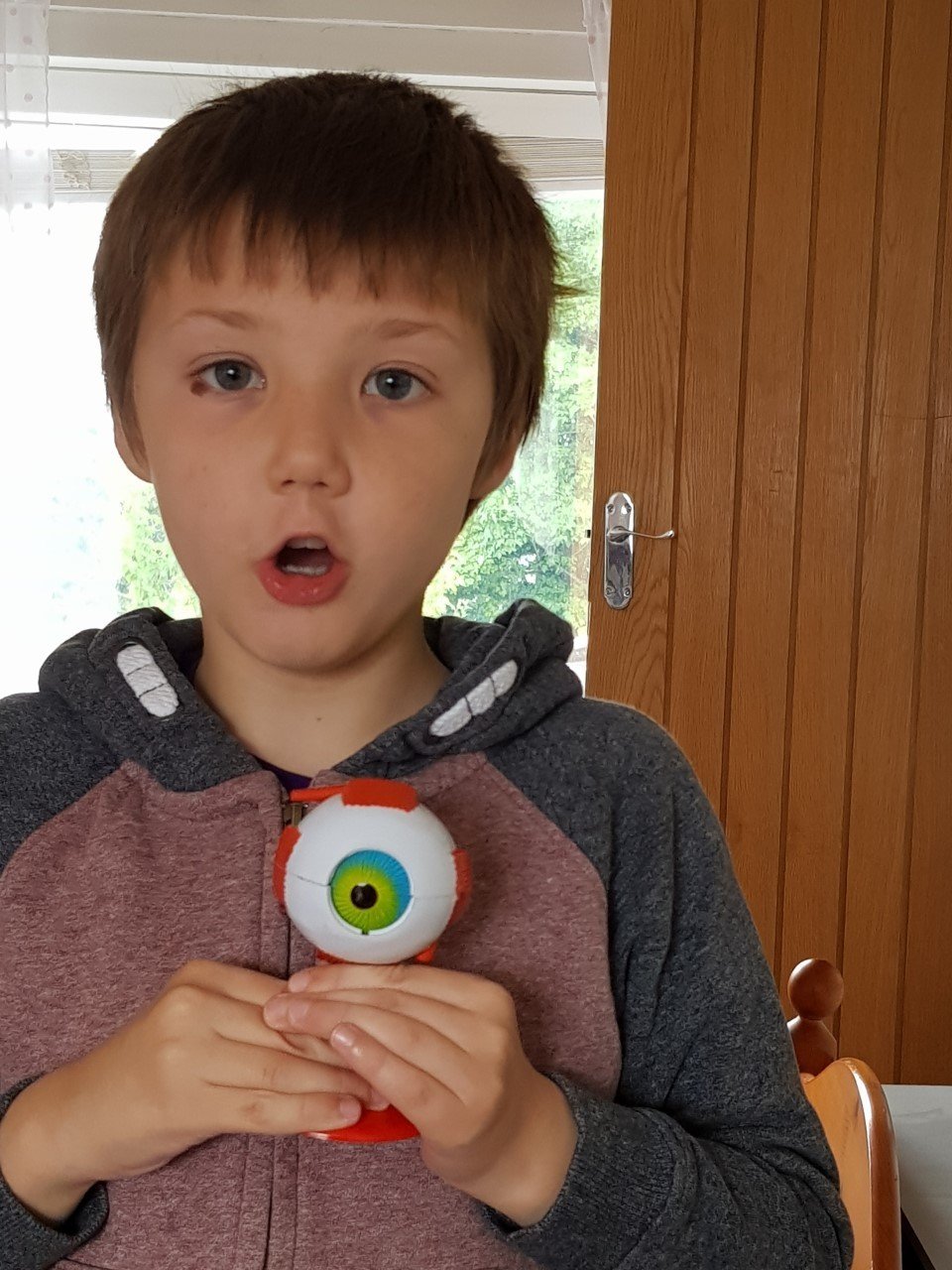 Excellent work on his topic 'Teddies bear picnic' by Noah in Reception
Family fun with Eve in Year 1
Very busy times for Rokas in Year 1 and Otilija in Year 4. I bet you are shattered!
A super collage of a castle by Jasmine in Year 2.
An amazing castle by Alex in Year 2 plus some super writing!
A fantastic castle by Rafferty in Year 3.
A fabulous model eye by Dominic in Year 5.
Well done everyone!
Birthday wishes this week
Happy Birthday to you,
Happy Birthday to you,
Happy Birthday dear Lola and Oliver and Aden
Happy Birthday to you!
I hope you all had a super day!