Reception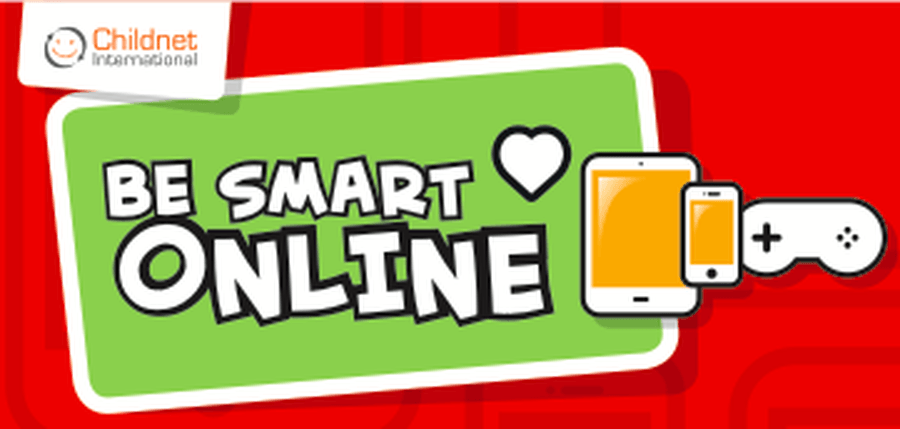 Internet safety
Please remember to ask parents permission before accessing the internet. Remember to follow the SMART rules when keeping yourself safe online. If you are unsure click on the following link https://www.childnet.com/resources/be-smart-online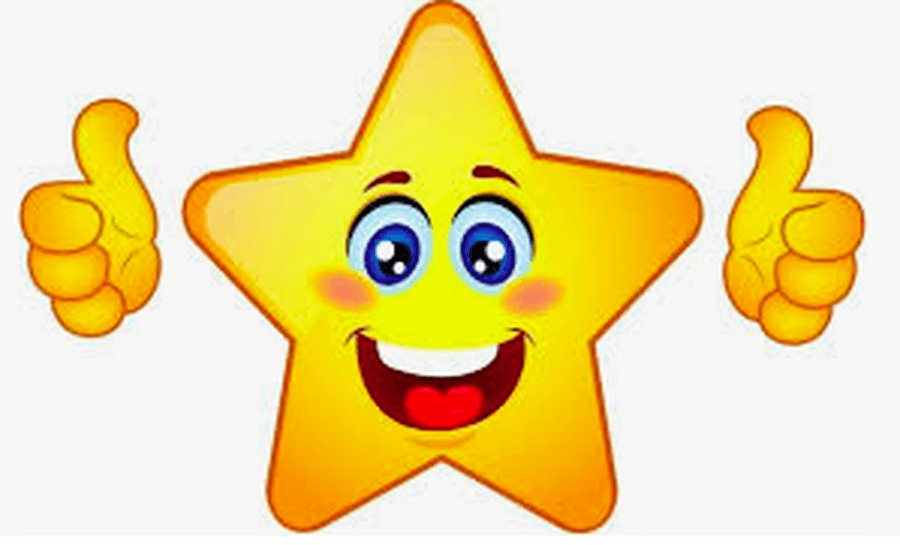 Reading
Try to do a little bit of reading every day. I can see how many books you are reading and can allocate more when needed.
I would suggest reading each book at least twice and ask questions about what's happening in the story.
You can click the picture on the right to get to Active Learn website enter your login details. Read a book that has been allocated to you in your 'My Stuff' area.
Weekly Project
This week's topic is all about
Click on the picture on the right hand side to access the document where you will find information and links to help you explore the project.
Try to cover some of these activities this week. Your photographs have shown some amazing project work. We are so proud of you.
Remember - if you can, send photos into school of your amazing work, we would love to see what you have been up to!
The Spar Lancashire School Games Stay at Home Programme aims to provide opportunities for young people and families to become or remain active through a timetable of accessible opportunities. Resources, videos, weekly challenges and learning activities will form part of a weekly timetable to ensure you can become or remain active.
You can access the resources via the link in the right hand picture.