Reception
Internet safety
Please remember to ask parents permission before accessing the internet. Remember to follow the SMART rules when keeping yourself safe online. If you are unsure click on the following link https://www.childnet.com/resources/be-smart-online
Monday 6th April 2020
Good morning my little flowers!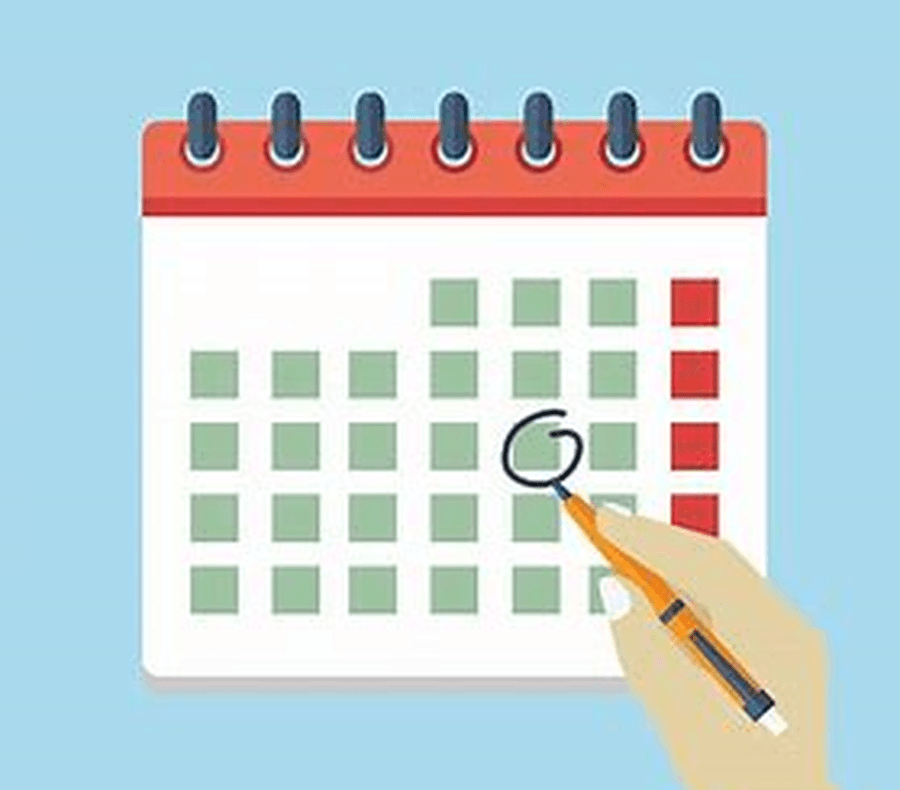 Try to do a little bit of reading every day using the link below. I can see how many books you are reading and can allocate more when needed.
I would suggest reading each book at least twice and ask questions about what's happening in the story.
Go to www.activelearnprimary.co.uk and enter your login details. Read a book that has been allocated to you in your 'My Stuff' area.
My spies tell me that 20 children have already logged on and are reading books online - well done!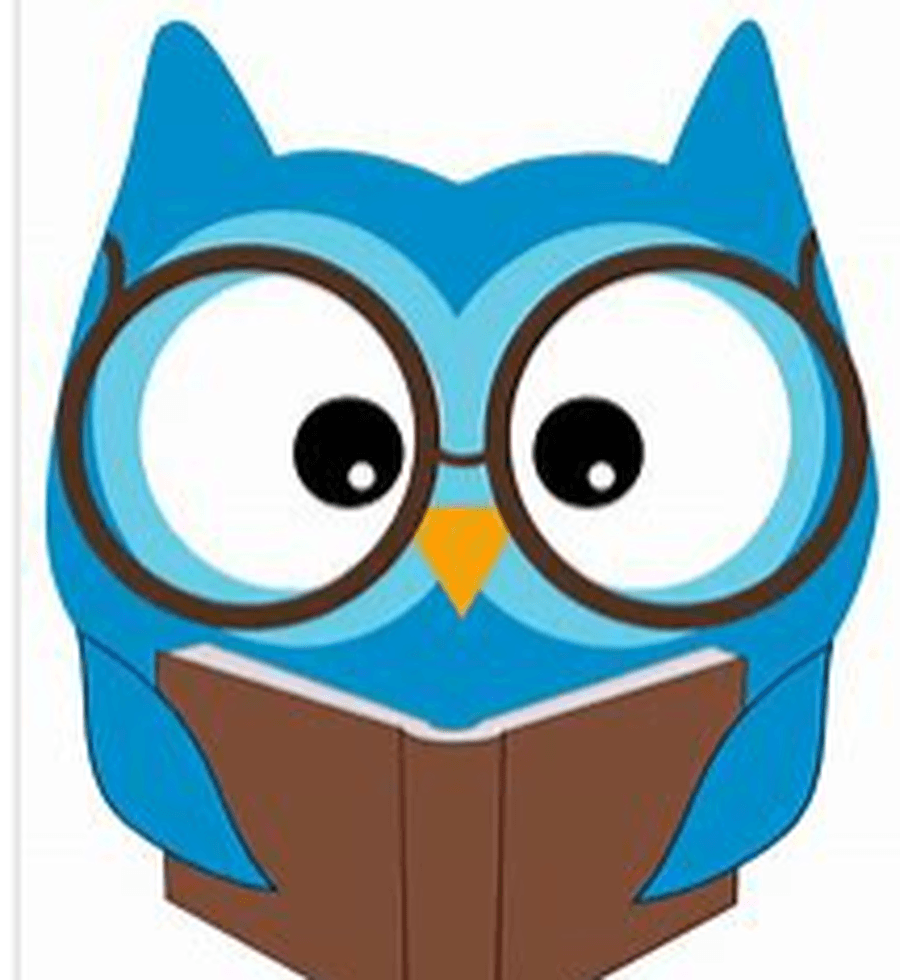 English
Complete pages 13 and 6 from your Phase 3 Phonics Activity Booklet focusing on the sounds ng, oo and oo(u).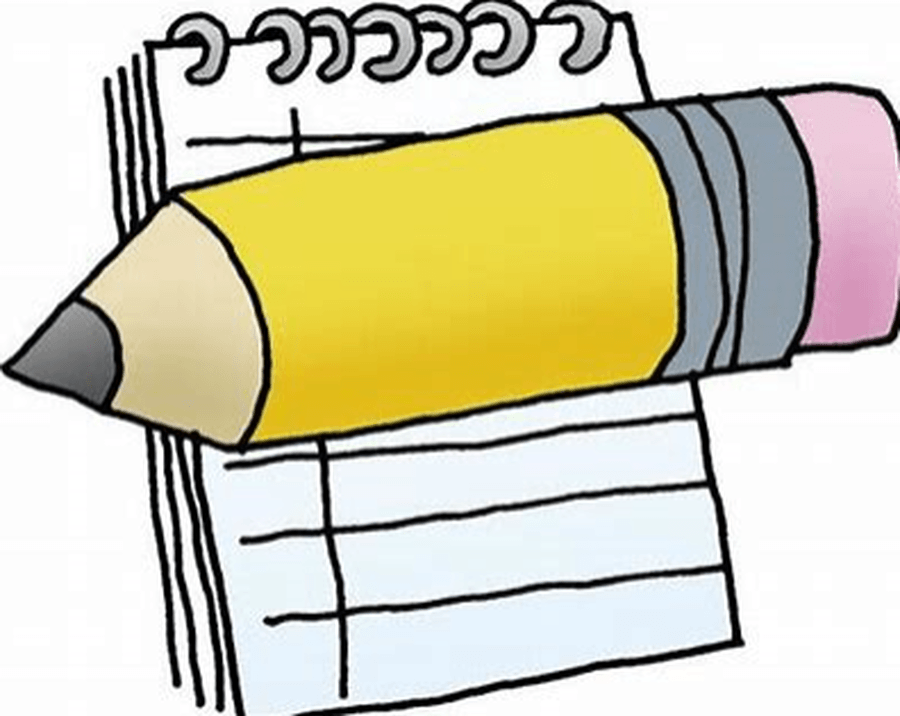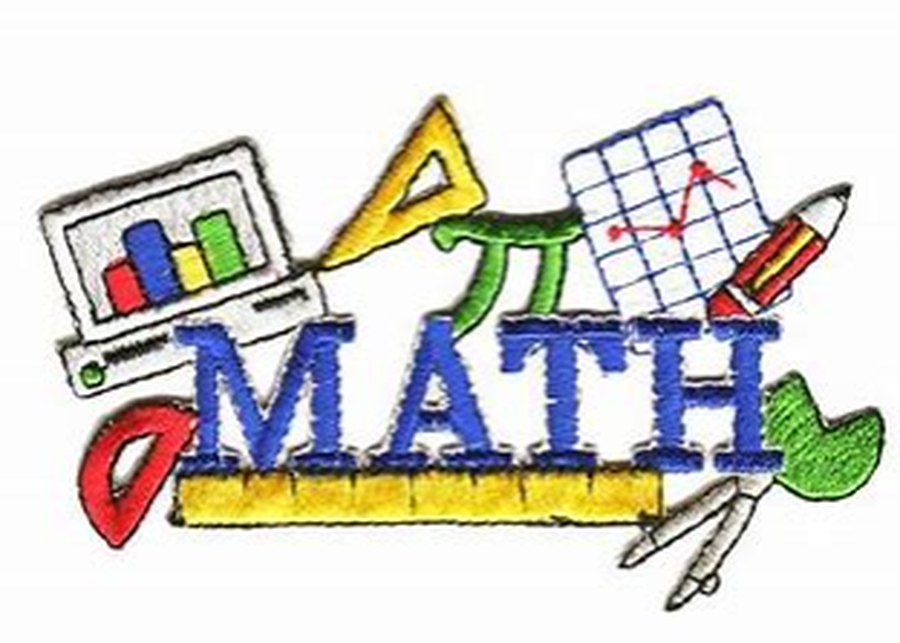 RE -
Holy Week
Yesterday was Palm Sunday, read about what happened on Palm Sunday in your Bible or watch this short clip.
Make your own palm leaf to wave.