Reception
Internet safety
Please remember to ask parents permission before accessing the internet. Remember to follow the SMART rules when keeping yourself safe online. If you are unsure click on the following link https://www.childnet.com/resources/be-smart-online
Wednesday 1st April 2020
Good morning my little wombles!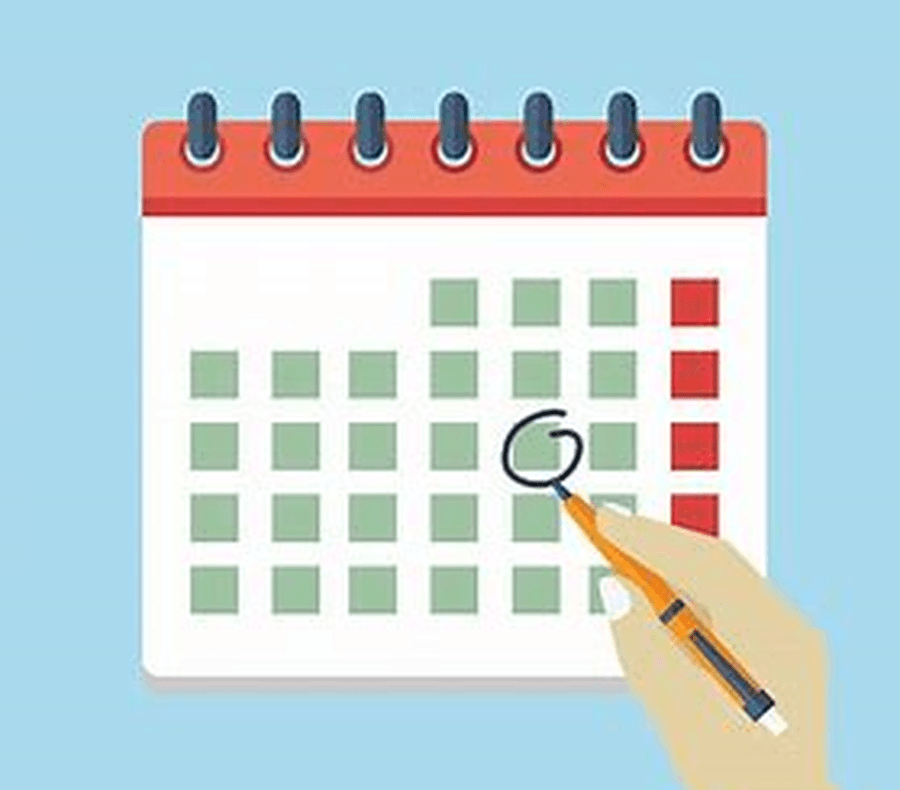 Try to do a little bit of reading every day using the link below. I can see how many books you are reading and can allocate more when needed.
I would suggest reading each book at least twice and ask questions about what's happening in the story.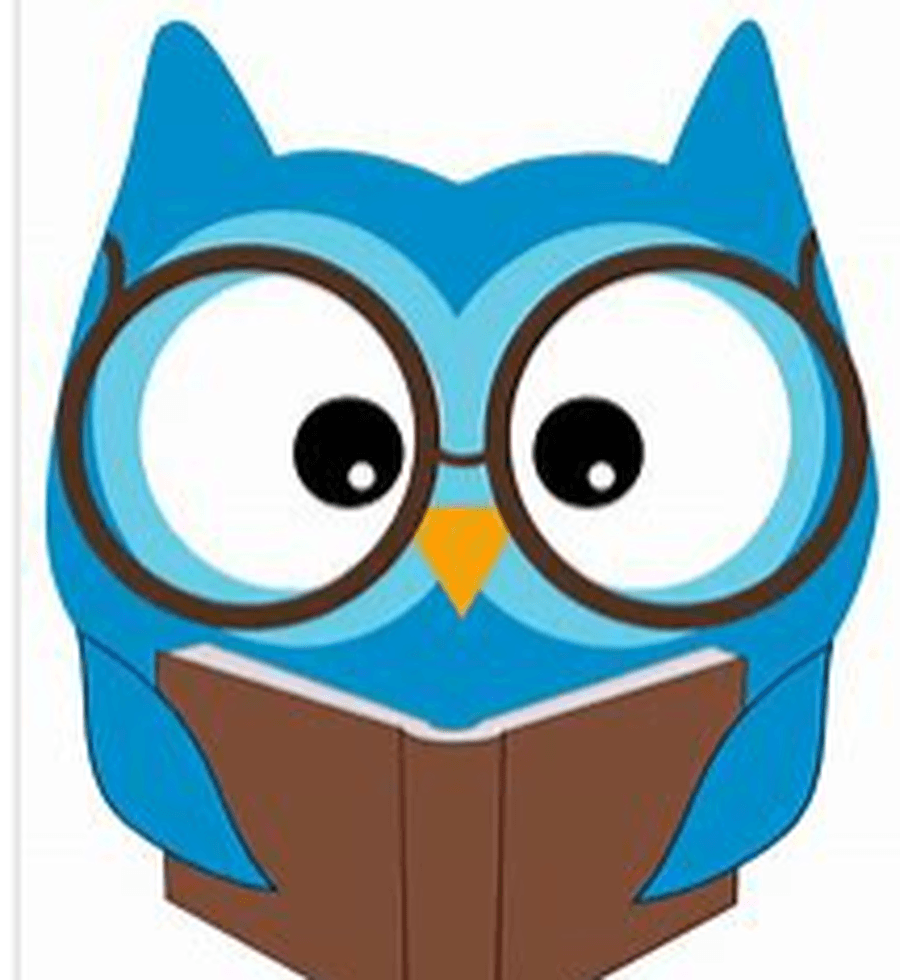 English
Complete pages 11 and 8 of Phase 3 Phonics Activity book focusing on sounds ar, ee, oa, ch and ur.
Keep practising your sounds and tricky words.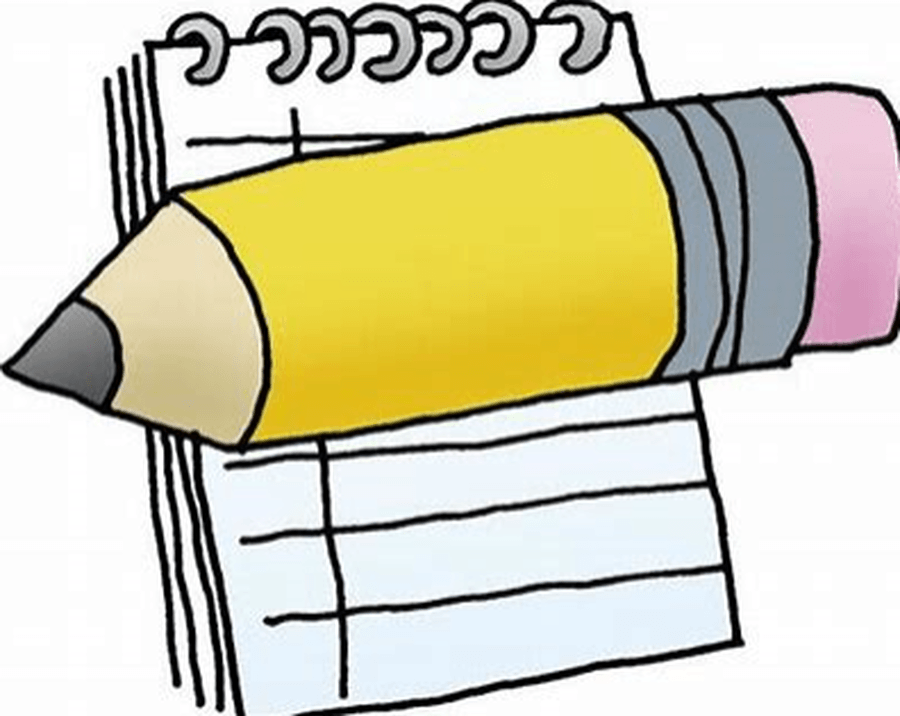 Maths/Design
Create your own toy shop using your own toys. Make a "toy shop open /closed" sign and give each toy a price (1p – 20p) at school we designed our own bags too (you could stick a picture on the side of a carrier bag) ask for a small collection of coins so that customers can pay.