Year 1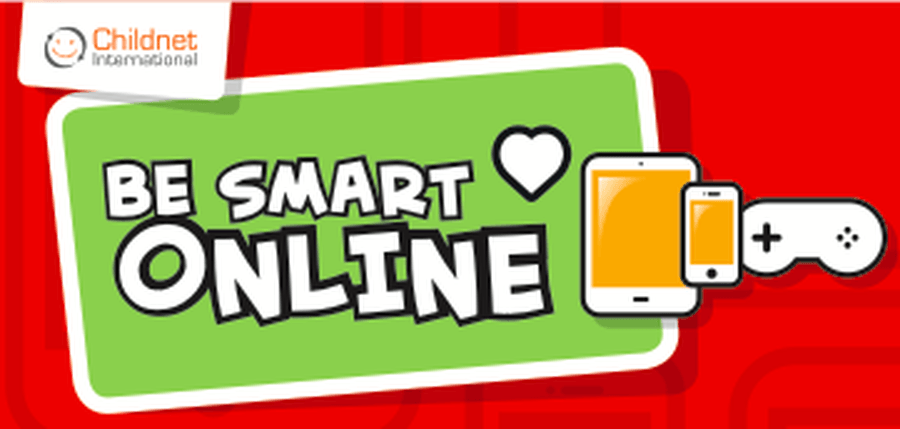 Internet safety
Please remember to ask parents permission before accessing the internet. Remember to follow the SMART rules when keeping yourself safe online. If you are unsure click on the following link https://www.childnet.com/resources/be-smart-online
Date - 6th July 2020
Good morning Year 1. I hope your wellies were handy for this week, you surely needed them!! Due to the weather I haven't walked much this week. Instead I have made lots of birthday cards.
I hope that you enjoyed 'To Infinity and Beyond' and managed to enjoy some of the 'Green Up' topic. In school we watched a few videos about the astronauts who are currently on the International Space Station, we planted carrot, cress and sunflower seeds, and made egg and cress sandwiches.
Below is your home learning for this week. Remember if you need any more paper, pencils, paper copies of the resources or other equipment please ask your parents to pop up to school. The resources will be in the school entrance way.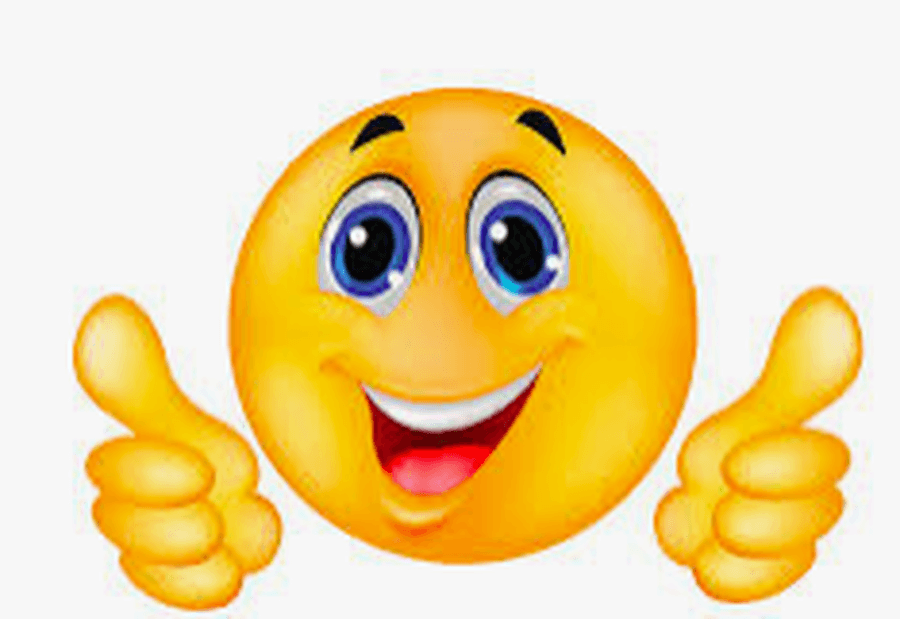 Spelling/Phonics
Tricky Words - please spend some time each week practising the phonics tricky words. By the end of Year 1 children should be able to read the phase 2, 3, 4 and 5 words at speed. This will improve their fluency when reading. You could play the tricky words games that have been sent home and/or play the tricky words game on
https://www.phonicsplay.co.uk/#
Phonics sounds - the phonics sounds that your child has been taught so far in Reception & Year 1 are shown below. Please spend some time each week practising how to read and write these sounds. I have also included 2 documents below that can be adapted to use for phase 2, 3 and 5 phonics sounds. They give ideas for reading the sounds, blending sounds together to read, & segmenting sounds in words to spell. There are lots of fun games on phonics play to practise these sounds and numerous phonics resources on twinkl - both are currently free to use. Feel free to use these sounds to make up your own spelling tests.
Phonics - Alphabet Ideas/Blending Ideas
Phonics - Phase 2, 3 & 5 Sounds Sheet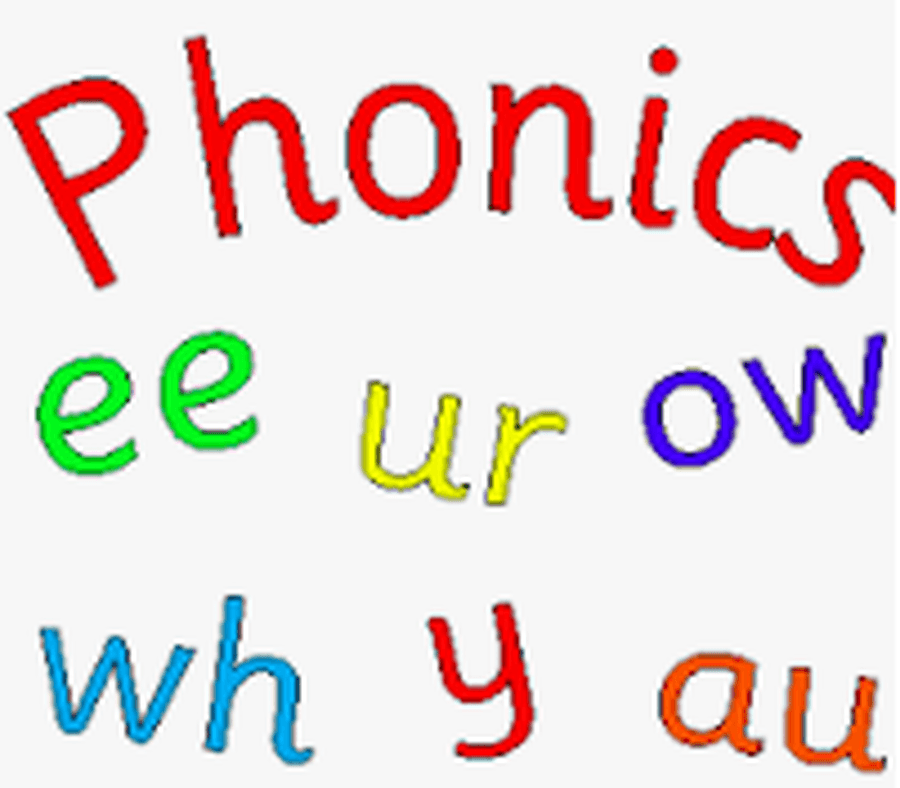 Maths
We are now using White Rose maths resources. Due to our 2 week half term holiday, you will need to go to Summer Term Week 10 (w/c 29th June 2020) by clicking on the picture to the right hand side. There is a teacher input for each day and the worksheets can be downloaded using the links below.
Week 10 Activities and Answers
Weekly Project
The project this week is very exciting and aims to provide opportunities for you to learn more about castles. There are some amazing ideas for you to access which will help develop your knowledge, understanding and skills in science, art, geography, history and DT.
Please click the picture on the right hand side to access the document where you will find information and links to help you explore the project.
Castles - Extra Fun for Everyone
Try to cover one section per day.
Remember - if you can, send photos into school of your amazing work, we would love to see what you have been up to!
RE
Below is your RE for the week. This week we are concluding the topic of Reconciliation. You can decide when to do this. It would be better to do the first lesson at the start of the week (Monday/Tuesday) and the second lesson towards the end of the week (Thursday/Friday).
Please click the picture to the right.
The Spar Lancashire School Games Stay at Home Programme aims to provide opportunities for young people and families to become or remain active through a timetable of accessible opportunities. Resources, videos, weekly challenges and learning activities will form part of a weekly timetable to ensure you can become or remain active.

There are no new PE challenges from Lancashire this week. Instead you could hold your own sports day or join in with the 'Burnley Virtual Mile' (see the attached information).
You can access the resources via the link in the right hand picture.