Year 1
Internet safety
Please remember to ask parents permission before accessing the internet. Remember to follow the SMART rules when keeping yourself safe online. If you are unsure click on the following link https://www.childnet.com/resources/be-smart-online
Reading
Go to www.activelearnprimary.co.uk and enter your login details. Read a book that has been allocated to you in your 'My Stuff' area.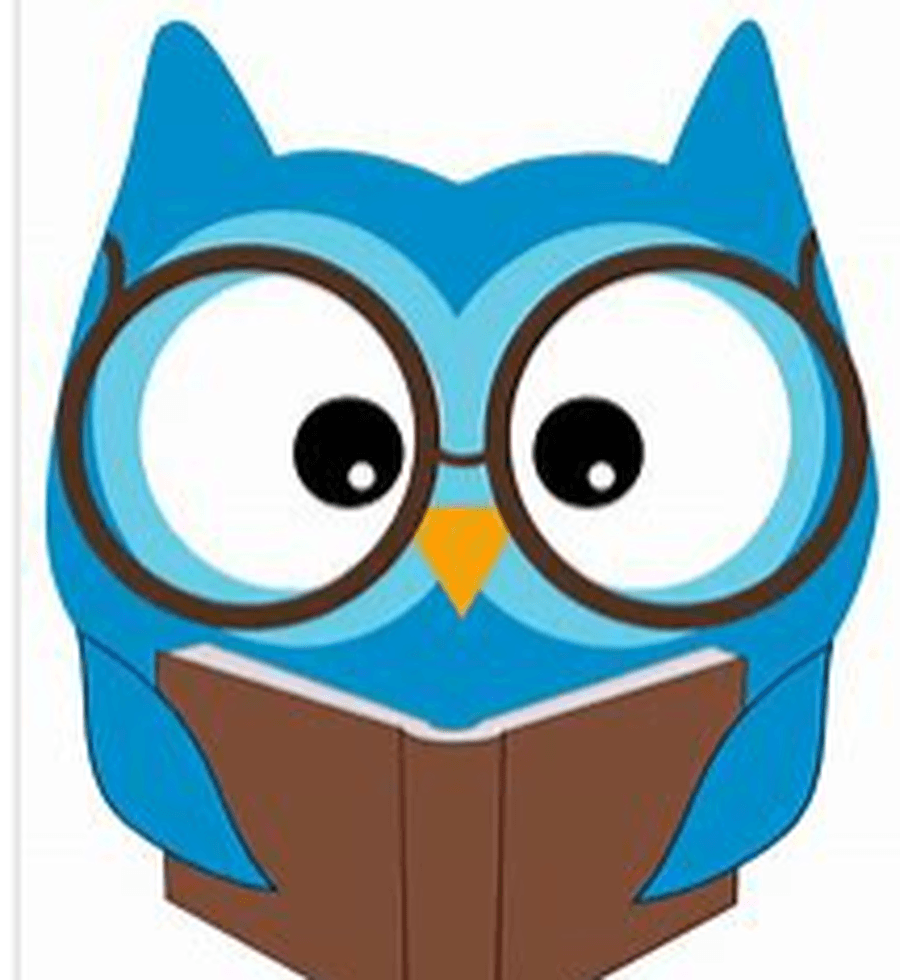 Writing
Write the beginning of your story. Introduce your character, say where they are going and why. Write about who they meet on the way.
Don't forget to include:
capital letters at the beginning of sentences and

capital letters for names

full stops at the end of sentences

time words

connectives.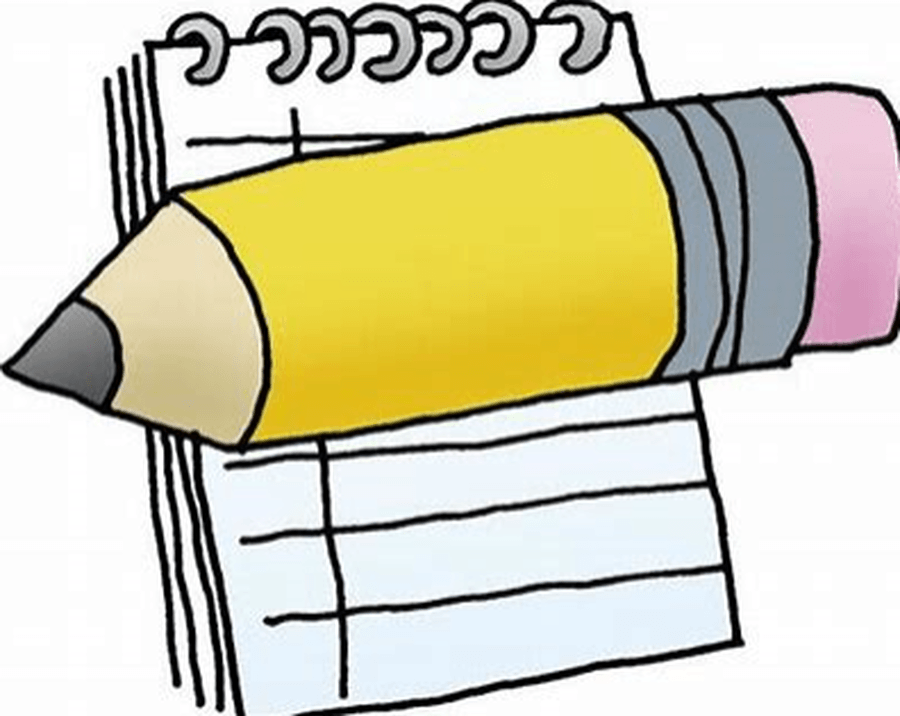 Spelling/Phonics
Play the phonics sounds snakes and ladders game that was sent home in the pack.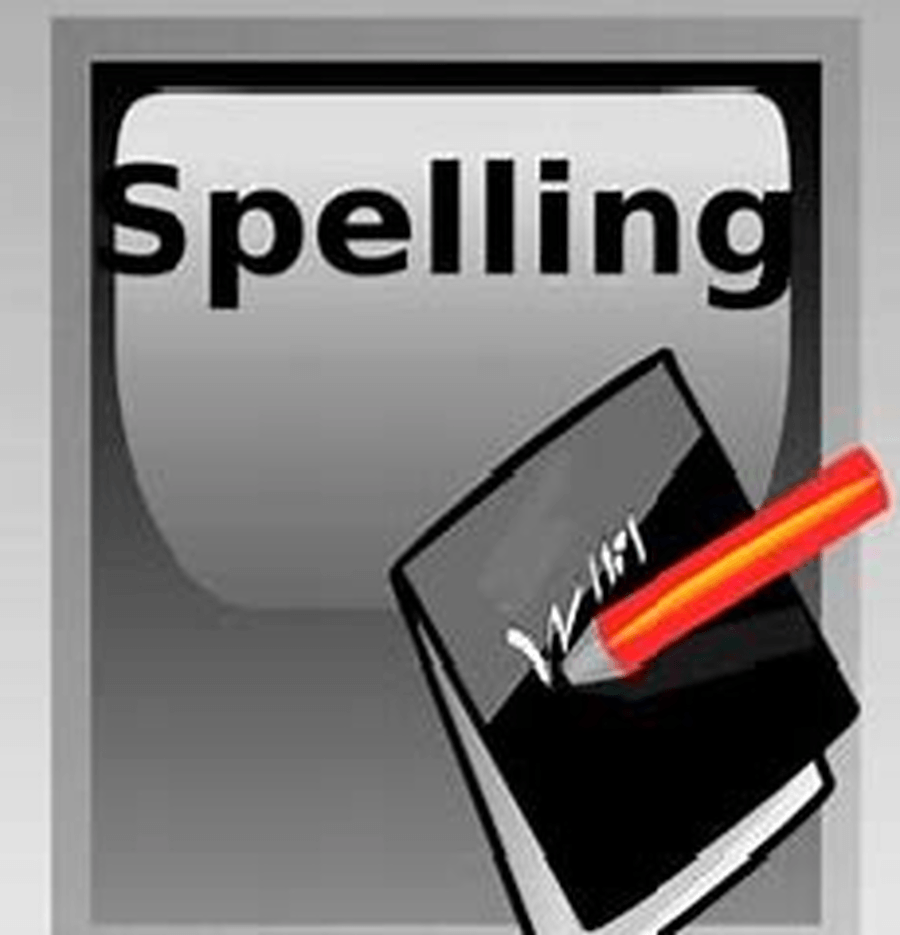 Maths
Read the notes on Time on the back of the M10 time teaching card. Then carry out a different time activity from page 51.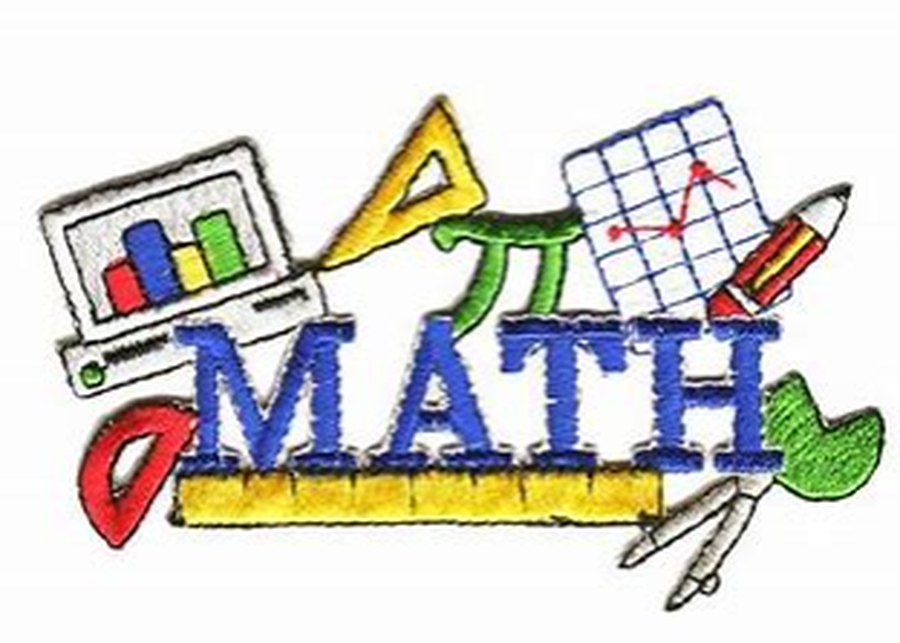 Other
Art - find the 'draw the other half of the portrait' sheet in your pack. Draw the other half and then paint it (mix your own paint colours if possible) or colour it.
RE - Look at the document 'My Top Twenty Ideas for a Really Creative Easter in RE!!', choose a different activity and carry it out.
Daily prayers - Look at the Eighth Station of the Cross. Discuss the 'Let us reflect', 'Let us pray' and 'Let us act' sections.