Year 1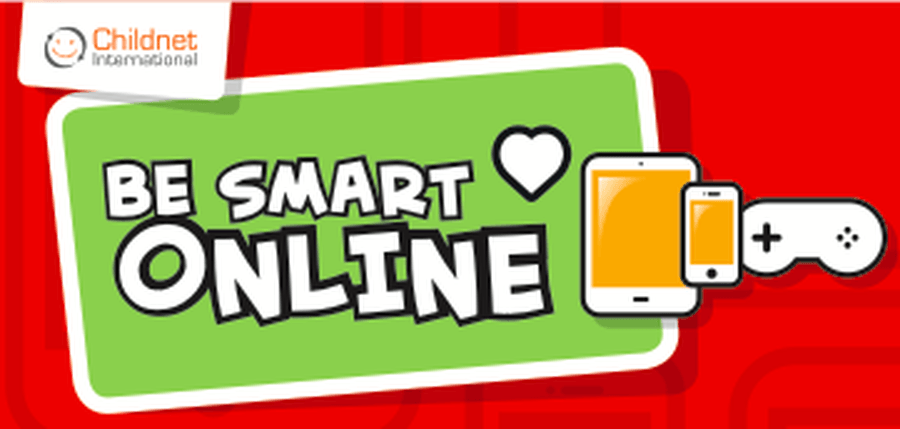 Internet safety
Please remember to ask parents permission before accessing the internet. Remember to follow the SMART rules when keeping yourself safe online. If you are unsure click on the following link https://www.childnet.com/resources/be-smart-online
Date -
Below is your home learning. Remember if you need any more paper, pencils, paper copies of the resources or other equipment please ask your parents to pop up to school. The resources will be in the school entrance way.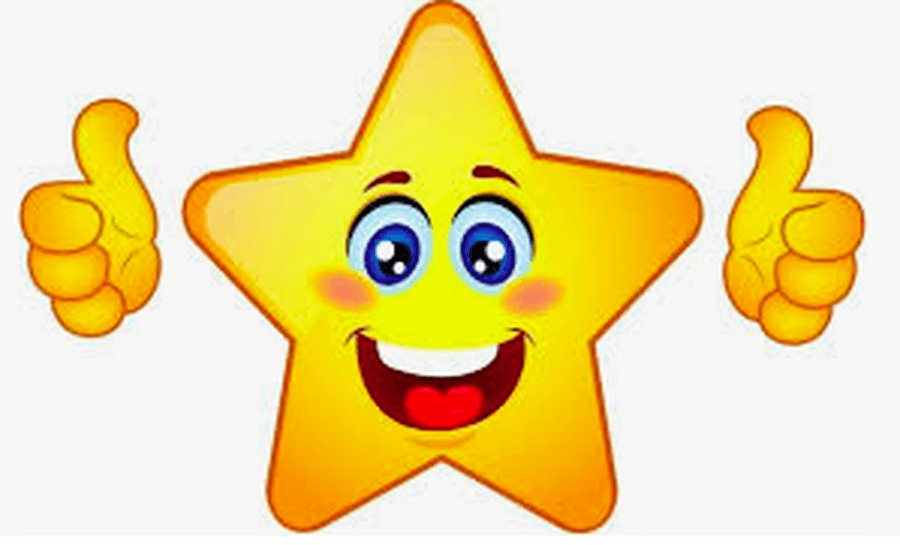 English
Please click the picture on the right hand side to access the document where you will find daily information and links to help you explore the topic
When following links online, parents should monitor that children are remaining on that page only and are keeping safe online.
Remember before you start you will need to register with https://www.lovereading4kids.co.uk This is free and Mrs Webster has explained how to do this in the last home learning email that she sent to your parents.
Reading
Go to www.activelearnprimary.co.uk and enter your login details. Read a book that has been allocated to you in your 'My Stuff' area.
Spelling/Phonics
Tricky Words - please spend some time each week practising the phonics tricky words. By the end of Year 1 children should be able to read the phase 2, 3, 4 and 5 words at speed. This will improve their fluency when reading. You could play the tricky words games that have been sent home and/or play the tricky words game on
https://www.phonicsplay.co.uk/#
Phonics sounds - the phonics sounds that your child has been taught so far in Reception & Year 1 are shown below. Please spend some time each week practising how to read and write these sounds. I have also included 2 documents below that can be adapted to use for phase 2, 3 and 5 phonics sounds. They give ideas for reading the sounds, blending sounds together to read, & segmenting sounds in words to spell. There are lots of fun games on phonics play to practise these sounds and numerous phonics resources on twinkl - both are currently free to use. Feel free to use these sounds to make up your own spelling tests.
Phonics - Alphabet Ideas/Blending Ideas
Phonics - Phase 2, 3 & 5 Sounds Sheet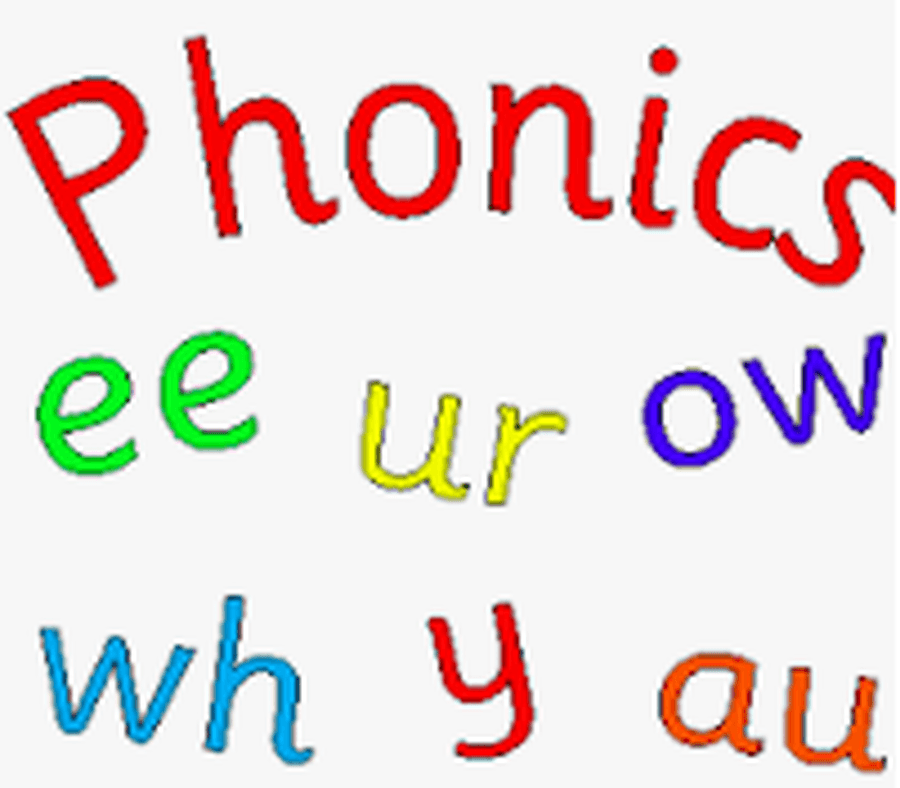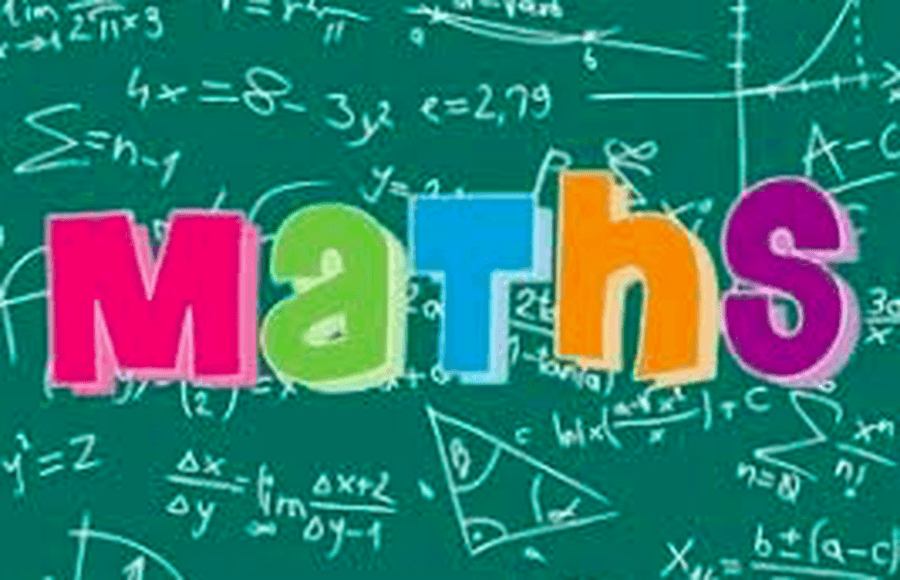 Weekly Project
Please click the picture on the right hand side to access the document where you will find information and links to help you explore the project.
Try to cover one section per day.
Remember - if you can, send photos into school of your amazing work, we would love to see what you have been up to!
RE
Below is your RE for the week. You can decide when to do this. It would be better to do the first lesson at the start of the week (Monday/Tuesday) and the second lesson towards the end of the week (Thursday/Friday).
Please click the picture to the right.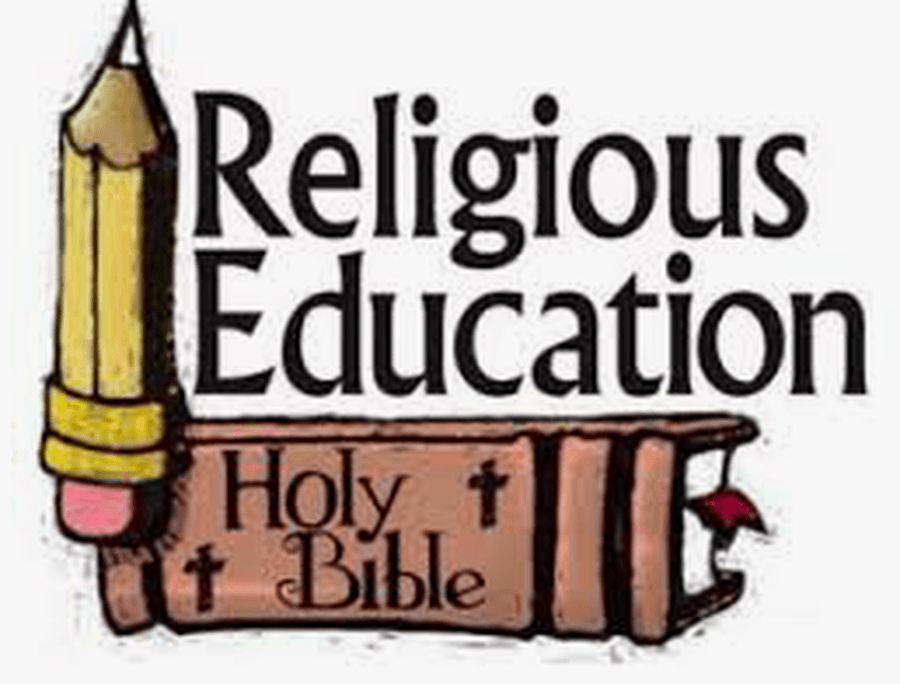 The Spar Lancashire School Games Stay at Home Programme aims to provide opportunities for young people and families to become or remain active through a timetable of accessible opportunities. Resources, videos, weekly challenges and learning activities will form part of a weekly timetable to ensure you can become or remain active.
You can access the resources via the link in the right hand picture.