Year 2
Internet safety
Please remember to ask parents permission before accessing the internet. Remember to follow the SMART rules when keeping yourself safe online. If you are unsure click on the following link https://www.childnet.com/resources/be-smart-online
Reading
Read a book or magazine of your own choice today.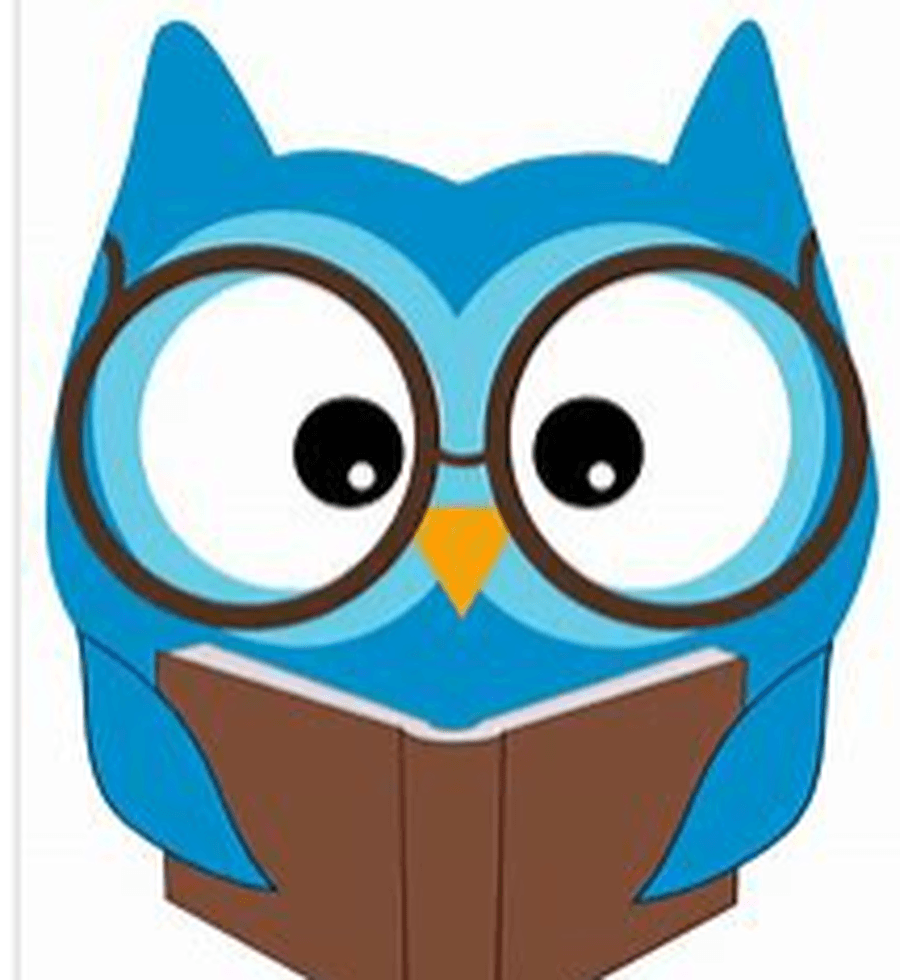 Writing
Keep up with your food diary today. Write down everything you eat for breakfast, lunch and tea. Include snacks and drinks. Think about making some healthy choices!
Use the acrostic poem sheet in your pack and plan your your poem today.
(Don't write it up today, just plan/draw your ideas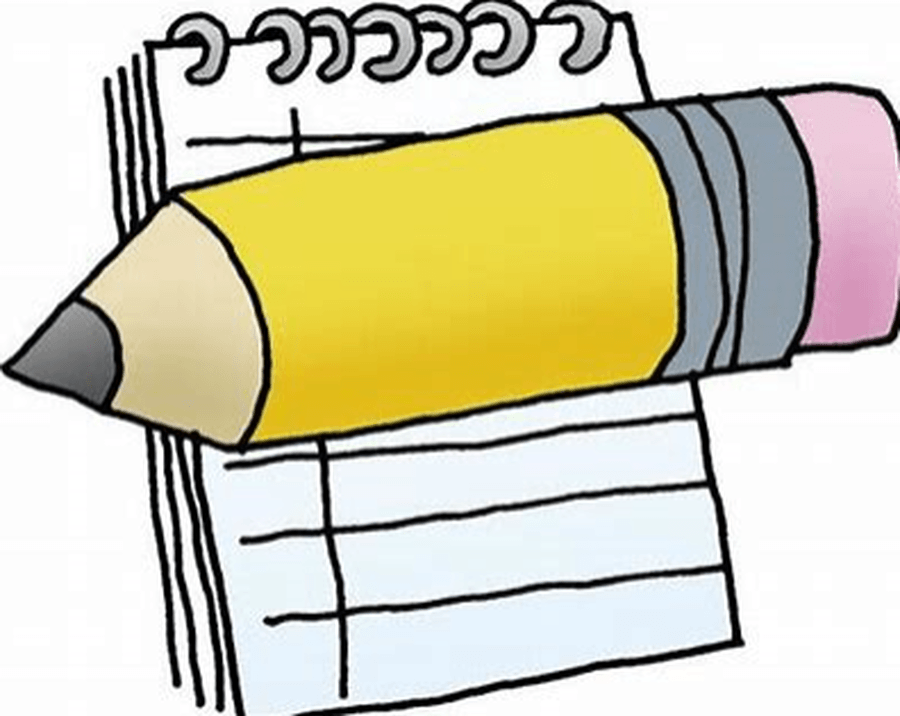 Spelling
Choose 5 spellings from your sheet.
Write each one 3 times.
Look, cover, write and check.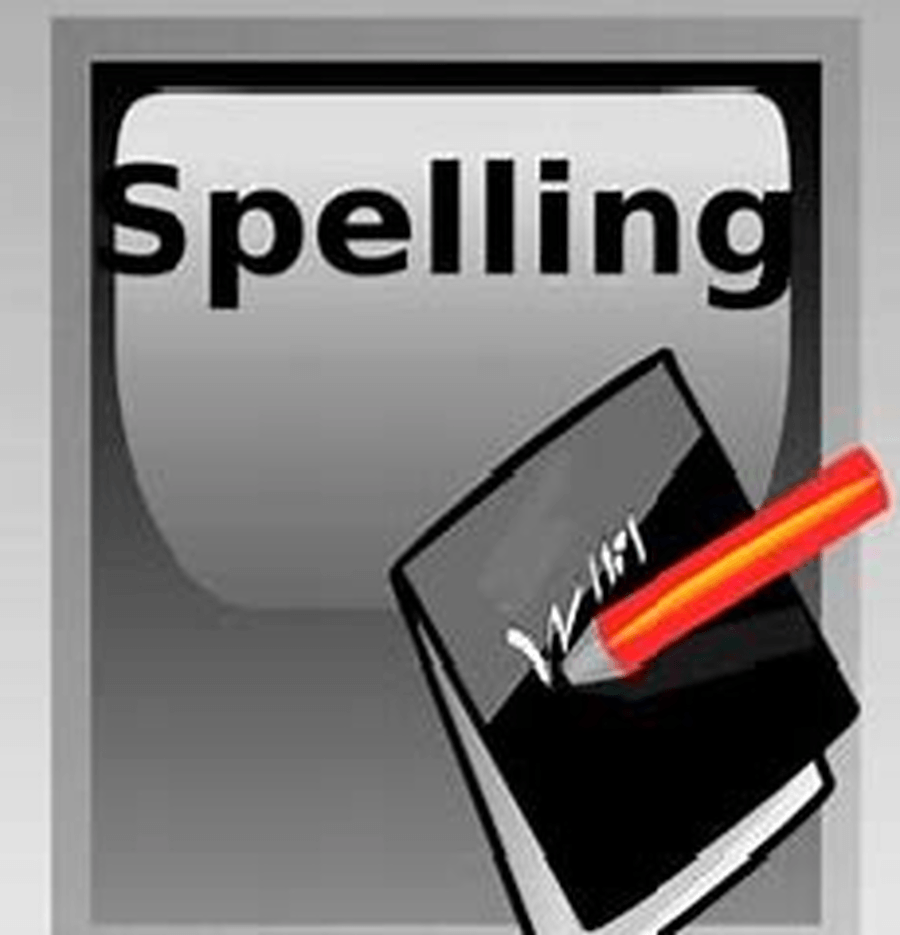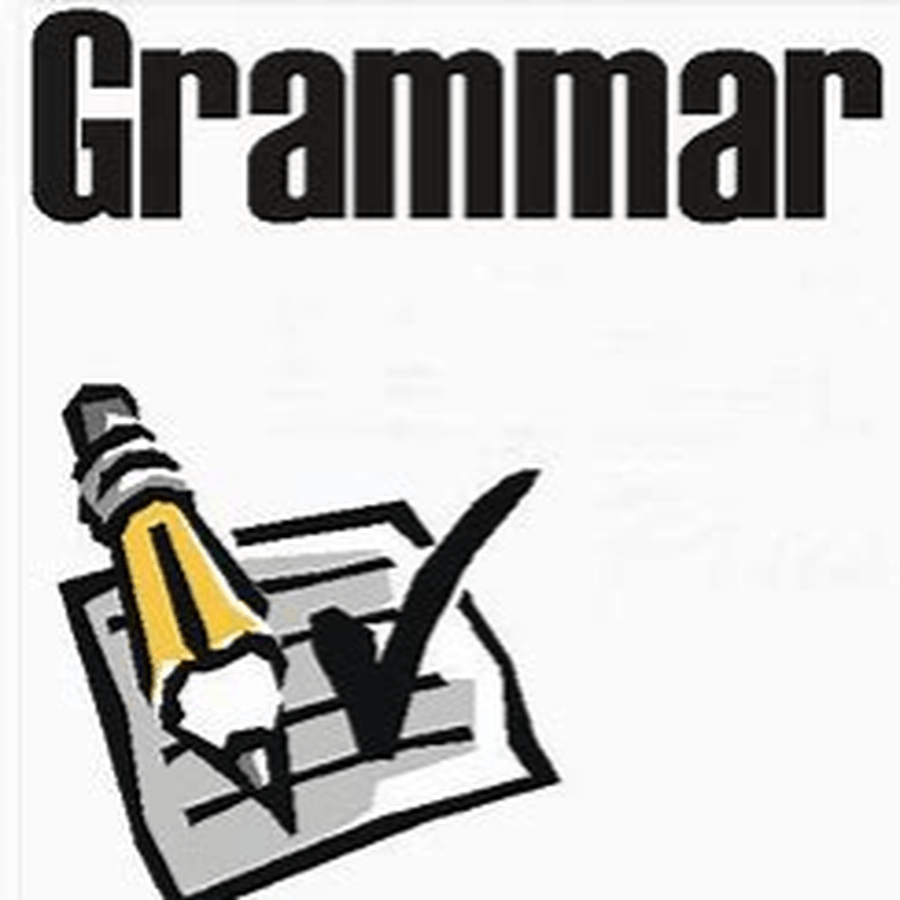 Maths
Use SATs paper 2016 Paper 1- arithmetic
Complete questions 1-12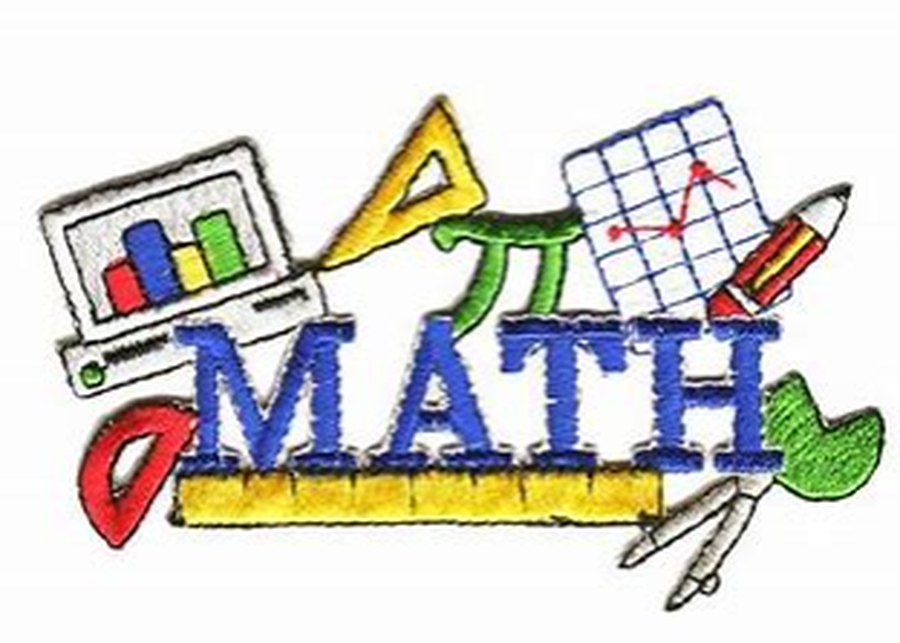 RE
Use "The Prayer Service" sheet in your pack.
Say the prayers that you have written and think about those mentioned in your prayers.
Healthy eating
Why don't you get involved in helping to make your lunch today. Choose some healthy options. Remember to wash your hands first!
Keep moving!
Do some exercise today. Tune into Joe Wicks and/or take some time to enjoy outdoors! Walk, run, skip, dance!
Joe Wicks is better now as he has added some background music. I enjoyed it more. I hope you do.
Have fun!
Keep distancing, keep safe and keep smiling!