Year 3
Internet safety
Please remember to ask parents permission before accessing the internet. Remember to follow the SMART rules when keeping yourself safe online. If you are unsure click on the following link https://www.childnet.com/resources/be-smart-online
Go to www.activelearnprimary.co.uk and enter your login details. Read a book that has been allocated to you in your 'My Stuff' area. Today you should be completing your reading and answered bugs questions.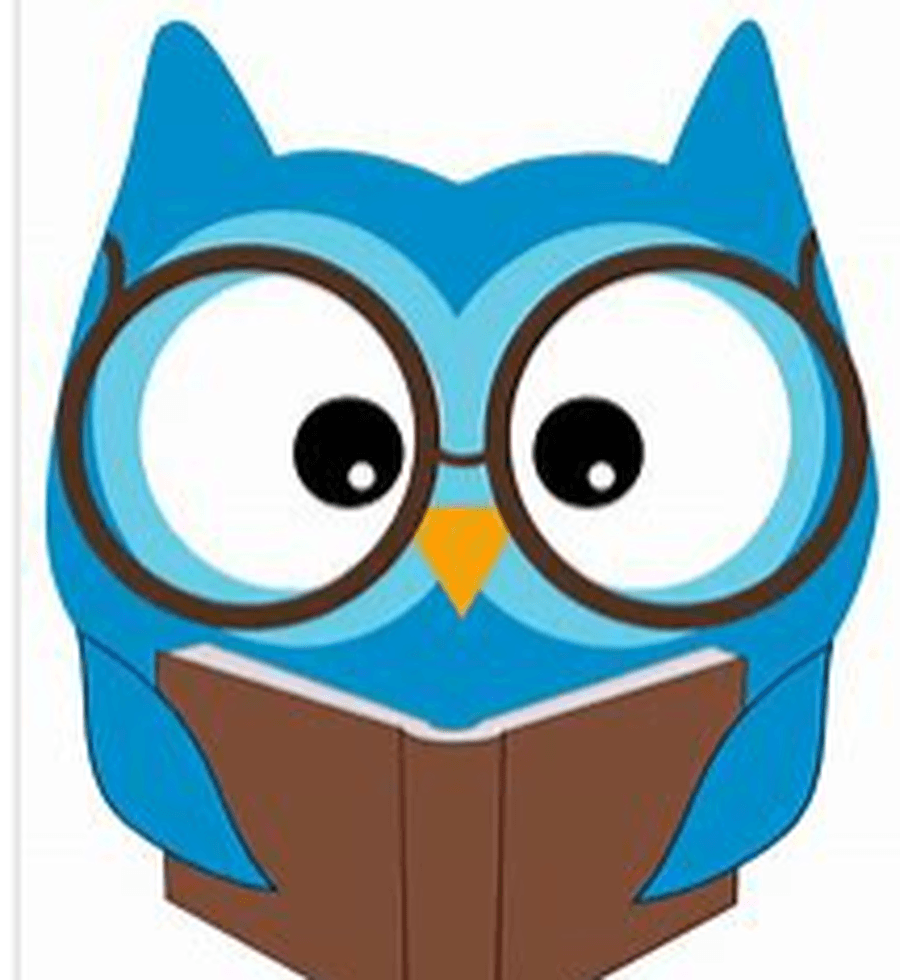 Review and editing task: Read your fifth paragraph and take your time to check for punctuation and spelling (underline words that you want to check the spelling of, use a dictionary and make a list of your own key words).
Your written task is to draft your ending, in this final paragraph I would like you to invent your own ending. Re-read pages 58 – 62 to see how in the original version the space bat angel dragon is defeated, as it landed some of its body becomes precious gems deep in the earth and its singing brings peace to the world.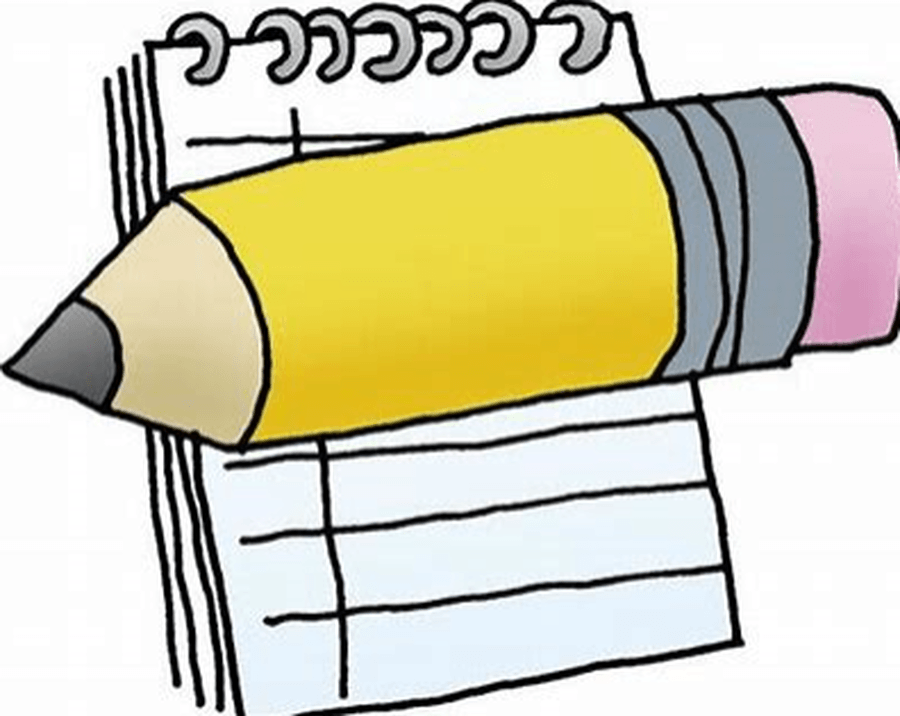 Homophones: create sentences for these words their, there, they're, wear, where (place these in your home learning pack. Try drawing pictures to represent these words as a way to remember their meaning.
Miss Poole's group:
move, prove, improve
Which is the tricky part? Let's 'Quickwrite' these words. For each word, how many can you write correctly in a minute ask a partner to time you.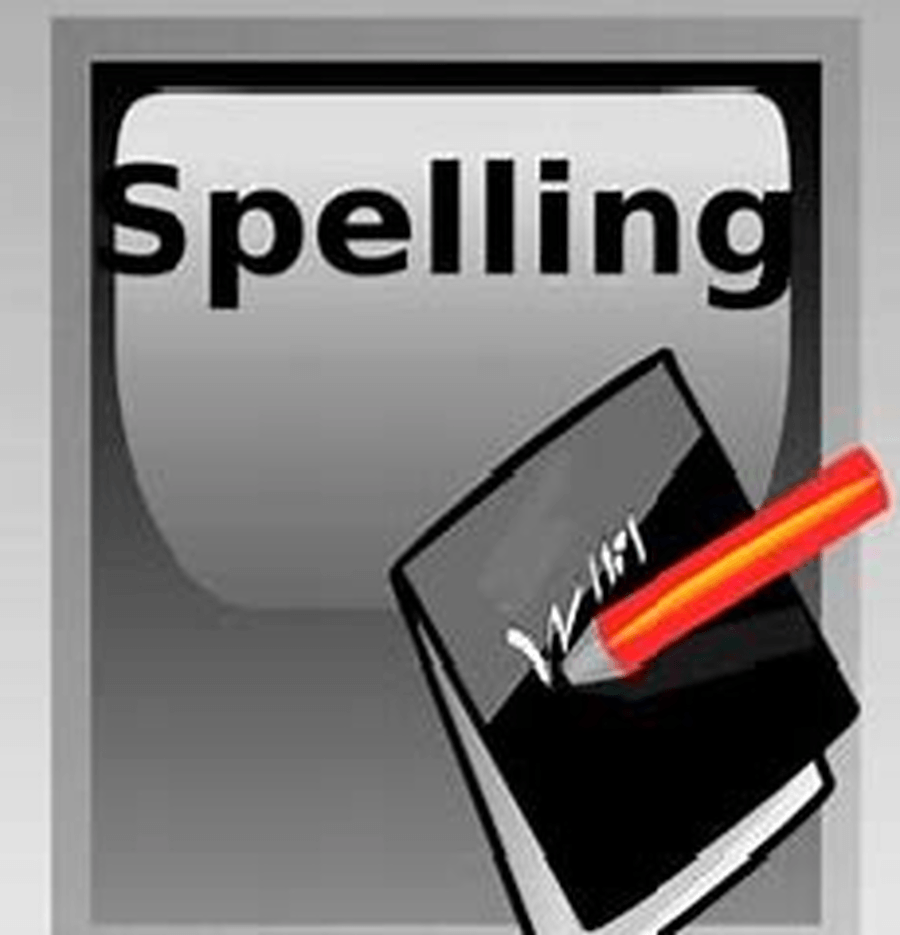 Let's revise our conjunctions to add conjunctions that express time, place or cause. Log into Purple Mash and complete the game 'Alien Time.' When you have completed this review your Iron Man writing to see which clever conjunctions you want to add to your sentences.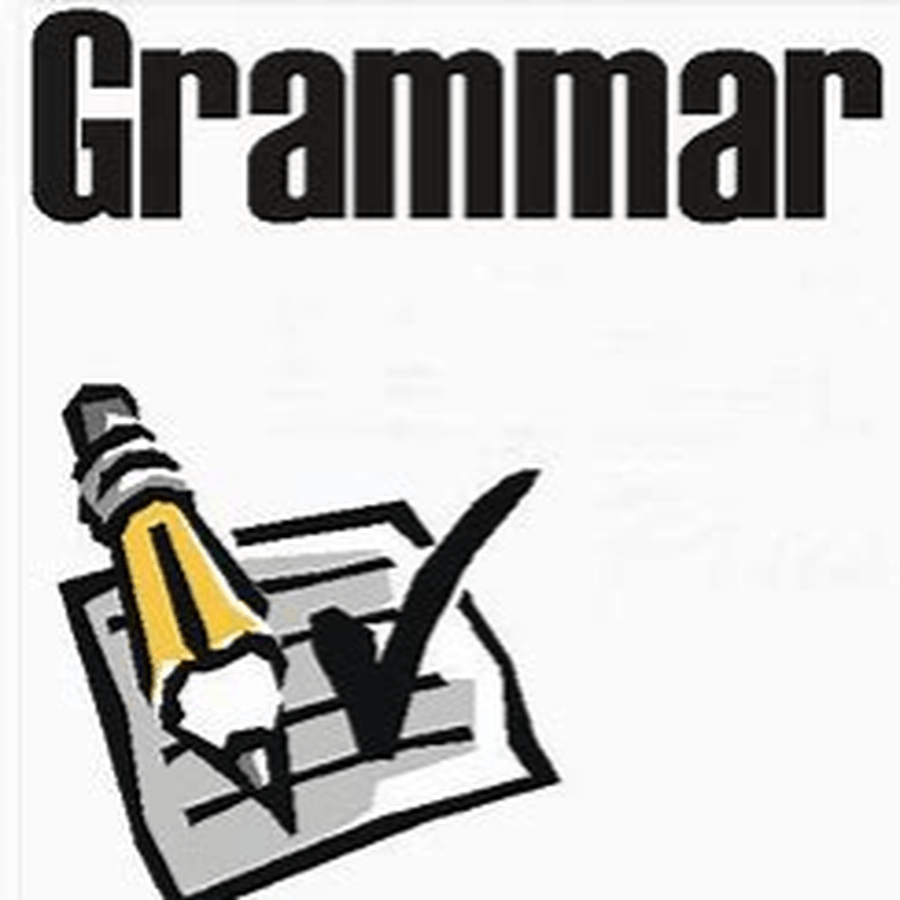 Money
Go to www.activelearnprimary.co.uk and enter your login details and go to Abacus.
Let's put into practice what we know about money. Can you buy the best bargains with the 'Discount Shopping' problem?
Can you count coins? Look at the Homework sheet 3.7.
Now you are ready to complete the 'Finding change from £10 and £20' in your pack. Think! Check your answer by addition.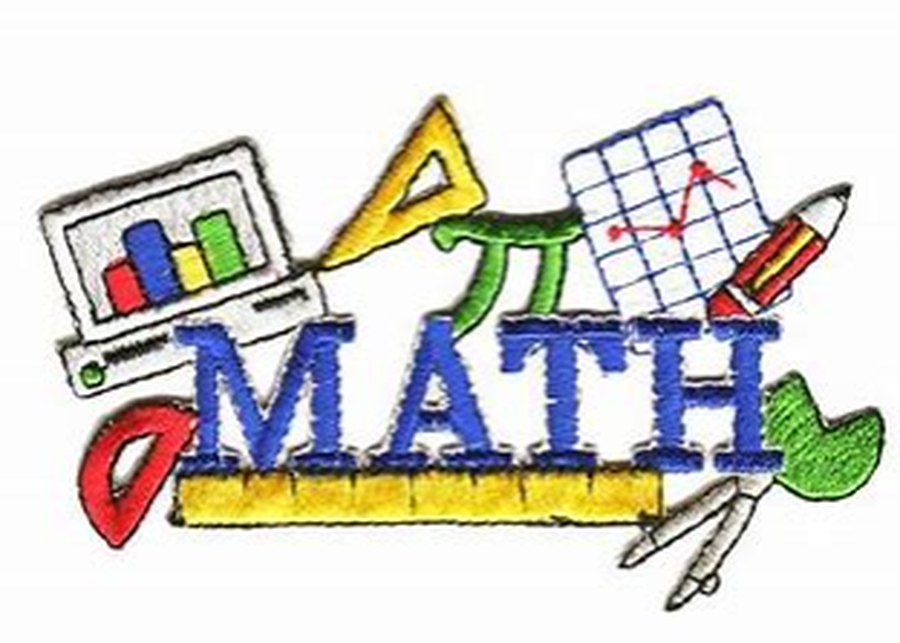 R.E.
For your Prayer Journal: Research an image of the Good Shepherd and draw this in the middle of a new page. Around your picture draw images or write sentences about people or challenges where you want guidance to make the right choices.
Daily prayers
A woman called Veronica was also in the crowd. She could see that Jesus' head was bleeding. Although afraid of what others might say to her, she reached out to gently wipe the blood from Jesus's face.
Let us reflect: Veronica risked getting into trouble for trying to help. But her pity for Jesus overcame her fear. It can be difficult to stand out from the crowd, even if that is to do something good, like help someone no one else wants to.
Let us pray: Lord Jesus, help me never to let fear of others stop me from being kind to everyone.
Let us act: Children are reaching out with helping hands of friendship to other children around the world. You can reach out too, draw a rainbow to place in your window, this will make people smile.
Physical Education - go for a walk or run if possible. If not Joe Wicks is doing a live workout called 'PE with Joe'. This will be on his YouTube channel 'TheBodyCoachTV'. These workouts are specifically designed for kids. So tune in on Monday morning at 9am and every school day (Monday to Friday).