Year 4
Internet safety
Please remember to ask parents permission before accessing the internet. Remember to follow the SMART rules when keeping yourself safe online. If you are unsure click on the following link https://www.childnet.com/resources/be-smart-online
Good morning Year four!
I'm very proud of you all and all of your home learning that you have doing! I have loved seeing your work on Purple mash!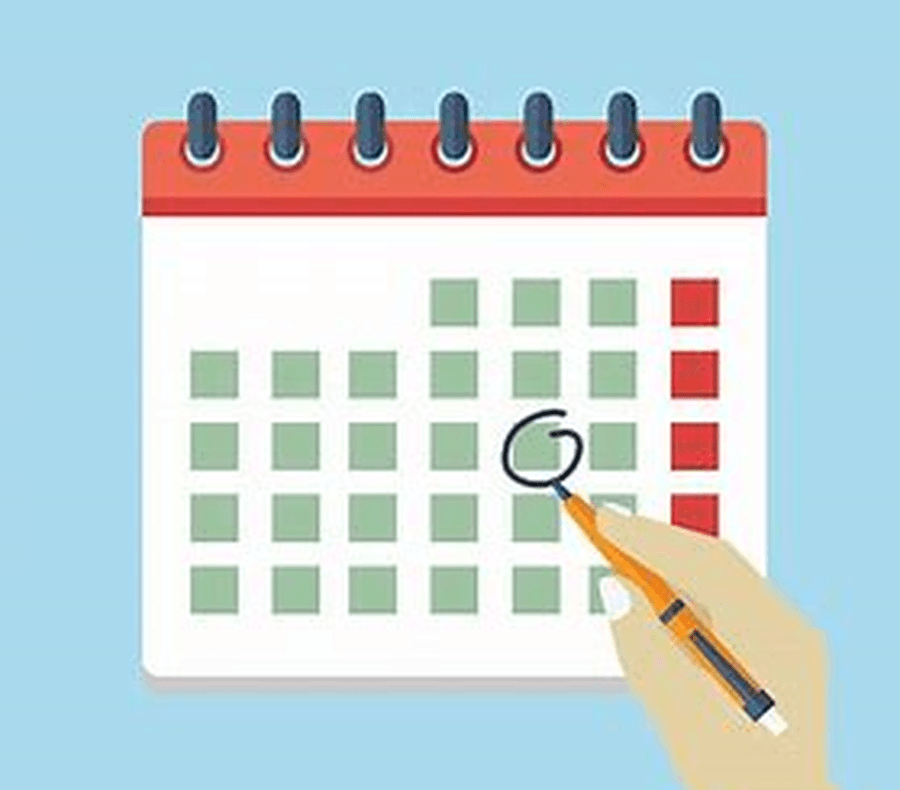 Go to www.activelearnprimary.co.uk and enter your login details. Read a book that has been allocated to you in your 'My Stuff' area. Then answer the questions allocated to that book!
Create a book review on a book of your choice - either one from active learn or a book that you have read at home or school.
Rate your chosen book out of five stars.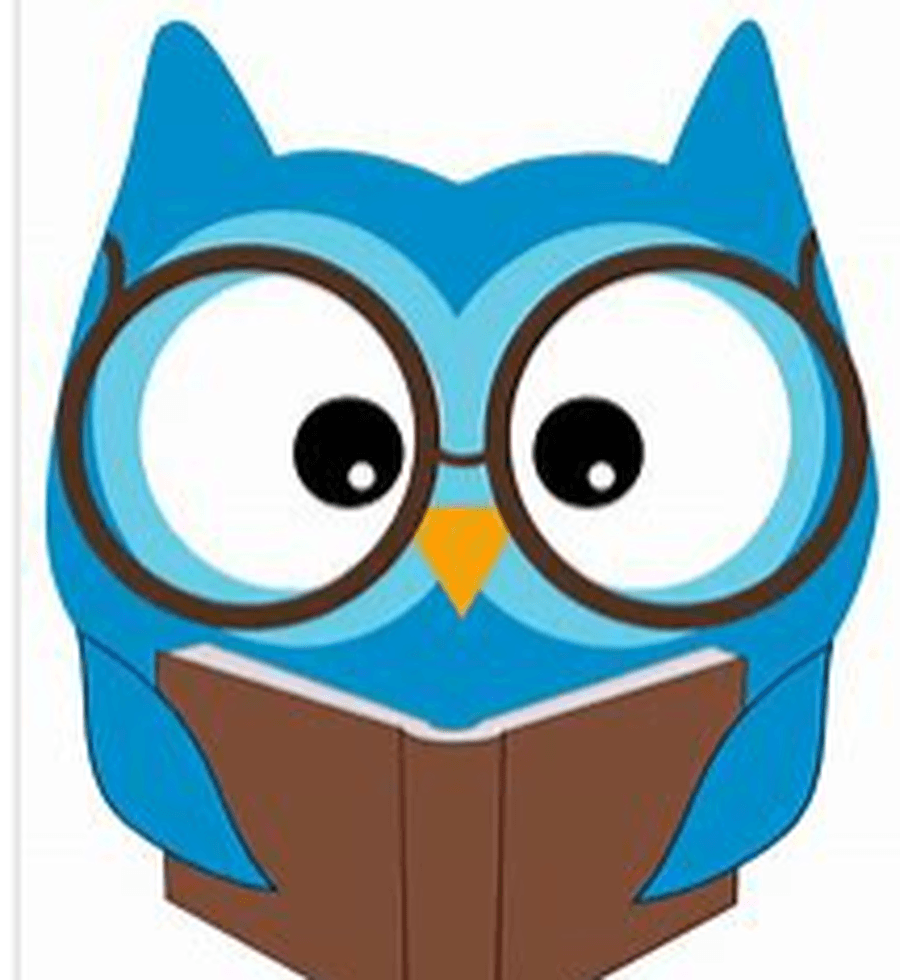 This week's writing challenge is to create and write a diary about your time at home that you can keep and look back on and read in the future!
Today I would like you to write the next part / day of your diary!
Remember to include:
Today's date (day, month and year)
Thoughts
Feelings
First person (I)
Write about everything that you have been doing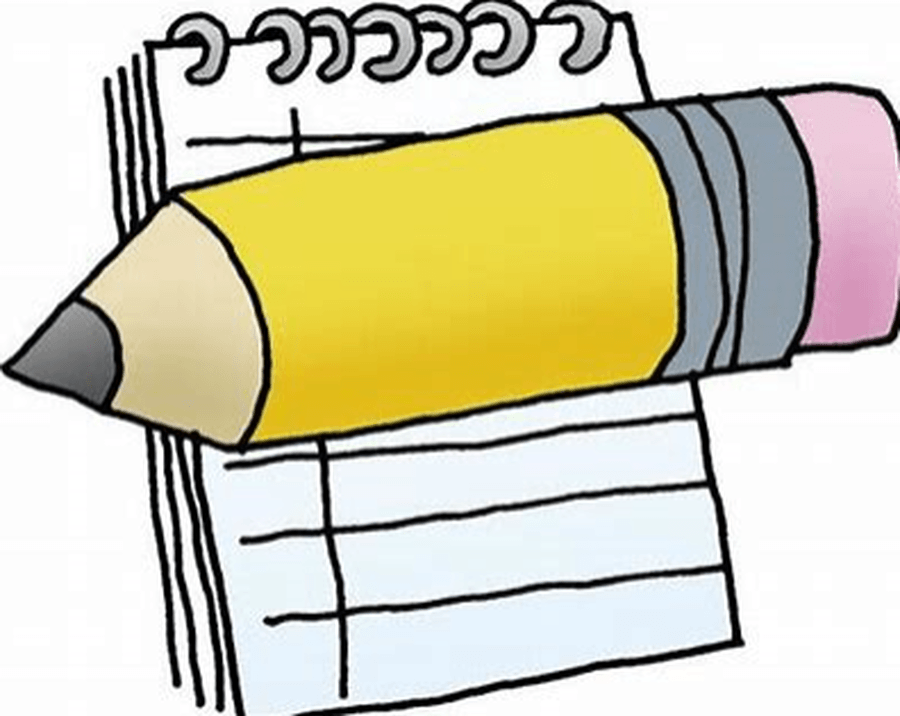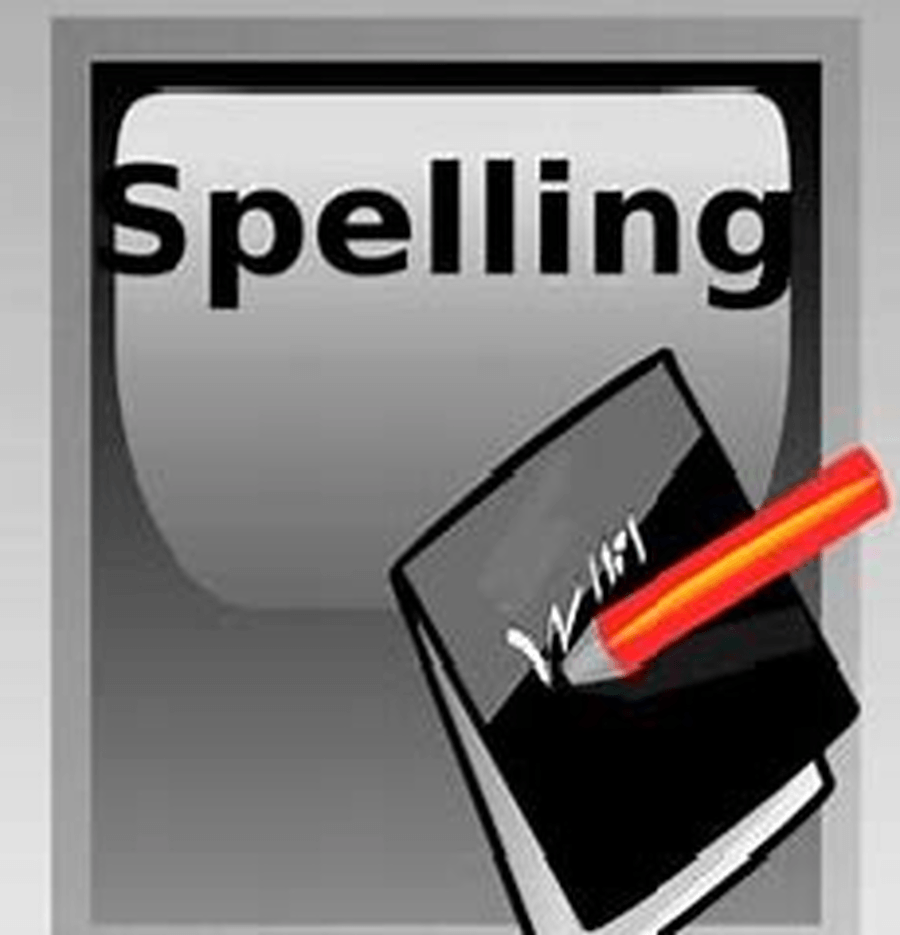 Look at the image below named 'The Mountain pass'
Sentence Challenge
Can you use your senses to describe the mountain pass to High Hrothgar?
What can you see/hear/smell/feel/taste?
Think about the following things:
the path wind trees
snow ice cloud
fog the summit voices
stone air fear
danger skin face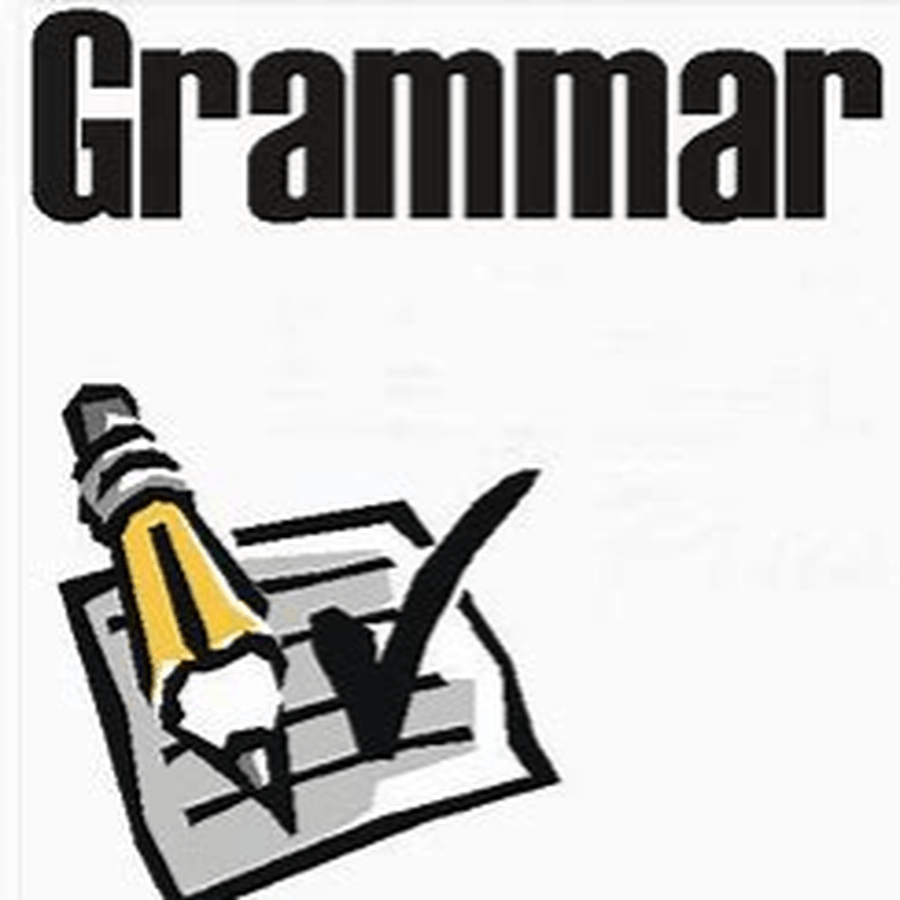 Logon to your TTRS account - see if you can beat your previous scores or complete the times tables questions at the back of your pack.
WHITE ROSE MATHS - HOME LEARNING
https://whiterosemaths.com/homelearning/year-4/
Click on the above link - This will take you to white rose maths home learning.
Look at week one lesson two - Recognising tenths and hundredths (We have already studied tenths and hundredths in class - you will be an expert!)
Watch the video and then complete the questions that follow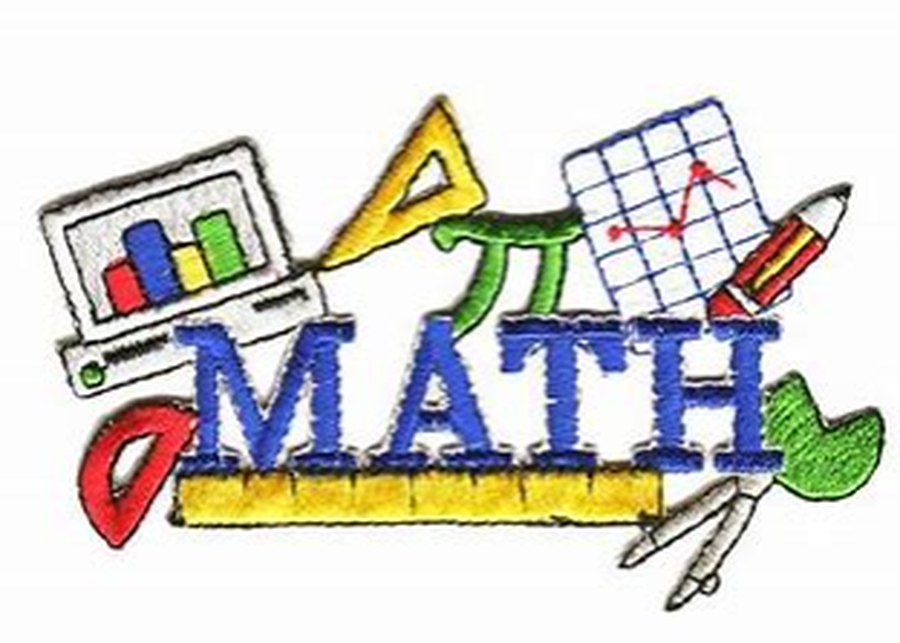 Science
Fireworks in a glass experiment
Once you have completed your experiment - take a photograph and upload to purple mash if you can!