Year 5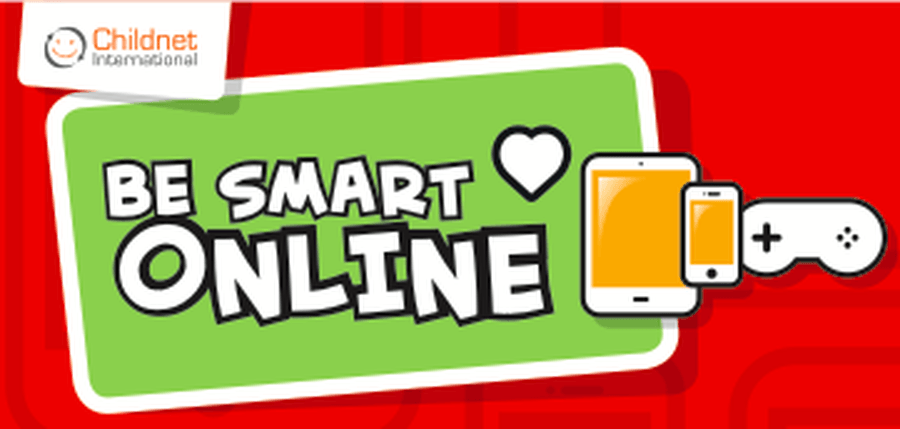 Internet safety
Please remember to ask parents permission before accessing the internet. Remember to follow the SMART rules when keeping yourself safe online. If you are unsure click on the following link https://www.childnet.com/resources/be-smart-online
Date: Monday 6th July 2020
Good morning Year 5.
I hope you are all well Year 5 and keeping busy. I cannot believe we are in July already and the sun has disappeared. I hope it returns very soon.
Below, is your home learning for this week. This week, your topic is castles. You will, over the week, find out some amazing facts about castles. Why not create your own castle from items you have at home. I have included some ideas below.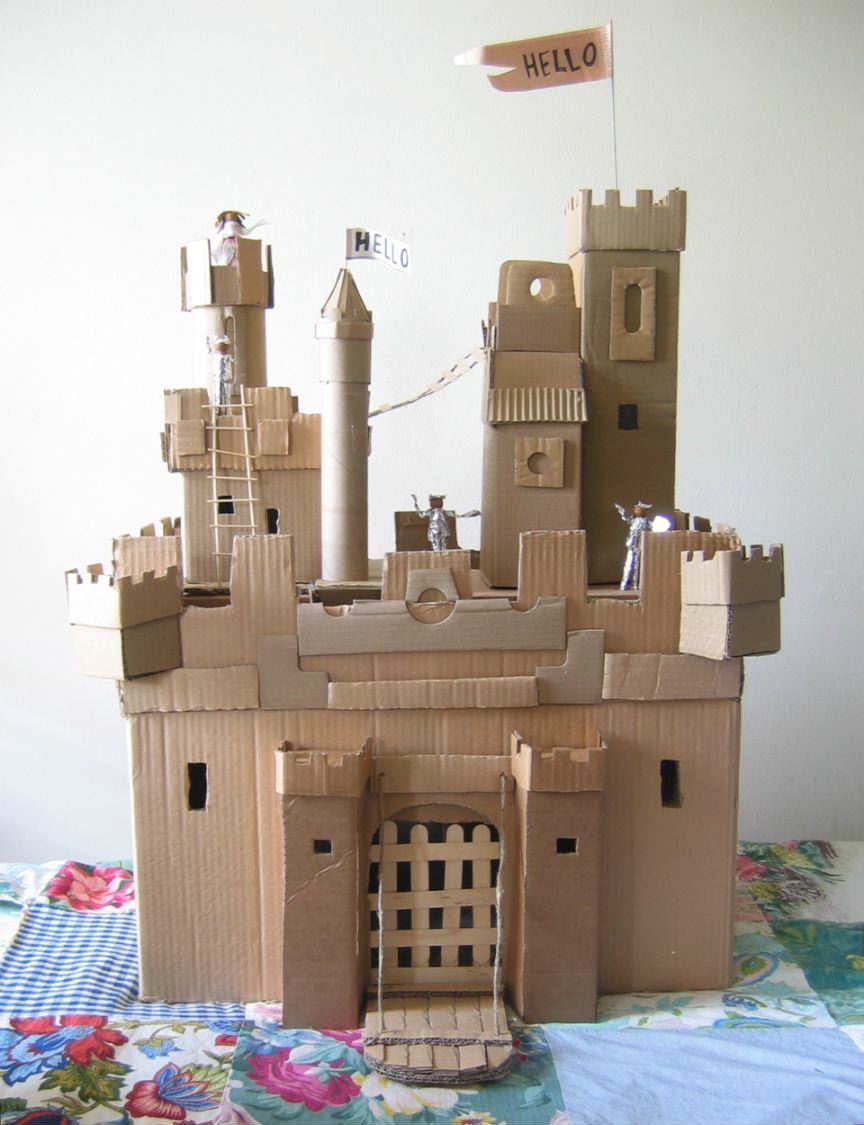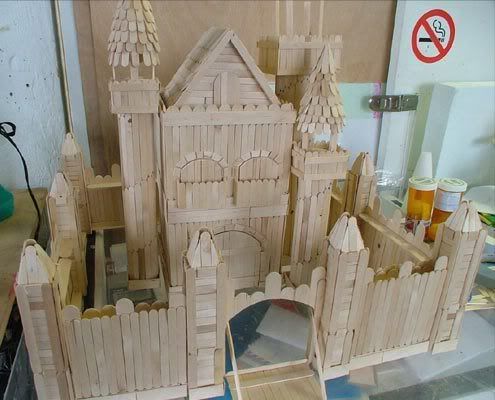 If you complete anything extra special, please let me know so I can put you on pot of gold.
Have a great week!
English
The theme for your literacy this week is 'Space'.
Throughout the week, you will explore what is in our Solar System, the famous 'Space Race' and the thrilling, true
survival space story– Apollo 13.
Please click the picture on the right hand side to access the document where you will find daily information and links to help you explore the topic.
When following links online, parents should monitor that children are remaining on that page only and are keeping safe online.
Remember before you start you will need to register with https://www.lovereading4kids.co.uk
Reading
Go to www.activelearnprimary.co.uk and enter your login details. Read a book that has been allocated to you in your 'My Stuff' area.
Spellings
Please continue to learn your weekly spellings in your spelling booklet. Summer 06.07.20. See if you can use these words this week and put them into sentences.
Weekly Project
The project this week is very exciting and aims to provide opportunities for you to find out about castles. You will look at the structure of a castle and much much more....You can find these tasks by clicking on the castle picture on the left. There are also extra activities below too! Enjoy and have fun.
Don't forget to look at my headteacher page for some more creative ideas linked to this theme.
Castle Designs Through History
Castles - Extra Fun for Everyone
Try to cover one section per day.
Remember - if you can, send photos into school of your amazing work, we would love to see what you have been up to!
RE
There are two lessons this week. It would be better to do the first lesson at the start of the week (Monday/Tuesday) and the second lesson towards the end of the week (Thursday/Friday). Simply click on the image to the right.
Maths
We are using White Rose maths resources. You will find the teaching input for this week by clicking on the maths emoji to the right hand side.Please note due to our half term being 2 weeks, we will be following Week 10 (29th June) which you will find by scrolling down to the bottom of the page.
If you do not have a protractor at home, pop into school, I will leave some outside the school office.
Below is your activity for each day for week 10
Physical Education
Joe Wicks continues to hold PE lessons for kids out of school on his YouTube channel. These are free thirty minute live workout sessions which can be used by all the family.
The Lancashire School Games Stay at Home Programme aims to provide opportunities for young people and families to become or remain active through a timetable of accessible opportunities. Resources, videos, weekly challenges and learning activities will form part of a weekly timetable to ensure you can remain active. Click the picture to find out more..
Note to parents: Twinkl
Twinkl Resources are currently free to parents. Simply log on with an email address and create a password.
All Twinkl resources are differentiated according to a child's ability - 3 stars is the most challenging; whereas 1 star is less challenging. If you are unsure of your child's ability choose the 2 star option.