Year 5
Internet safety
Please remember to ask parents permission before accessing the internet. Remember to follow the SMART rules when keeping yourself safe online. If you are unsure click on the following link https://www.childnet.com/resources/be-smart-online
Note to parents regarding Twinkl Resources.
Twinkl Resources are currently free to parents. Simply log on with an email address and create a password.
All Twinkl resources are differentiated according a child's ability - 3 stars is the most challenging; whereas 1 star is less challenging. If you are unsure of your child's ability choose the 2 star option.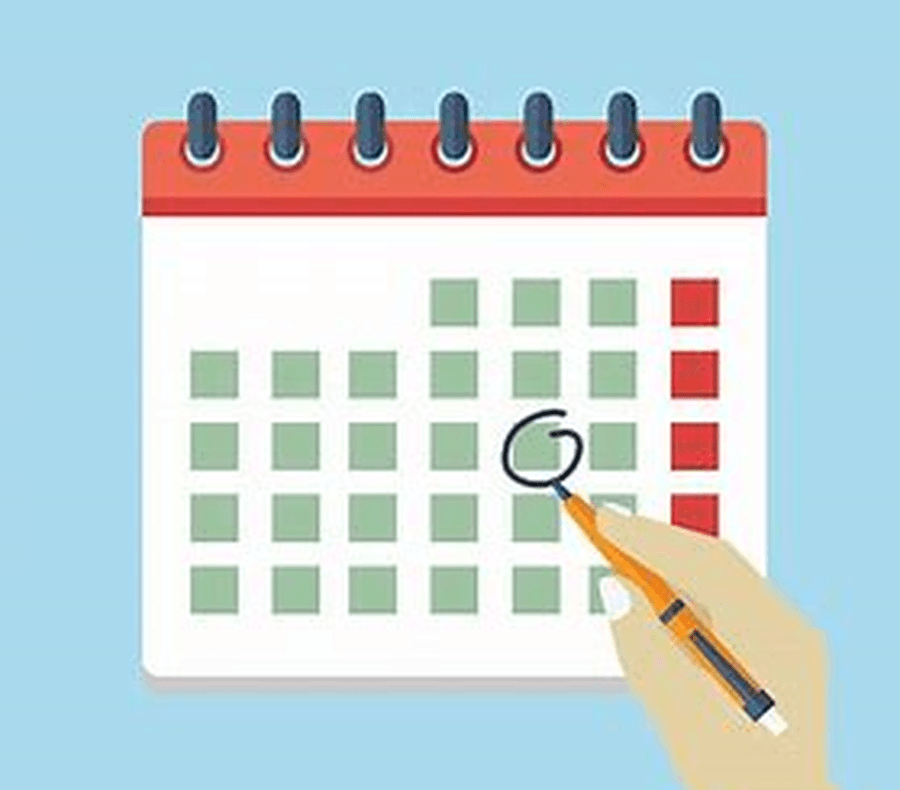 Reading
Comprehension - UKS2 Greta Thunberg
You will find this on the Twinkl website which is currently free for parents. If you cannot locate this, choose one of your choice.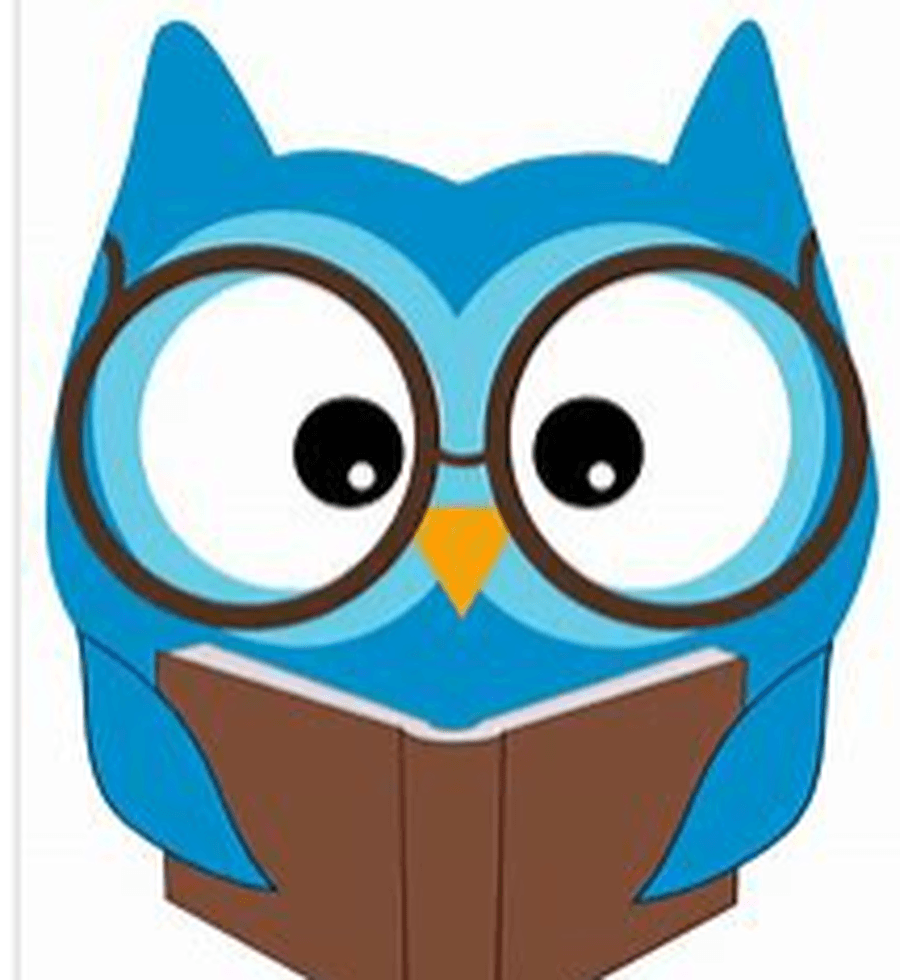 Writing
Creative Writing Task
Design yourself as a superhero and create a comic strip of your adventures. Think about what makes you unique or what superpower you would like to have.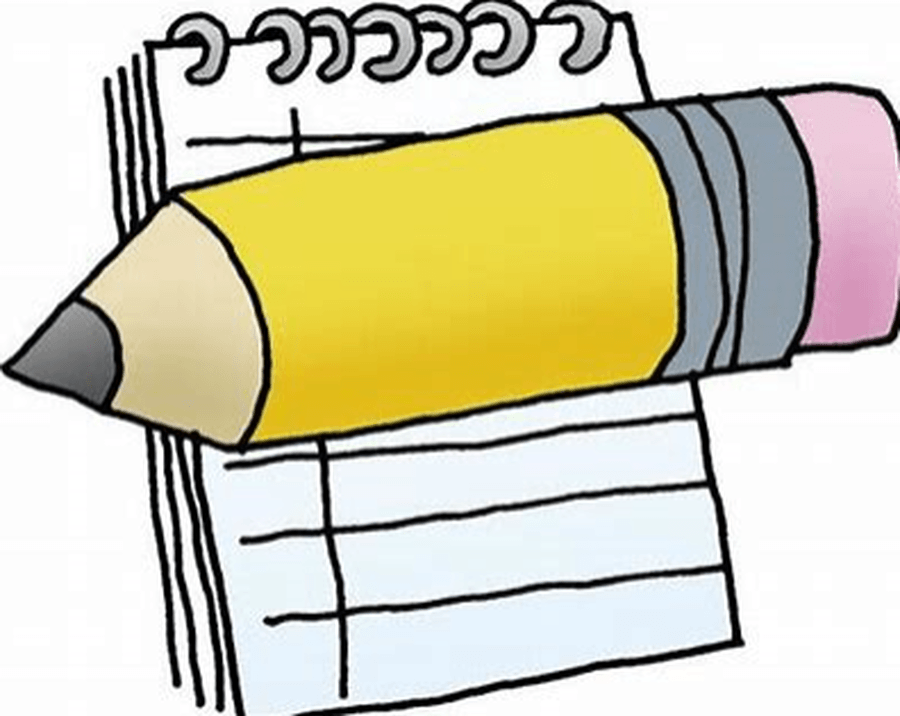 Spelling
Using the various strategies you have learnt in school, please learn and practise your spellings for this week.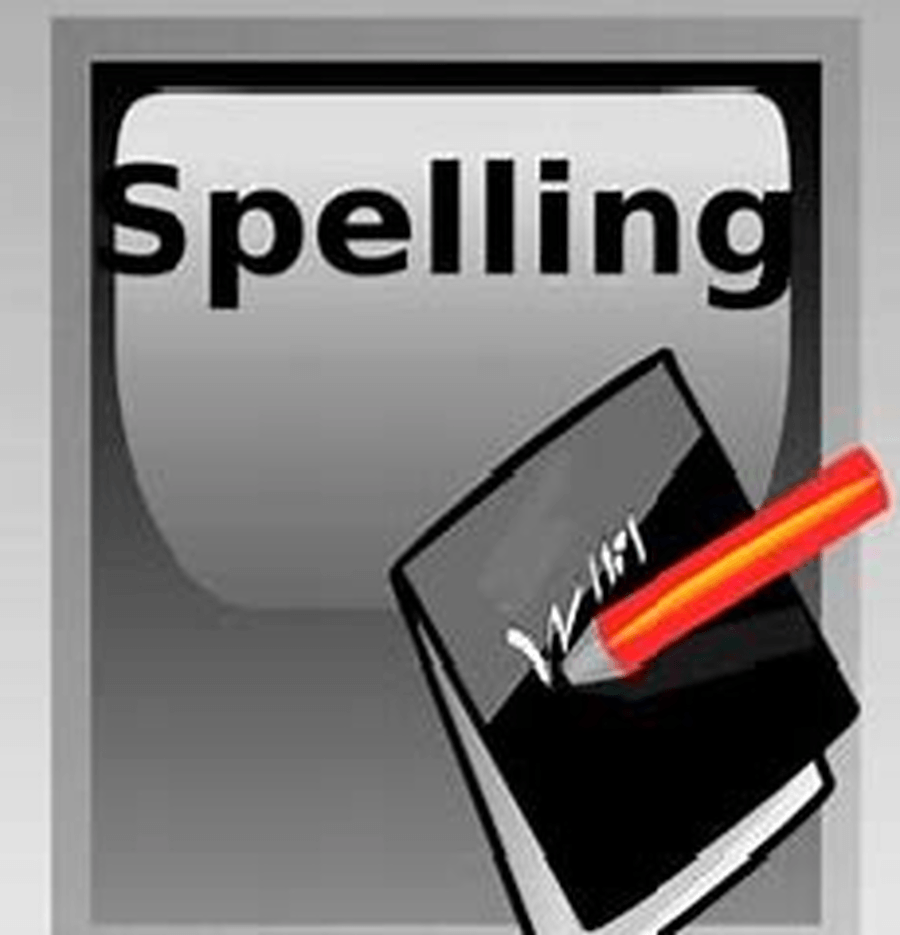 Grammar
Please use Twinkl and search for worksheets on embedded or relative clauses. It is free to parents at the moment (one star = easier, whereas 3 stars = more difficult, I would suggest 2 stars if you are unsure).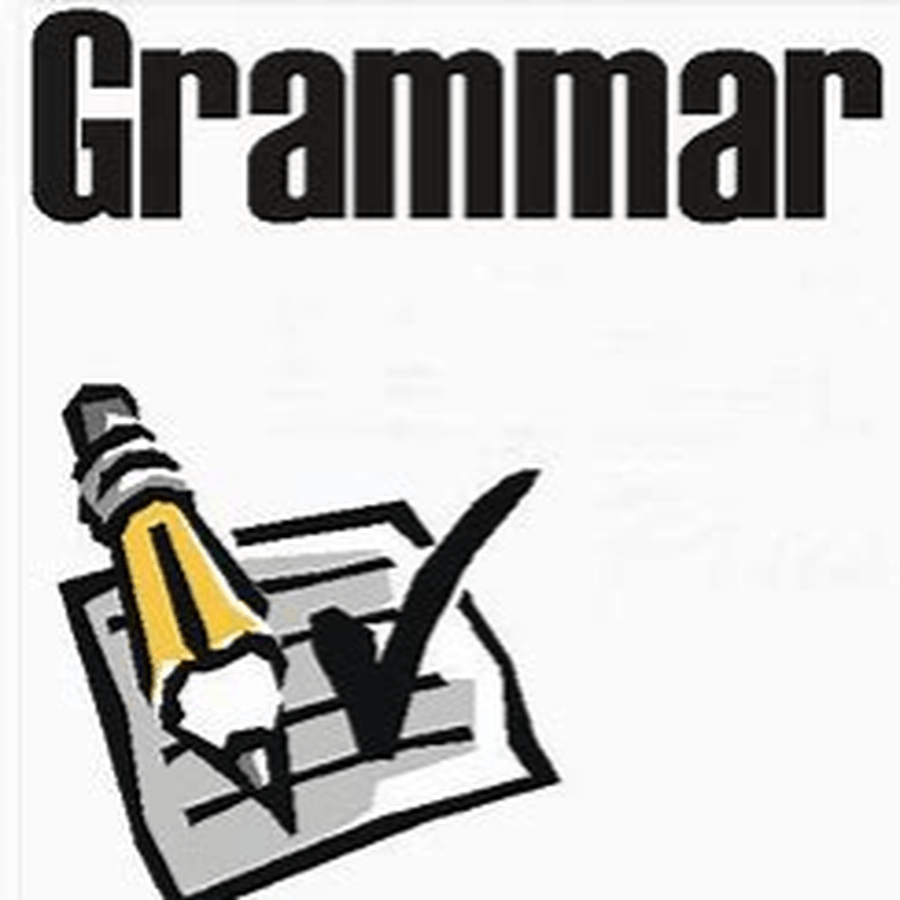 Maths
Multiplication Wheels
Please complete the above sheet in your home school learning pack.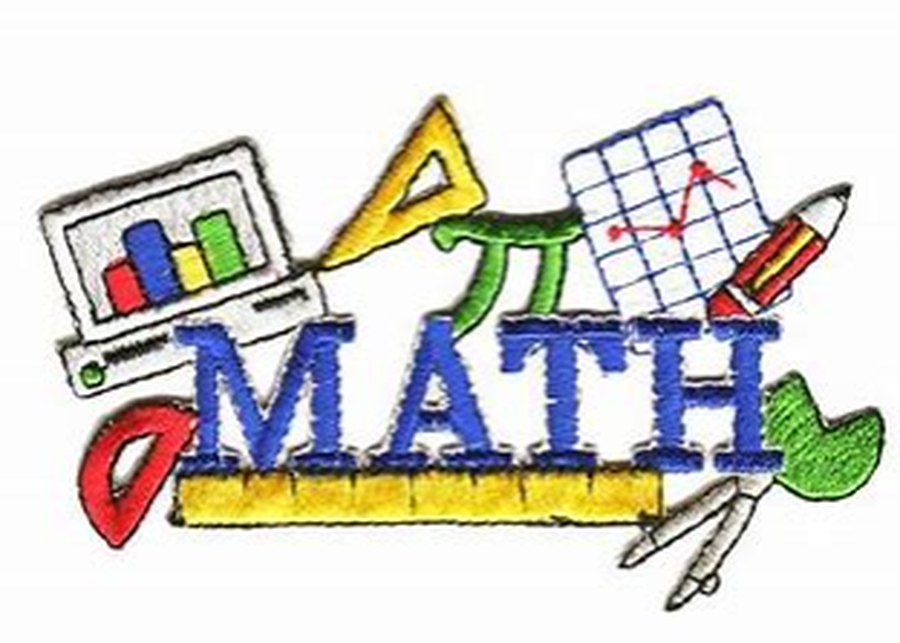 Other
Geography (The Amazon)
Children can carry out research on the Amazon rainforest on the 3D Geography website (https://www.3dgeography.co.uk/#!rainforests/c2307) or the BBC website and either produce a leaflet, poster, fact file or power point.

Fact File about the Amazon River

Find out which animals live in the rainforest

Create a fact file on that animal e.g. where it lives, appearance, what it eats etc

Look at the life cycle of that animal

Plants of the rainforest

Tribes that live in the rainforest
Please do not feel that you have to cover all of these, they are simply suggestions. I also suggest that your child works on this over the week and not one full day.