It's GREAT to see you on our learning page!
Internet safety - Let's remember that we must do our best to stay safe at all times. In addition, we must tell a trusted adult if we see or hear anything that we would not expect to see in our safe school environment.
Below is a fabulous site that gives adults and children smashing advice on how we can stay on-line. We recommend that you look at this before starting your learning journey through our site.
Please remember to ask parents permission before accessing the internet.

Remember to follow the SMART rules when keeping yourself safe online.
Click on the following link https://www.childnet.com/resources/be-smart-online
ONLINE SAFETY NOTE: When following links online, parents should
monitor that children are remaining on that
page only and are keeping safe online.
Class Isolation / Home learning adventure Units
Reading in English
Go to www.activelearnprimary.co.uk and enter your login details. Read a book that has been allocated to you in your 'My Stuff' area.
Year 4 -Focus text:

The Train to Impossible Places
by P.G. Bell
This week, it's all about the first two chapters of this magical story.
You have

five sessions

linked to the wonderful book below.
Spellings
Please continue to learn your weekly spellings in your spelling booklet ~ (dated this week in your spelling folders).
HappyHam Challenge - See if you can use these words this week by including them into your fantastic sentences.
Maths
We are using White Rose maths resources. To access the daily lesson you will be required to click on the links which will include:
·

Link to lesson

- Here a video lesson will be available showing you and your child how to carry out the skills and activities for the day.
·

Powerpoint

- This will allow parents with problems with the video to still access the lesson.
·

Activity

- This will be your child's activity for the lesson. It will assessed by the teacher and I will give feedback.
Session 1 -
· Link to lesson -

· Powerpoint -

· Activity - .
RE
We will be following on from the work we have been covering in the classroom. We will have two sessions a week in this essential subject.
Art and Design
We will be following on from the Kandinski work that we have been Doing in the Classroom.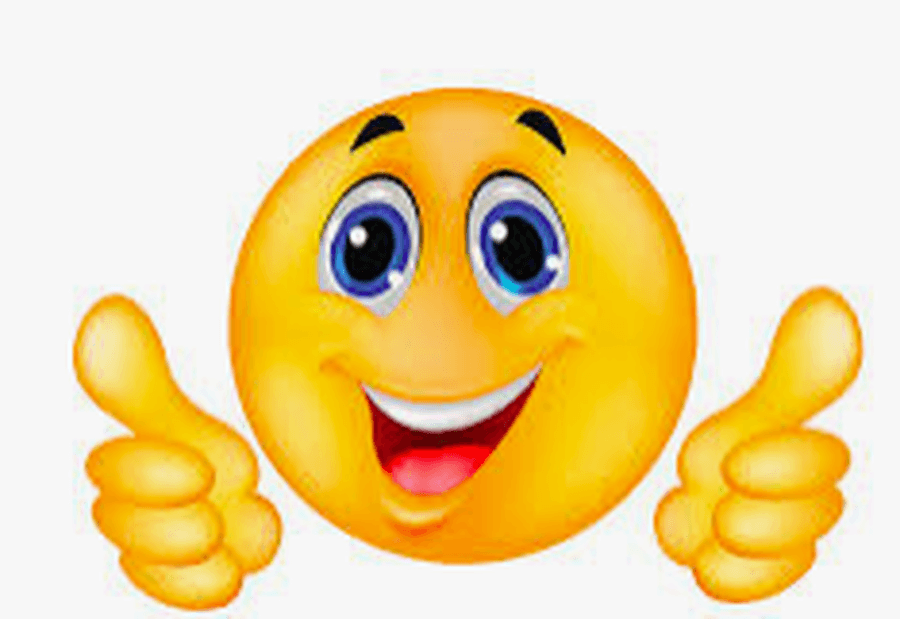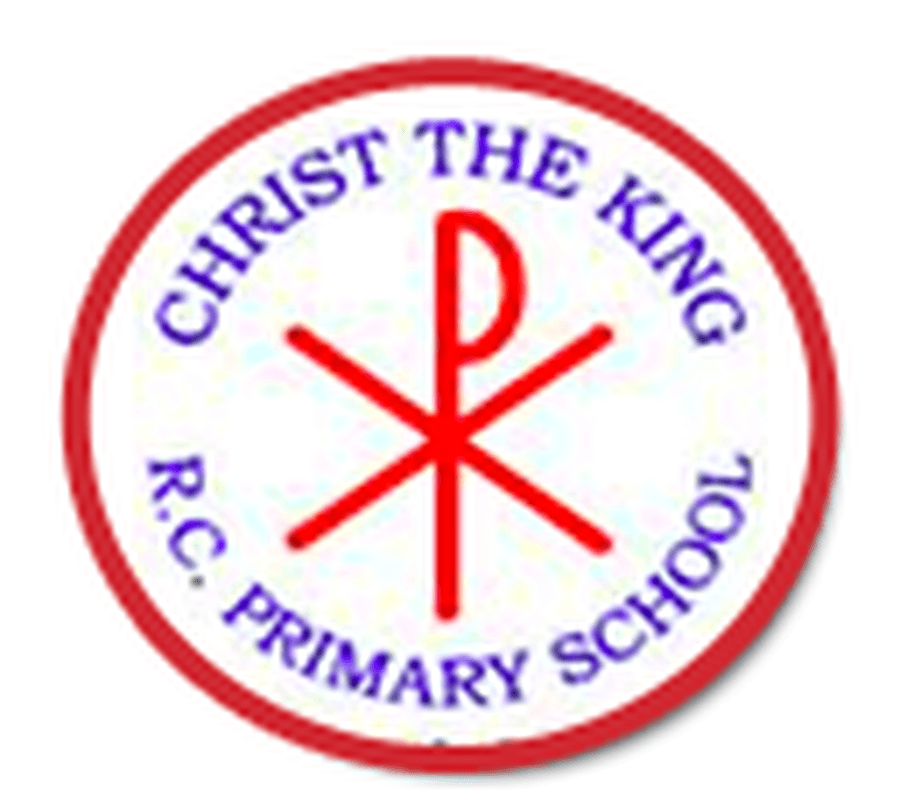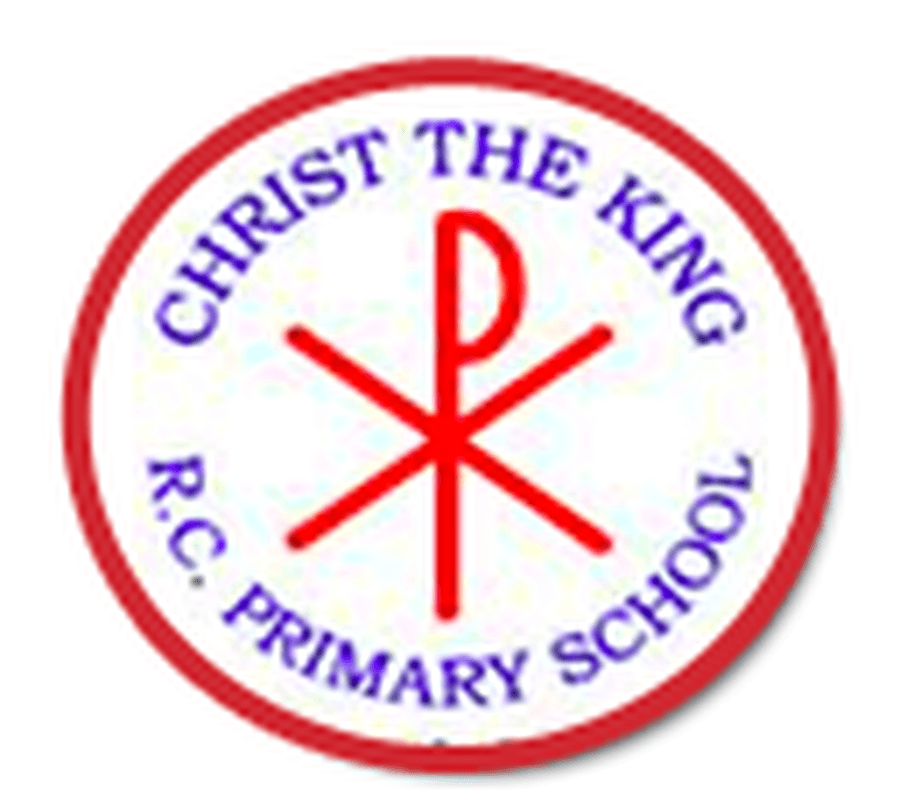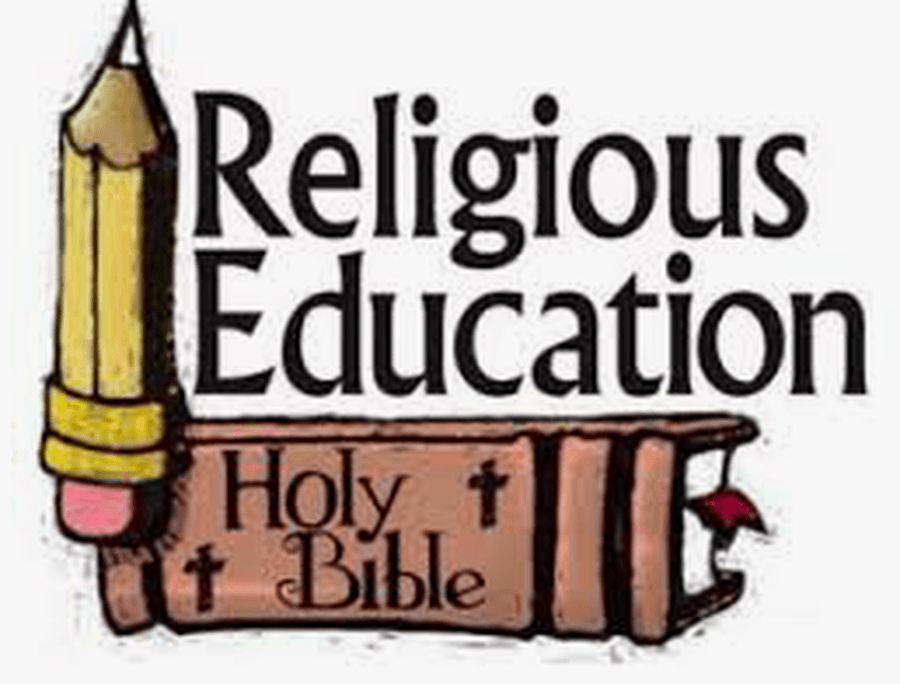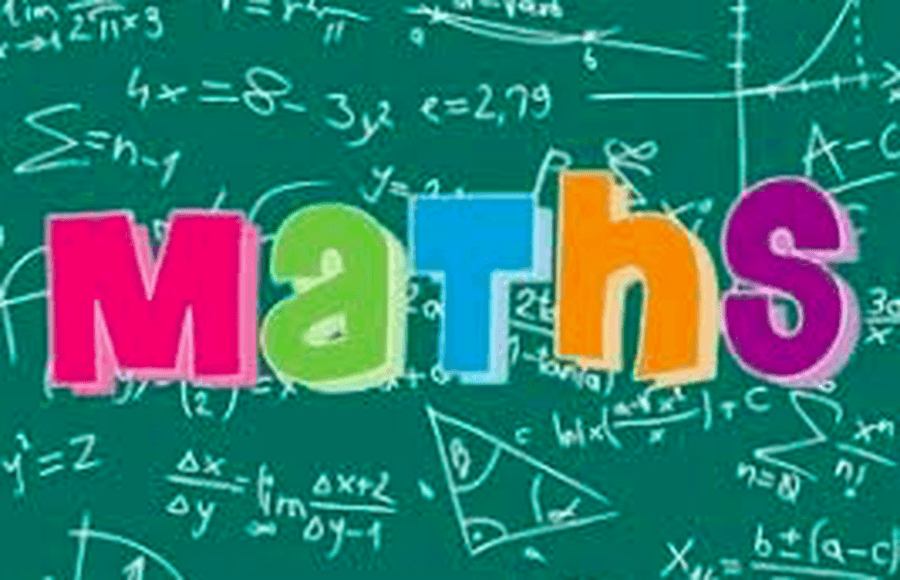 Physical Education
The Lancashire School Games Stay at Home Programme aims to provide opportunities for young people and families to become or remain active through a timetable of accessible opportunities. Resources, videos, weekly challenges and learning activities will form part of a weekly timetable to ensure you can remain active. Click the picture to find out more..
Online Resources
These pictures will take your browser page to a web site outside the school website. These pages have been checked for their suitability and are age related educational pages. We still advise supervision with online education.