Year 6
Internet safety
Please remember to ask parents permission before accessing the internet. Remember to follow the SMART rules when keeping yourself safe online. If you are unsure click on the following link https://www.childnet.com/resources/be-smart-online
Reading:
Read a book of your choice for at least 20 minutes. Make sure it's a book you will enjoy!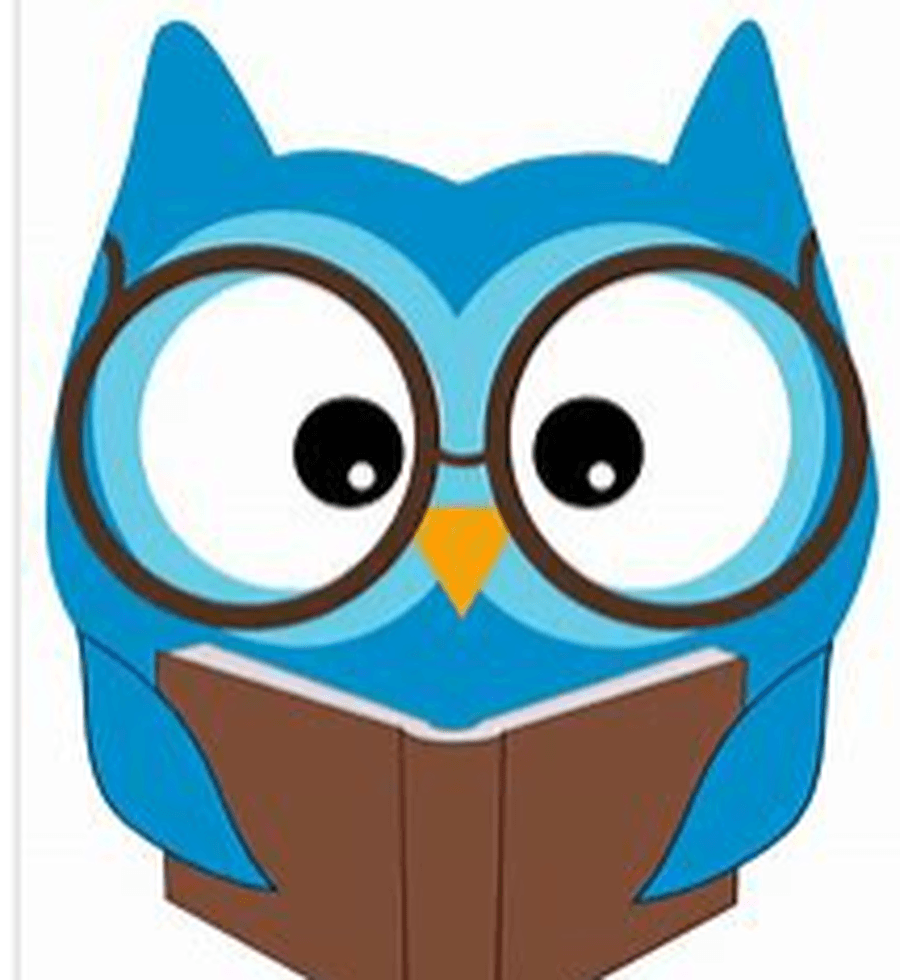 Writing:
Think of a book you've read recently - it could be a book we've read together in class.
Write a short book review detailing what you did and didn't like about it.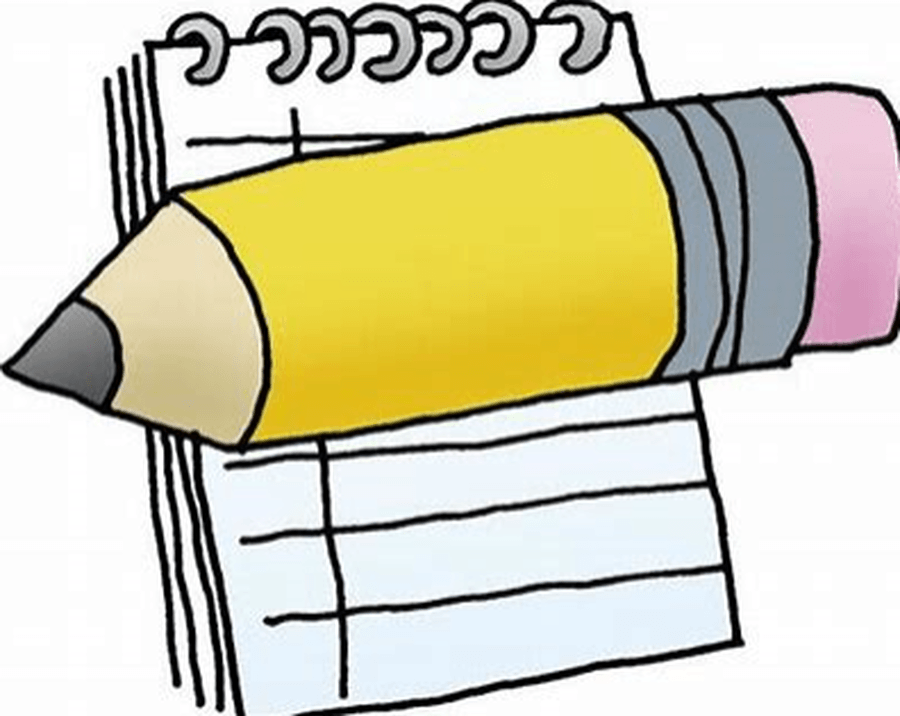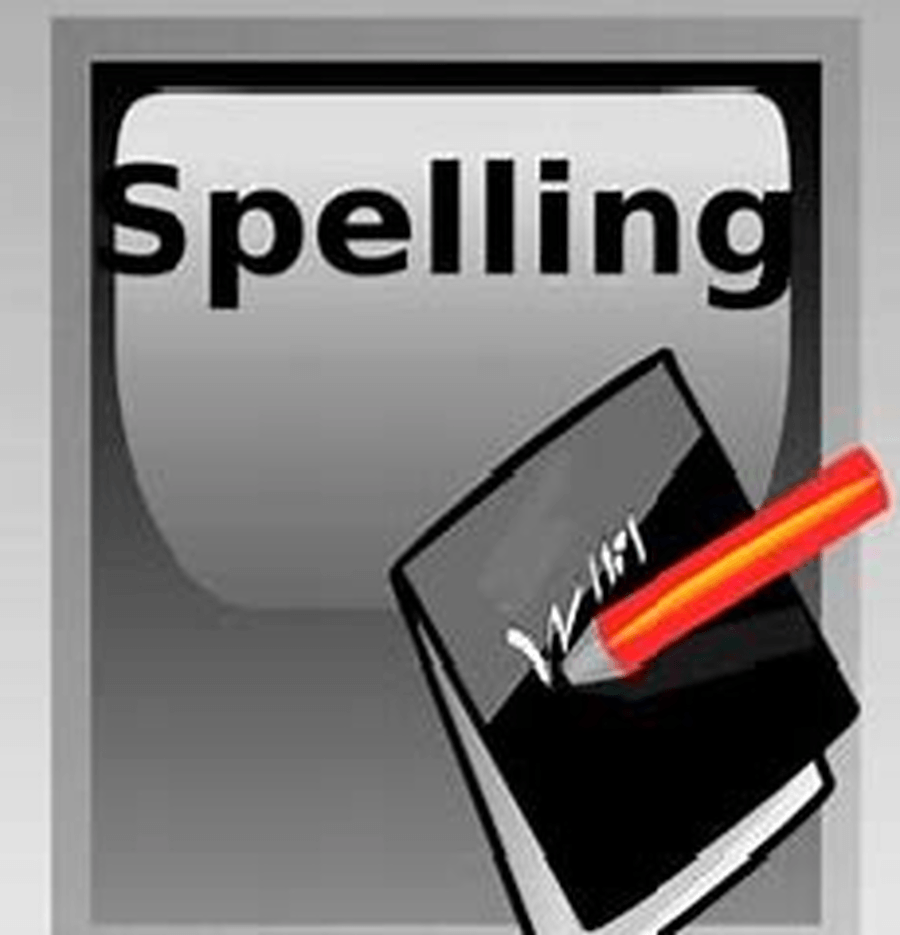 Grammar:
Day 8 Grammar, punctuation and spelling
Grammar, Punctuation and Spelling Set A questions 9-17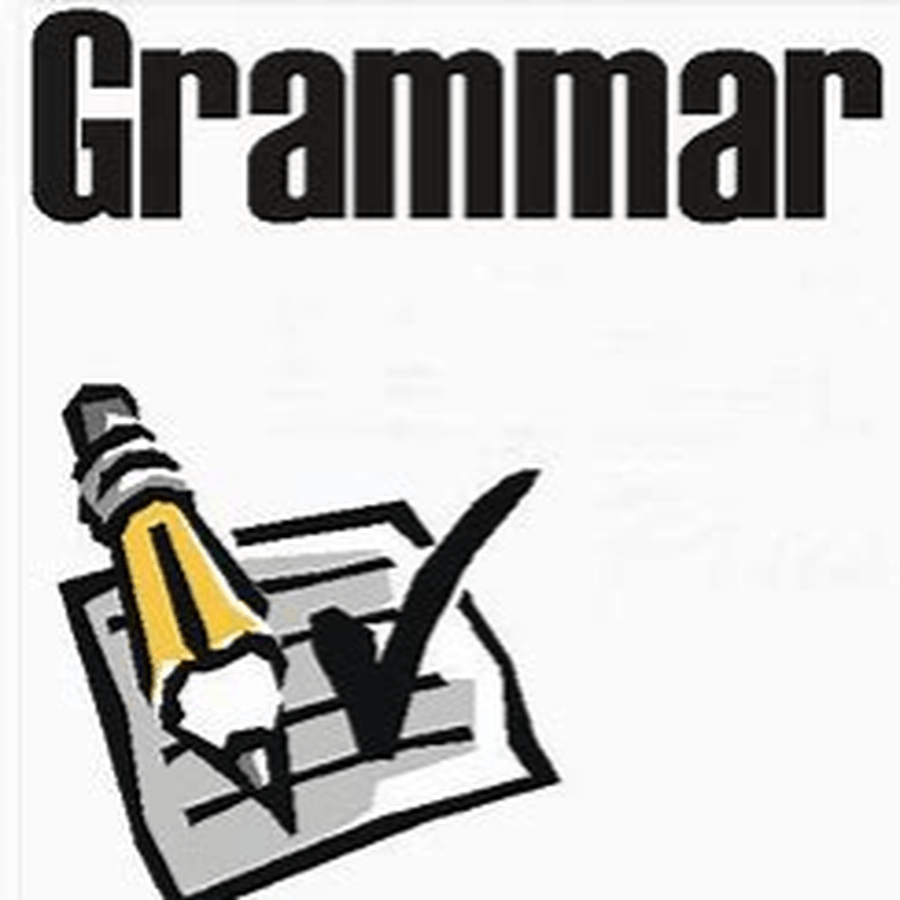 Maths:
Day 8 Prime Numbers
Maths Set B Paper 2 (Reasoning) questions 15 to the end.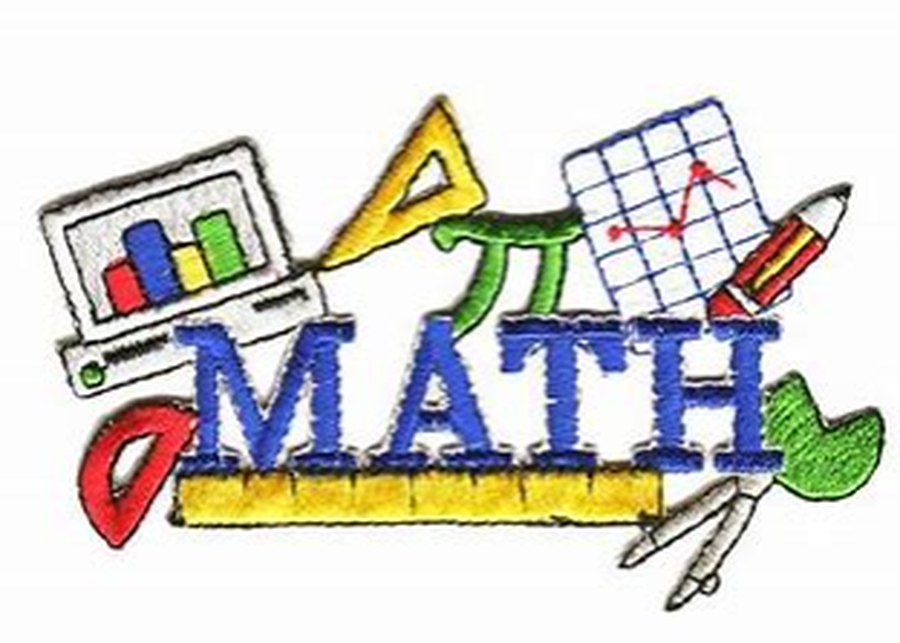 Other:
Continue with your chosen science investigation.