Year 4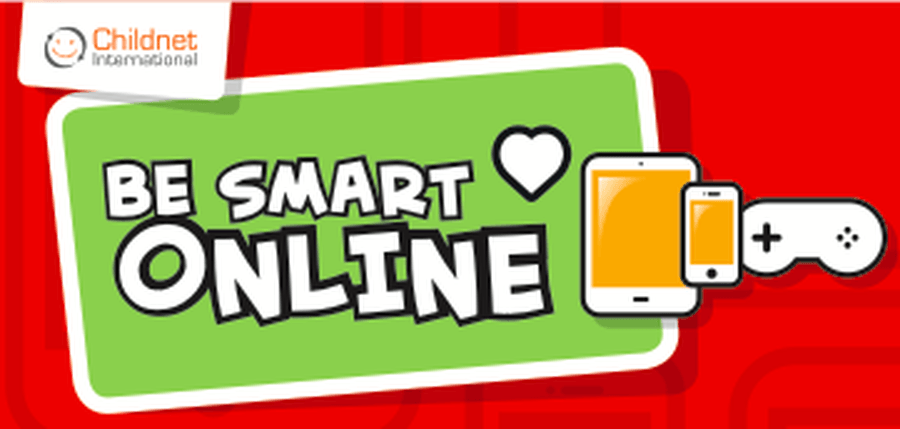 Internet safety
Please remember to ask parents permission before accessing the internet. Remember to follow the SMART rules when keeping yourself safe online. If you are unsure click on the following link https://www.childnet.com/resources/be-smart-online
Date: Monday 29th June 2020
Hello my lovely Year Fours!
I hope you've all had a brilliant week and that you and your families have enjoyed reading your reports!
This weeks learning topic is all about 'castles' and the second part of our 'Water, Water' topic in English.
Feel free to email me on Purple mash with anything that you have been doing as well!
This weeks home learning is below and remember if you need any more paper, pencils, paper copies of the resources or other equipment please ask your parents to nip into the entrance hall at school.
I can't wait to see you all as I'm missing you all very much.
Make sure you all keep safe, happy and active.
Love,
Miss Hewitt x
English
Water, Water!
Two weeks of all things water!
This is part two of a two-week unit, all about water! Marvel at magnificent waterfalls, take a stroll around some fabulous lakes, learn about the water cycle and enjoy some fabulous poetry.
Read some poems from National Geographic Kids: Awesome Poems About the Water Cycle!
https://www.natgeokids.com/au/discover/geography/physical-geography/raining-rhymes/
Following this, you could even have a go at writing your own!
Watch, sing along and learn the dance routine for Water Cycle – Blazer Fresh Science:
https://www.youtube.com/watch?v=KM-59ljA4Bs
The Bethany Children's Choir (Tanzania) have travelled around UK schools raising money to help the most vulnerable children and people in a rural area of Tanzania. Many of them have to travel huge distances carrying containers of water when they are back home in Tanzania. Watch and sing along with them:
https://www.youtube.com/watch?v=StAQ3NcYJks
Please click the picture on the right hand side to access the document where you will find daily information and links to help you explore the topic
When following links online, parents should
monitor that children are remaining on that
page only and are keeping safe online.
Reading
Go to www.activelearnprimary.co.uk and enter your login details. Read a book that has been allocated to you in your 'My Stuff' area.
Spellings
Please continue to learn your weekly spellings in your spelling booklet ~ 06/07/20. See if you can use these words this week and put them into sentences.
RE
There are two lessons this week. It would be better to do the first lesson at the start of the week (Monday/Tuesday) and the second lesson towards the end of the week (Thursday/Friday). Simply click on the image to the right.
Maths
We are using White Rose maths resources. Please note due to our half term being two weeks, we will be covering the content in Week 10 (29th June) this week. To access the video for the work below you will need to click on the maths emoji on the right hand side and scroll down to the bottom Week 10 (29th June).
Week Ten activities and answers
Day two - Comparison, sum and difference
Day three - Introducing line graphs
Physical Education
Joe Wicks continues to hold PE lessons for kids out of school on his YouTube channel. These are free thirty minute live workout sessions which can be used by all the family.
The Lancashire School Games Stay at Home Programme aims to provide opportunities for young people and families to become or remain active through a timetable of accessible opportunities. Resources, videos, weekly challenges and learning activities will form part of a weekly timetable to ensure you can remain active. Click the picture to find out more..
Note to parents: Twinkl
Twinkl Resources are currently free to parents. Simply log on with an email address and create a password.
All Twinkl resources are differentiated according to a child's ability - 3 stars is the most challenging; whereas 1 star is less challenging. If you are unsure of your child's ability choose the 2 star option.