Year 2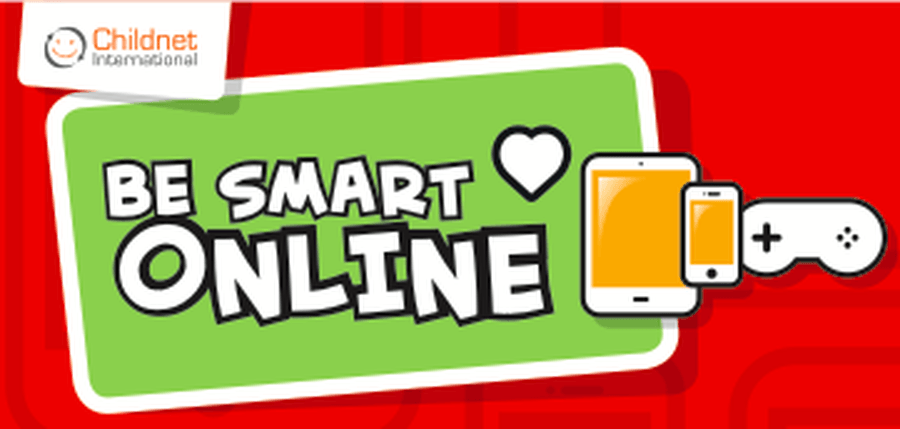 Internet safety
Please remember to ask parents permission before accessing the internet. Remember to follow the SMART rules when keeping yourself safe online. If you are unsure click on the following link https://www.childnet.com/resources/be-smart-online
English
When following links online, parents should monitor that children are remaining on that page only and are keeping safe online.
Reading
Go to www.activelearnprimary.co.uk and enter your login details. Read a book that has been allocated to you in your 'My Stuff' area.
Spellings
Please continue to learn your weekly spellings in your spelling booklet. Summer 13.07.20. See if you can use these words this week and put them into sentences.
Weekly Project
Try to cover one section per day.
Remember - if you can, send photos into school of your amazing work, we would love to see what you have been up to!
RE
There are two lessons this week. It would be better to do the first lesson at the start of the week (Monday/Tuesday) and the second lesson towards the end of the week (Thursday/Friday). Simply click on the image to the right.
Maths
We are using White Rose maths resources. Please note due to our half term being two weeks, we will be covering the content in this week. To access the video for the work below you will need to click on the maths emoji on the right hand side and scroll down to the bottom.
Below is your activity for each day.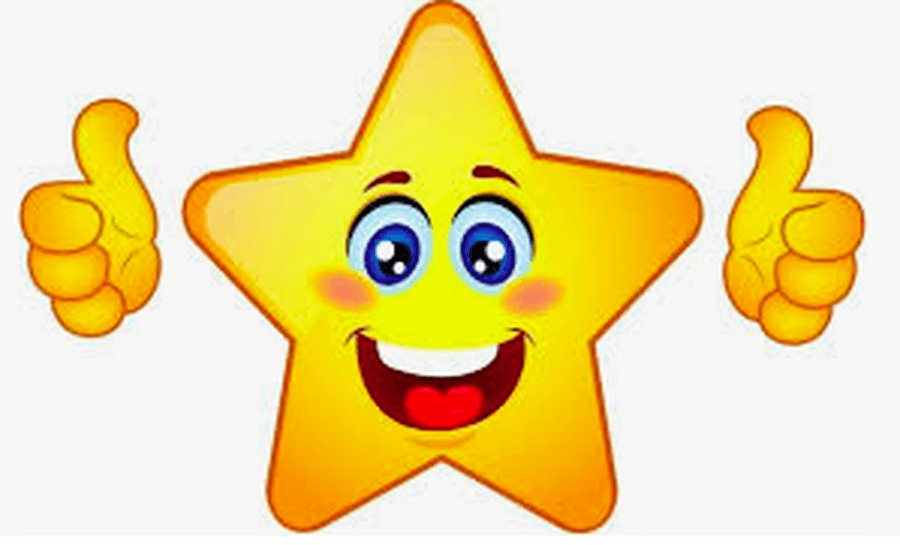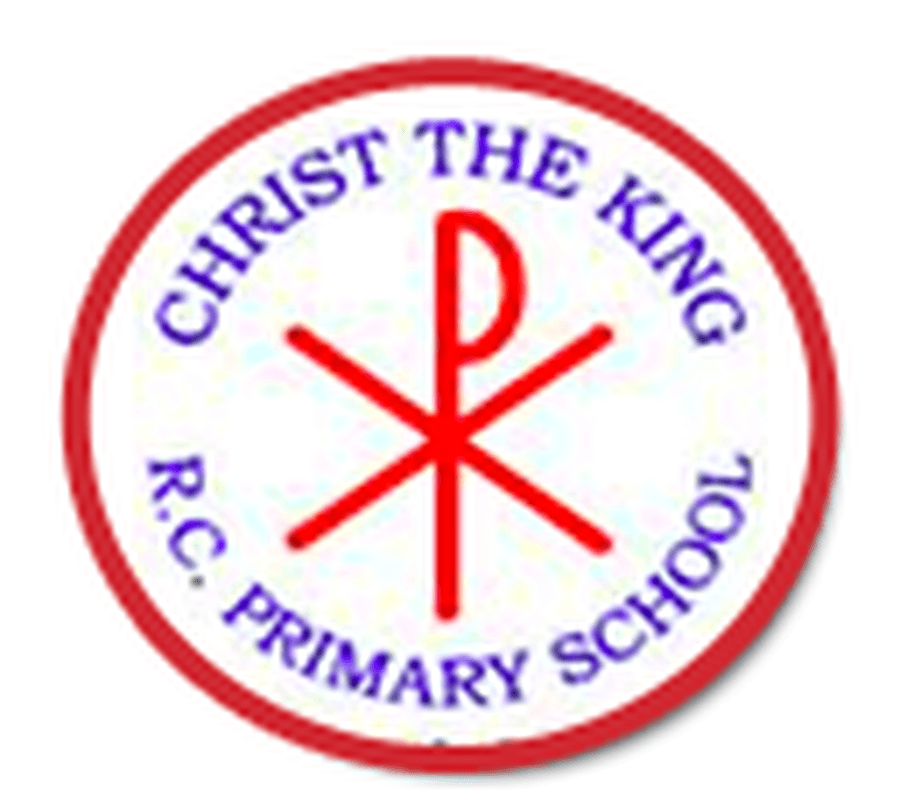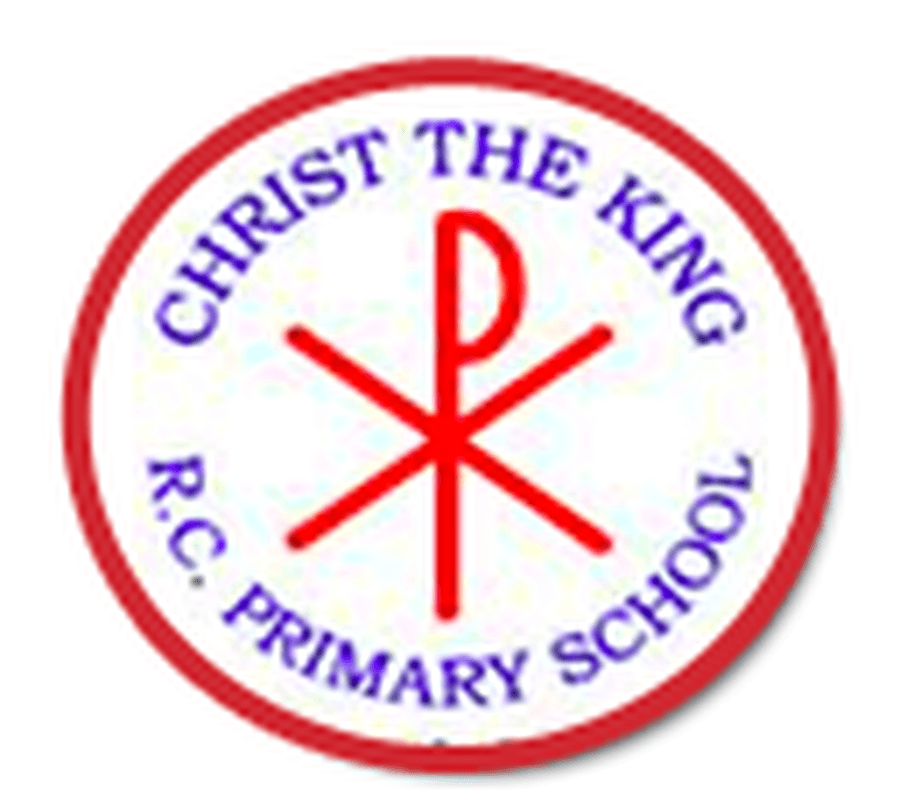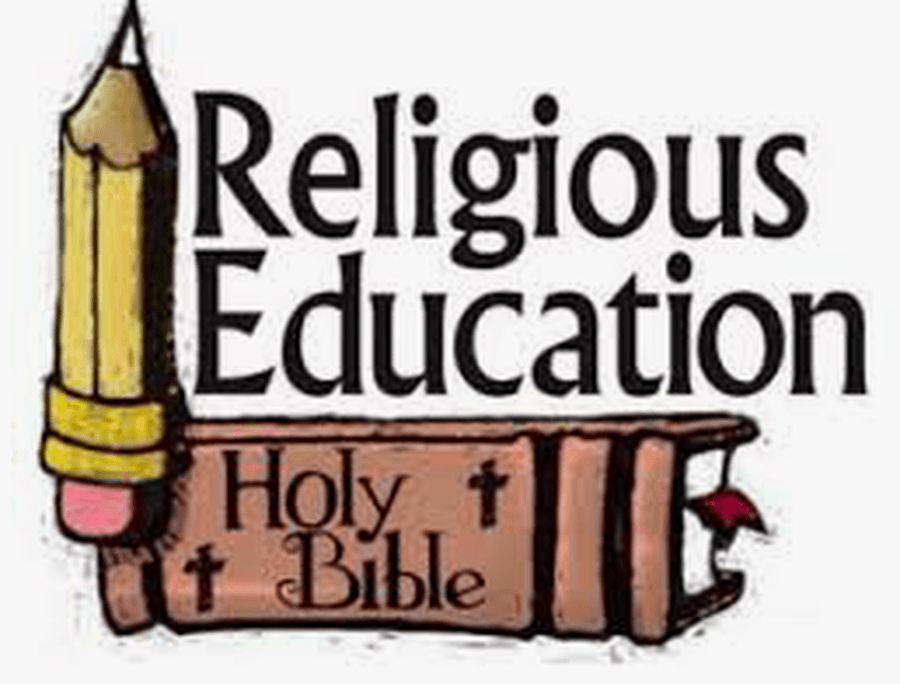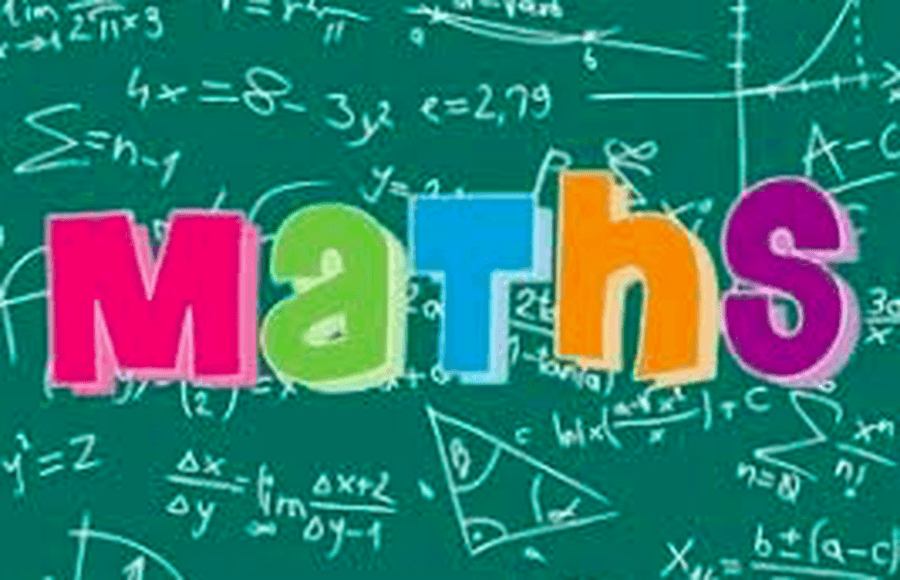 Physical Education
The Lancashire School Games Stay at Home Programme aims to provide opportunities for young people and families to become or remain active through a timetable of accessible opportunities. Resources, videos, weekly challenges and learning activities will form part of a weekly timetable to ensure you can remain active. Click the picture to find out more..