Year 3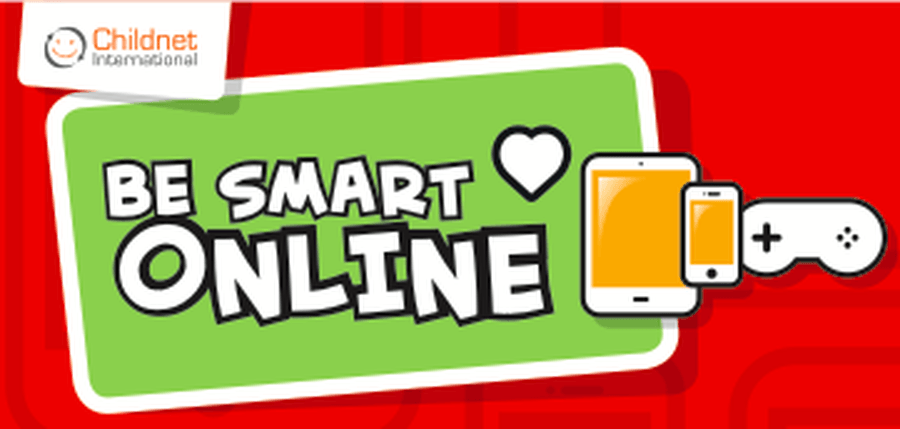 Internet safety
Please remember to ask parents permission before accessing the internet. Remember to follow the SMART rules when keeping yourself safe online. If you are unsure click on the following link https://www.childnet.com/resources/be-smart-online
Physical Education
Joe Wicks continues to hold PE lessons for kids out of school on his YouTube channel. These are free thirty minute live workout sessions which can be used by all the family.
The Lancashire School Games Stay at Home Programme aims to provide opportunities for young people and families to become or remain active through a timetable of accessible opportunities. Resources, videos, weekly challenges and learning activities will form part of a weekly timetable to ensure you can remain active. Click the picture to find out more..
Note to parents: Twinkl
Twinkl Resources are currently free to parents. Simply log on with an email address and create a password.
All Twinkl resources are differentiated according to a child's ability - 3 stars is the most challenging; whereas 1 star is less challenging. If you are unsure of your child's ability choose the 2 star option.