Year 6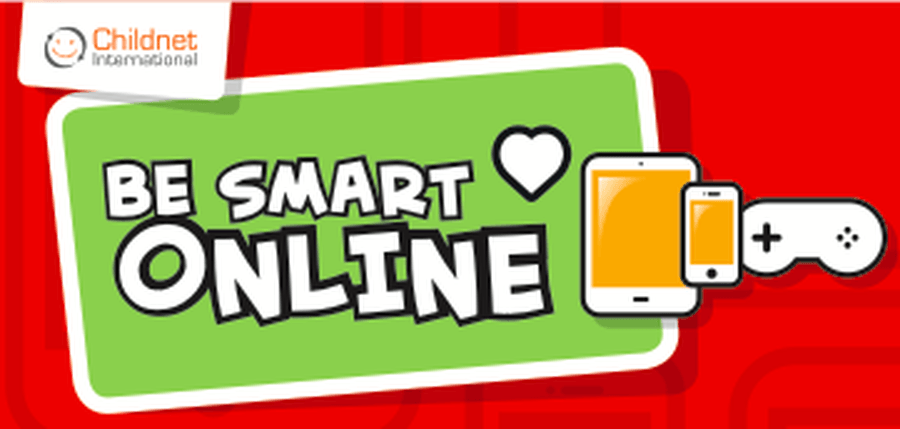 Internet safety
Please remember to ask parents permission before accessing the internet. Remember to follow the SMART rules when keeping yourself safe online. If you are unsure click on the following link https://www.childnet.com/resources/be-smart-online
Date: Monday 13th July 2020
Good morning Year 6!
Here's the home learning for your very last week at Christ the King - and as it is your final week, treat yourselves and just do as much or as little as you like. You deserve a rest!
How will I remember you Year 6, the class of 2020? As the class who were forced to cut short their final year at Christ the King because of Lockdown? As the children who had to show amazing resilience, motivation and maturity as you continued your learning at home away from your friends and teachers? As the year group who, despite all your hard work, didn't get to take your SATs and show everyone how far you have come during your time at primary school? Make no mistake, all these things have been life-changing events, and this school year will go down in history as one of the most remarkable of all time.
However, when I think of you, the children of Year 6, school closure and home learning will not be the things that immediately spring to mind. What I will remember, though, is a group of lively, cheerful and vibrant characters, full of fun and brimming with enthusiasm. I don't think there was ever a day when you didn't make me smile - or laugh out loud come to that! You were great company, supportive of each other and fantastic ambassadors for the school.
You all deserve lots of happiness and success, and I wish you all the very best as you start high school - keep up your hard work, stay positive and, most of all, keep smiling! We will miss you all very much.
Mrs Kelly x
English
This is the second week of our space themed unit - hope you enjoyed the activities from last week's pack because we found it really interesting in school. Discover what it takes to become an astronaut, the exciting space explorations lined up for 2020 and beyond, and delve into the fictitious planet, Pandora.
Please click the picture on the right hand side to access the document where you will find daily information and links to help you explore the topic.
When following links online, parents should monitor that children are remaining on that page only and are keeping safe online.
Remember before you start you will need to register with https://www.lovereading4kids.co.uk
Reading
Please keep reading regularly and, most importantly, choose a book you will enjoy.
Spelling
Please continue to follow the work in your spelling folder. This week, your spellings are for the week beginning 13.07.20.
RE
Click the picture for your RE for this week. You can decide when to do this. It would be better to do the first lesson at the start of the week (Monday/Tuesday) and the second lesson towards the end of the week (Thursday/Friday).
Weekly Project
Our theme this week is dragons. There are some brilliant activities for you to try. I especially like the dragon tangram but there are lots of other creative activities covering many curriculum areas.
Science - Dragon Branch Diagram
Please click the picture on the right hand side to access the document where you will find information and links to help you explore the project.
Try to cover one section per day.
Remember - if you can, send photos into school of your amazing work, we would love to see what you have been up to!
Physical Education
Joe Wicks continues to hold PE lessons for kids out of school on his YouTube channel. These are free thirty minute live workout sessions which can be used by all the family.
Also, on the Stay Active page of the Home Learning section you will find up-to-date links to many PE resources.
The Lancashire School Games Stay at Home Programme aims to provide opportunities for young people and families to become or remain active through a timetable of accessible opportunities. Resources, videos, weekly challenges and learning activities will form part of a weekly timetable to ensure you can remain active. Click the picture to find out more..
Note to parents: Twinkl
Twinkl Resources are currently free to parents. Simply log on with an email address and create a password.
All Twinkl resources are differentiated according to a child's ability - 3 stars is the most challenging; whereas 1 star is less challenging. If you are unsure of your child's ability choose the 2 star option.