Children's University - Christ the King RCP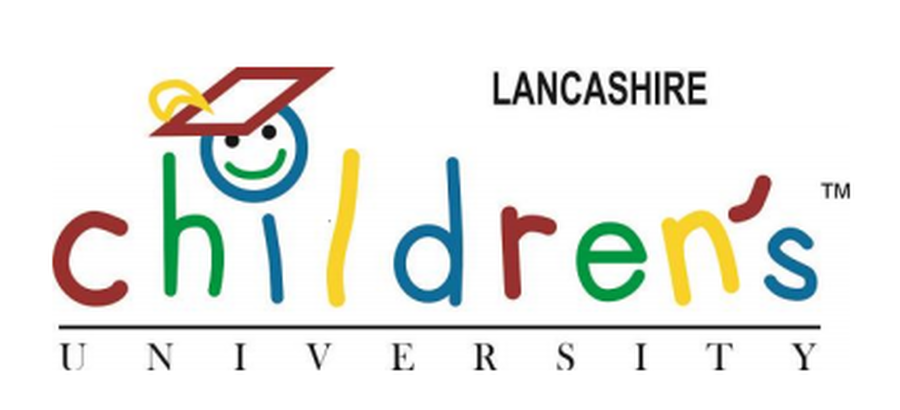 We hope you are making the most out your Children's University Passports and visiting and planning lots of different Learnings Destinations in your spare time! Keep an eye on this page for more information regarding CTK's CU!
Information:
Leave passports at home, just bring them in at requested times - We will notify you when we need you to bring them in.

There will be a Passport post-box in school for collecting passports each term

Activities done in school will be entered from registers held at school clubs/activities

Check out our Children's University display board located outside Mrs Barnes's office.

Mrs Clegg is the Children's University Coordinator if you have any queries, please contact her in the first instance, you can email her here

There is a 10 credit cap per term, per activity
Download the CU App for Android here and for AppStore here
If you want to join Children's University and would like to know more, the PowerPoint from the Parent Assembly can be found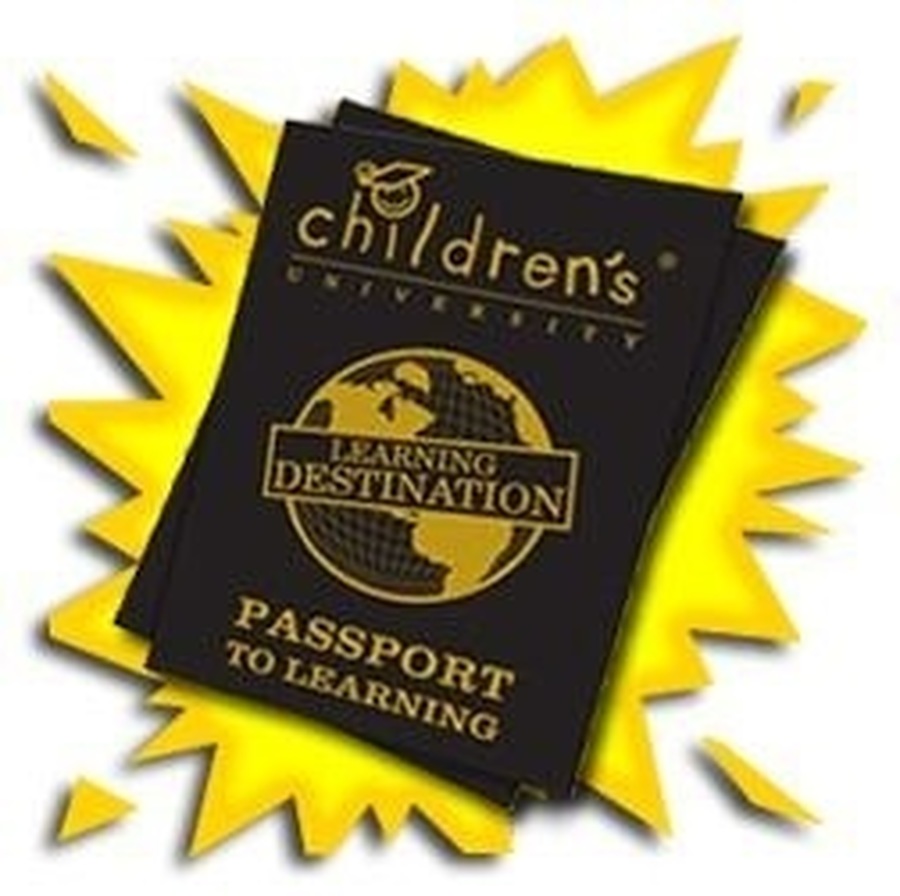 What is Children's University?
Children's University is a national charitable organisation giving 5 to 14 year olds exciting and innovative learning activities and experiences outside normal school hours. Children's University's innovative Passport to Learning encourages children from the age of 5 to try new learning experiences in and outside of school; at after school clubs, at home, in the local library, museum or further afield. Culminating in an inspirational Graduation Ceremony, this adventure encourages children to see the joy of learning, giving a sense of wonder in the world around them and develops their confidence and aspirations for the brightest futures. Raising children's aspirations is important to us and we aim to develop the understanding that learning can be the satellite navigation to better places in life!
How does it work?
An important principle of the Children's University is that participation is voluntary. Every time a student takes part in one hour of voluntary learning they gain credits towards Children's University. Once registered through school, young people can gain credits from participating in school lead activities or from learning at verified "Public Learning Destinations". Local Learning Destinations include Lancashire Library Service, Farmer Ted's Park, WWT Martin Mere, Brockholes Nature Reserve, Lancashire Museums, Halfords Bike Club, Pets at Home plus a variety of individual local activities; Football, Gymnastics, Tennis, Tae-kwon-do, Dance, Music, Scouts, Guides and many more. All Learning Destinations will have our logo displayed and are featured at on our website and free downloadable App.
If students gain enough credits by the end of the year, they will be invited to graduate at a very special Graduation Ceremony at one of our link Universities - • Edge Hill University • Lancaster University • University of Central Lancashire (UCLan).
What are the benefits?
Organised extra-curricular activities are associated with higher attainment and attendance

After school club attendance is associated with positive social, emotional and behavioural outcomes for disadvantaged children in particular, providing a safe haven and models positive relationships

Children benefit from raised aspirations, self-esteem, and confidence. They also have a greater awareness of Higher Education opportunities • Children's University can support schools Ofsted requirements, Pupil Premium Agenda, School Improvement Plans, PE and Sports Premium requirements and enrichment provision

Certificates, credits, Passports to Learning and graduations are valued incentives and rewards

University settings help to inspire and raise aspirations for children, and their parents
What does our Chancellor say?
I am privileged to play my part as Chancellor of Lancashire Children's University. It is vitally important that exciting, innovative yet challenging learning activities are pursued outside of normal school hours. This clearly broadens the mind and creates an infectious sense of curiosity in young people. I believe the incredibly diverse range of activities available in Lancashire allows the children in our county to evolve a life-long sense of wonder in the world around them. Importantly, our young people will develop self-confidence in their own abilities and understanding, raising their aspiration to be the best they can be. I hope you will join us on this important journey!' Professor Robert Walsh, University of Central Lancashire
What do Schools say?
'Children's University celebrates and fosters a real love of learning outside of the classroom. It encourages curiosity and applauds creativity. There is no child who cannot be a success as part of Children's University. The world is one big Learning Destination and Children's University encourages all children of all abilities to get out there and succeed.' Hannah Binns, Deputy Headteacher Brookfield Community Primary School