Key information
P.E. days are Tuesday and Thursday.
Spellings will be sent home every Friday to be learnt and practised for the test on the following Friday.
Spelling books will need to be handed back in every Thursday.
Homework will also be sent out every Friday and is to be returned completed by the following Thursday.
More detailed information can be found on the key information link below.
Here are photos of some of the things we have been doing in Year Three!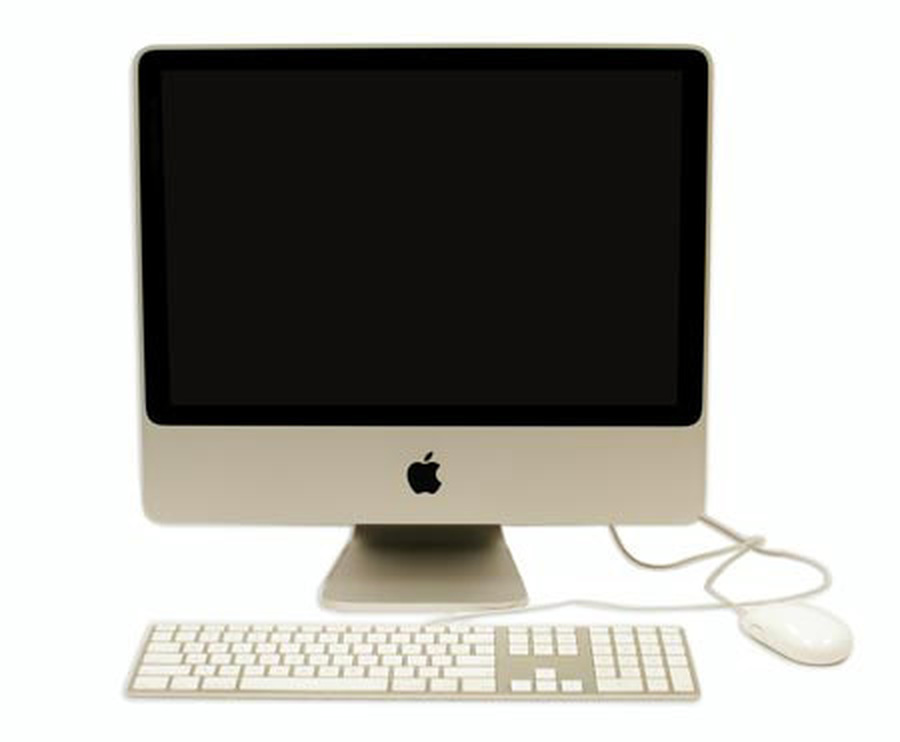 In computing we have been creating our own computing programs for others to play.
In year three we have been learning all about keeping safe online. We have all therefore created an Online Safety poster full of hints and tips on how to keep safe!
Click on the icon below to view our Online Safety blog
Today in class we developed our own ideas for a fable.
We used two animals from our fact file information to help create our fable ideas.
In computing we have been learning about and creating our very own spreadsheets.
This week we created our own shops using a spreadsheet.
We learnt how to input information and insert more cells. We then used the controls toolbox to produce totals.
Click on the icon below to view some of our work!
Click on the icon below to view some of our work on spreadsheets
In Year Three we have created an online postcode with all of our hopes and dreams for 2018.
Click on the firework below to view our hopes for the year ahead!