Welcome
Welcome to our school website, please have a look around. If there is information you would like our school to show on the website, please contact the school office
Mrs Barnes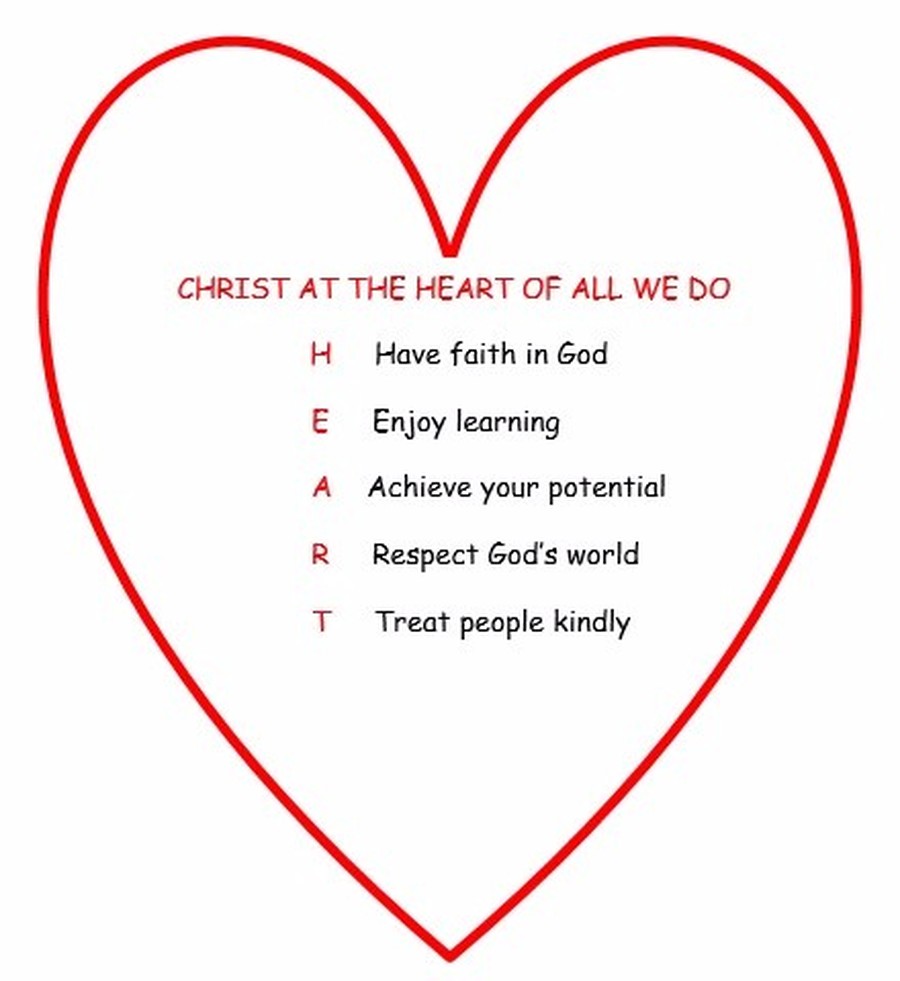 Latest School Calendar Events
Church Christmas Fair

11

Dec

2016

1:00 pm - 4:00 pm

Infants to watch Rosewood Nativity at Rosewood

12

Dec

2016

9:15 am - 12:15 pm

Infants Nativity (Tickets on sale 5th Dec)

13

Dec

2016

2:00 pm - 3:00 pm

Infants Nativity (Tickets on sale 5th Dec)

13

Dec

2016

6:30 pm - 7:30 pm

School Christmas Dinner

14

Dec

2016

12:00 pm - 1:30 pm

Carol & Guitar Service (CTK Church) Juniors

15

Dec

2016

6:00 pm - 7:00 pm @ Christ the King Church

Everybody is welcome to attend and no tickets are necessary!

CTK on 2BR singing 6 sleeps to Christmas

19

Dec

2016

6:00 am - 10:00 am
Bag2School have been sent home. If you are having a clear-out over the holiday period, please do use this bag.
Unfortunately due to space school can only accept bags on Monday 9th January.
Thank you in advance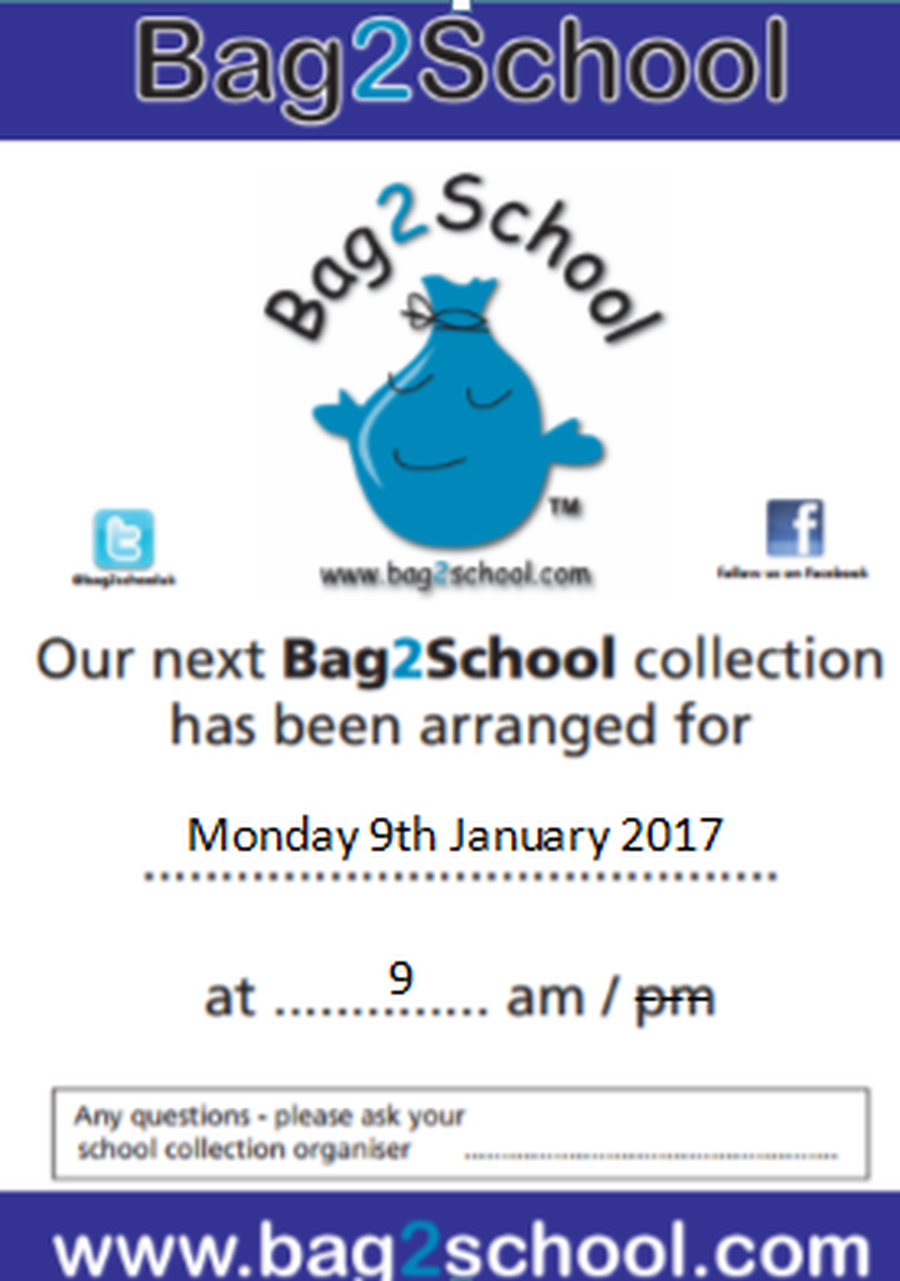 EVERYONE'S A WINNER!
We received email confirmation on 28th November that we have been awarded £10,000!
Thank you from all at CTK!
Watch this space for information on our upcoming project.
Christ the King RC Primary School News
School News
News Page »
To get instant news notifications download the Webanywhere app on your smartphone or tablet called 'School Updates'. Enter the school postcode BB11 4RB and select Christ the King.