School Ethos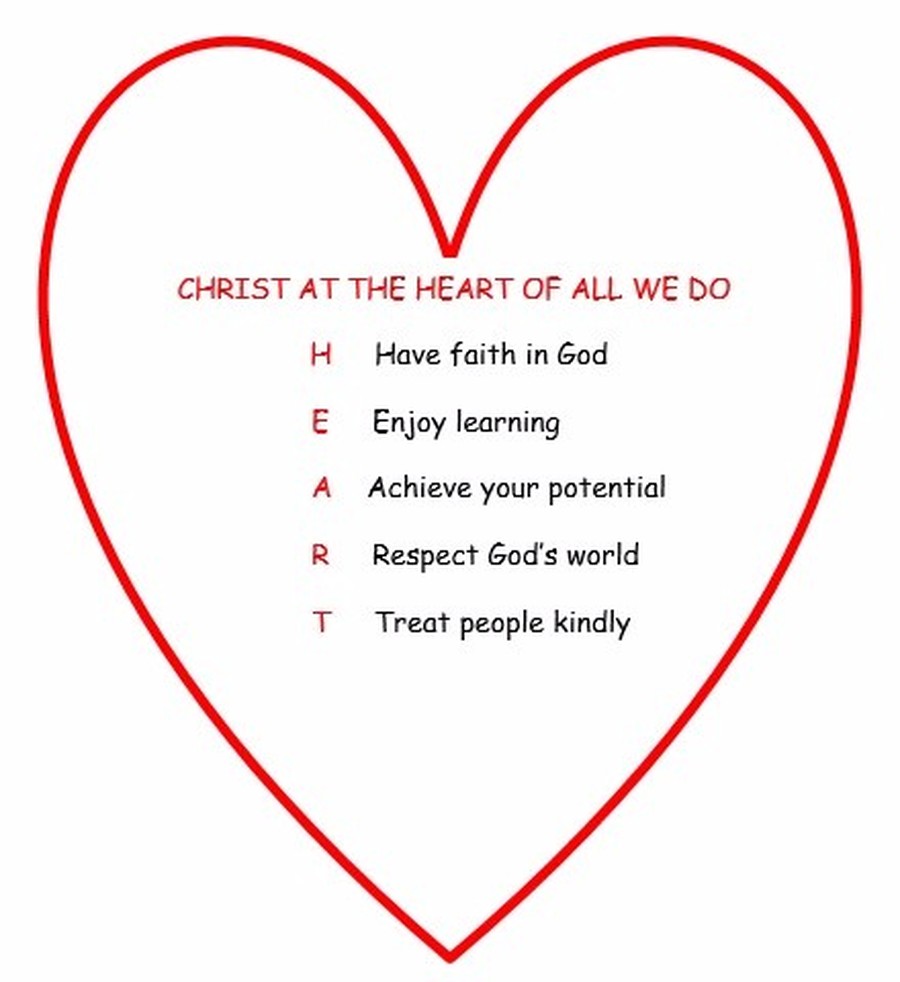 Quick Links
CTK School App
Download our new app!
We have launched our new 'School App' please download to keep up to date with our school calendar, events, newsletters and more!
You can download it from:
Google Play Store
or
Apple App Store
CTK School Lottery
World Book Day 2018
School Book Fair 2017
Thank you to everyone for coming and taking part in our book fair.
We raised over £700 in books for our school library and classroom reading corners!
Thought of the week..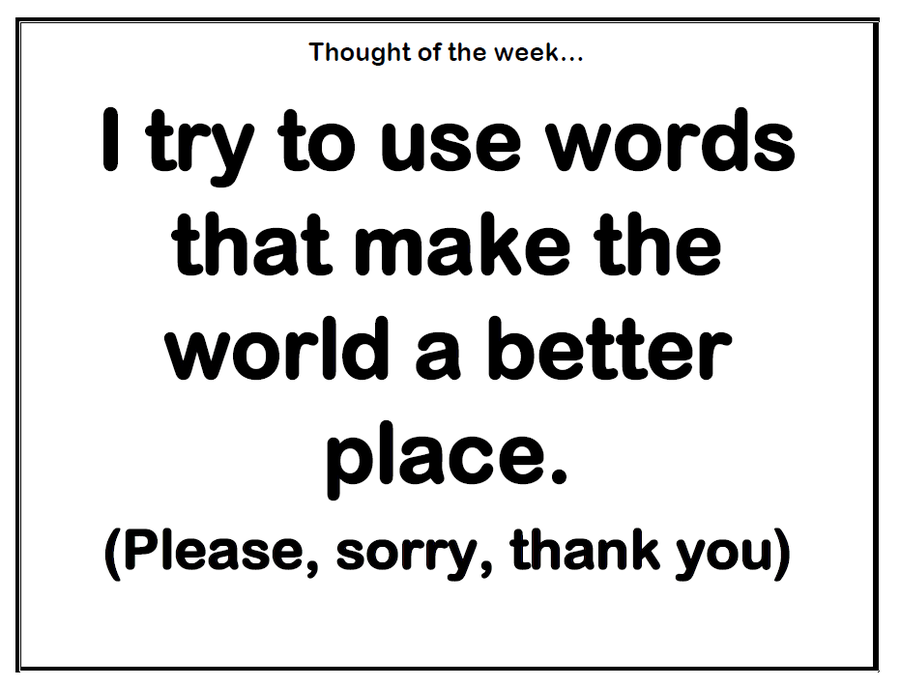 School Lunches - New Menu
The Lancashire Spring/Summer Menu is now available to choose your child's school lunch. This new menu will commence on Monday 30th April.
Please choose your meals from Monday 16th April up to Spring Bank half term.
Please find instructions HERE on how you can choose your child's lunches.
Login to SCOPAY HERE
Offers of school places will be issued to online applicants on Monday 16th April 2018.
Letters will be issued by second class post on 16th April 2018 to any applicants who submitted a paper form.
Latest CTK Calendar Events
KS22 Tag Rugby

20

Apr

2018

8:15 am - 8:50 am

Year 4 Bikeability

20

Apr

2018

1:05 pm - 3:15 pm

Session wil take place in the afternoon. Bikeability will go ahead whatever the weather, so please make sure the appropriate clothing is worn and don'f forget the cycle helmet. No need for school uniform in the morning if they are taking part. If they are not taking part full uniformmust be worn Bikes can be brought the evening before if easier but preferably on the morning of the activity. Please make sure the bike is in good repair and is safe and all brakes work etc Any questions please contact the office.

Gifted and Talented Session

20

Apr

2018

2:00 pm - 5:00 pm @ Burnley College

Y3 - Easter Mass

22

Apr

2018

10:15 am - 11:15 am @ Christ the King Church

KS2 Football

23

Apr

2018

8:15 am - 8:50 am

Life Education Bus in school

23

Apr

2018

KS1 Handball

24

Apr

2018

8:15 am - 8:50 am