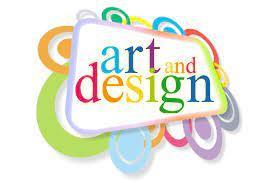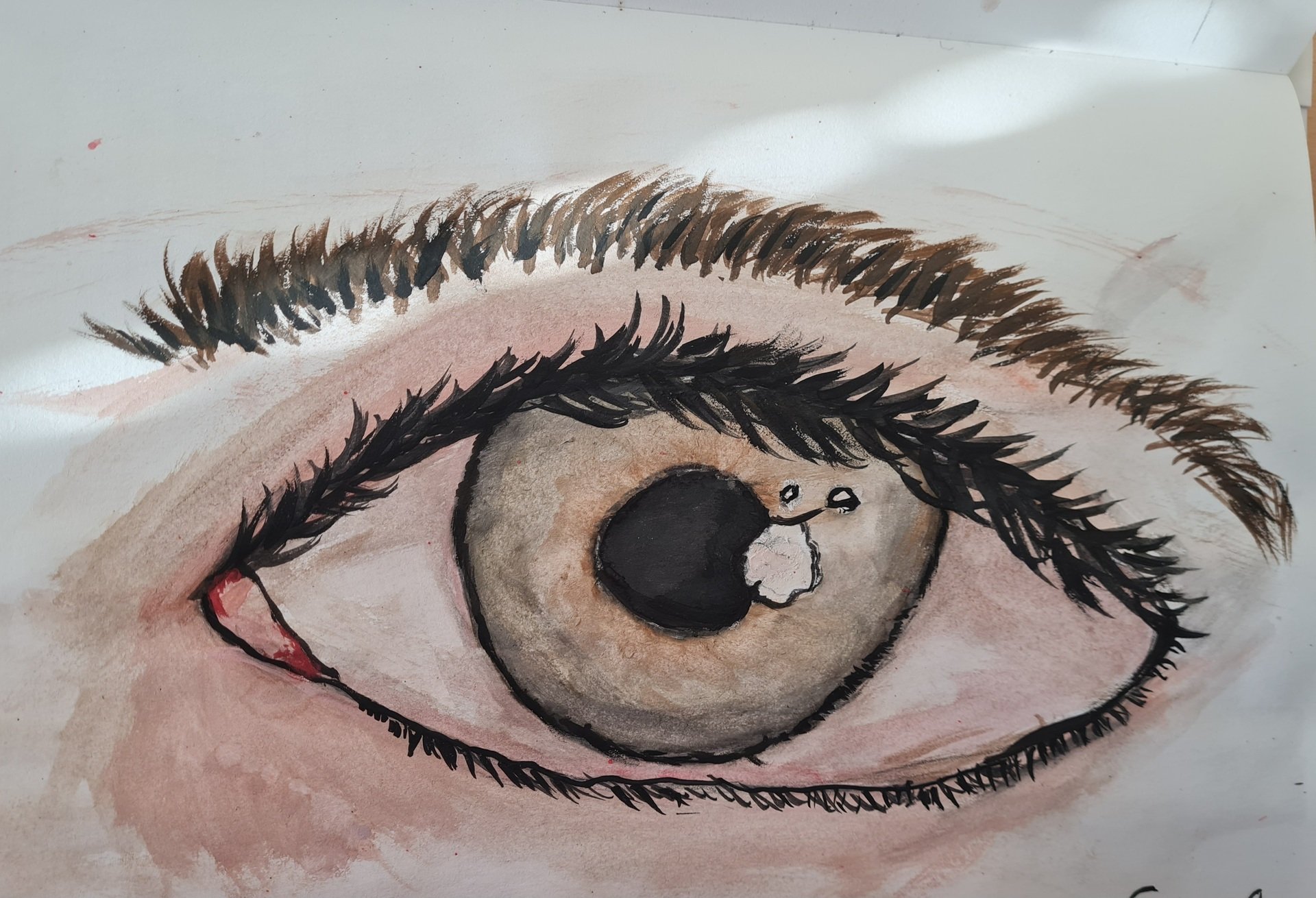 " Art is not what you see
but what you make others see."
Statement of Intent Art and Design:
At Christ the King, we believe that it is our role to develop children's experience of art, craft and design through an inspirational, creative and an engaging curriculum. Art and Design provides the children with the opportunities to develop and extend skills and an opportunity to express their individual interests, thoughts and ideas. It provides visual, tactile and sensory experiences and enables children of all abilities to communicate what they see, feel and think through the use of colour, texture, form, pattern and different materials and processes. As the children progress through our curriculum, we will continually provide them with the opportunity to critically evaluate and analyse artwork, form opinions and encourage them to use artistic language in discussions. Our Art and Design curriculum encourages children to be critical thinkers with a solid understanding by knowing how Art and Design both reflect and shape our history, and contribute to the culture, creativity and wealth of our nation.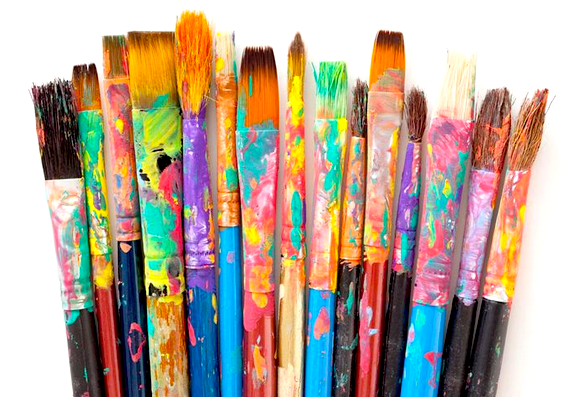 Progression of skills including EYFS 2022 2023
Whole school curriculum map for Art and Design 2022 -2023
Teaching sequence in Art and Design at Christ the King 2022 2023
Knowledge organisers
Spring 1
Year 1 Year 2 Year 3 Year 4 Year 5 Year 6
Art and Design at Christ the King
Contextual study
The children studied the work of famous papier mache artists.
Developing skills
The children practised papier mache techniques and experimented with different types of paper.
Year 5 Spring 1
Contextual Study
For our Spring Art topic, we looked at the paintings of the French artist Henri Rousseau. We had a look at his background and his motivation for creating his wonderful paintings. We explored his techniques and how many of his pieces were based on his imagination. Within this phase, we expressed our opinions and reviewed a range of Rousseau's artwork.
Developing skills
For the next phase, we began sketching from nature. We worked on our pencil technique and observation skills. We then moved on to working on the skills of collage using a range of mediums. We began working on a small section of the jungle background. On completion of this phase, we reviewed our work and discussed how to improve our skills and how to select the most appropriate materials.
Final outcome
For our final outcome, we mixed our sketching and pencil work with collage. We worked on working backwards to ensure a layering of materials, which added depth and texture to our work. To complete our topic, we reviewed our artwork to ensure we can build on our skills in future topics. We were really pleased with our final artwork, which we have proudly displayed within our classroom.
Year 6 Spring 1
Contextual Study
For this topic we studied the work of Paula Wiegmink, " a passionate wildlife artist dedicated to drawing attention not only to endangered species but to all the incredible wildlife that we share our planet with".
We looked at her artwork and shared our thoughts and feelings on her paintings.
Developing skills
For our second lesson we looked at our own eye in detail, using mirrors, and a selection of artificial eyes. We then drew several eyes and irises, assessing our work as we went along.
We then spent some time exploring different media including water colours and paint. Throughout these sessions we assessed and evaluated the different art mediums we used.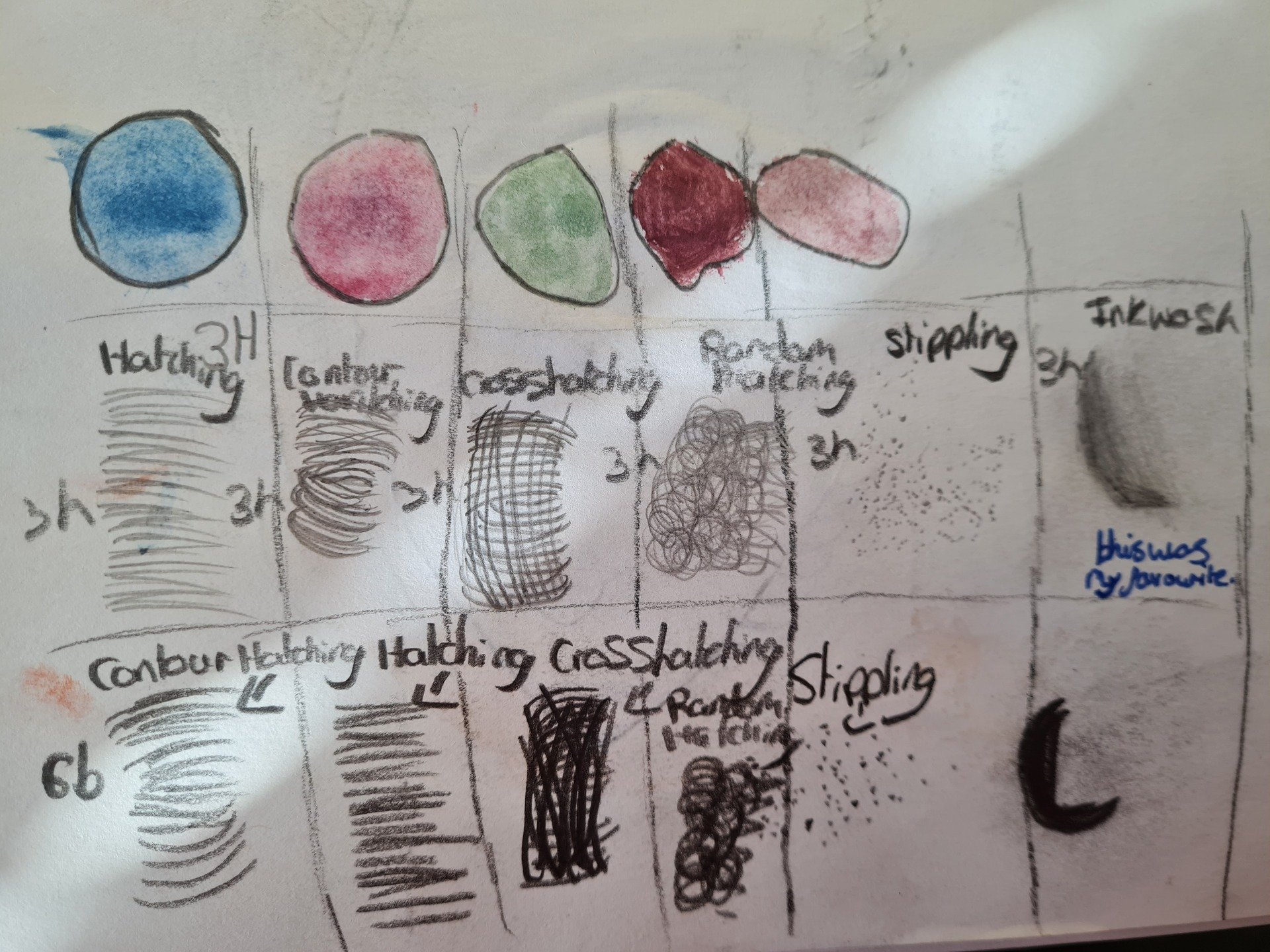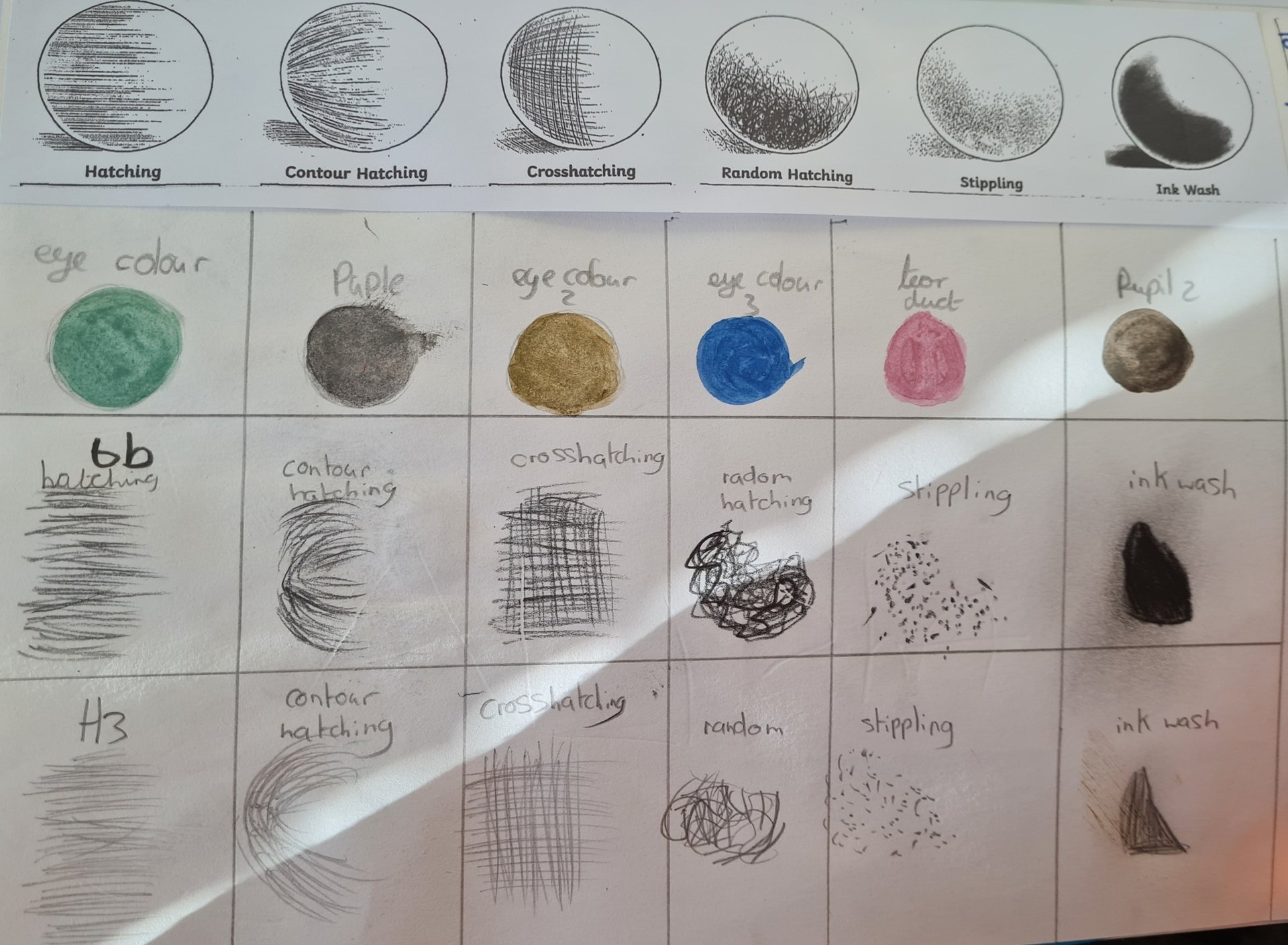 We used viewfinders to add detail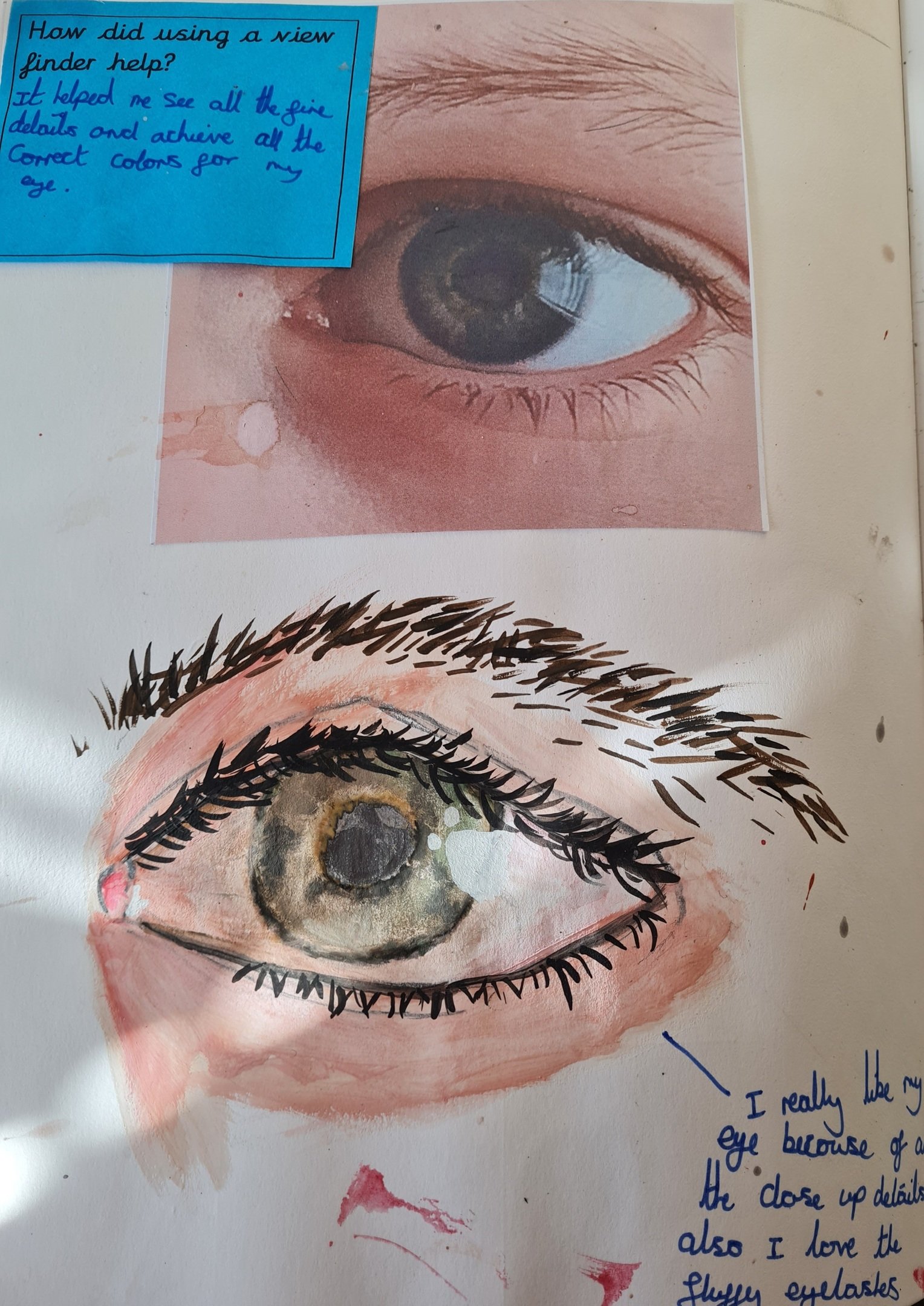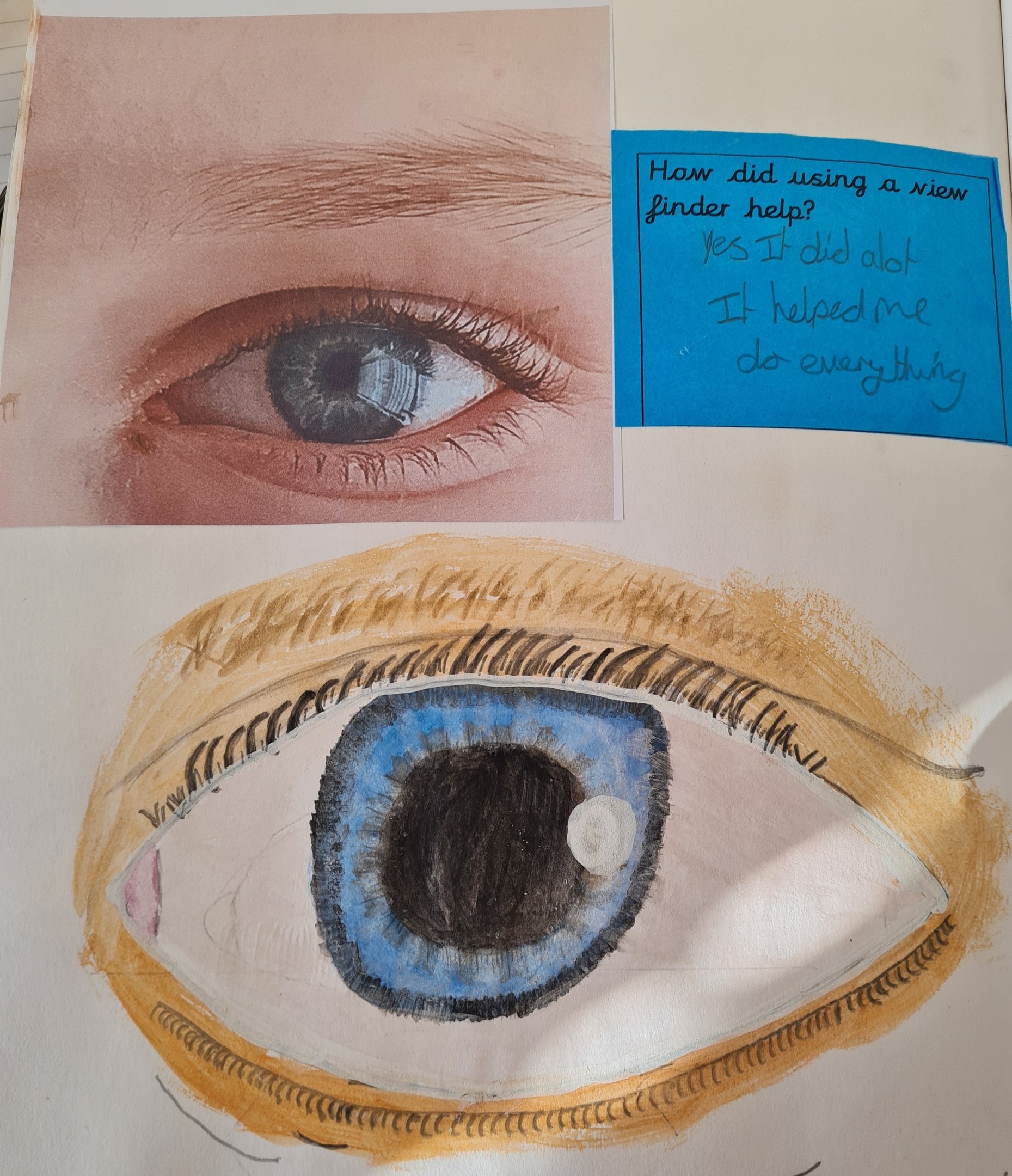 Final outcome
Finally, we used all our skills to create some amazing finished pieces ....... Some of us even practised our new skills at home.