Art and Design
Statement of Intent Art and Design:
At Christ the King, we believe that it is our role to develop children's experience of art, craft and design through an inspirational, creative and an engaging curriculum. Art and Design provides the children with the opportunities to develop and extend skills and an opportunity to express their individual interests, thoughts and ideas. It provides visual, tactile and sensory experiences and enables children of all abilities to communicate what they see, feel and think through the use of colour, texture, form, pattern and different materials and processes. As the children progress through our curriculum, we will continually provide them with the opportunity to critically evaluate and analyse artwork, form opinions and encourage them to use artistic language in discussions. Our Art and Design curriculum encourages children to be critical thinkers with a solid understanding by knowing how Art and Design both reflect and shape our history, and contribute to the culture, creativity and wealth of our nation.
Contextual study
Children looked at famous artists such as Paul Cezanne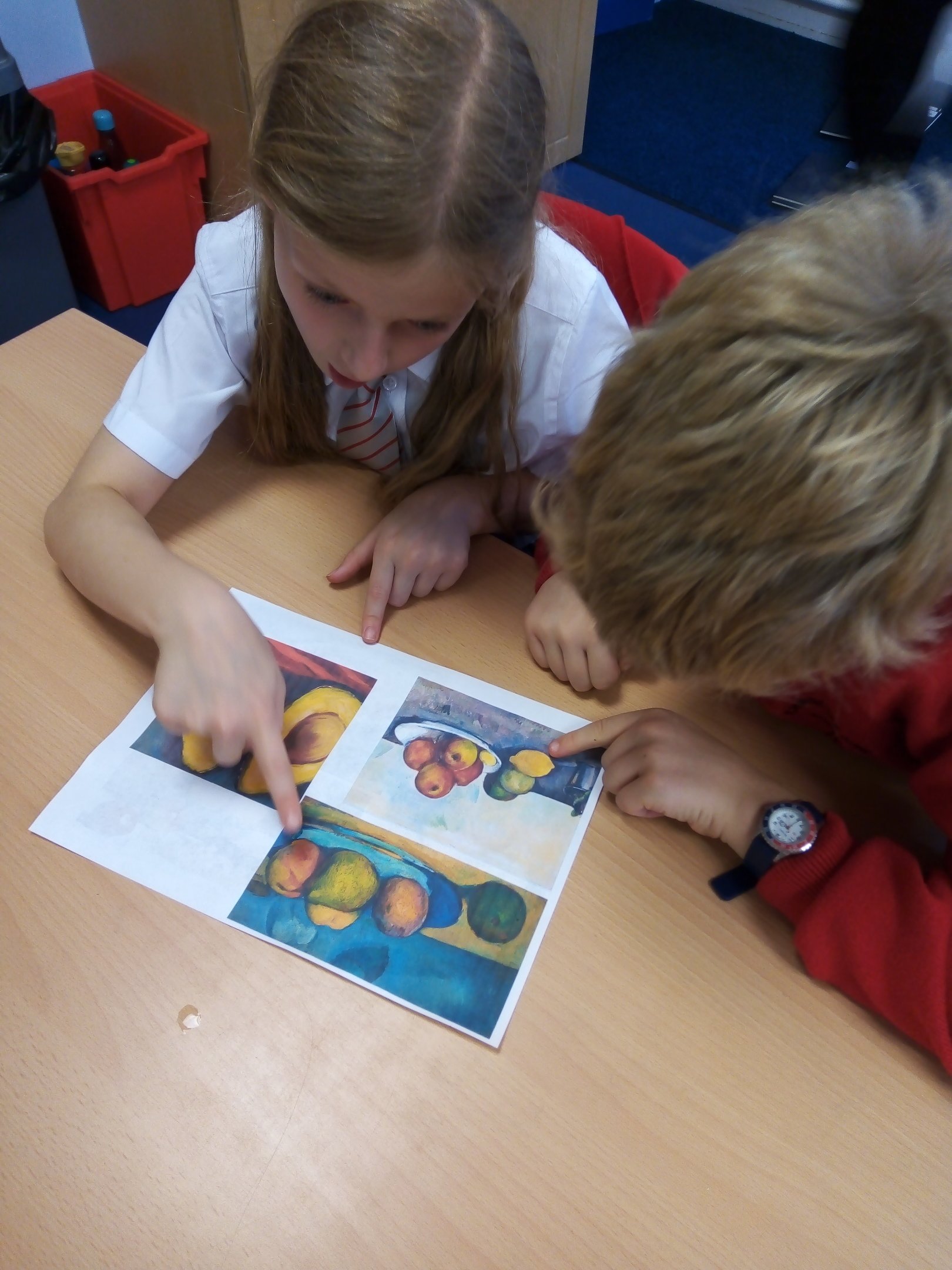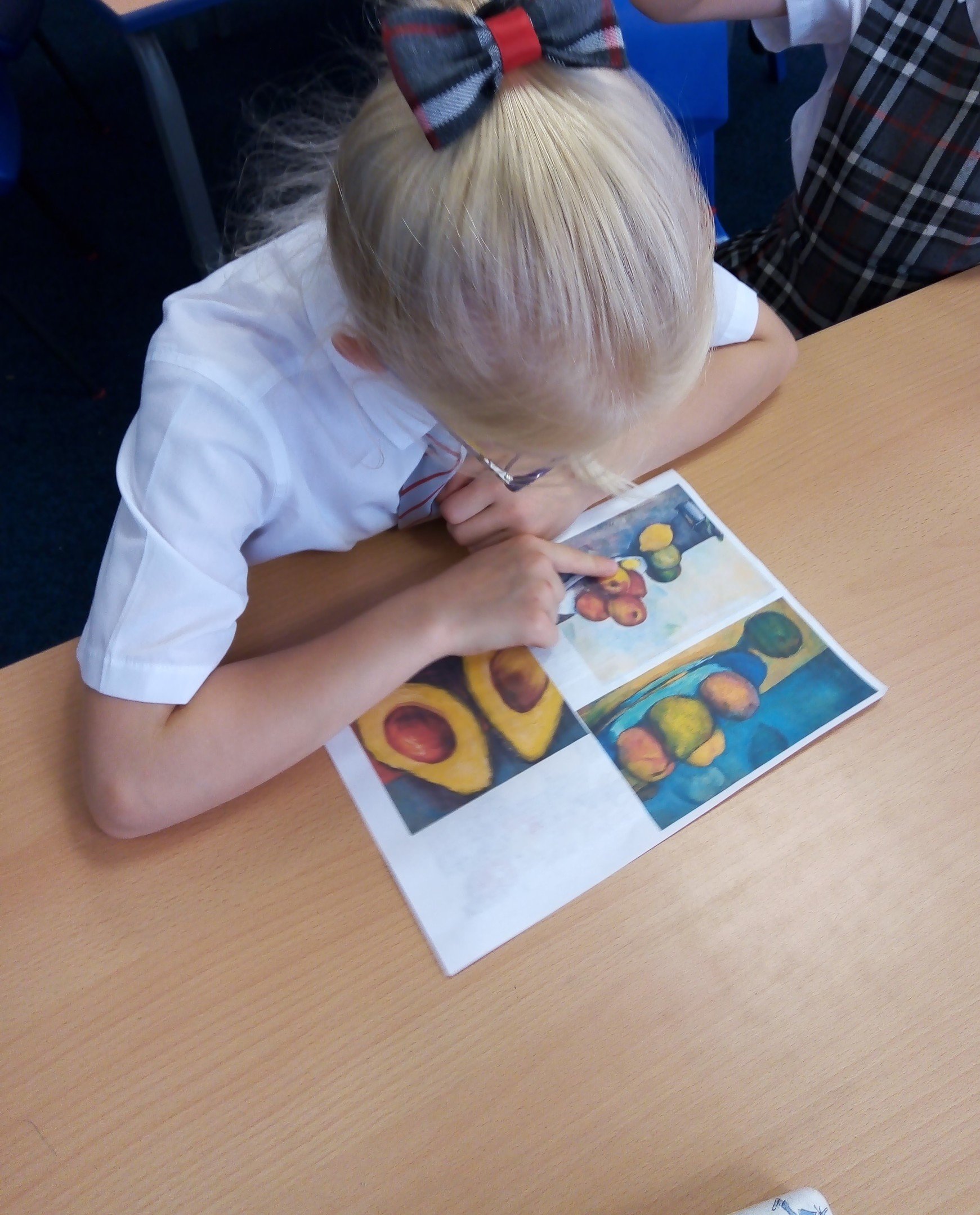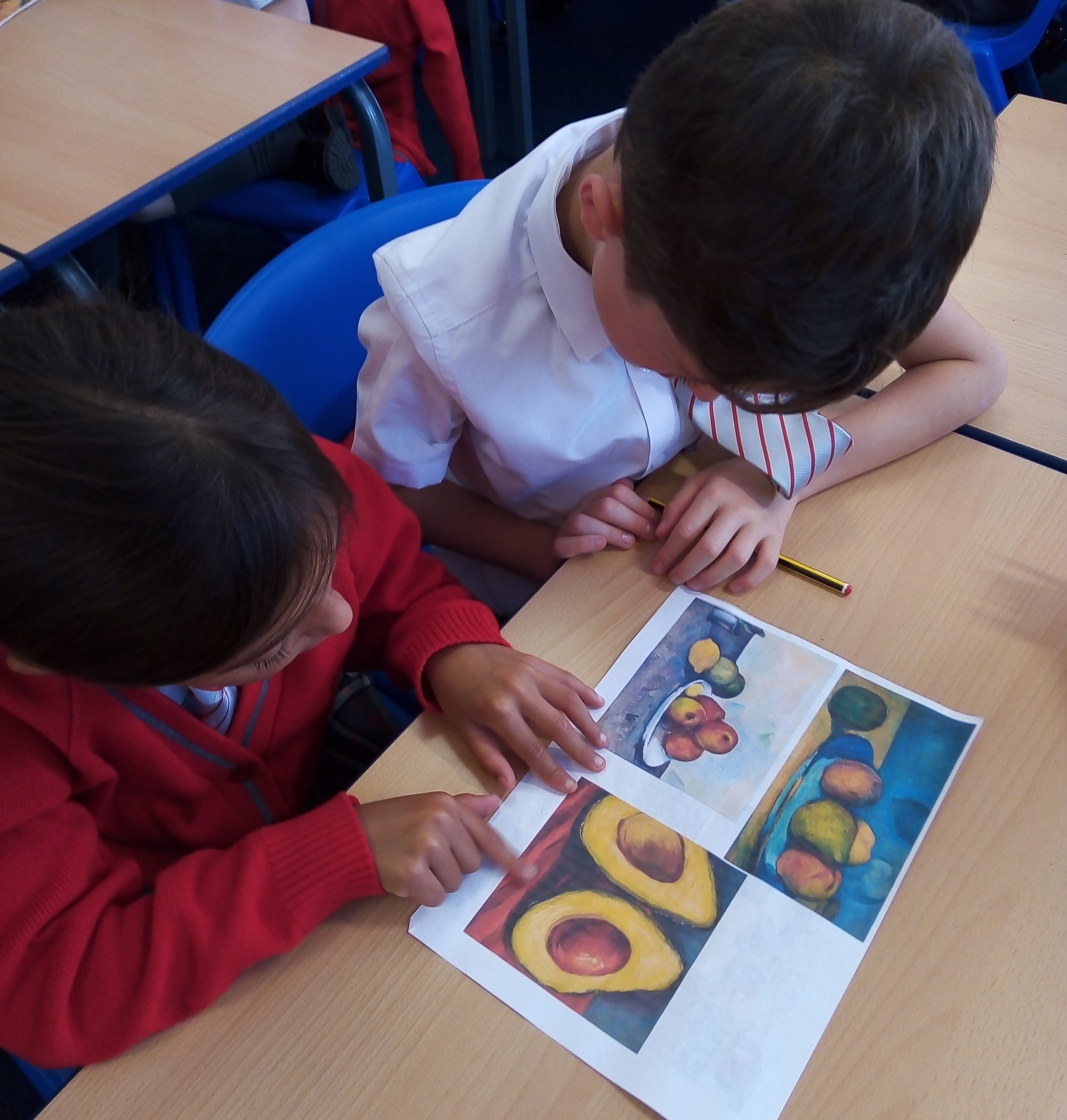 Developing skills
Children then practised their skills -fine drawing and painting – adding water/colour washing/colour intensity skills.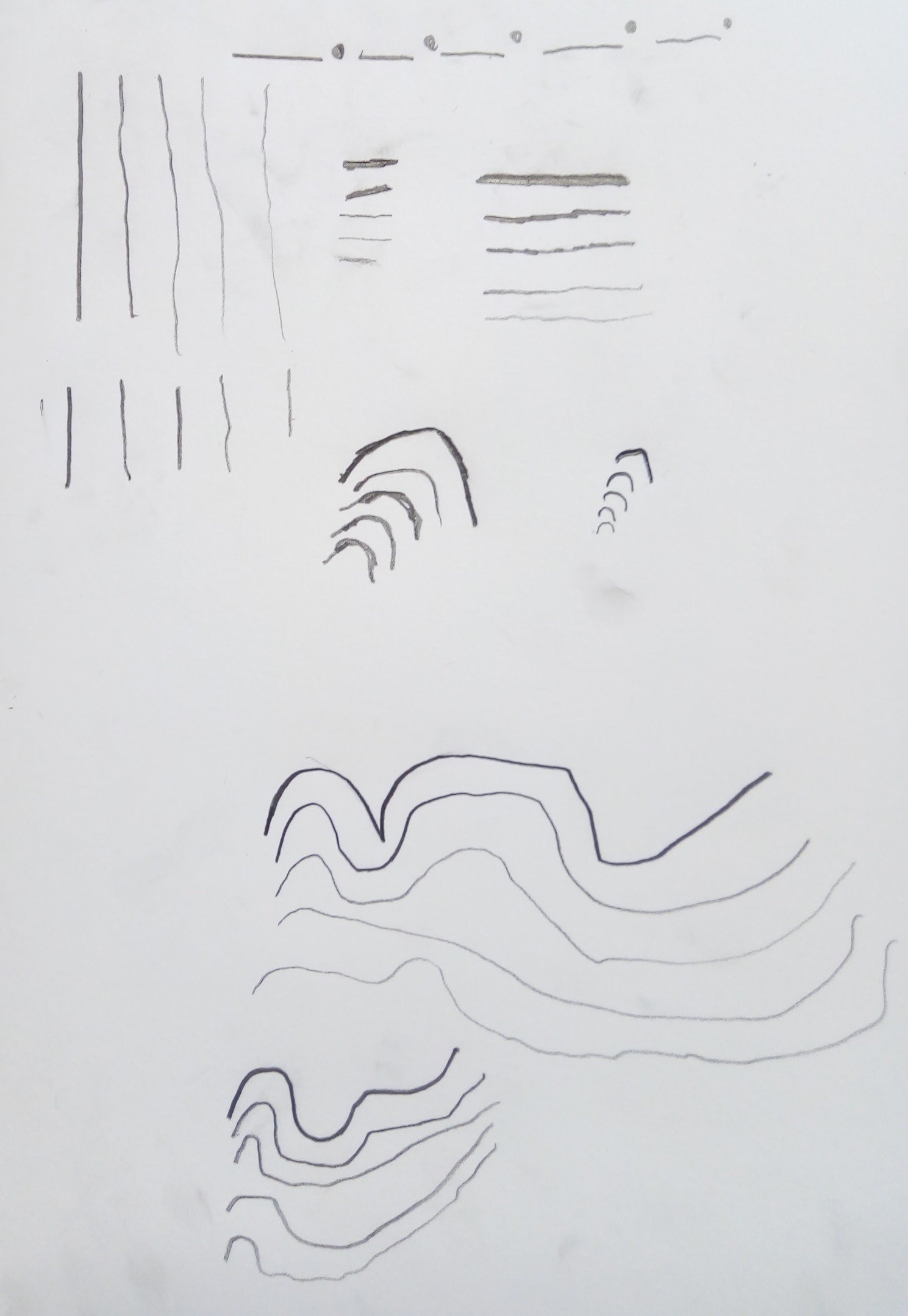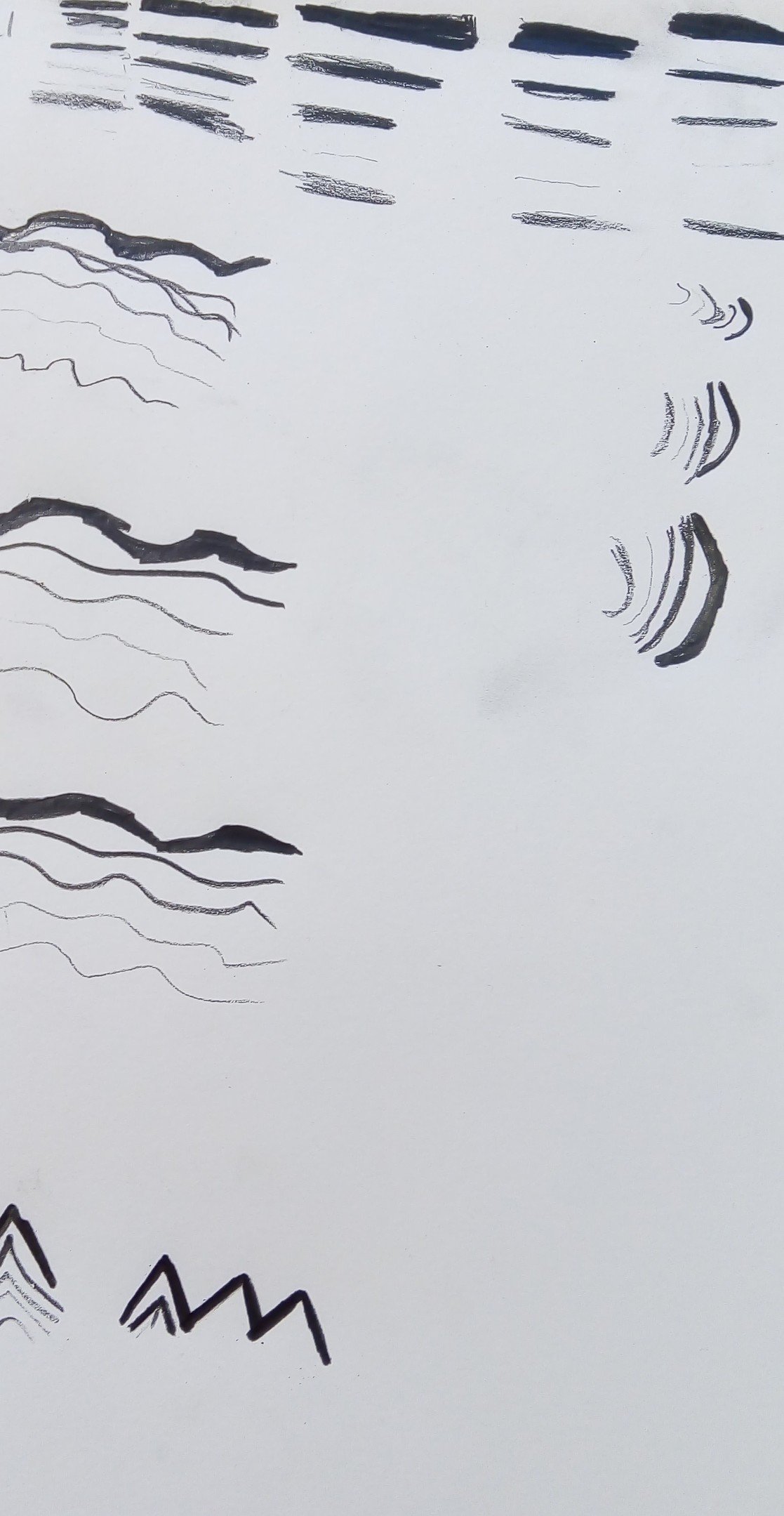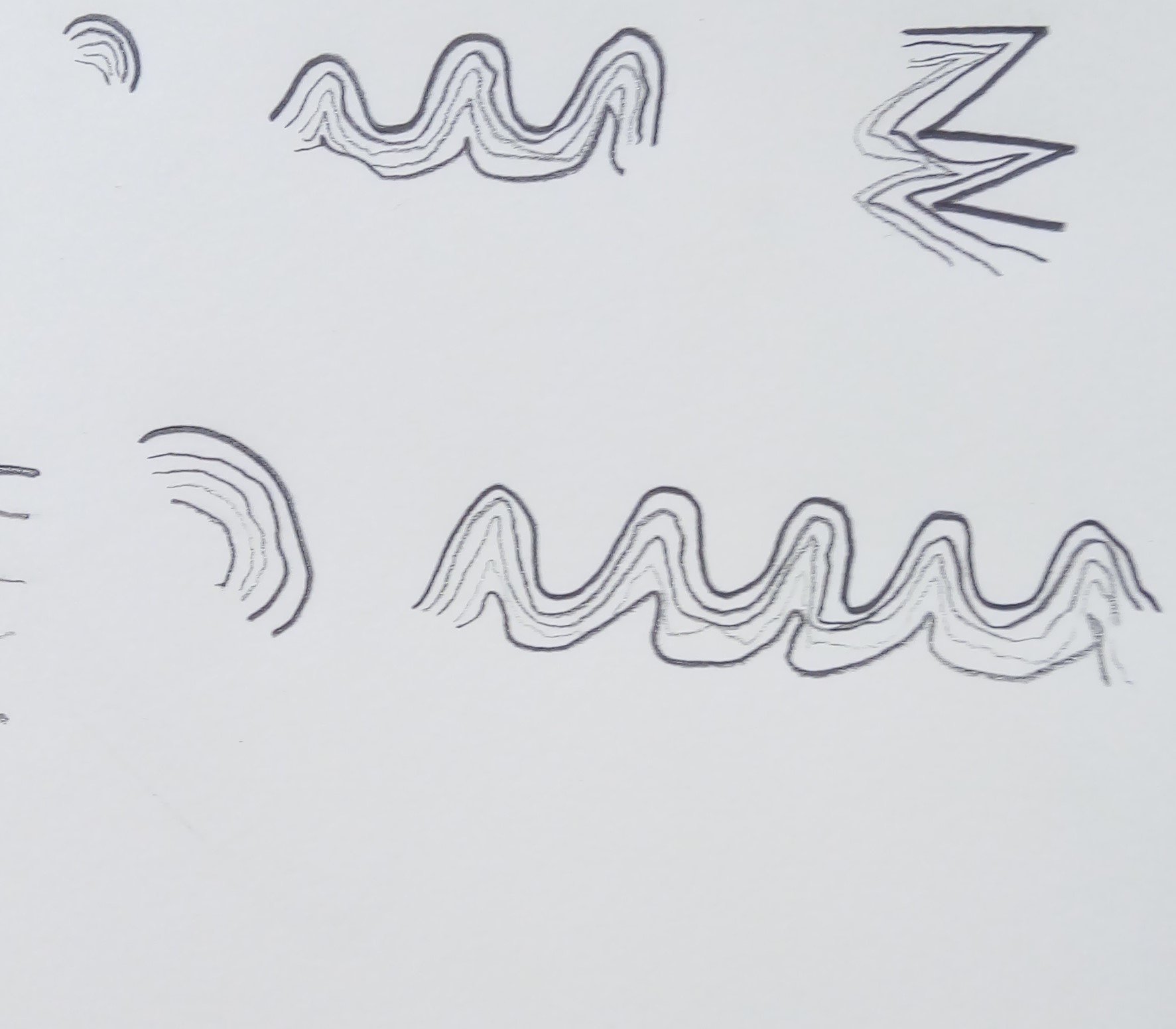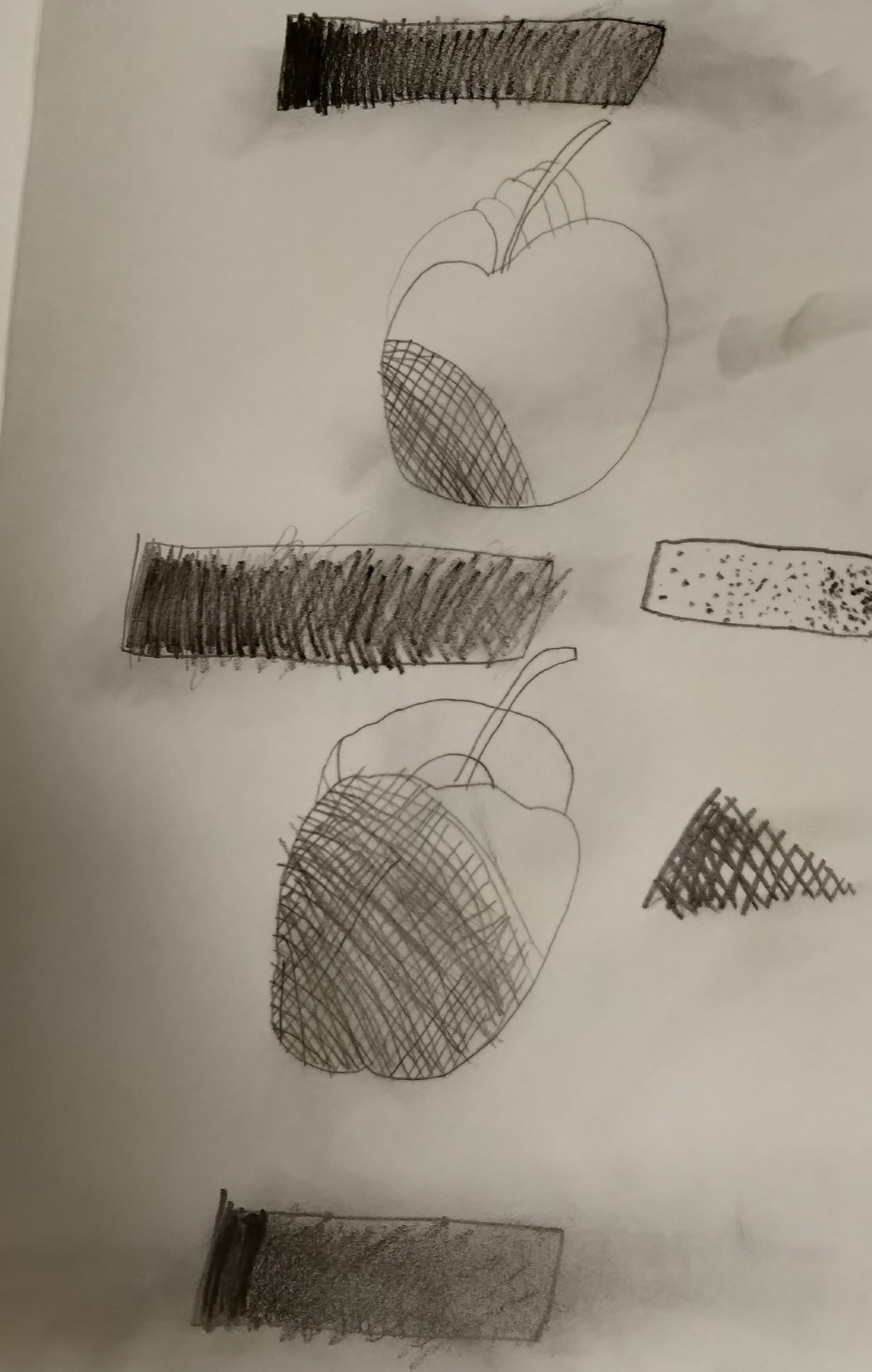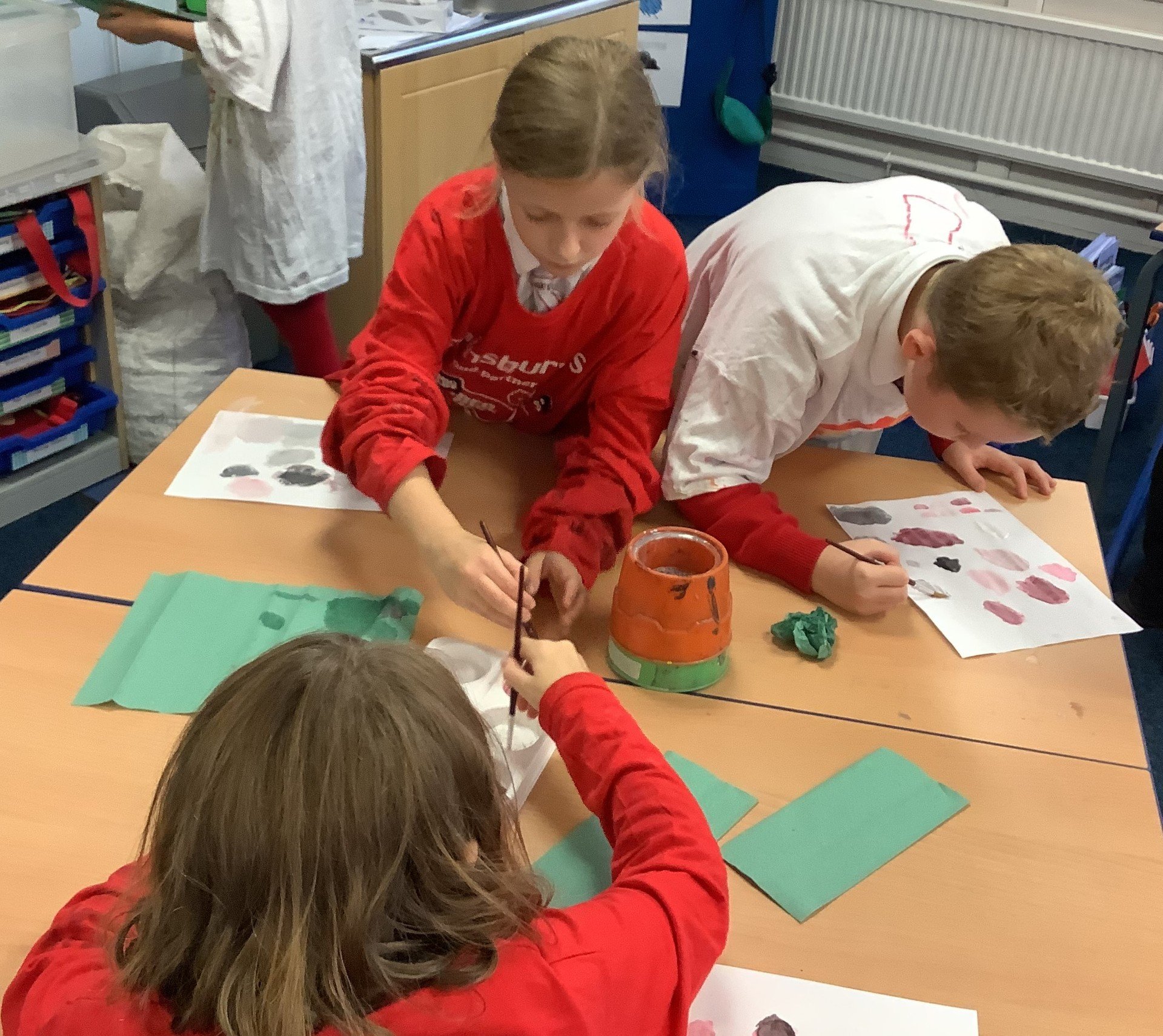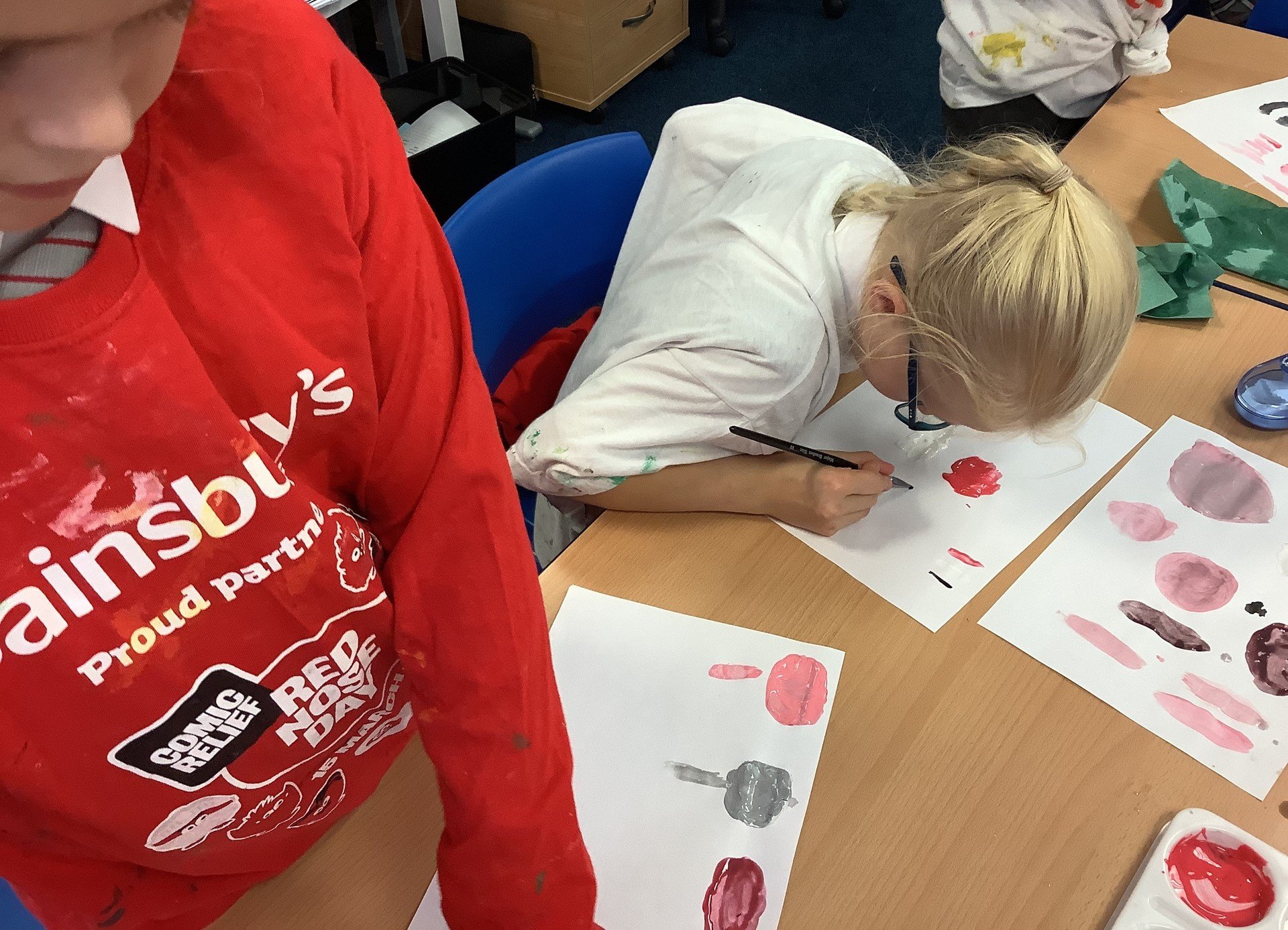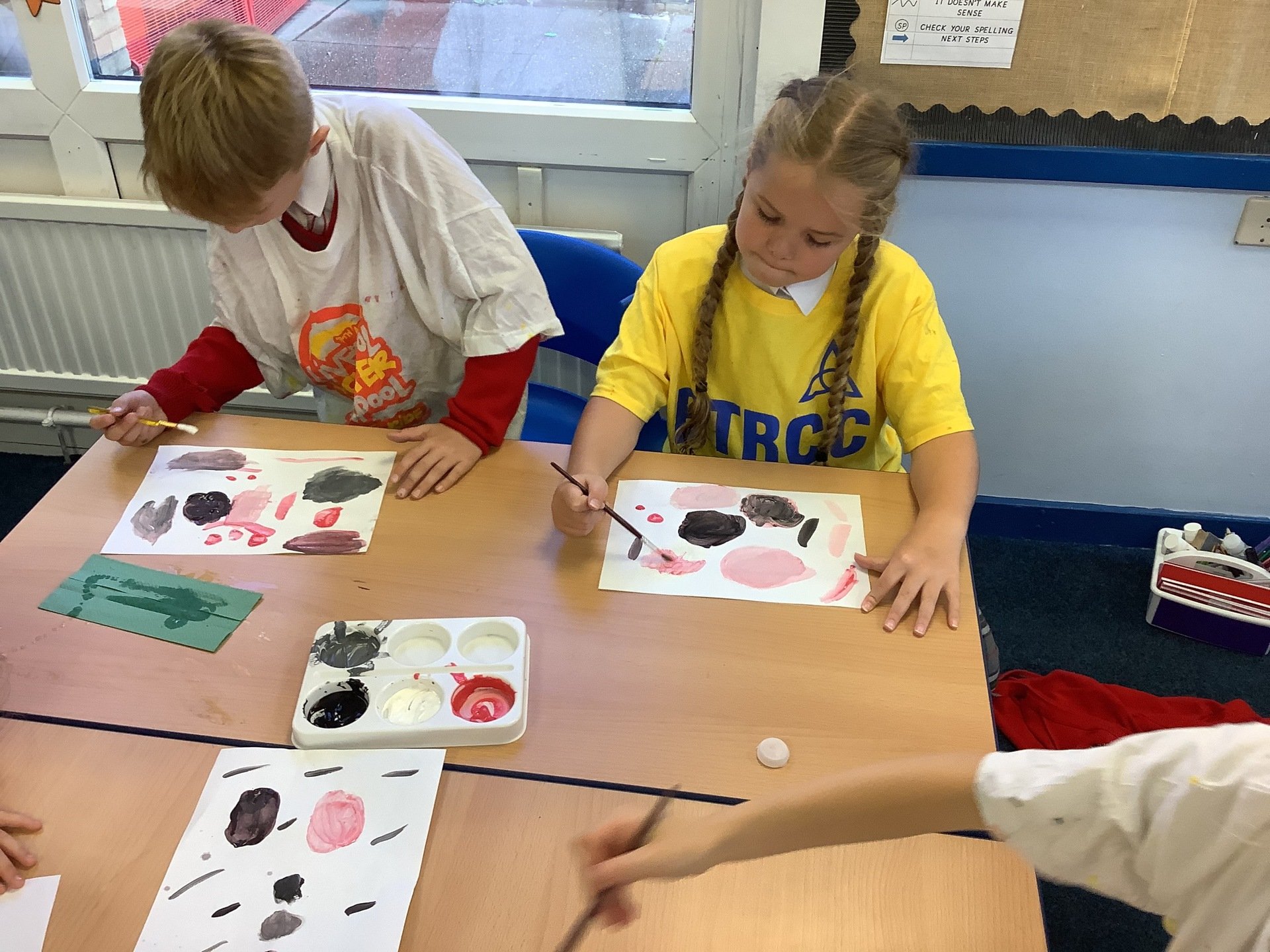 Final outcome