British Values
The Department for Education states that there is a need
"to create and enforce a clear and rigorous expectation on all schools to promote the fundamental British values of democracy, the rule of law, individual liberty and mutual respect and tolerance of those with different faiths and beliefs".
The Department for Education defines British Values as follows:
Respect for democracy and support or participation in the democratic process

Respect for the basis on which the law is made and applies in England

Support for equality of opportunity for all

Support and respect for the liberties of all within the law

Respect for and tolerance of different faiths and religious and other belief
British Values Statement
At Christ the King RC Primary School, we cover British values in all aspects of school life - it is part of the ethos of the school. As a Catholic school, we are fully committed to the values contained within the Gospels, these values encourage children to love everyone as they are made in the image and likeness of God. That is, every person is a child of God and therefore we must treat them with respect, love, and tolerance. We aim to prepare children for life in modern Britain by ensuring that the fundamental British Values are introduced, discussed, and lived out through the ethos and work of the school. Our curriculum provides opportunities to deepen and strengthen understanding of these by developing the spiritual, moral, social and cultural education.
Democracy is covered by the elections of school councillors to the School Council. The children then represent their class for a whole year. They meet with the Headteacher at least once a month to discuss issues arising from the children, staff, parents and the wider community.
The children are encouraged to take a leading role in important decisions to improve school life and learning.
Rule of Law
Our children are taught the value and reasons behind school rules. We use restorative approaches following any incidents when people have been hurt either verbally or physically. Our positive behaviour policy is reviewed annually by staff, children, and governors. We have a very clear Mission statement,
'Christ at the Heart of All We Do'
This encourages children to live their life as Jesus Christ would have done and follow Gospel values.
Individual Liberty
Pupils are taught to make individual choices following the teachings of Jesus Christ. We have a very clear code of conduct and mission statement and a very strong emotional well-being programme which encourages children to keep them themselves safe both online and in the community. We have high expectations of good behaviour and any issues which arise are dealt with through PHSE sessions, circle time or whole school/ class assemblies.
Mutual Respect
Children are encouraged through our school mission statement, circle time, whole school/class Mass and class assemblies to have mutual respect for each other.
Through our comprehensive Religious Education, we learn about other religions and faiths.
Tolerance of those of different faiths
In RE lessons/class assemblies' children are taught about different faiths and cultures. Children are taught to be respectful towards all others who have different faiths.
Year 1 Autumn Term
The main focus for Year 1 in the Autumn 1 half term was 'Me and My Relationships. In our first lesson we thought about rules and why we have them. We then came up with a set of rules for our class this academic year.
During Anti-bullying week, Year 1 looked at the differences between being unkind, teasing and bullying. We listened to a range of situations and had to decide if they were unkind, teasing or bullying.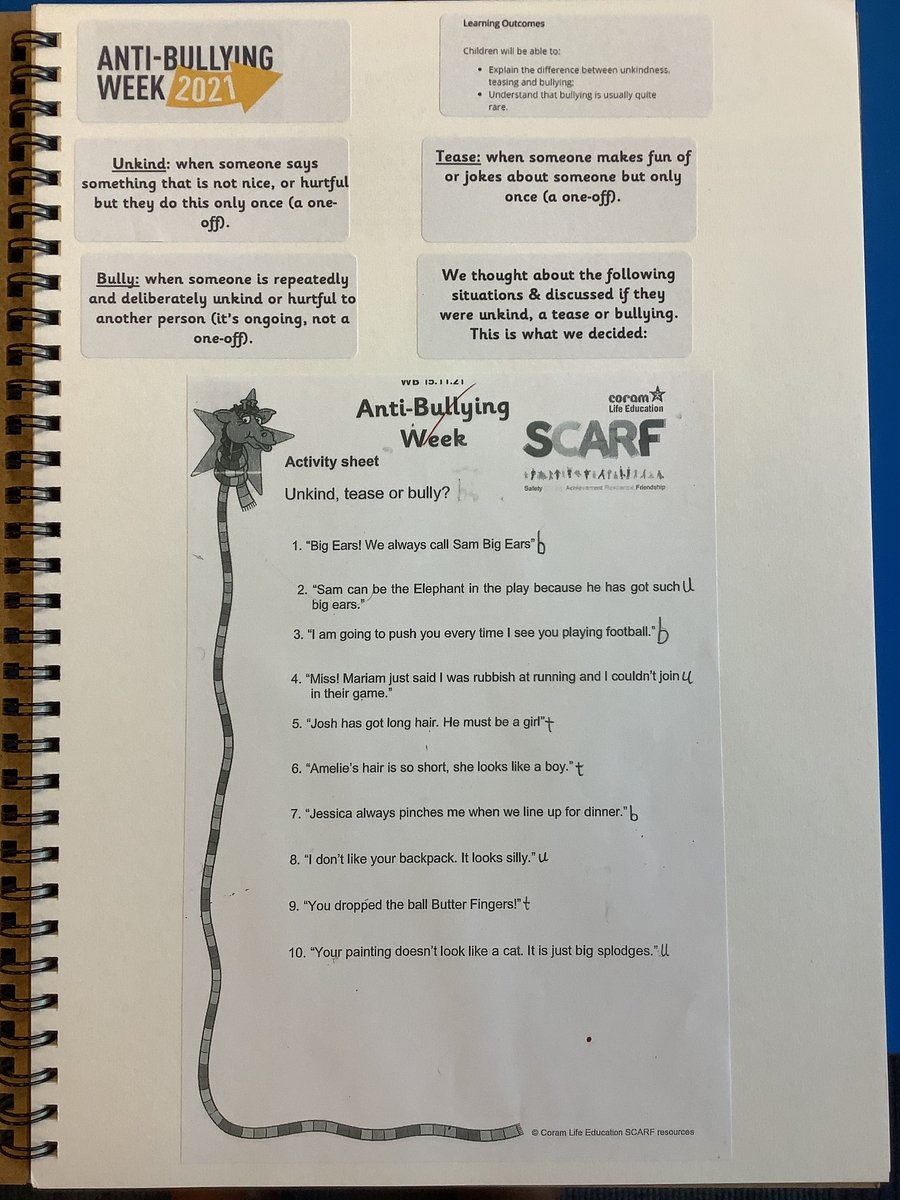 In Road safety week, our focus was 'Holding Hands'. Year 1 learnt about the importance of holding hands with a grown up when walking near roads. We rehearsed walking near a pretend road holding hands with a teddy. Then we made postcards for our parents to promise to hold hands near roads.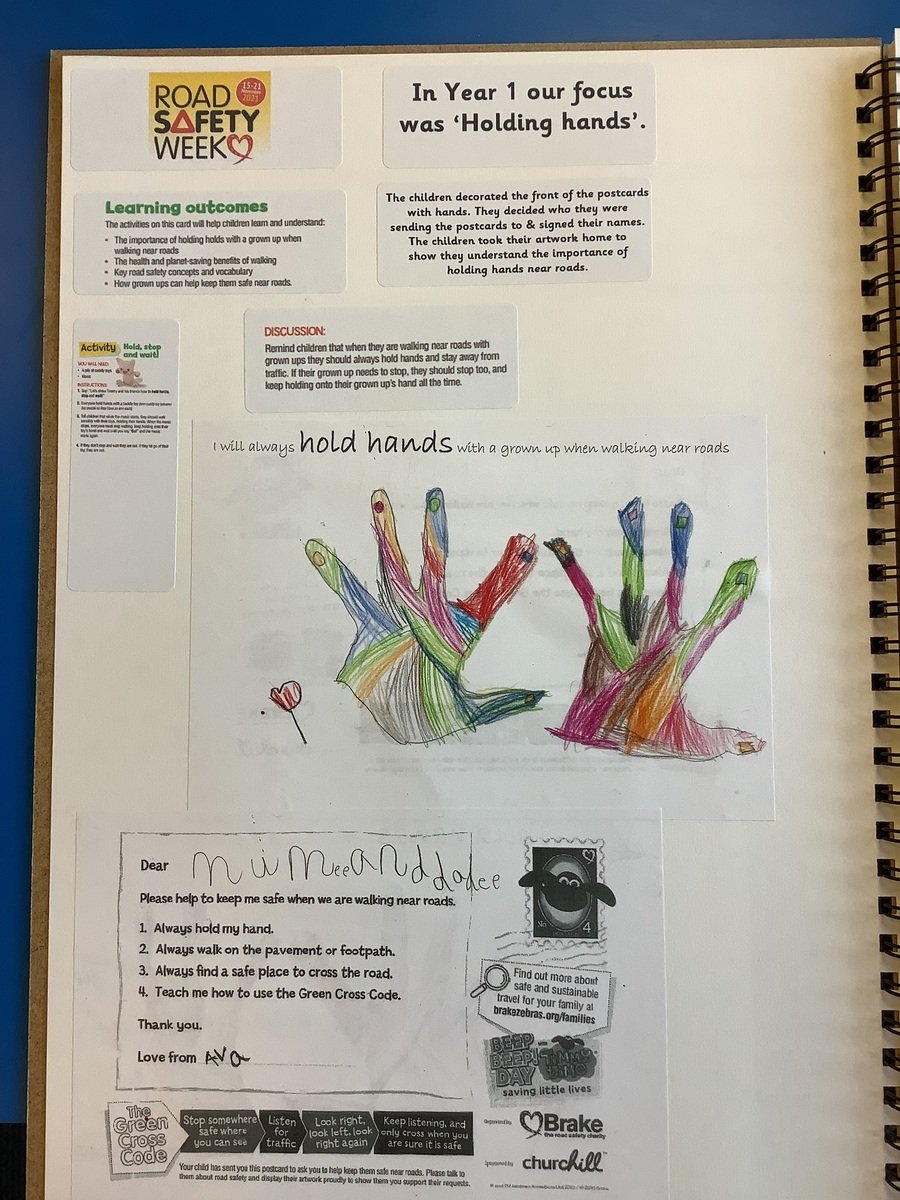 The main focus for Autumn 2 was RSE 'Me, My Body, My Health'.
Year 3 Autumn term

This term in year 3 we have looked at celebrating differences and valuing our bodies. We have, through role play, explored how we can make better choices for our bodies and discovered the various ways we can live a healthier life both physically and mentally. We have also spent time focusing on anti- bullying, road safety and black history month.
Year 4 Autumn Term
This term we have discussed and learned about the changes that take place as we grow up. We also completed some lessons on friendship and seeing qualities in other people. We learned about key safety rules during our road safety lessons.
Year 6 Autumn Term
The main focus in Year 6 this term has been the Growing Up element of SRE.
We have also looked at the negative impact images in the media, and especially on social media, can have on our self-image and our perception of what is valuable in a person.
In Anti-bullying Week, Year 6 led a themed Key Stage 2 assembly and we looked at how we can help combat bullying in school, and why people bully others.
In Road Safety Week, we planned a safe route to school and we had a visit from the Lancashire Fire and Rescue Service who discussed road safety with us.