thompson park christmas challenge - find your way! (Monday 19th december)
Do you enjoy adventure, want to see an area in a different light? Come along and try these new adventure courses set around the Thompson Park Green, with two exciting courses to tackle!
Dotted around the area will be checkpoints you must visit to complete the course. You can walk, run or race between the checkpoints choosing your own route. Can you find the most effective between them? Short cuts and clever thinking are welcome!
These courses are FREE and open to all ages, families, walkers, runners, dog walkers, full guidance will be given if needed, by members of Pendle Forest Orienteers who will be on hand on the day. Just come along on the day and look out for the flag by the Pavilion between 11am and 1pm.
healthy breakfast: tips & yummy recipes
In school as part of our Healthy lifestyles lessons we have been talking about why we need to eat a healthy breakfast, and start off our day in the best possible way. We studied why it is called the 'most important meal of the day', because of how it affects our physical and mental performance during the day.
We discussed how we could change our morning habits to make sure we did not skip this vital meal. Over at the BBC Good Food website there are some excellent free recipe blogs for all mealtimes and the breakfast section is jam-packed full of healthy alternatives to our favourite go-to meals. HERE ARE SOME SUPER IDEAS!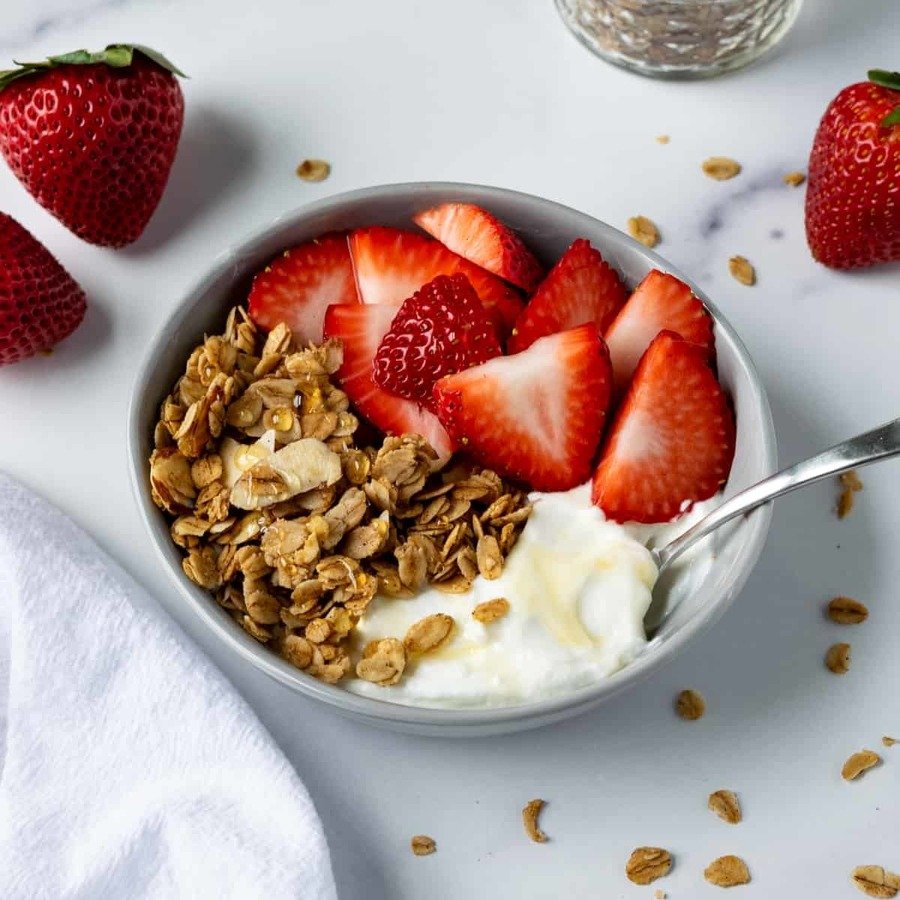 DISNEY '10 MINUTE SHAKE UP CHALLENGE!'
WELCOME! We here at school would like to challenge our children to keep active at home, and encourage everybody (grown ups and siblings too) , to take part in the 'Disney 10 Minute Shake Up' Challenge. We have signed up for some awesome new resource cards for your family to try out - who can be first to complete all ten activity cards?
Please look out for the cards being sent home with your child this week! Good luck everyone!
Mr Ashworth
Please head to the NHS website for more info & latest updates!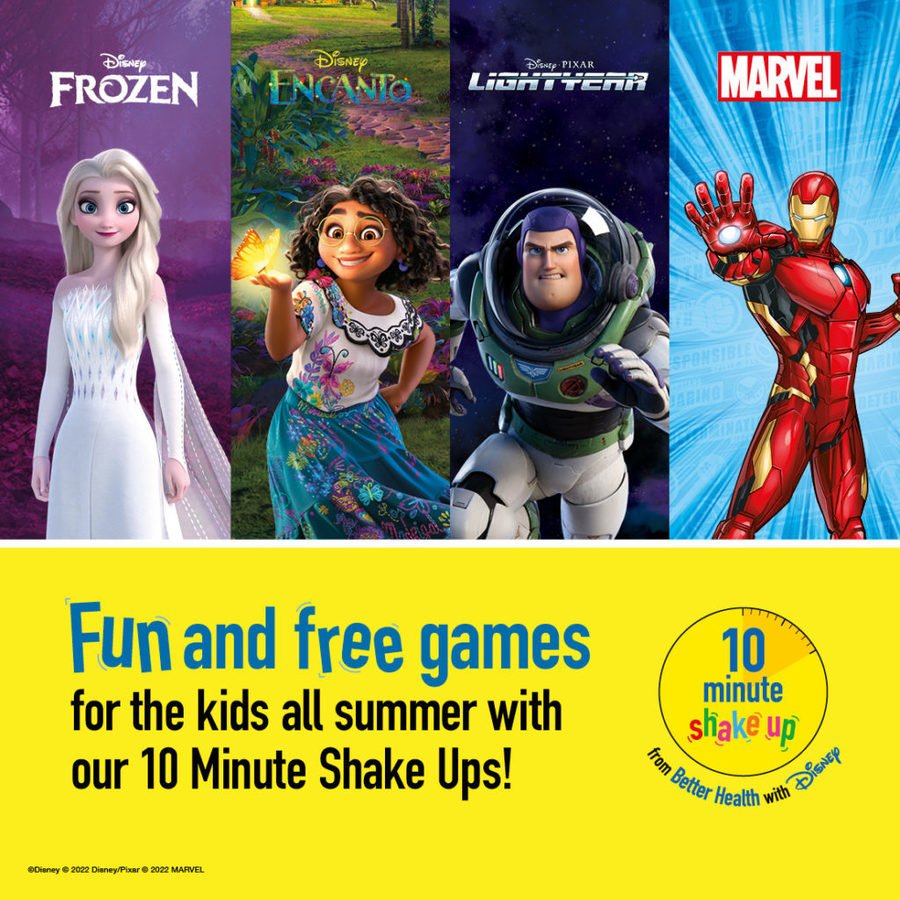 DEAR FAMILIES,
We at CTK have chosen to take part in an exciting healthy lifestyles project which aims to raise awareness around the message of healthy eating and the importance of physical activity. To supplement our PE & sport delivery in school, we will be delivering key messages and take-away resources to the children which we hope will enable you as a family to make small changes which can help improve the health and fitness of our school community.
During the sessions with Mr Ashworth, there will be topics covered around exercise, nutrition advice & food groups, hydration, healthy choices and the importance of breakfast! We would be really grateful if you could invite discussions around these topics at home, support your child with the activities, and of course support our key messages around healthy lifestyles!
BEAT THE STREET 2021!
Our school have taken part in the inaugural fitness initiative, Beat The Street! We have a special page dedicated for BTS 21 with school updates and photos of our efforts..... CHECK IT OUT HERE!