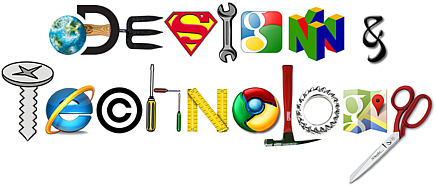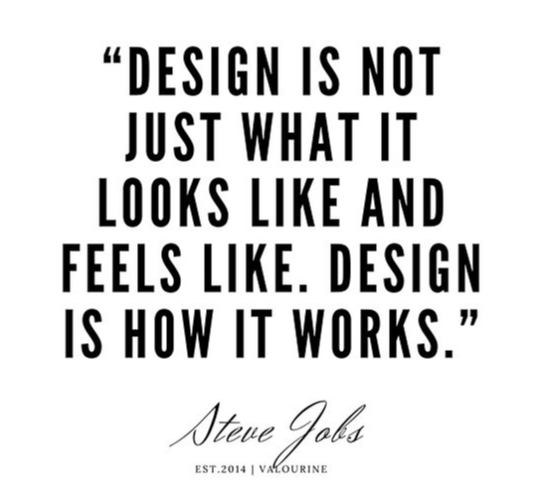 Statement of Intent
At Christ the King, our Design and Technology curriculum engages children to become young designers, inventors and engineers. It will allow children to think creatively, imaginatively and to design and make products in a variety of contexts. It is our intent to develop and support the children in following a design process, equipping them with skills to participate in the development of rapidly changing technology. Our Design and Technology will allow children to apply the knowledge and skills gained in other subjects, particularly Maths, Science and Art. At Christ the King, children are encouraged to become innovators and risk-takers. Evaluation plays an integral part in the design process as it allows children to adapt and improve their product- a key skill which they will need throughout their life. Children are also given opportunities to reflect upon and evaluate past and present design technology, its uses and its effectiveness.
Year 1 Autumn 2 DT Moving Pictures
In the moving pictures unit, Year 1 learnt how to make simple sliders and levers. Firstly, Year 1 gained an understanding of the mechanisms that make things move through investigating different types of mechanisms in everyday objects,
The children then developed their designing skills through trying out ideas with materials and making a mock up of mechanisms before developing and drawing a design and planning their making.
Making skills included techniques in cutting, shaping and joining to combine components, and by selecting tools and equipment to measure and cut accurately. This helped them gain an understanding of the working characteristics of the materials and components, and how they can be combined to create different properties. Both the functional and decorative attributes in a finished product were considered, thinking about the user and purpose of their model.
Following the investigation, the children designed and made a moving Christmas picture.
Design and Technology in Year 4
Unit outcome- to design and make a light-up box
Investigation
We started our topic by exploring different types of light-up signs
Design
After studying different types of signs/boxes, the children designed their own light-up box
Design and Technology in Year 5 Unit
Outcome- to design and make a healthy meal
Investigation
We started our topic by looking at healthy living, food groups and what makes a balanced diet.
Making
After designing our menu, we began preparing and cooking our meals.
Final Product
Finally, it was time to taste our delicious meals.
Design and Technology in Year 6 Bread Making
Unit Outcome - To design a bread product
Investigation
We have begun our DT topic by evaluating different breads from around the world: gluten free; spelt, sunflower and honey; wholemeal; bagels; flatbreads; brioche and sourdough. We used our senses of sight, touch, taste and smell to help describe our thoughts on each different type of bread.
Final Product
The children have completed their bread making, by planning and designing their own mini loaf of bread. They took their inspiration from the rationing of food during World War 2. How could food be made to be healthy, filling and also go further with rationed ingredients? Using just flour, baking powder and water they made a tasty and wholesome food, with some of them adding a little sugar or dried fruit as a 'treat' for Christmas.