Christ the King RC Primary school is a successful school and every child plays their part in making it so. We encourage all pupils to achieve their potential and being in school everyday will help them achieve this.
For our children to gain the greatest benefit from their education it is vital that they attend regularly and every child should be at school, on time, every day the school is open unless they have an unavoidable reason.
Any absence affects the pattern of a child's schooling and regular absence will seriously affect their learning.
There are many figures published by the DfE (Department for Education) relating to attendance figures. Here are some of them:
If a school can improve their attendance by 1%, they will see a 5-6% improvement in attainment.

You may think that 90% attendance is a good thing!! However, if your child only attends school 90% of the time, this is still well below the National requirements – and 90% attendance actually means missing one half of a school day every week!! …Or all of February in one school year!!

If you take 10 days out of school for a family holiday – this automatically lowers your child's attendance to 94.7% for the year.

If for whatever reason, your child missed an average of only one day a week for their whole time in school…this would actually add up to missing the equivalent of two years' schooling.

That would be like not starting school until you were 7 or leaving school at 14!!
At Christ the King we will do all we can to work with our families to ensure children are in school learning. Our full Attendance Policy can be found here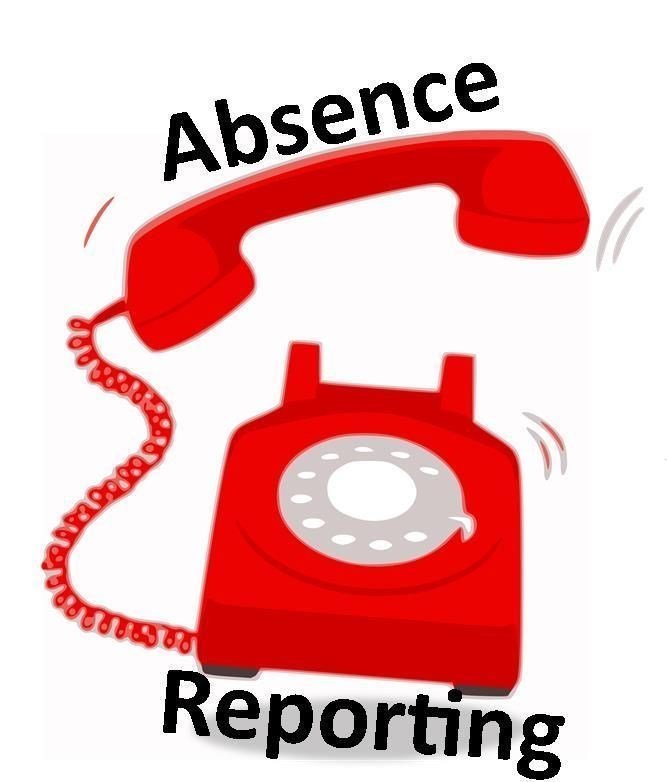 Reporting an absence
Please call the school office before 9am choosing option 1 to report a child's absence.
By law, parents are required to inform the school of the reason for their child's absence; the best way is by phone call; a verbal excuse given by a child cannot be accepted.
If your child has an infectious illness, please inform the school. Please click here for health information.
Unexplained absences will be followed up by a 'Pupil return from absence' letter and it is expected that parents will co-operate by providing the school with the necessary information.
Should a pattern of unexplained absences or lateness emerge, it may be necessary to involve the Education Welfare Service.
We ask that you make every effort to avoid booking medical and dental appointments during school hours. Where this is unavoidable, parents/carers should provide school with medical evidence of the appointment.
If it is necessary for your child to attend their appointment, they must attend school before and after their appointment to avoid an unauthorised absence.
Opticians appointments can be made on an evening and at the weekend therefore, unless your child requires an emergency appointment, this will be unauthorised.
Holiday Requests
By law, maintained schools cannot authorise any leave in term time other than in exceptional circumstances. Taking a child out of school in term time will affect their education and progress as much as any other absence. If leave is being requested for a holiday or extended leave abroad, approval should be obtained from the Headteacher before making any bookings.
Even in exceptional circumstances, the following factors may be taken into account when considering an application for leave:
• Will leave at this point in time be detrimental to the pupil's education?
• Will he/she miss any national tests or examinations?
• Is his/her attendance a cause for concern?
• Is the proposed absence during the month of September or any other transition period?
• Has he/she already had leave during term time this year?
• Did he/she have leave of absence during term time in the previous school year(s)?
• Does he/she have any absences which have been recorded as unauthorised this year?

If work commitments are stated as supporting evidence towards an exceptional reason for requesting leave, parents may be asked to provide employer details and any additional evidence which shows why leave cannot be taken during the school holidays
Parents/Carers who need to request leave during term time should complete an application form, available from the school office or can be printed below as soon as possible prior to the first proposed date of absence. The Headteacher will consider the request and advise in writing within 5 school/working days whether the absence will be authorised or not.
The Headteacher may request a meeting with parents before any period of leave is authorised.
Application Form for Leave of Absence
Holidays in Term Time Leaflet for Parents