Music
Statement of Intent Music
At Christ the King Primary School, it is our intent that we make music an enjoyable learning experience. Our teaching focuses on developing the children's ability to understand rhythm and follow a beat. Through singing songs, children learn about the structure and organisation of music. We teach them to listen and to appreciate different forms of music. Children develop descriptive language skills in music lessons when learning about how music can represent different feelings, emotions and narratives. We also teach technical vocabulary such as volume, pitch, beat and rhythm and encourage children to discuss music using these terms.
Examples of Curriculum Music
Reception Class "rapping"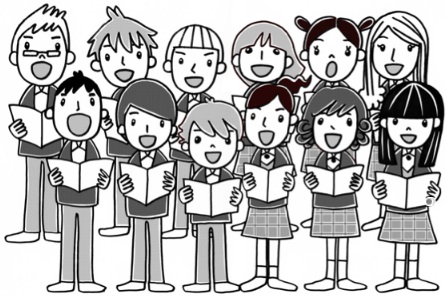 CTK School Choir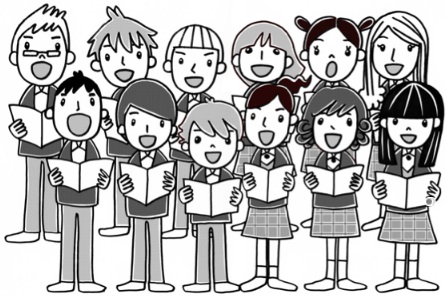 The school has a well established choir who perform enthusiastically at a variety of events during the school year. We carol sing at the school Christmas Fair, in the town centre, in local care homes and for the last few years have accompanied a brass band at the official opening of the nativity scene in Burnley centre.
We have always enjoyed taking part in the Sing Together initiative run through Blackburn Cathedral with many other Lancashire schools; ending with a grand concert performance at King George's Hall in Blackburn where our choir take their place proudly on the stage with hundreds of other children to form a mega choir - the children love it!

This year Sing Together has been replaced by Let's Go Sing! which is another opportunity to perform together with other schools culminating in a performance at Blackburn Rovers football ground in April - we can't wait.
Thank you to Tom from the Let's Go Sing team who visited school on Monday morning to go through the first four songs - he was very complimentary about the children's singing, concentration and the technical answers they gave to his musical questions. Well done everyone.
Below are some of the songs we are learning so you can practise at home.
T Rex Rocks
(with dance moves to learn!)