Hello! In Year 3 we are taught by Mrs Gibson. We are supported by Miss Lincoln and Miss Parkinson. Mrs Canty also teaches us when Mrs Gibson is completing her planning and preparation.
We follow the school ethos 'Christ at the Heart of All We Do' to ensure that we can complete our learning to the best of our ability.
Please check in on this page for all our latest activities, photos, videos and learning in class. Below you will find the key information for the year.
Key information
In the Summer term Year 3 will start swimming lessons - they will swim on a Friday afternoon after lunch. Please remember to bring swimming kits on these days and a piece of fruit for afterwards.
P.E. day is Wednesday this term - Please make sure full indoor and outdoor P.E. kits are always in school.
Spellings will be sent home every Friday to be learnt and practiced for the test on the following Friday.
Spelling books will need to be handed back in every Friday.
Science: The Iife-cycle of a flowering plant
During Science the children performed the life cycle of a plant for the class, they were wonderful! Please have a watch of the videos below....
literacy work this week:

As part of our literacy this week we have learnt a WHOOOOSH text and created our own actions to help us retell the story. We had lots of fun working collaboratively to create these! Have a look at some of our actions below
Mrs Gibson
Our first few weeks of Summer term
We have had a wonderful few weeks in year 3, the children have really settled well with the new routines and I am so impressed with each and every one of them. With the beautiful sunshine we've been able to get outside in our forest school, I will attach some photos below of our History lesson where we made our own mini Celtic Roundhouses. We have also created our own top trump cards based on Queen Boudicca and William Wallace which the children really enjoyed.
We have so much more planned for the rest of the term and I will keep updating the website and share with you the wonderful time we have in school.
Thank you, Mrs Gibson.
Learning Letters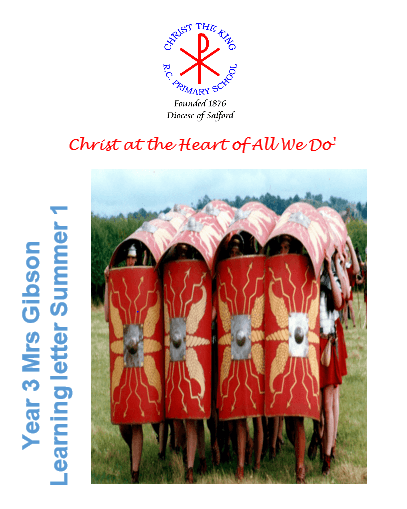 Please find links below to all our learning letters for the academic year 2020-2021. These contain important information on topics we are covering in class and PE days. They also include details on learning challenges for your child to complete at home.
KIRF's (Key Instant Recall Facts)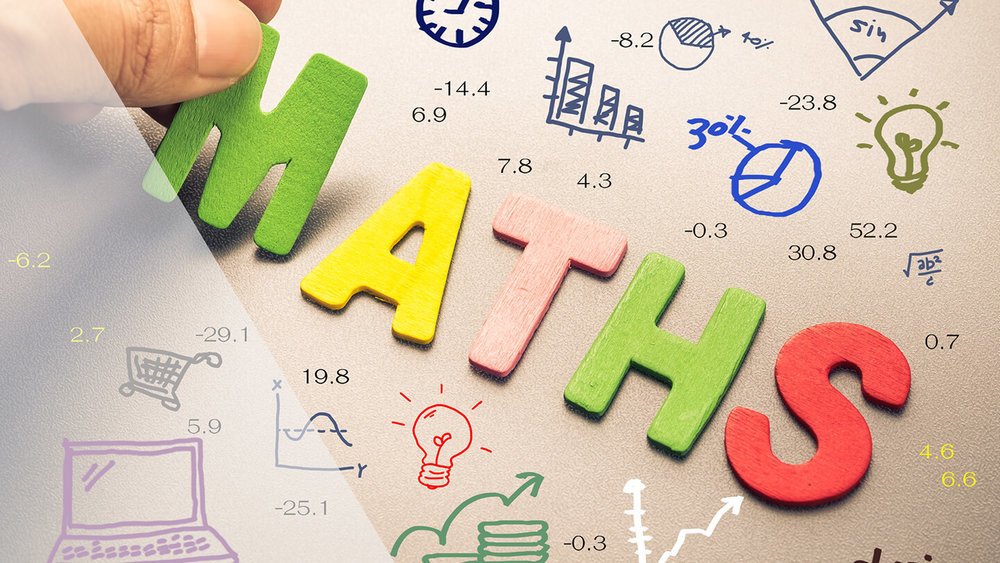 KIRF's are designed to support the development of the mental skills that underpin much of the maths work we complete in school. They are particularly useful when calculating, be it adding, subtracting, multiplying or dividing.