Hello! In Year 3 we are taught by Mrs Gibson. We are supported by Miss Poole.
We follow the school ethos 'Christ at the Heart of All We Do' to ensure that we can complete our learning to the best of our ability.
Please check in on this page for all our latest activities, photos, videos and learning in class. Below you will find the key information for the year.
Key information
P.E. days are Tuesday & Wednesday this term - Please make sure full indoor and outdoor P.E. kits are always in school.
Spellings will be sent home every Friday to be learnt and practiced for the test on the following Friday.
Spelling books will need to be handed back in every Friday.
Home learning
Please see below for our home learning for 17.09.21
Math

I have attached today's work, we have been adding and subtracting multiples of 10 using base 10 and by drawing the base ten ( pictorial). The children have been practicing this in class so encourage them to draw the numbers using the base ten.

For today's math sheet please click this link:

English

For English I would first like you to read the chapter I've attached. Following this I'd like you to find any adjectives from the text and add them to the worksheet. This will help us with generating noun phrases in school on Monday .

Extension- Generate your own noun phrases using the adjectives you have collected. E.g. Paddington had an old, worn hat on his head.

To read the chapter click here:

For today's worksheet click here:

Art

This afternoon we were due to complete some still life drawings based on nature. So grab some paper and a pencil/pen and have a go at drawing a plant or anything you might find on a nature walk.
Learning Letters
Please find links below to all our learning letters for the academic year 2020-2021. These contain important information on topics we are covering in class and PE days. They also include details on learning challenges for your child to complete at home.
Autumn 1 Autumn 2 Spring 1 Spring 2 Summer 1 Summer 2
This term we will be studying the three themes of Domestic Church (Family), Baptism and Confirmation (Belonging) and Advent and Christmas (Loving). Each class will approach the themes through different topics. The children will also spend a week studying Judaism.
Please click here for further information.
KIRF's (Key Instant Recall Facts)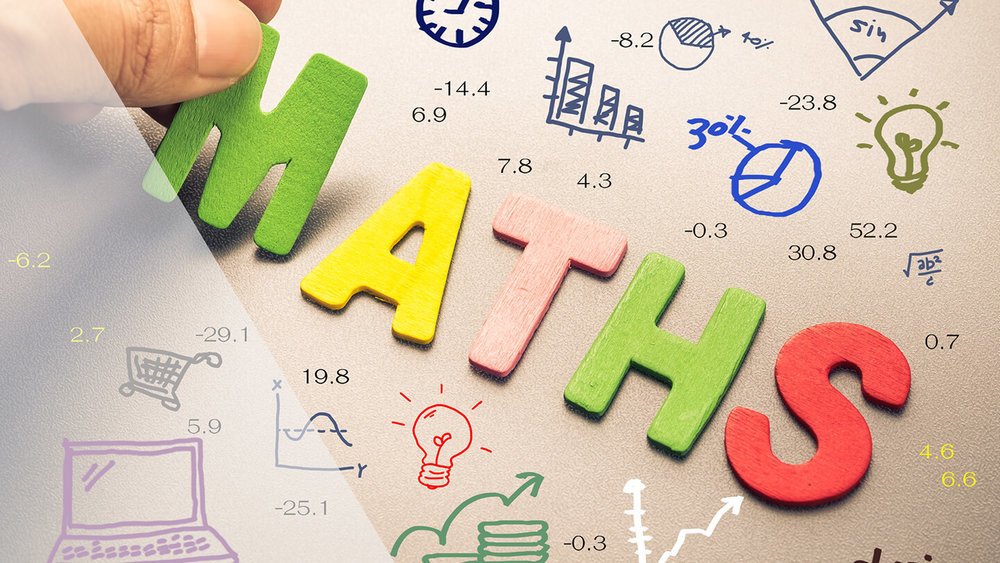 KIRF's are designed to support the development of the mental skills that underpin much of the maths work we complete in school. They are particularly useful when calculating, be it adding, subtracting, multiplying or dividing.