Year 4 Class
In Year 4 we are taught by Mr Perry. We are supported by Mrs Allen and Miss Poole. Mrs Room also teaches us when Mr Perry is completing his planning and preparation.
We follow the school ethos 'Christ at the Heart of All We Do' to ensure that we can complete our learning to the best of our ability.
READING
Reading books can be changed daily but can only be changed once an adult has signed to say the book has been read and finished. As well as reading books there will also be daily guided reading sessions.
Reading Challenge
In class, each child can move up on our reading chart when they complete a book at home. All you need to do is sign their home reading record so we know when they have finished a book. They can move an extra step on the chart if they complete a reading task (see the link below). This is optional though and doesn't have to be completed for every book. Please support your child as much as you can. I want the challenge to be exciting and one that encourages them to read even more.
SPELLINGS
Spellings will be sent home every Friday to be learnt and practised for the test on the following Friday. Your child will come home each Friday with their test sheet and result along with spellings for the following week. Please see below for the latest set of spellings:
PE
P.E. is taught on Monday afternoon and Wednesday morning.
TIMES TABLES
There is an expectation that by the end of Year 4, all children know their full 12 X 12 tables. Please support your child in learning these. Our focus this half-term is the 4X, 8X, 6X and 9X tables and their related division facts. It is important your child can count up in steps from zero but also learn their table facts in a random order. There is no need to spend lengthy periods of time on these- quick, short sessions are usually more beneficial. Your child should have a login for times table rockstars. Please encourage your child to use this- it is great fun!
PHOTOS FROM OUR RECENT WORK
Learning Letters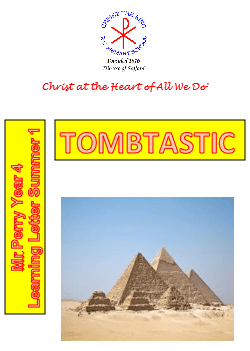 Please find links below to all our learning letters for the academic year 2020-2021. These contain important information on topics we are covering in class and PE days. They also include details on learning challenges for your child to complete at home.
Spellings - watch this space

KIRF's (Key Instant Recall Facts)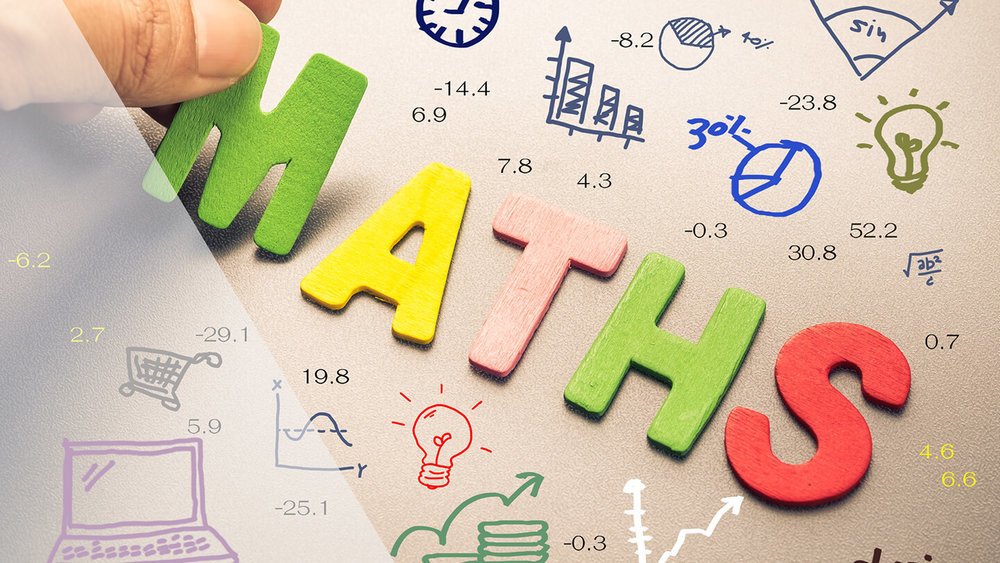 KIRF's are designed to support the development of the mental skills that underpin much of the maths work we complete in school. They are particularly useful when calculating, be it adding, subtracting, multiplying or dividing.