Year 4 Class
In Year 4 we are taught by Mr Perry. We are supported by Miss Parkinson.
We follow the school ethos 'Christ at the Heart of All We Do' to ensure that we can complete our learning to the best of our ability.
Please find links below to all our learning letters for the academic year 2020-2021. These contain important information on topics we are covering in class and PE days. They also include details on learning challenges for your child to complete at home.
Religious Education
This term we will be studying the three themes of Local Church (Community), Eucharist (Relating) and Lent/Easter (Giving).
Please click here for further information.
English
Reading
Reading books can be changed daily but can only be changed once an adult has signed to say the book has been read and finished. As well as reading books there will also be daily guided reading sessions.
Reading Challenge
During the Spring term we will have a new reading challenge. In class, each child can move up on our class reading chart when they complete a book at home. They will also get their individual snake ladder chart signed by a member of staff. There are rewards on this chart in order to encourage them to read as much as possible. All you need to do is sign their home reading record so we know when they have finished a book. They can move an extra step on the chart if they complete a reading task (see the link below). This is optional though and doesn't have to be completed for every book. Please support your child as much as you can. I want the challenge to be exciting and one that encourages them to read even more.
reading challenge spring snakes ladder
Spellings
Spellings will be sent home every Friday to be learnt and practised for the test on the following Friday. Your child will come home each Friday with their test sheet and result along with spellings for the following week. Please see below for the latest set of spellings:
spring 1 2021 spellings overview
Maths
Timestables
There is an expectation that by the end of Year 4, all children know their full 12 X 12 tables. Please support your child in learning these. Our focus this half-term is the 6X, 8X, and 12X tables and their related division facts. It is that important your child can count up in steps from zero but also learn their table facts in a random order. There is no need to spend lengthy periods of time on these- quick, short sessions are usually more beneficial. Your child should have a login for times table rockstars. Please encourage your child to use this- it is great fun!
KIRF's (Key Instant Recall Facts)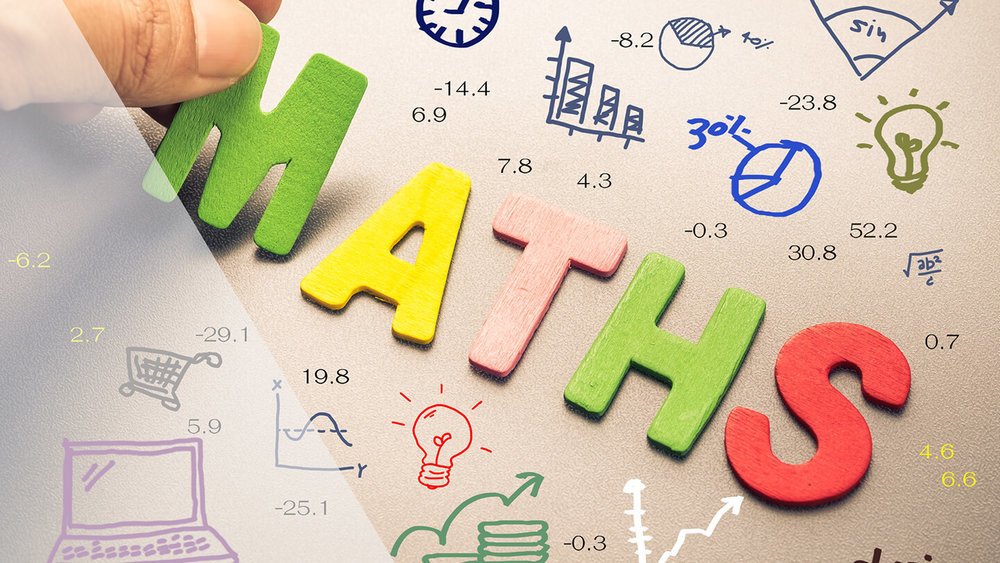 KIRF's are designed to support the development of the mental skills that underpin much of the maths work we complete in school. They are particularly useful when calculating, be it adding, subtracting, multiplying or dividing.
PE
P.E. is taught on Monday and Tuesday afternoons during the Spring 1 half-term.
SCIENCE
We completed lots of investigations about solids, liquids and gases.
GEOGRAPHY
We learned about the different features of a river and had fun visiting the River Calder at Towneley!
ART
We studied famous paintings of food and experimented with different tones and textures. After lots of experimenting and close observation, we drew and painted our own pepper.
BLACK HISTORY MONTH
We developed our enquiry skills by studying images that portrayed key moments from the past. We made these wonderful pictures, depicting the image of 'togetherness'. Bible quotes surround each image to show that no matter what race, ethnicity, religion you belong to, we are all equal and God loves us all the same.
SOME OF OUR HOME LEARNING WORK
In science this half-term, the children have been taught to:
Describe the simple functions of the basic parts of the digestive systems in humans

Identify the different types of teeth in humans and their functions

Compare teeth of carnivores and herbivores

Find out what damages teeth and how to look after them

Discuss ideas about the digestive system

Compare them with models
We have completed lots of enquiry in our history lessons. Our focus was:
What were the Vikings really like?
Some of our home learning tasks:
Some of our RE work from this half-term: