In Year 4 we are taught by Mr Perry. We are supported by Mrs Poole.
In Year 4, we follow the the school ethos 'Christ at the Heart of All We Do' .
Please find links below to all our learning letters for the academic year 2022-2023. These contain important information on topics we are covering in class and PE days. They also include details on learning challenges for your child to complete at home.
Religious Education
This half-term we will be studying the two themes of Domestic Church and Baptism/Confirmation.
English
Reading
Reading books can be changed daily but can only be changed once an adult has signed to say the book has been read and finished. As well as reading books there will also be guided reading sessions.
Mr Perry's book recommendations this half term are ....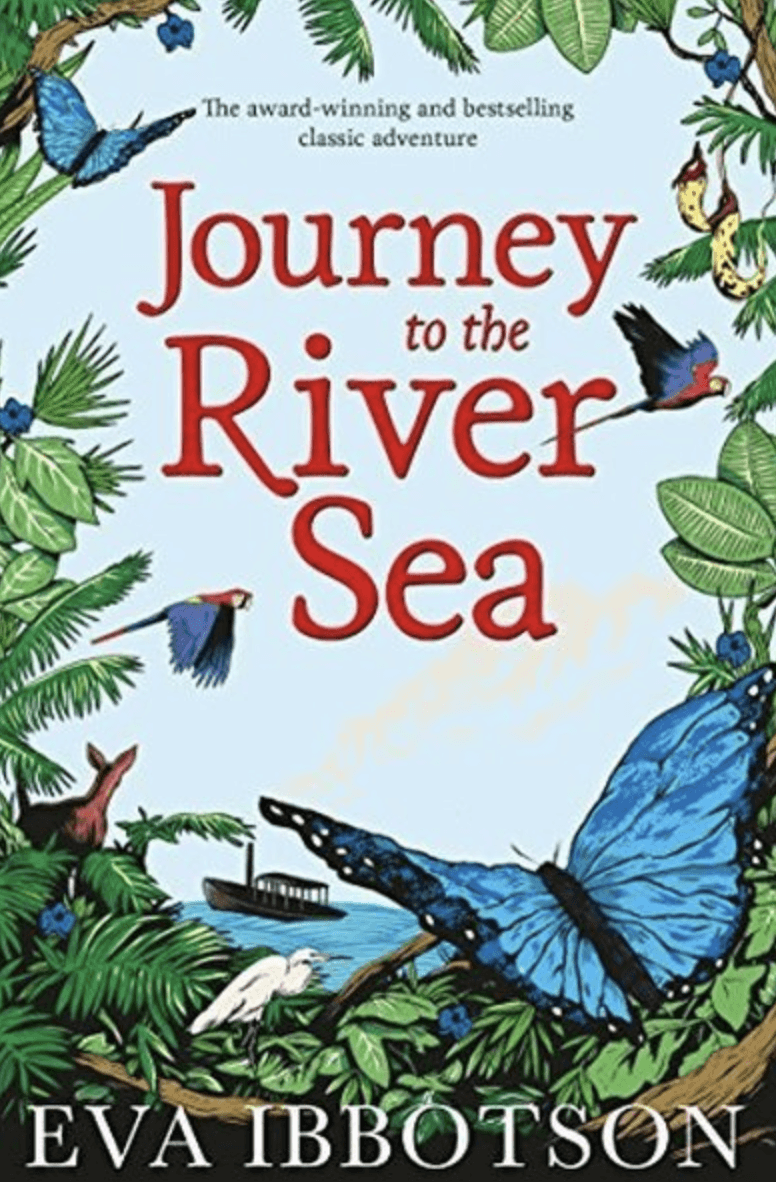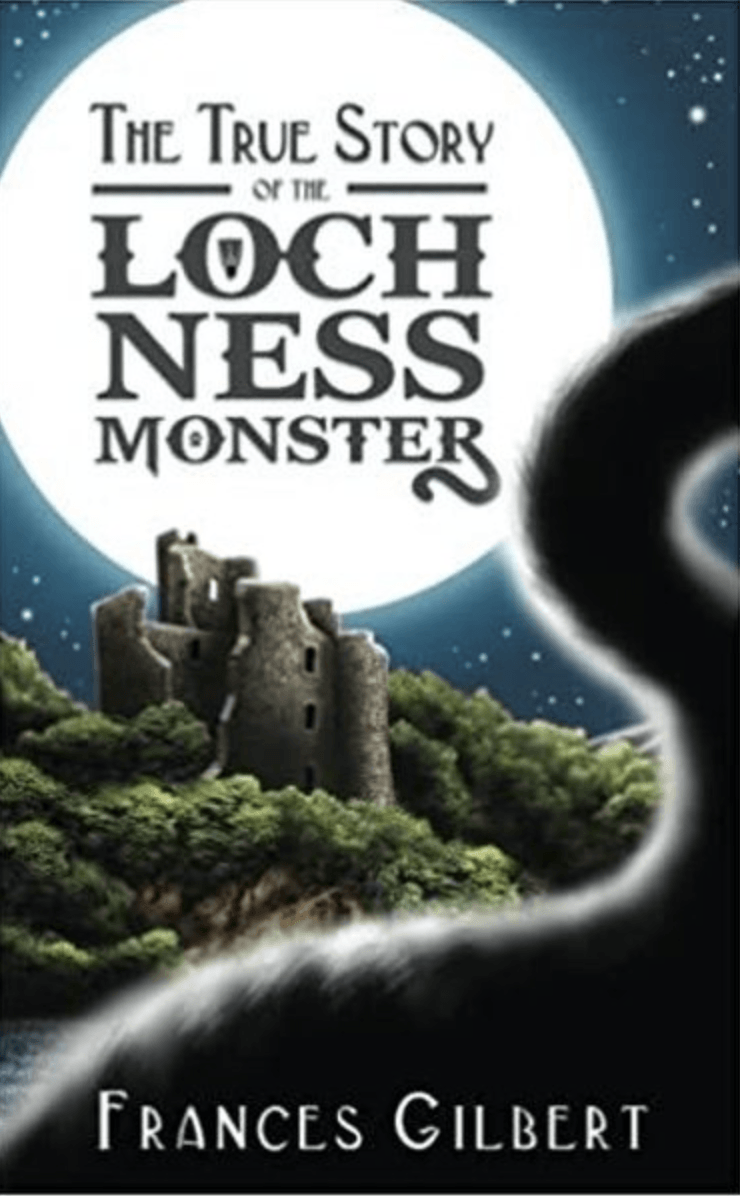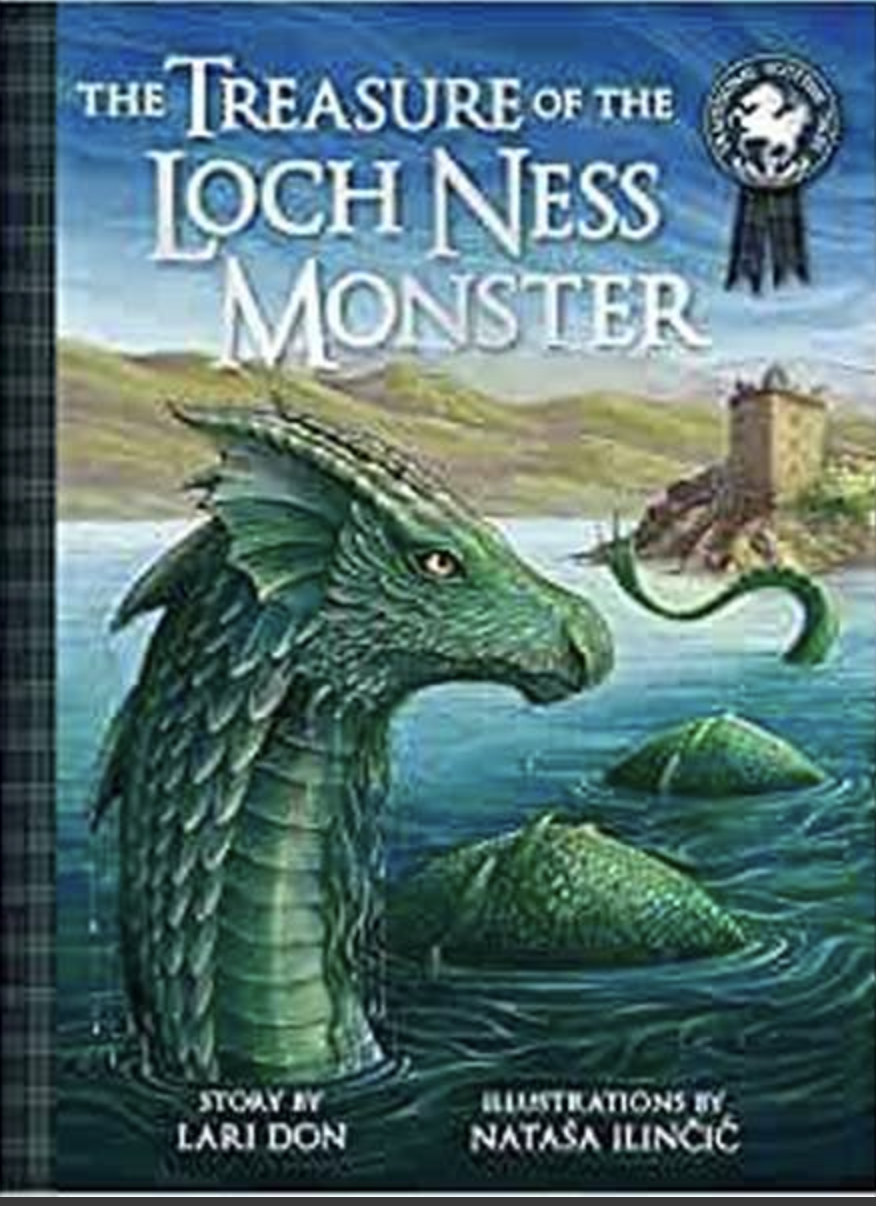 Reading Challenge
During this half-term, we will start a new reading challenge (a letter containing details will be sent home). All you need to do is sign your child's home reading record so we know when your child has been reading. After completing a book, Mrs Poole will move your child up on our class reading chart. Please support your child as much as you can. I want the challenge to be exciting and one that encourages them to read even more.
Spellings
An overview of this half-term's spellings will be sent home at the start of the autumn term (you can look at them by pressing on the link below too). It might be that I have to alter these as we go along depending on my initial assessments in the first few weeks of the term. I will send you a copy of their weekly spellings every Friday so that they can be learnt and practised for the test on the following Friday. Your child will come home each Friday with their test sheet and result along with spellings for the following week.
Autumn 1 2022 spellings overview
Maths
Multiplication facts
At some stage during June, your child will be sitting the statutory Multiplication Tables Check. More information about this can be found on the following website:
https://www.gov.uk/government/collections/multiplication-tables-check
I would appreciate your encouragement and support in helping your child. I don't want it to be a worrying experience and will do my best to make sure the children enjoy the challenge rather than fret about it.
There is an expectation that by the end of Year 4, all children know their full 12 X 12 tables. It is that important your child can count up in steps from zero but also learn their table facts in a random order. There is no need to spend lengthy periods of time on these- quick, short sessions are usually more beneficial. Your child should have a login for times table rockstars. Please encourage your child to use this- it is great fun!
KIRF's (Key Instant Recall Facts)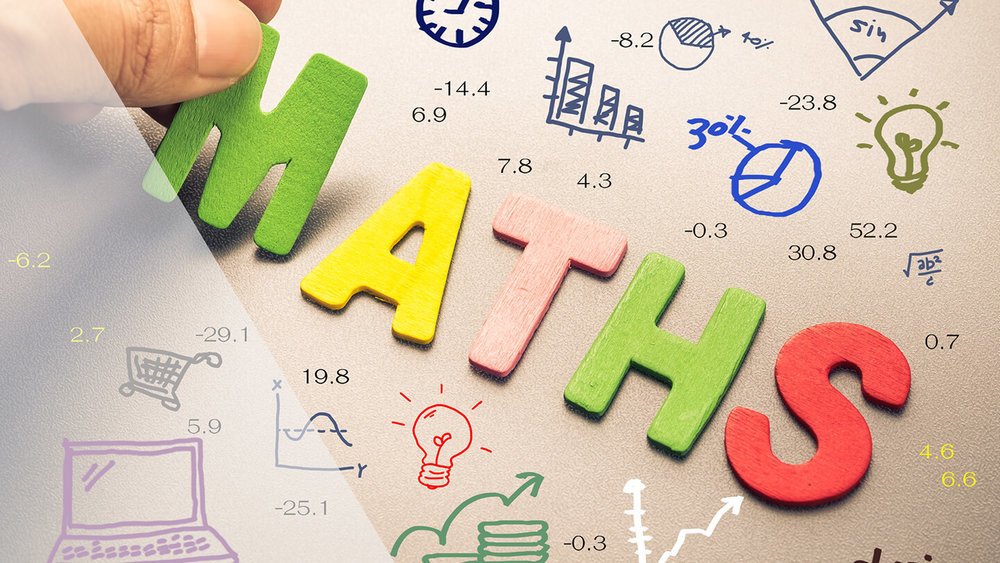 KIRF's are designed to support the development of the mental skills that underpin much of the maths work we complete in school. They are particularly useful when calculating, be it adding, subtracting, multiplying or dividing.
PE
Swimming is on Monday afternoons for the autumn term and our other PE lesson will take place on Wednesday afternoons.