Year 4 Class
In Year 4 we are taught by Miss Hewitt. We are supported by Mrs Fell and Mr Ashworth in the morning then Mrs Connolly in the afternoon. Mrs Room also teaches us when Miss Hewitt is completing her planning and preparation.
We follow the school ethos 'Christ at the Heart of All We Do' to ensure that we can complete our learning to the best of our ability.
Throughout Autumn we will have P.E on a Tuesday afternoon so make sure you bring your P.E kits! From Friday 13th September we will also be going swimming so you will need your swimming costume/trunks and a towel.
Spellings are sent home every Friday to be learnt and practiced for the test on the following Friday. All spellings will be in the Spelling booklet which was given out at the beginning of the year.
Reading books can be changed daily but can only be changed once an adult has signed to say the book has been read and finished. As well as reading books there will also be daily guided reading sessions.
Learning Letters
Every half term a Homework Challenge will be sent home and this will be linked to what we are learning about in class.
Autumn 1
The book that we are reading this half term is called Theseus and the Minotaur and we will be using this book throughout some of our lessons.
English - Myths and Legends
We have complete lots of work on this topic and this includes creating our own Mythical creatures and retelling the story of Theseus and the Minotaur.
Maths - Place Value Addition and Subtraction
In Maths we have been learning about place value and the value of thousands, hundreds, tens and units.
Science - Teeth and The Digestive System
We have been learning about the digestive system and been labelling the parts of the digestive system.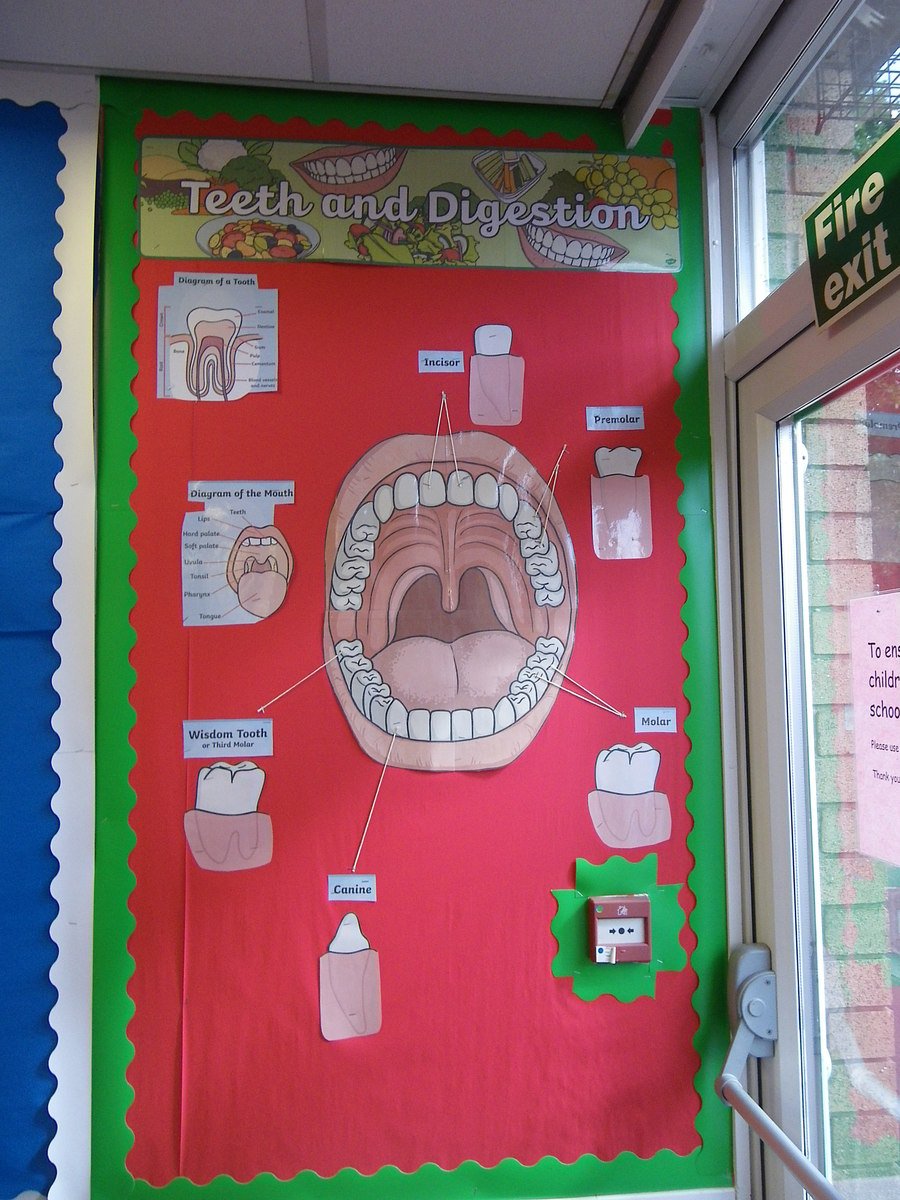 History - The Ancient Greeks
As we are learning about Theseus and the Minotaur we are learning about the Ancient Greeks. This also links in with our Myths and Legends, which we are learning about in English.
Click on the image below to view some of our Computing work on The Greeks
Geography - European Countries (Greece)
In Geography, this half term, we are learning about the European Countries and more specifically the European Country, Greece. We have so far looked at the European flags of all of the different European countries and located some of these key countries on a map.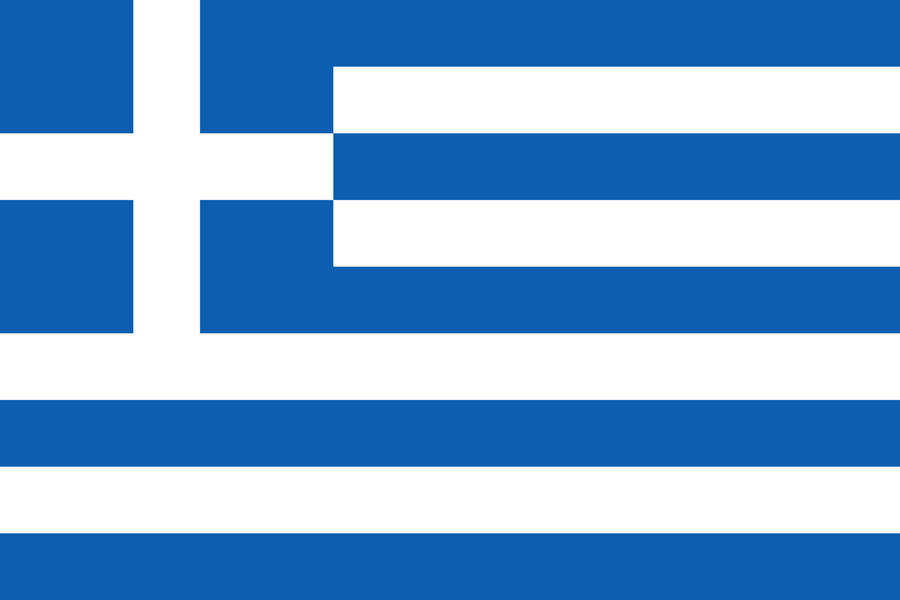 Religious Education
This term we will be learning about the domestic church and the roles within the church.
D.T/Art
As we are learning about Greece and the Ancient Greeks, we will be exploring Greek Pottery in Art. In these lessons we will be looking at the different patterns the Ancient Greeks used to use on their pottery as well as making our own patterns.